A new free-to-play multiplayer battleground game is here called the Rogue Company. This third-person shooting game is available across all platforms and also supports cross-platform, cross-device, and cross-progression gameplay. Well, it seems like the battle royal genre of games will never get old. Rogue Company is available via the Epic Games store and it is developed on Unreal Engine 4. The developer of this game are First Watch Games. The game basically has some objectives where you have to play a character and accomplish those objectives.
Note that there are several maps and it is more or less similar to PUBG. Because in the beginning you and other players have to jump out of an aircraft and land on an area of a map. Then you have to fight your way through the opponents in various objectives. There are different modes of gameplay in Rogue Company, i.e. Strikeout, Demolition, and Wingman and all of them have different objectives.
However, one important issue which the players of Rogue Company have raised on various platforms like Reddit is that automatic weapons are shooting single shots instead of multiple shots. Not one but, several users of the game have reported this issue with the game. Luckily for you, if you are also experiencing this issue, we have got you covered. Because in this post, we will give you a clear solution on how you can fix automatic weapons shooting a single shot issue in Rogue Company. So, with that being said, let us take a look at the article itself: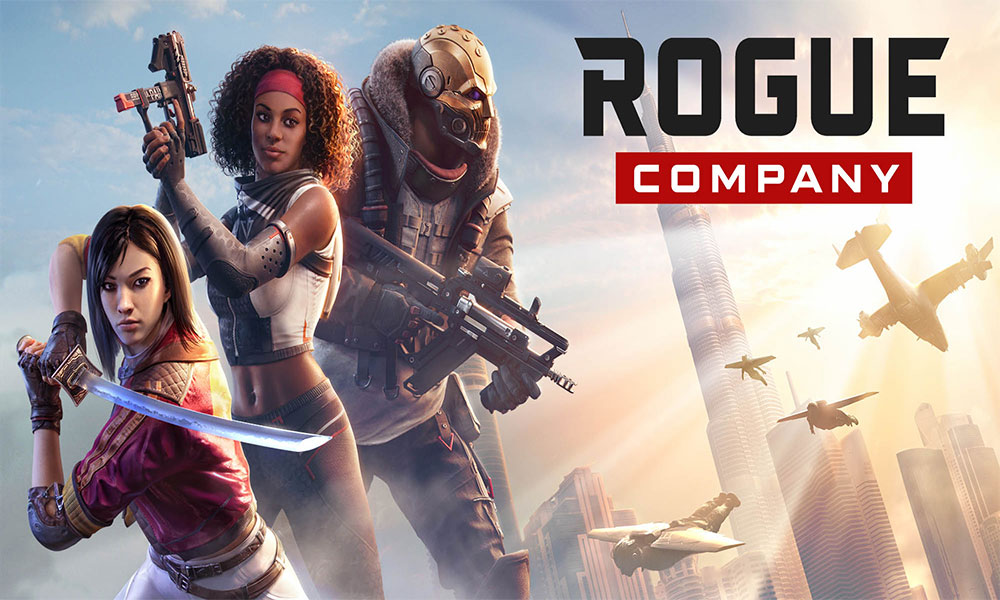 Why are Automatic Weapons Switching to a Single Shot on Rogue Company?
Well, before we go ahead and look for the solution to this issue, it is better to understand what actually the issue is. As per one of the Reddit reports, players are complaining that whenever they fire using an automatic weapon in the Rogue Company game, the weapon works find for one round of firing. However, right in the second round, it automatically switches over to single-shot firing. Basically this kills the sole meaning of carrying and using an automatic weapon.
Here are some of the reports raised by the players of Rogue Company:
Why are my automatic weapons switching to single shot? from RogueCompany
Now once that this issue is clear, let us take a look at how you can fix this issue.
Solution
As per several users, the main issue of why this is happening is due to the usage of custom bindings. Notably, users who are using custom bindings on their controllers are experiencing this issue. So, the solution to get back automatic firing on automatic weapons is to switch over to default control settings.
And to reset your key bindings, simply head over to the main screen then go to Settings>>Controls and press the Reset to default button on your controller.
So, there you have it from my side in this post. I hope this article helped you get back the automatic firing option on your automatic weapon. Let us know in the comments below if this post helped you resolve the issue or not. For more such awesome coverage, you can head over to our check out our Windows Guides, Gaming Guides, Social Media Guides, iPhone, and Android Guides to read more. Make sure to subscribe to our YouTube Channel for awesome videos related to Android and Gaming. Until the next post…Cheers!