In the latest content update for World of Warcraft: Dragonflight, the Dragon Isles await your exploration. As a champion of Azeroth, your adventure is to traverse through the dark recesses of Zaralek Cavern, unveil the secrets of the Black Dragonflight, and safeguard the crucible's power from falling into malevolent hands.
As you journey, prepare to tackle formidable bosses like Kazzara, The Vigilant Steward, and the Echo of Neltharion. Enhance your abilities by collecting the Crucible armor set, and adapt to the new upgrade system that replaces older ones like Valor and Storm Gear.
One of the significant aspects of your adventure involves a unique item called the Bartered Dig Map. This guide will shed light on how to acquire this coveted item in WoW Dragonflight.
Acquiring the Bartered Dig Map in WoW Dragonflight
The Bartered Dig Map, an essential tool in the newly introduced archaeology feature, reveals hidden treasures across WoW Dragonflight. These treasures can range from valuable items to rare mounts, and even special achievements. To get this map, follow the steps below:
Reach Loamm Niffen Renown Level 3: This is a prerequisite for obtaining the Bartered Dig Map. You can achieve this by completing various daily quests and activities. Upon reaching this level, you unlock several benefits, including new quests and the ability to purchase the Bartered Dig Map.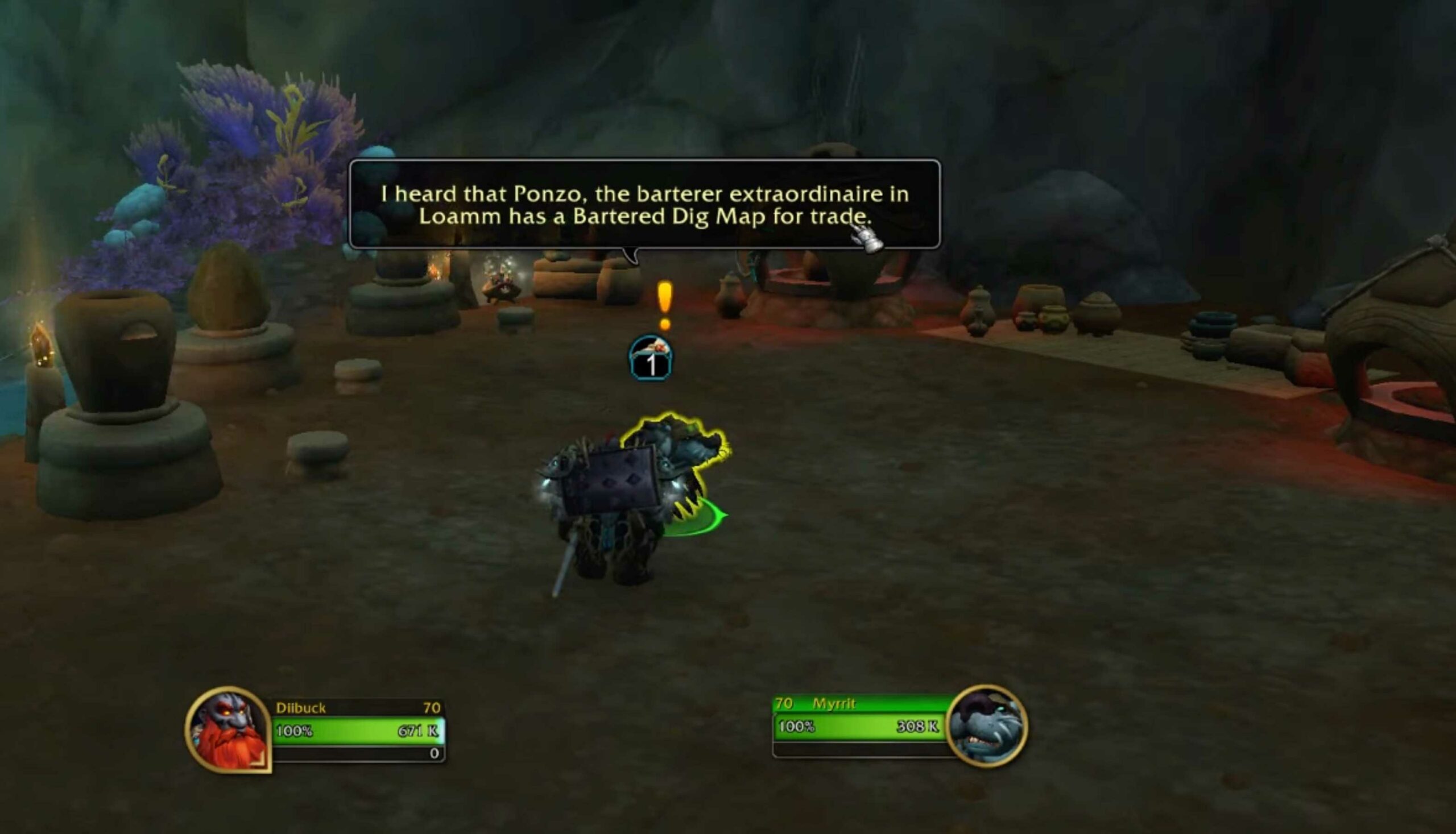 Complete the Get Rich Quick Quest: This quest plays a significant role in reaching Loamm Niffen Renown Level 3. The quest involves collecting various items from different locations. Although the task might seem challenging initially, the rewards include substantial reputation and experience points.
Access the Sniffenseek Digs: Upon completing the Get Rich Quick quest, you'll have access to Sniffenseek digs and Proof of Myrrit. These activities involve using the Lost Dig Map or Bartered Dig Map to find locations to dig up ancient artifacts. These digs can be done solo or with a group.
Obtain the Barter Brick Drop: This rare item drops from Sniffenseek digs and is crucial for getting the Bartered Dig Map.
Purchase the Bartered Dig Map: You can buy the Bartered Dig Map from Ponzo, a vendor at the coordinates 58.06, 53.80. Ponzo sells the map in exchange for the Barter Brick.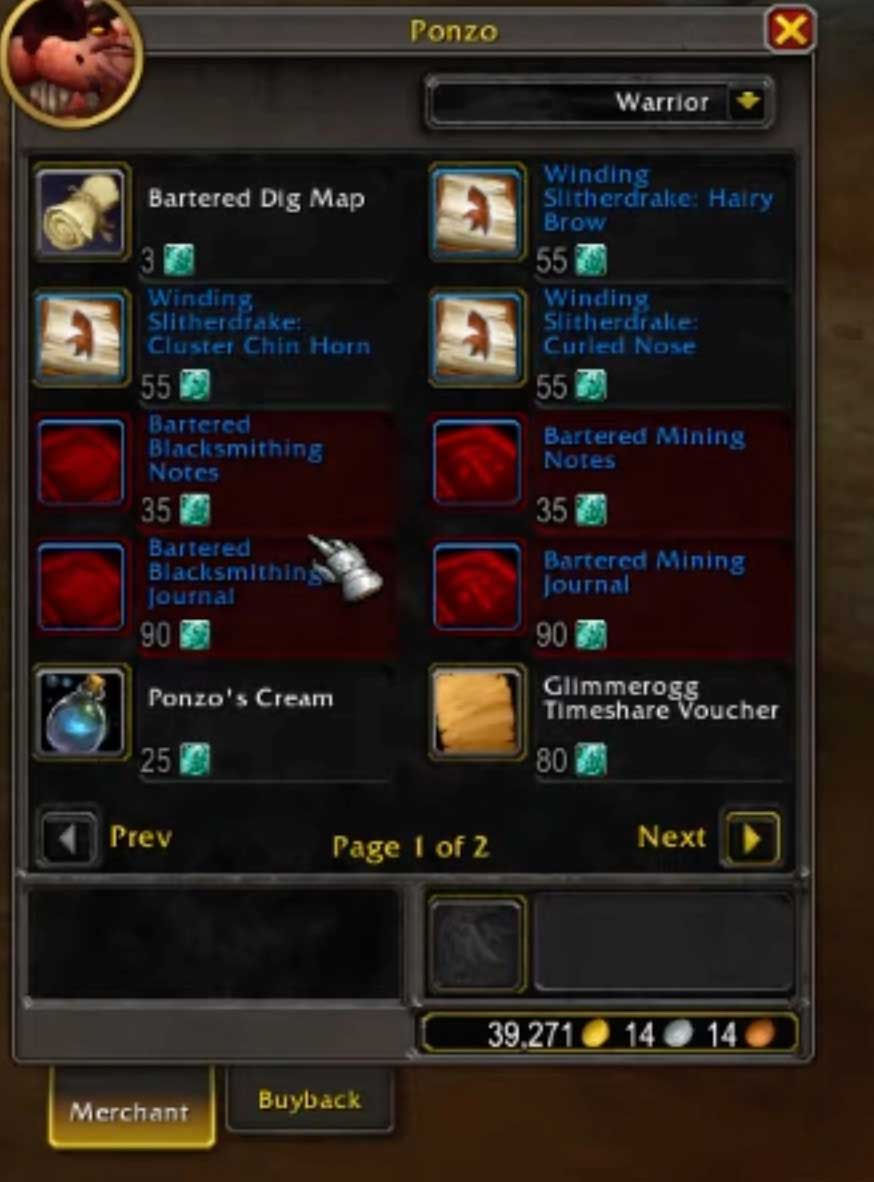 It's important to note that Ponzo sells the Bartered Dig Map in exchange for Barter Brick, while the Lost Dig Map can be obtained from Scentsational Niffen Treasures from "A Worthy Ally: Loamm Niffen".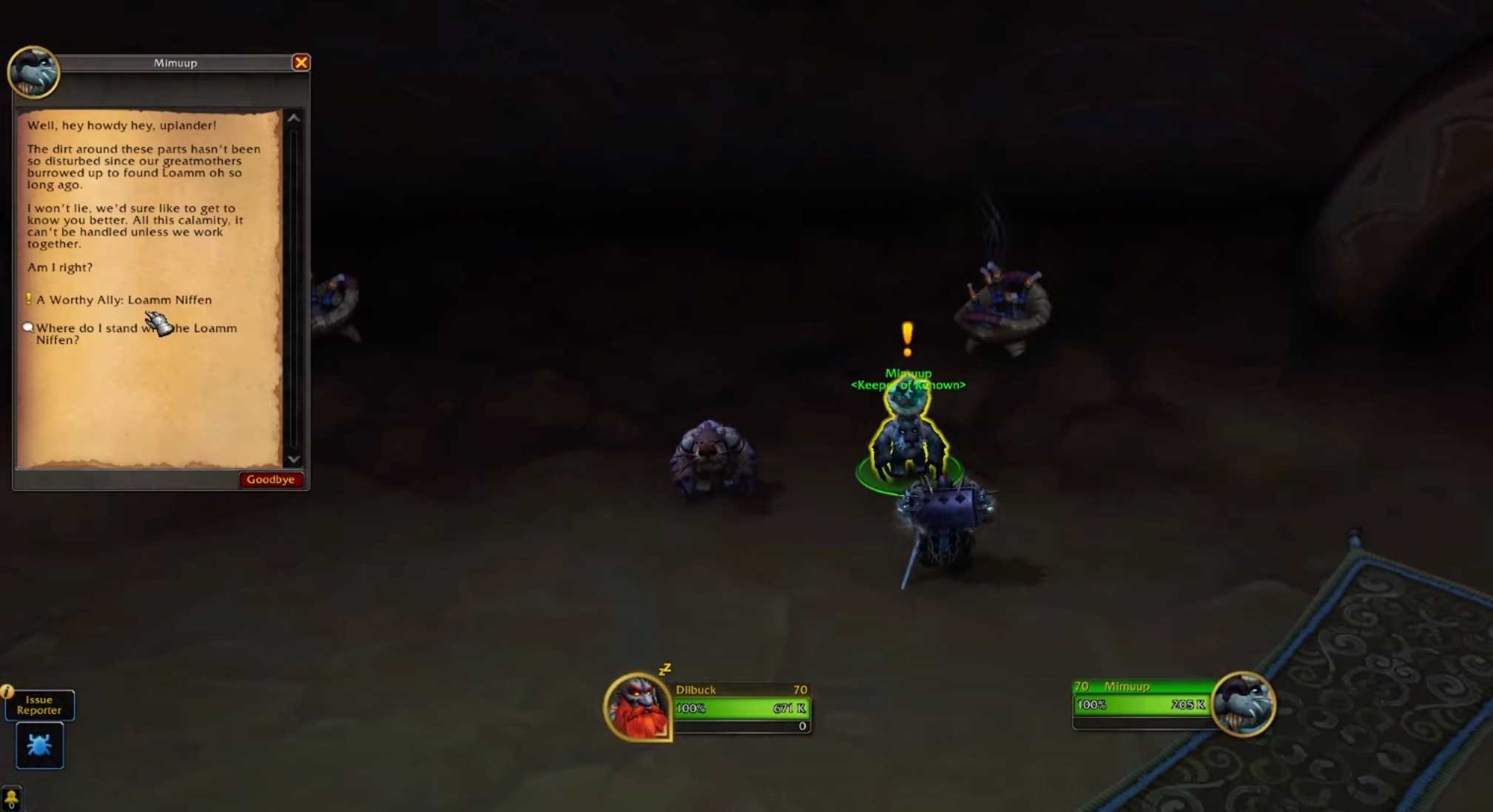 Despite the challenges in obtaining the Bartered Dig Map, the rewards make it worthwhile. With this map, you can take part in Sniffenseek digs, uncovering rare items and advancing your progress in the game. So, buckle up, sharpen your archaeology skills, and dig into the rich lore of WoW Dragonflight!