Most of us like to stay plugged-in with earphones or headphones all-day, while others use them for listening to songs and taking calls. That makes earphones the most used piece of tech in our daily life, after our smartphones. So you must have a good pair around to serve your needs. When it comes to choosing the perfect ones, you look out for basic things like the fit, design, comfort, the sound driver, and bass. And then you also have options to choose whether you want to go wireless or you okay with wired ones. But, when sound quality matters to you, you'd probably go with wired earbuds because wireless earphones run off of batteries that affect the low-end frequency responses and sound dynamics, also you need to keep them charged. And when it comes to studio-grade audio recording and playback, you need to have a premium pair of earphones. So, here we present the Mu6 Dummy Head Recording Earphone, which is one of the best recording earphones available in the market.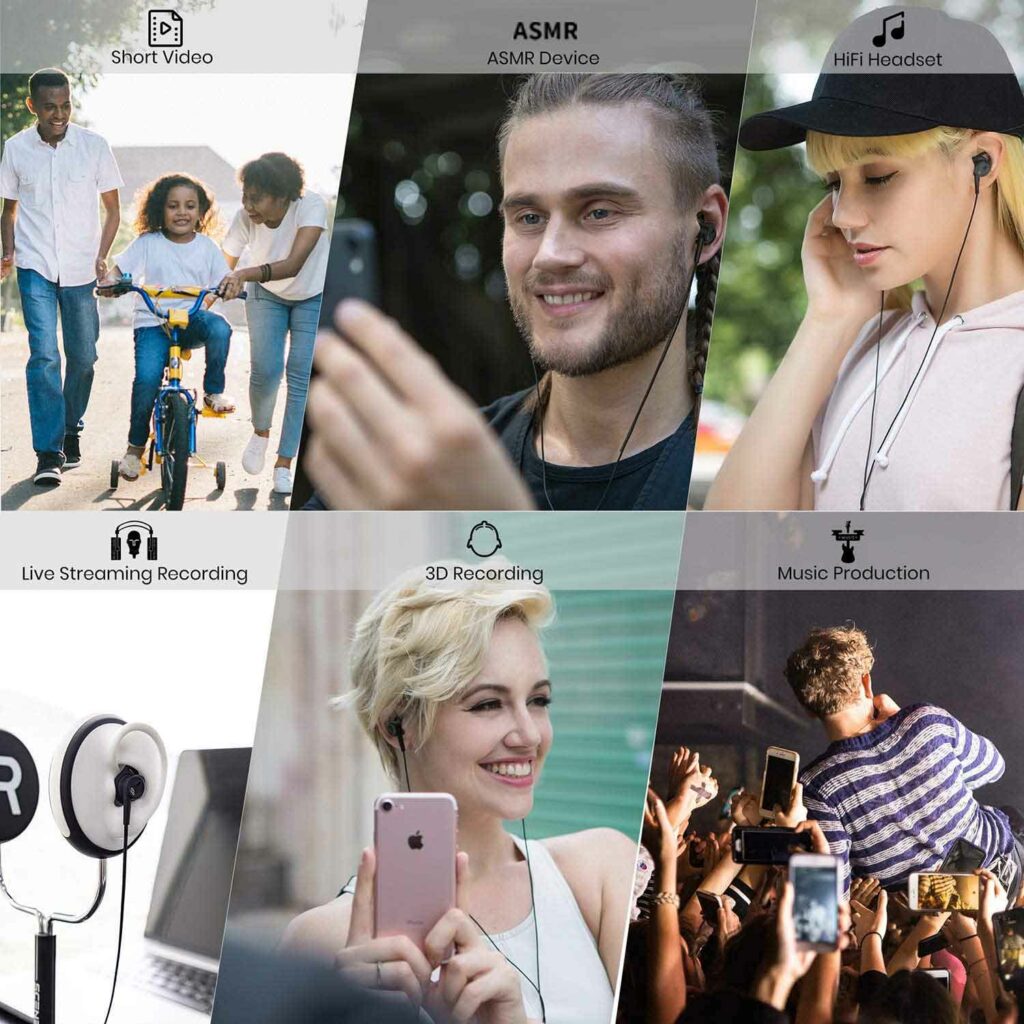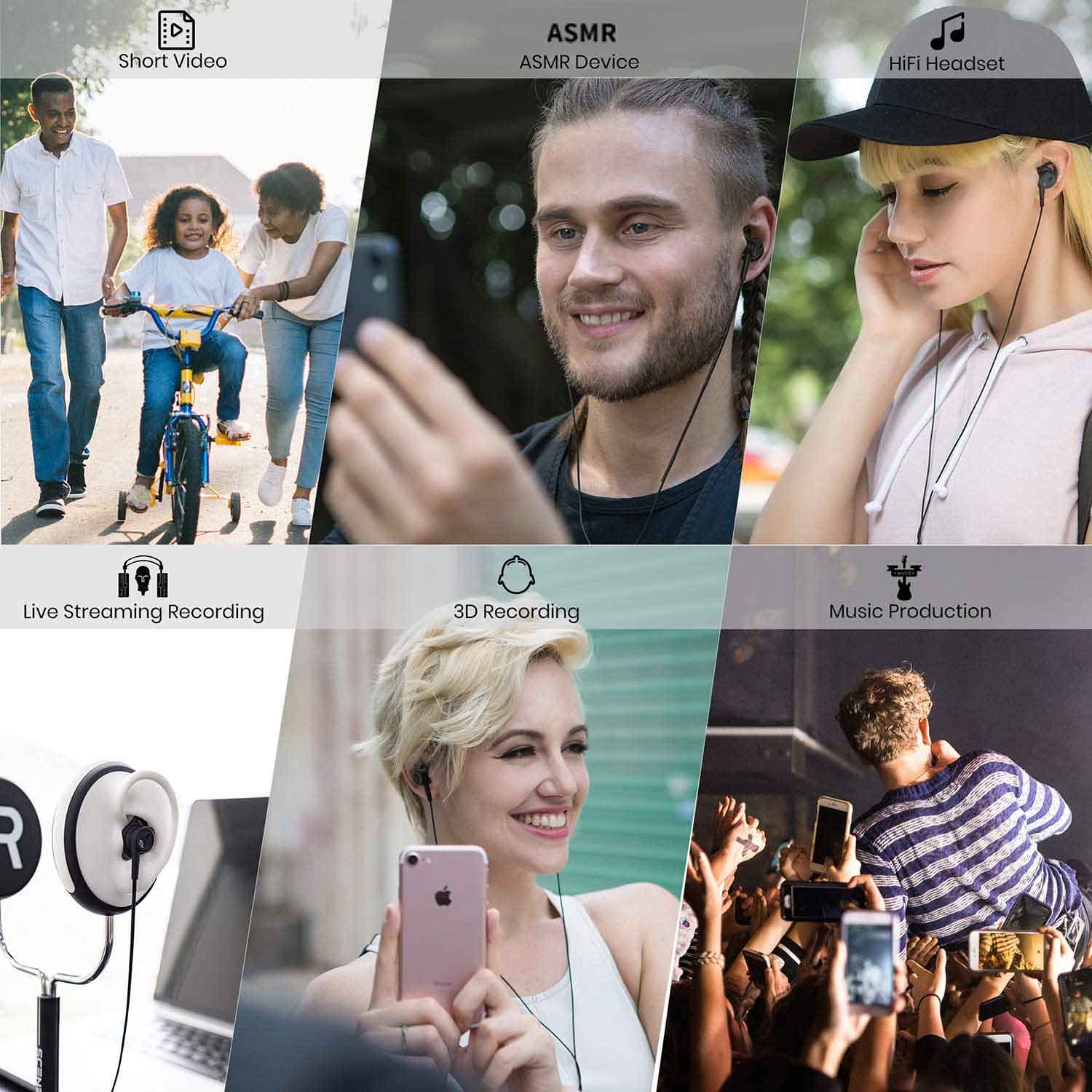 Mu6 Dummy Head Recording Earphone is a 3D recording earphone with two built-in omnidirectional microphones that lets you create high-quality audio without costing an arm and leg. Here is a list of everything that Mu6 Dummy Head Recording Earphone has to offer:
Quality:

With Mu6 Dummy Head Earphones, you can record what you hear. It lets you capture sound orientation, distance, and track information in 360 degrees. It comes with a 12.5 mm dynamic sound driver with a 3D sound recorder and a mic sensitivity of -42dB. Though these are recording earphones the audio playback is great as well.

Design and Features:

The earphone tip has a 45 Degree Angle, which helps in providing a snug fit, which leads to better audio, and you can listen for hours without any discomfort. It comes with features like HRTF audio optimization algorithm, a built-in high-performance chipset, hi-fi music effects, and high-quality 3D sound restoration. They are light-weighted, which provide extra comfort to your ears, by weighing in just under 35g.

Compatibility: They are compatible with devices like smartphones, tablets, and PCs that come with a USB Type-C connector. But to connect with an iOS device, you need to buy separate lighting to Type-C adaptor to connect these earphones.
So yeah, the Mu6 Dummy Head Recording Earphone is one of the best options out there if you are looking for an affordable pair of earphones for your next short film, live stream, or music production. You can even equip your earphone with a stand to make 3D sound recordings easier. And Unlike other studio-grade earphones, you don't need to download an app, just plugin and get started.
Claim Code for 10% OFF: Lifelike2
Canada:https://amzn.to/3dgfyek
Inside the box, you get the headset itself, a soft bag, user manual, and three differently sized silicone ear tips to get the perfect fit according to your ear size. And as compared to other 3D recoding earphones, the Mu6 Dummy Head is quite affordable with a price tag of around USD 126.00.