Are you looking for the best Apple CarPlay Apps for iPhone in 2023? Well, with the recent developments, there have been many new apps that support Apple's CarPlay and sync really well with it. But you don't really need to manually download and try out all of them as GetDroidTips has already done its research and here we are with the list of best-handpicked apps which support Apple CarPlay in 2023.
Apple CarPlay has been a very useful Apple feature for many years in the automotive industry. The feature typically involves connecting your iPhone to your car's digital dash unit, or head unit. This requires the Apple Carplay feature in your car's dash and an iPhone. CarPlay is the alternative to Android Auto for people who have an iPhone as their primary device. And just like Android Auto, it allows the dash unit/screen to access your iPhone, with limited features of course.
These very limited features help you to stay focussed on the road. The icon sizes are also bigger and better to view. To make it more fun, you can even use Siri to read out your incoming messages or to make a call.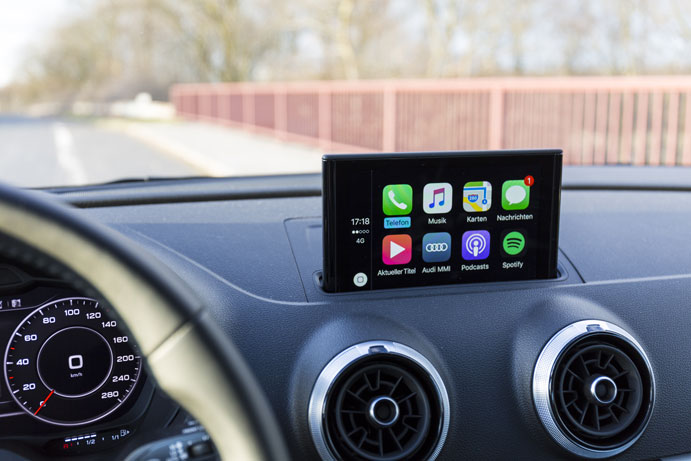 Nonetheless, you can't play games or watch movies while using CarPlay, but that's just to help you keep focused. Although there are plenty of third-party, as well as official apps available for CarPlay, you don't really need all of them. This article intends to show you a list of apps subdivided under the categories of navigation, entertainment, and Call & SMS. If an app supports Carplay, then you would see it on the CarPlay screen once loaded.
Also read: iOS 16 Carplay Keeps Disconnecting, How to Fix? (Works for 16.1 and 16.2)
Best Apple CarPlay Apps for iPhone in 2023
Google Maps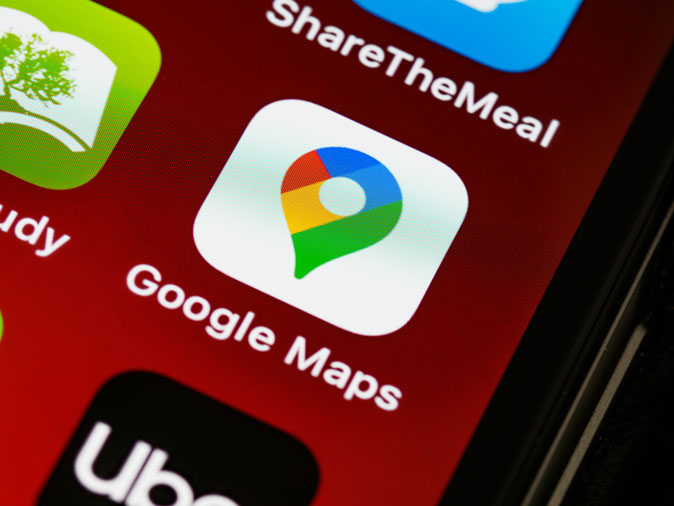 The ultimate navigation app for pretty much every device is Google Maps. With its wide availability of features, it also works in regions where other map services don't work. You can search for parks, coffee shops, lakes, buildings, and pretty much everything in a flash. Google's Easy navigation is universally trusted and used over other navigation systems. While in CarPlay you can even use the voice assistant for Google Maps. The interface is pretty much like android, just a bit simplified. You can locate turns, set destinations, search for gas stations, theatres, etc. If you've also used other navigation services such as Maze or Apple Maps, then you pretty much know how difficult it can be in places that your map doesn't cover well.
WhatsApp Messenger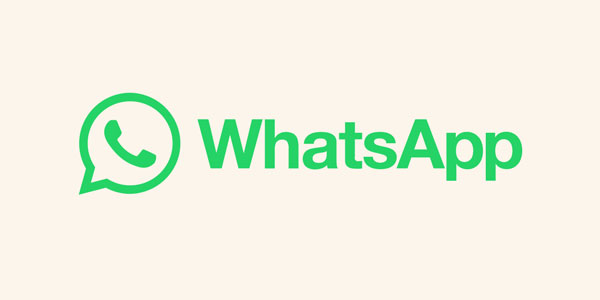 It's something that you wouldn't expect out of a car head unit, but it is worth having. WhatsApp supports Apple CarPlay, which means you can chat around with friends, reply to messages and drive at the same time. The application also supports Siri which makes it very easy to read out unread messages and compose messages. The UI of course is optimized for CarPlay with bigger icons on CarPlay which makes it easier to spot and read. Moreover, this is the first messaging social application that has made it to CarPlay. But, if you want to see the upcoming notifications, then make sure you're not in iOS Focus mode.
Telegram Messenger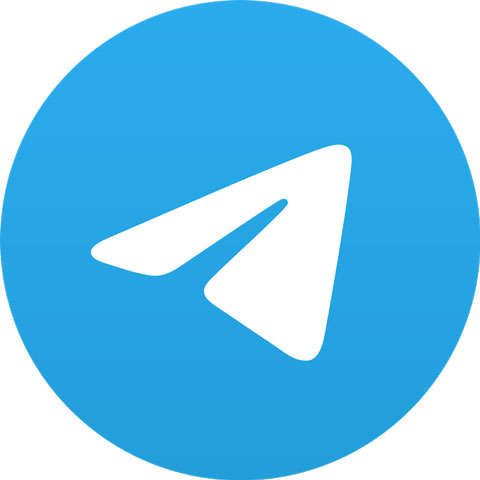 Telegram is another globally available cross-platform instant social messenger like WhatsApp, but with better encryption and few features. Telegram has its servers and data centers distributed worldwide, which makes it work everywhere. In the app, cloud chats and groups are encrypted between the server and the client, so that third parties and ISPs can't spy on you. It also features larger document sharing of 2GB per file, and it has already surpassed 600 million users worldwide. You can use Telegram while driving to send/receive messages or just use it with Siri while focusing on the road.
Audible
Audible is an online Podcast and Audiobook service. It is a subsidiary of Amazon, and it also allows you to stream spoken content. This American app is widely used to listen to podcasts, books, etc. Apart from being one of the best streaming apps, the app also supports CarPlay. This also has been a top-notch streaming app for books, especially while you're driving. With the very optimized display, you can easily browse, select and play your favorite audiobooks while you're behind the wheel. The main screen displays Podcasts, Collections, and Genres.
Pocket Casts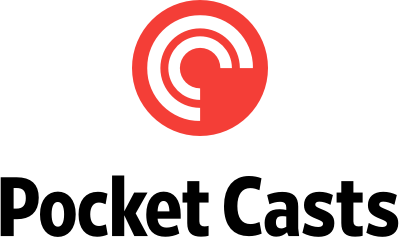 Here's the best podcast app to listen to your shows, and podcasts. Pocketcasts is widely known as the best, for the advanced features that it has. The app features automatic episode downloading, advanced controls, and compatibility with AirPlay, Sonos, and Chromecast. It is basically an all-in-one app for Podcasts with many advanced features, apart from just listening to it. The simplified layout makes it easy to browse and use the application. Although you might not be able to access the advanced features in Carplay mode, but still the necessary ones are always accessible from the screen.
Spotify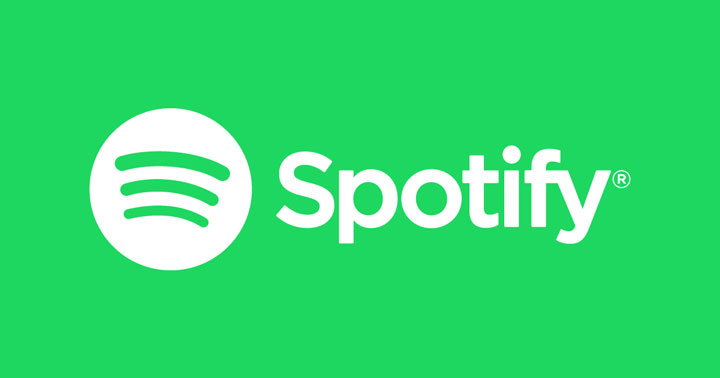 What could be better than listening to your fav tracks while your drive? Spotify is definitely an app worth considering because it too supports CarPlay. Spotify has been there since the start, however, the Carplay supports makes it even more accessible while driving. It has a minimum focused display style, with songs playing. You can even use Siri with Spotify. Spotify is preferred by many as it features millions of songs, with an amazing recommendation algorithm. And not just that, people also use Spotify for Podcasts these days. Enjoy curated content right on your screen while you drive.
Apple Music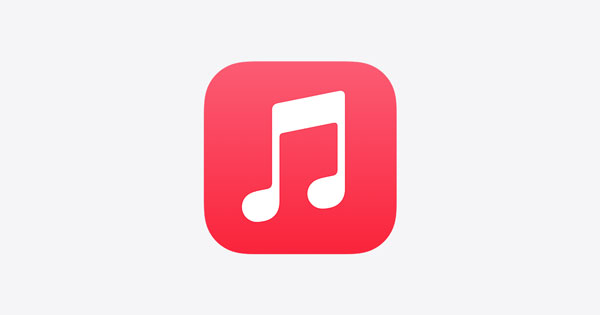 Apple Music is an average apple user's getaway music app. With the premium features loaded, Apple Music too features millions of songs, as well as music videos. With a subscription, you can also download songs from the library. The app features all genres and has the option to play Hi-Res Lossless audio. Hi-Res Lossless is where a standard 3-minute song will be 145 MB while streaming. It allows you to stream the studio quality, and also supports Dolby Atmos in settings. This is quite a very powerful app for music lovers, who also happen to own an iPhone. And of course, with CarPlay some settings will be trimmed out, but still, the necessary ones will be there to entertain you.
Apple Podcasts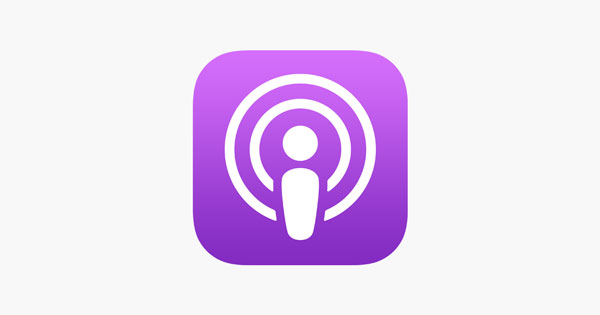 If you're an old-school Apple Podcast user, then no questions asked, Apple Podcasts does support Apple CarPlay. Apple Podcast is a very simple yet powerful application for Podcasts. It has always had a big following for being a player with intuitive controls. Moreover, it's the emotions that users have with this simple intuitive player. The CarPlay adjustments make it very simple and easy to use while driving.
BBC Sounds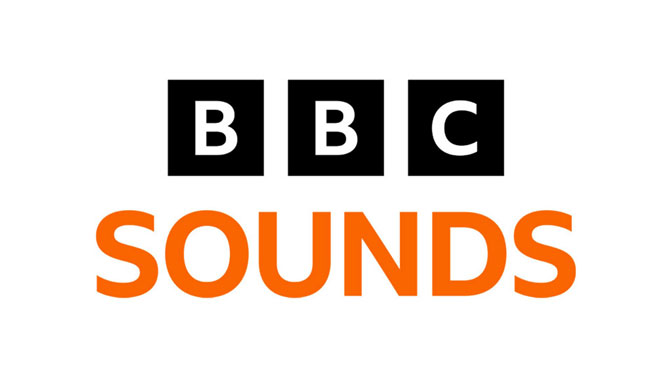 Searching for an online Radio player? Well, then this app is just for you. "BBC Sounds" is a typical radio alternative app, which also features podcasts, shows, etc. if you have downloaded media, then it will show up on your car's dash. You can also access previously accessed archives straight from the interface. And just as you'd expect, there are limited features when it's in CarPlay mode. You can also browse recommendations, new music, and podcasts from the dash. You can even skip or rewind 20 seconds in the CarPlay interface.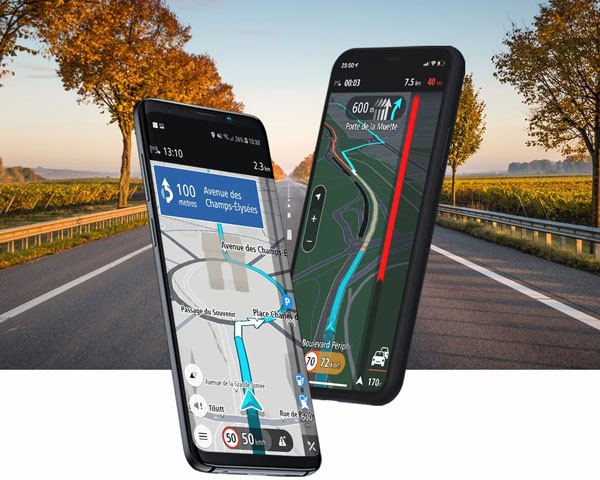 TomTom is well-known for maps and navigation. Although you won't get to see their nav systems anymore, you can still access them with an App and a subscription. The Go navigation app works just perfectly fine like those old-school nav systems. Check out detailed maps, security cameras, and live traffic all from your phone. The CarPlay support is very friendly and easy to navigate, with a premium subscription you get updated maps every week.
NPR One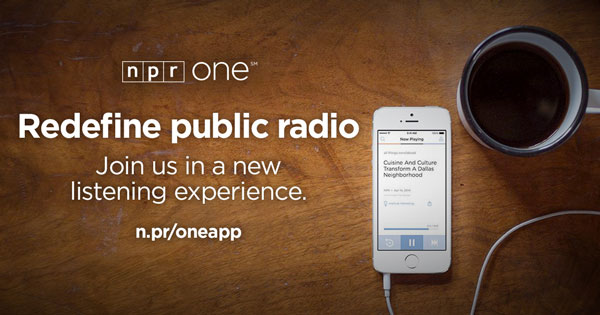 Here's another yet similar app for Podcasts, Shows, and News. The only difference is you can even stream news on NPR One. If you don't want to miss out on news while you are on an early drive to your office, then this app is just for you. Stay updated with news, create your own personal mix of stories, and you are ready to receive updates on what's happening around you from your local public radio. Even with the CarPlay interface, you can easily use the application with some limitations.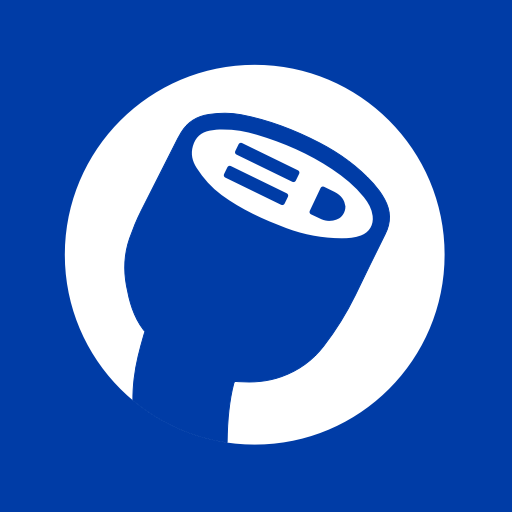 If you own an electric vehicle, then this app is a lifesaver. PlugShare allows you to view all the available EVs and Tesla charging stations. The drivers/owners also help to contribute by posting reviews and places which offer to charge. This map is customized just to show up the charging stations for EVs. The app also contains station details such as Tesla Destination, Electrify America, Supercharger, EVgo, FLO, SemaConnect, Shell Recharge, Renovatio Asset Management, Chargefox, Blink, SemaCharge, Volta, bp pulse, BC Hydro EV, GRIDSERVE Electric Highway, ChargeNet, Sun Country, NRMA, Petro-Canada, Circuit Electrique, Pod Point, Evie Networks, GeniePoint, Vector, Lidl eCharge, Ivy, and Osprey Charging Network Ltd.
The CarPlay mode can easily help you to navigate and reach the nearest station before you run out of power.