In the exciting world of online gaming, DayZ has become a big name in survival games. It grabs players' attention with its super-realistic world after an apocalypse and really tough challenges. The simple goal of the game is to stay alive and healthy during the zombie outbreak conditions. As you already know there are plenty of servers available for the DayZ players and it is very difficult for you to choose the best server that fits your needs.
But choosing which server is best for you is quite difficult, that is why in this article we will be listing out Best Dayz Servers List 2023 that will make every minute enjoyable and also will fit your needs. The realm of post-apocalyptic survival, where every decision carries life-altering consequences, has captivated the Dayz community for quite some time. Here, the players start near the coast and they do not have suited weapons but they roam around the map and find food, clothes, etc.
With a variety of weapons available to finish the zombies and survive till the end. While not every server is the same as the other, some of the servers are of higher quality and some have integrated role-play mechanisms to the game, so you will not run out of options while choosing the server. In a world where options seem boundless, choosing the perfect server can often feel like navigating an intricate maze.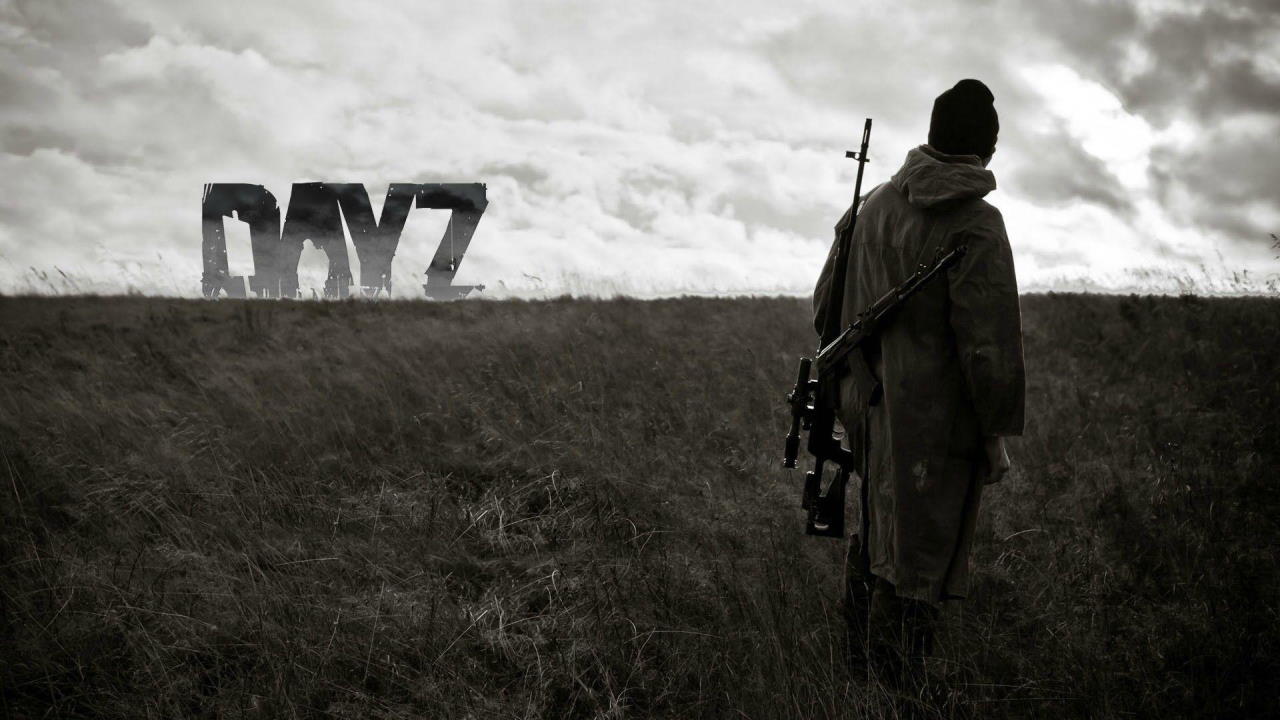 Best Dayz Servers List 2023
As already mentioned above, there are multiple servers to choose from, and finding the best one from them is quite a task even for us. But after some research, we have listed out the best Server you can find in the DayZ game. The server listed here is open to every player around the world. Here are the top servers of DayZ.
DayZ Underground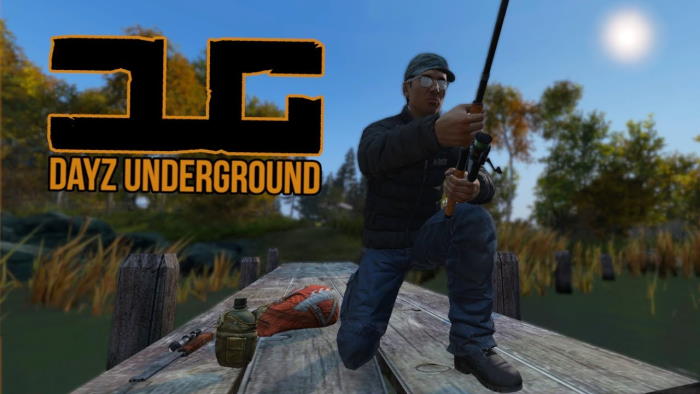 This server will test your skill for sure. The server is focused on the role-play server where you will interact naturally. The server has very eye-catching laws and has one of the best communities that are creating danger.
When you are on this server you have to be alert as the possibility of being captured is too evident. If you are thinking about the possibility of loot, you will find endless loot here as there is not any boring moment in the server for a second.
XDC DayZ
If you hate cheating and the cheaters all around, the XDC has zero tolerance for cheating. The server is well made for the first-person mode and this makes it quite difficult yet enjoyable. The server provides players with daily events to enable them to survive longer with items.
The clothes, cars, and helicopters including the military gear are spread throughout the map that is accessible through the reward system. The best thing about this server is that even if you are oj Very low level, you can grab any loot you want as there are no level restrictions among players while looting.
Spaggies Namalsk Hardcore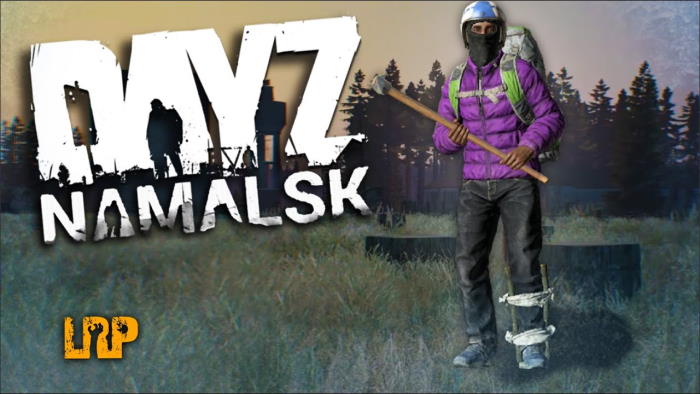 If you are getting bored with an easy server, try the Spaggies Namalsk Hardcore server for a great experience. You will start with nothing but a watch and some flares. This gives you the feeling that you are stranded on an island with zero surviving gears and that is too much in life-taking cold weather.
You can also find players here who will show that they wanna help but have an intention to kill you. The decision made in this server can make or break your survival chances. From the option to go into the city in the deadly cold to find the supplies or get warmed by igniting some fire. This server gives you a true survival experience.
Absolute Zero Eden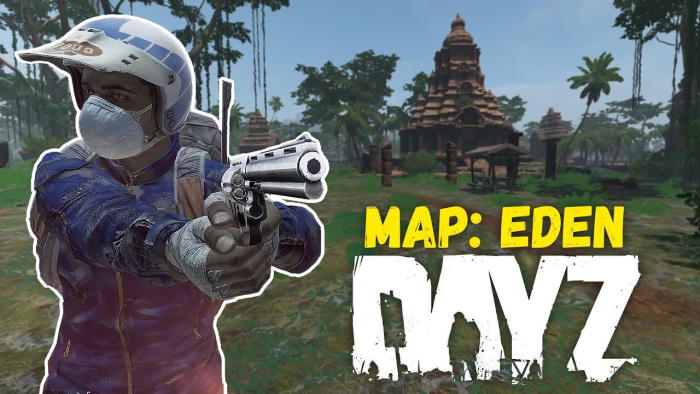 The absolute zero Eden is set on a map that adds a tropical adventure to your experience. You will find locations you never saw in the base game. This server is full of hidden locations with rare loot.
There are not many team-based combat but you have to watch your steps as you may get into a player vs player battle too often on this server. The best thing about this server is you have more time to explore as there are not many players that are online at a time which reduces your chance of getting into a fight.
Zurvive and Thrive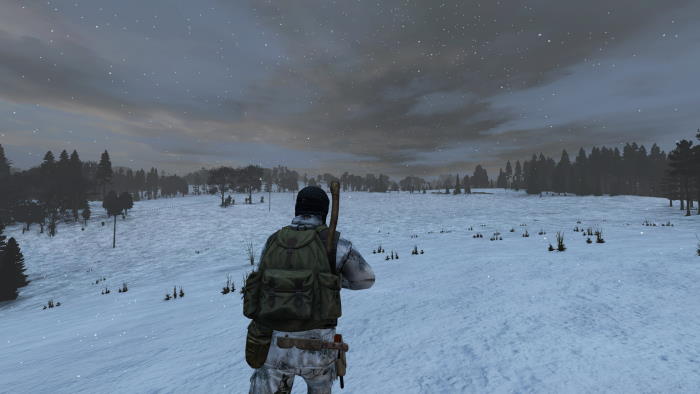 If you like a strong and friendly community, this server is best suited for you. The Zurvive and Thrive is once again a hard-core server that is very much focused and that is too with player vs player zone with the policy of Server First and Foremost.
The server is regarded as the standout player vs environment-focused server as there are multiple dangerous weather and wildlife that had been added to the server. If you want to experience a twist in the Classic DayZ formula you can go for this server without a doubt.
The Crown
The server is made for new players and beginners who have taken baby steps toward the DayZ and do not have any idea about the survivors. If you are coming with a group of friends, this server will suit you. The server starts from an easy outing but it started to get harder as you move deeper into the map.
The Crown server is made with experience that lets you enjoy bonus content and that is too while keeping the core values of DayZ in mind. There is an Autorun system that is added to the server that reduces your efforts of running while in the game.
Conclusion
This brings us to the end of this guide for Best Dayz Servers List 2023. With numerous servers to choose from, it can be challenging to determine the best one. Each server has its advantages and disadvantages, and it's impossible to find everything in one place or join every server simultaneously. Therefore, select a server that meets your gaming style and requirements. We hope that this article has given you a useful list of the best servers for the DayZ game.