If you are an active Discord user and are a part of multiple servers, you may know that you can use different Discord names on every server. This cool feature makes it possible to have an identity best suited for a particular server based on its topic or agenda.
Sometimes you may not find the coolest name to use. Worry not! In the below sections, you will find some amazing ideas for funny, cool, clever, or simply the best usernames for Discord. We also have covered some basic facts you need to know about Discord names. Do check them all and get creative mixing and matching or simply picking some names from the list.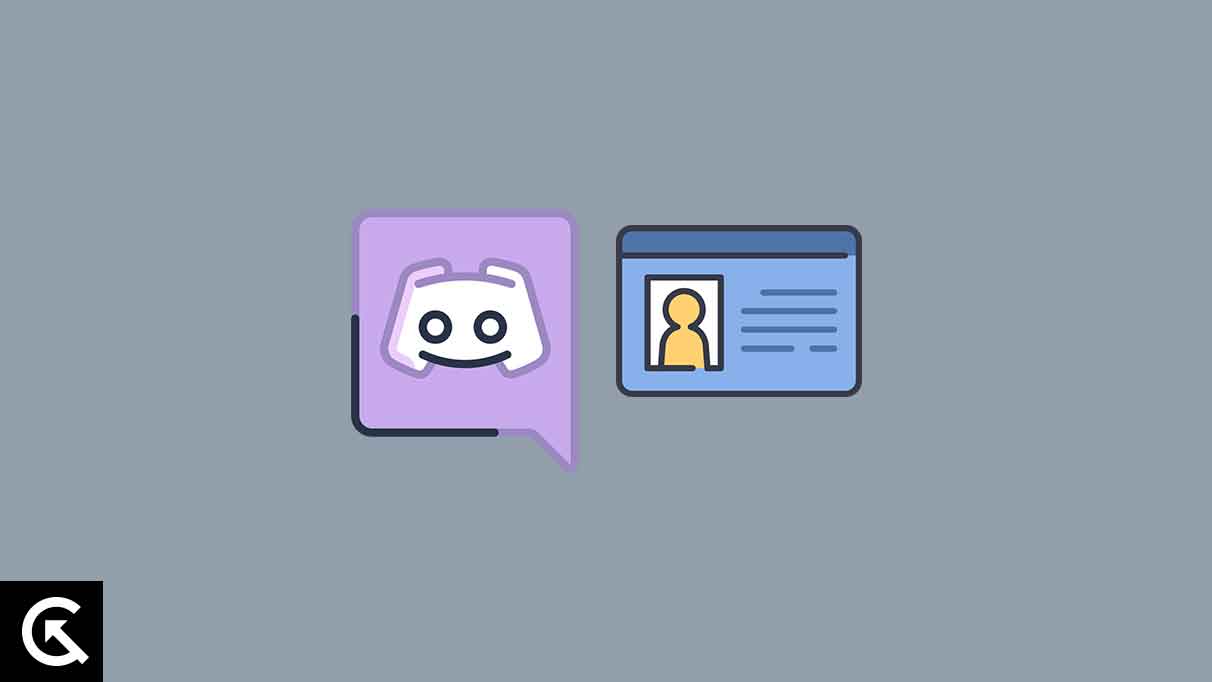 What is a Discord name? Is it unique or not?
Your Discord username is an identification of yours on the server. For example, 'Beluga' is the username other members will see at the left top of your message on the server.
However, Discord users can not find you by searching just this name. This is because your Discord name is not unique. Any Discord member can use the same characters you have used in your username.
To make each username unique, Discord attaches a four digits tag along with the name. This way, a user can search for another if they know the user's tag.
Starting An Account and Setting a Discord Name
Install Discord from App Store/Play Store, then open the application. On the first screen shown, you can either log in to an existing account or register as a new user. When you select 'Register', you can enter the email, username, and password you want to use with this account.
You can also open Discord on your browser, press 'Login', and you will be shown the same screen to either login or register if you need a new account.
You can start with a cool username from the get-go when setting up your account. However, if you wish to change it at any time, that's possible, too.
How To Change Your Username on Discord
Users can follow the steps given below to change their name on the platform:
Open the app on your smartphone or use a browser to log in.
Spot the User Settings icon and tap on the same.
In the user settings, access the My Account tab.
Under the Username section, tap on edit.
One can paste or fill in the new username in the given box and fill in the current password to make the changes.
Users can repeat the process multiple times to tweak their name on Discord. They can copy the desired username from the suggestions given below.
However, users can upgrade to the Nitro plan if they want to customise their tags. It comes with two of the following subscription plans: $99.99 per year or $9.99 per month
After upgrading to Nitro, users get access to multiple profiles, sticker packages, longer messages, bigger uploads, and many more alongside customization options for profile and video call backgrounds. Now let's jump into the best Discord names.
Best Discord Name Idea Today
EsportsExplorer
QuestMastermind
RetroRebel
VirtualVoyager
GameGoddess
Funny Discord Names
JonSnow
Scooby
MysticMoth
Keiko Mana
Kakashi
Jojo Aini
Ichiro Ryuu
Hideki Kasai
Fluffy Luffy
Rikimaru
Lupin
Kouta Yakuza
Kirito Sao
MelodicMantis
Phoenix
Saving_the_day
X-Men
Bloop
We_Were_On_A_Break
Crap_Bag
Carrot
BunnyEars
BreadToast
Toast
ITalkALot
We_Were_On_A_Break
KimChi
IdiotGuy
ITalkALot
ITalkTooMuch
IdiotGuy
MrBeanie
HairyPotter
piece_of_cake
MrBeanie
KingSlayer
Potahto
HoldMyPurse
TomatoJuice
ButterFingers
JoeXOTic
KingSlayer
BasicBeach
Potahto
BunnyEars
UnfunnyDude
BasicBeach
CrisPBacon
JoeXOTic
CrabbyPatty
ITalkTooMuch
FBIinChat
HairyPotter
TomatoJuice
piece_of_cake
Crap_bag
GuessWhoGuessWho
Crap_bag
johnny_english
FastNCurious
HoldMyPurse
Cool Nicknames
Wrestler
Captain
Victor
Mystic
Casanova
Nemo
MemeLord
StarLord
HornedReaper
PyramidHead
PacMan
Sephiroth
PyramidHead
JackSparrow
The Iron Giant
DaGecko
DonkeyKong
Invisible
CloudStrife
TurboWolf
Slayer
SuperVillain
PacMan
Sonic
Agent47
Eivor
DaGecko
MinM
NotNoob
MasterChief
The Iron Giant
StarLord
DonkeyKong
Thats_My_Idea
Cuckoo
DarkLord
BlazeQueen
Kratos
StarLord
Sociopath
Psychopath
TipsFedora
Jessica_Jones
IAmSnape
PlsDateMe
HornedReaper
DonkeyKong
DaGecko
SolidSnake
BigDaddy
HornedReaper
Stranger
PyramidHead
OnADiet
InsertNiceName
PacMan
The Iron Giant
MrsMalfoy
WonderWoman
KindOfAFailure
AlwaysDrunk
ReeseNoSpoon
IsThisNameTaken
UncommonUsername
Best Discord Names for Anime Fans
Vegeta Ble
Son Goku
Sakura Kurochan
Saitama Asuna
Natsu Piccolo
Eren Joestar
Death Notetaker
Aki Chie
Naruto
Oniichan
One Punch Monk
Keiko Mana
Kakashi
Jojo Aini
Ichiro Ryuu
Hideki Kasai
Fluffy Luffy
Rikimaru
Lupin
Kouta Yakuza
Kirito Sao
Kenta
Akane Katsu
Cute Names for Discord
SnowFlake
Sparkles
Goddess
ImACookie
Sweety
Angel404
Coco
Blossom
Omega Doggos
Glitter
Cupcake
Avocadodo
Clever Names
Life_Of_The_party
Lifesaver
TheDoctor
Hero
Ghost
Saviour
Bazinga
Hall_of_Famer
TheClown
Rocky
McWhopper
wild_heart
Unknown
Pilot
Saving_the_day
Anonymous
Lost_soul
Enlightened
Comedian
Icon
MaD_mAn
The_Government
The Cat's Meow
X-Men
Strange_Thing
Chef
Best Discord Names
The ultimate best Discord names to show off to your fellow server members.
JohnnieWalker
DarthVader
Lucifer
Hellcat
BlackWidow
Storm
Phoenix
Shark
Slayer
TonyStark
Blackpool
Duke
Shadow
Dark_Knight
The Slayer of Discord
The_Joker
Werewolf
Catfish
Sultan
Thor
StormTrooper
The_Simpsons
big_hero
Killer
These are some finest names for users that we have, now to be what you want as a Discord User. For more suggestions, follow GetDroidTips!