Resident Evil is back again with the Resident Evil 3 Remake, and it has been a couple of months to the launch. Undoubtedly, developers did an excellent job with this game here, but the modders did not stay idle for long, either. In such a small time frame since the launch, modders have released several mods for this game.
Now, if you are wondering which mod you should try, then just follow this guide, and you will get a clear idea. We have pointed out some mods and their functions that best compliment the game. Some of these mods are already seen with Resident Evil 2 and are continued to Resident Evil 3.
Best Mods of Resident Evil 3 Remake:
Fluffy Manager 5000: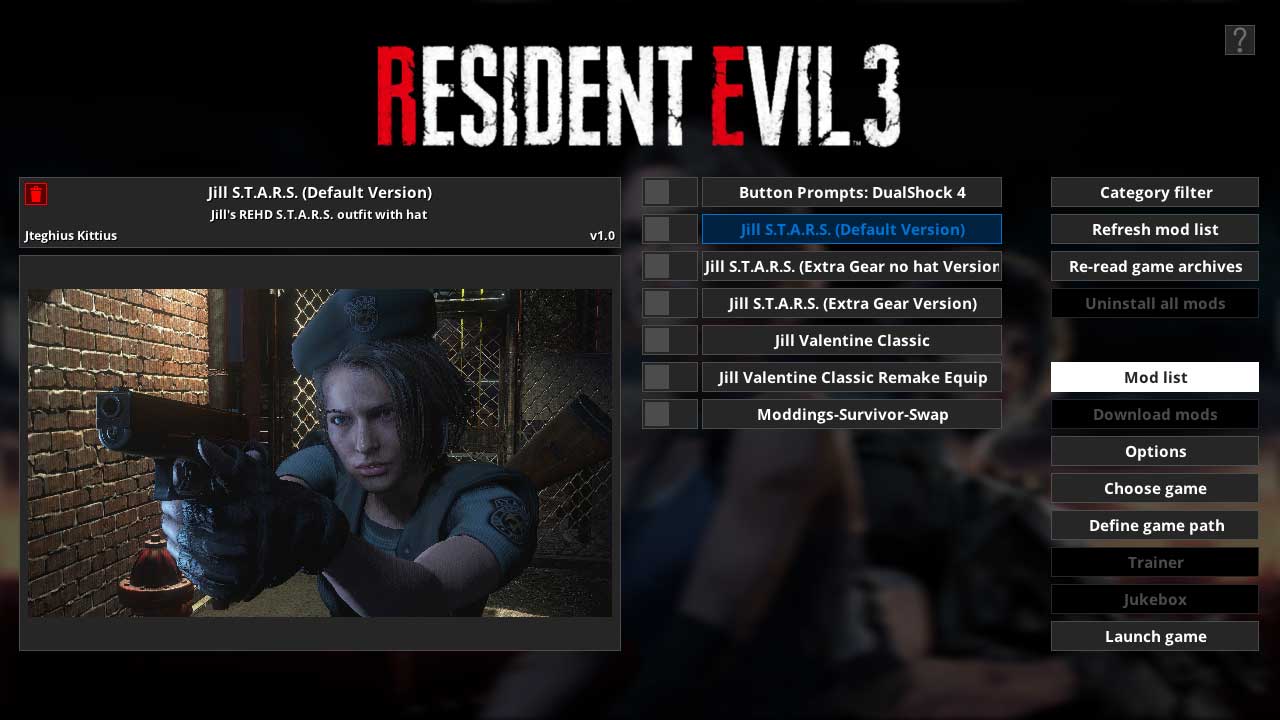 It is the mod that can help access the other mods conveniently. It has an interface of its own and contains a list of available mods for the game. You also get the option to download these mods directly from the game. So it does bring any change to the game like other mods but makes it easy for you to get any mod you want.
Get Here
RE3 Remake Z FPS Fix: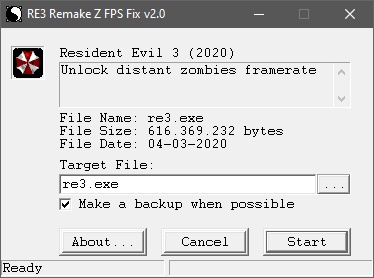 You can try this to increase the frame rate of the low frame rate zombies at a distance, that is if it bothers you so much.
Get Here
RE3 Immersion – Reshade: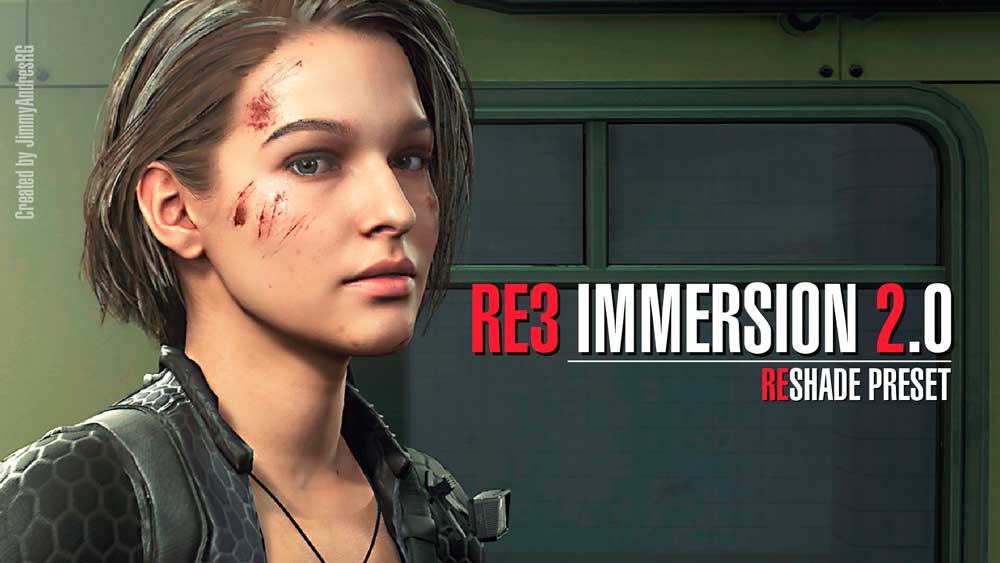 This mod changes the overall graphics style of the game. It has a total of four modes that you can try. You can have gameplay with color and tones set to a natural setting or have the brightness and darkness effect up like an HDR setup. That is, if you don't like how the gameplay and characters look like then you can give this a try.
Get Here
Classic Inventory: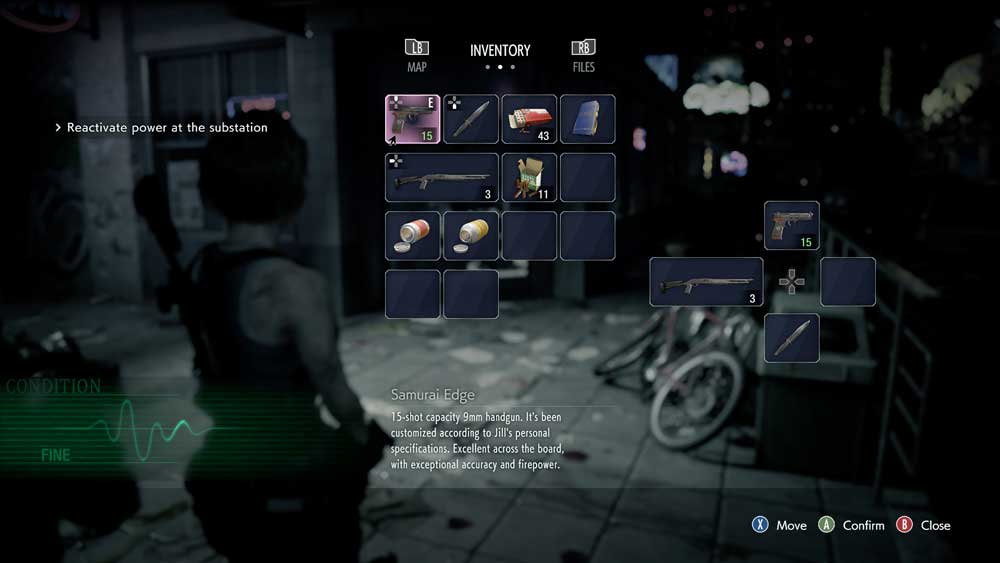 Yes, the new version of the game brings in a unique interface, but if you still prefer the older interface of the inventory, then this is the mod for you. It maintains the classic touch of the old inventory and even has an earlier health bar status.
Get Here
Definitive Jill Valentine: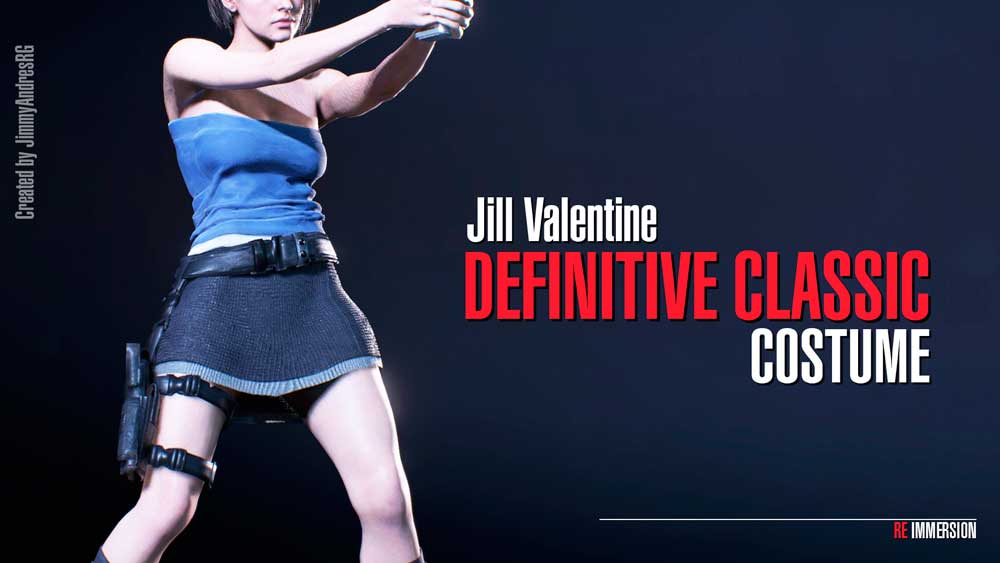 Jill's classic look in the remake was not a hundred percent. It disappointed some fans, and if you are also one of those, then you can try this mod. It will give you around 20 different variations of the classic Jill Valentine skin.
Get Here
PS4 Button Prompts: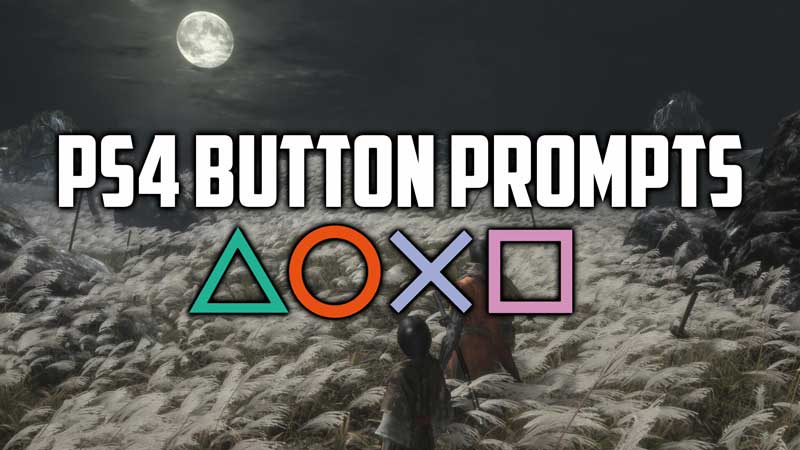 Just as the name suggests, this mod changes the on-screen button prompts from Xbox One controller to the DualShock 4 PS4 controller. If you are tired of using the wrong button prompts, then this could be the first controller that you should give it a try.
Get Here
Classic Nemesis Head: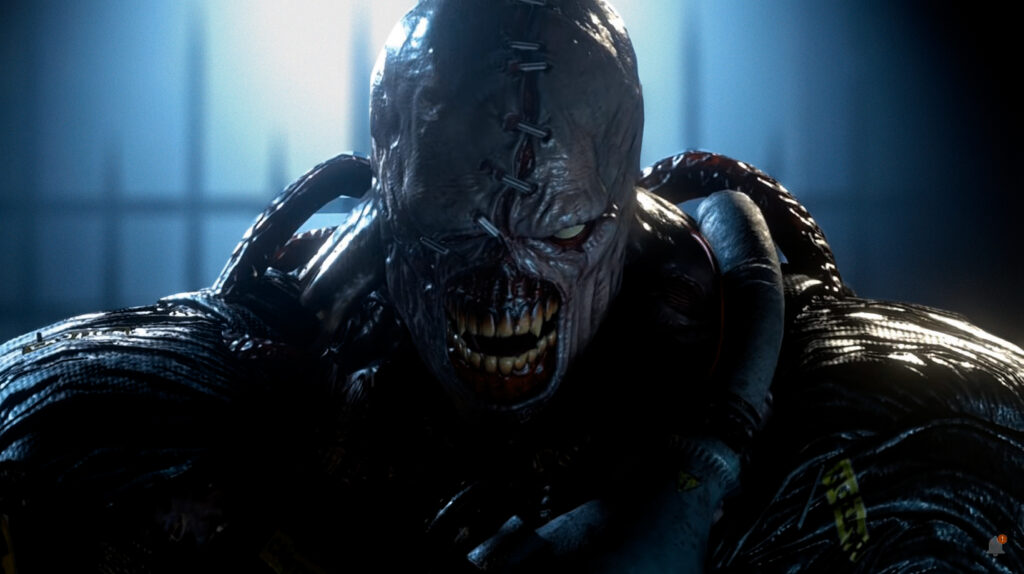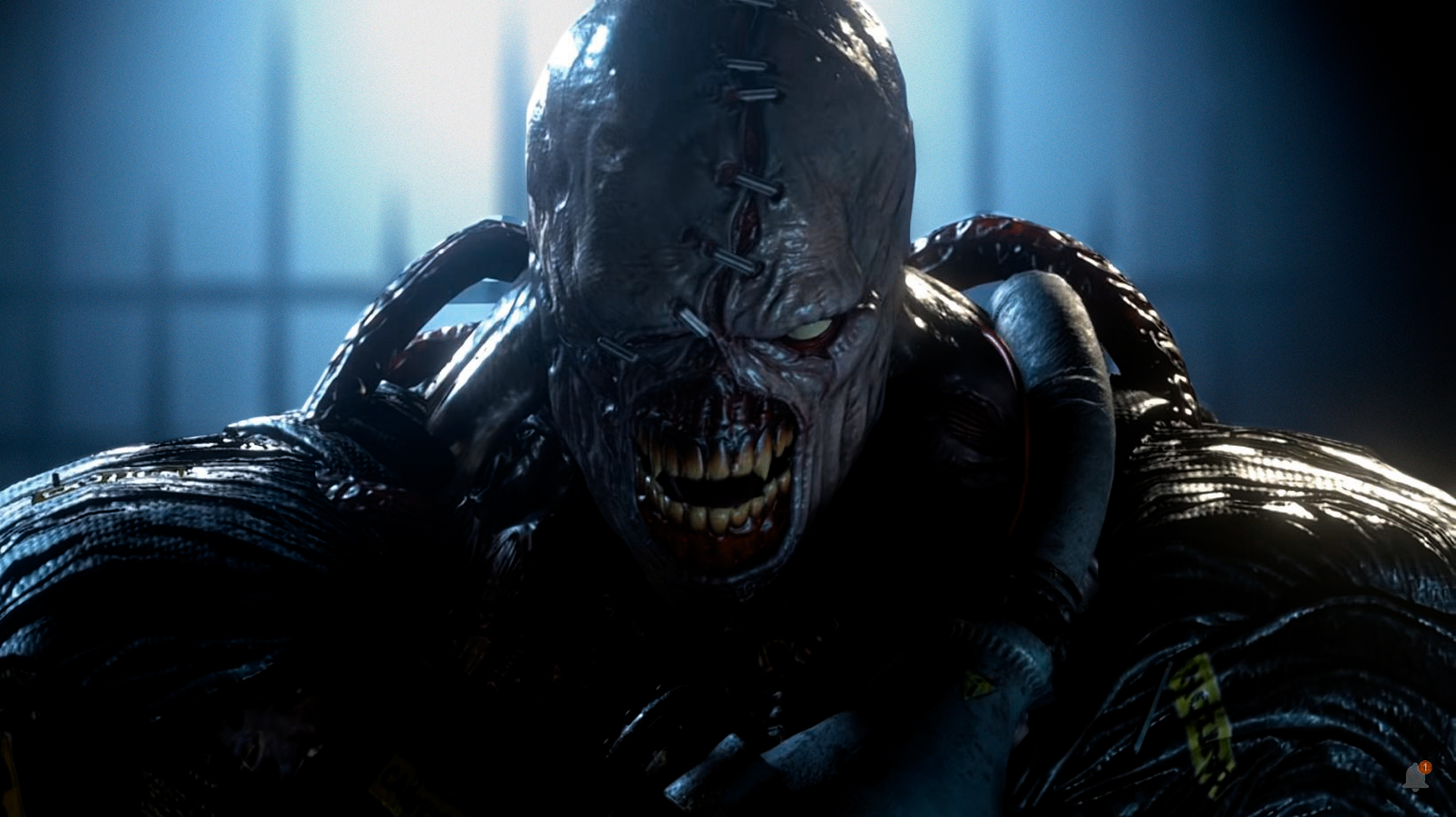 Many users do not like the new head of Nemesis as it does not match with the original one with a different mouth and weird noises. This mod tweaks this dislike of the Resident Evil fans. We get to see the classic style of Nemesis's head in the game with the same mouth we saw in the original iteration.
Get Here
Every Enemy is Nemesis: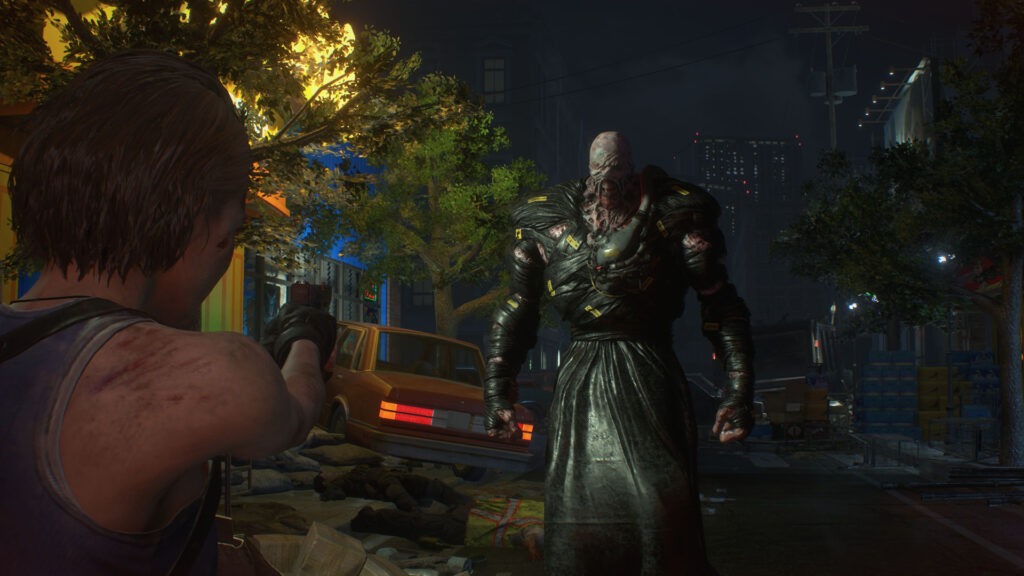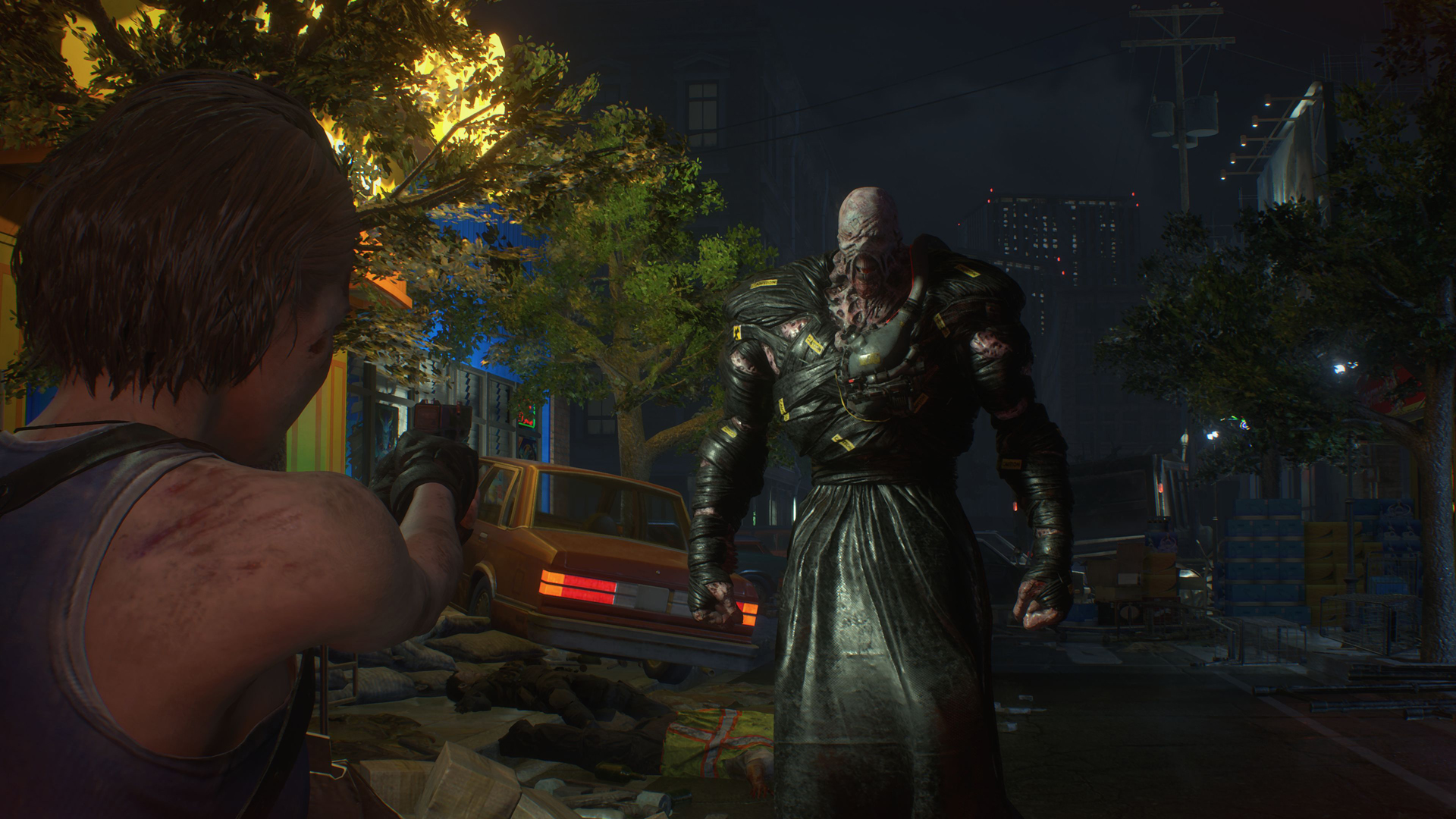 If you like Nemesis and want to see him more often, then you can try this mod. As the name of the mod suggests, it replaces every enemy of Jill into Nemesis. It makes for a quite formidable army for Jill to face for sure.
You can download this mod by using the Fluffy Manager 5000 mod mentioned above.
First Person Mode: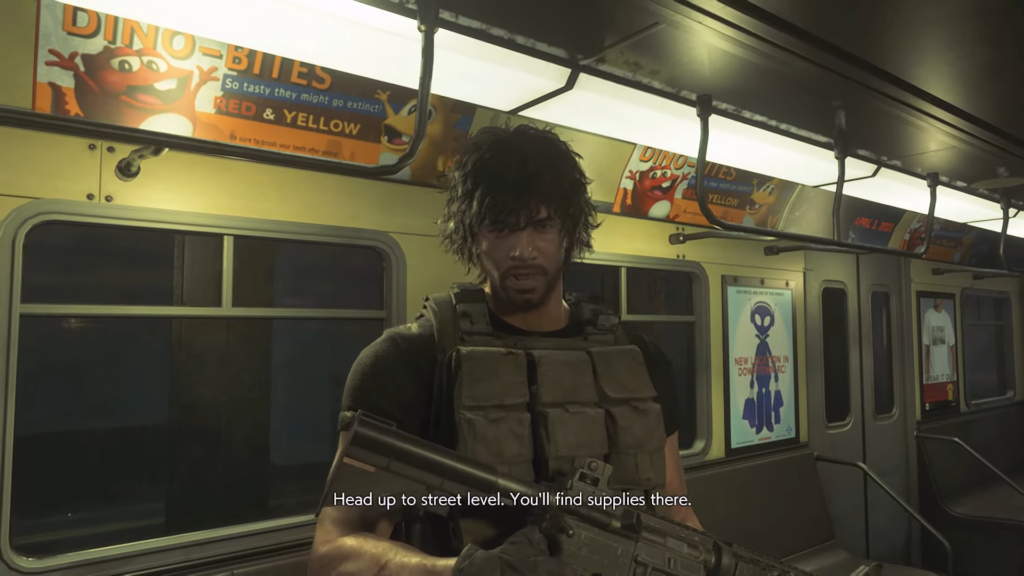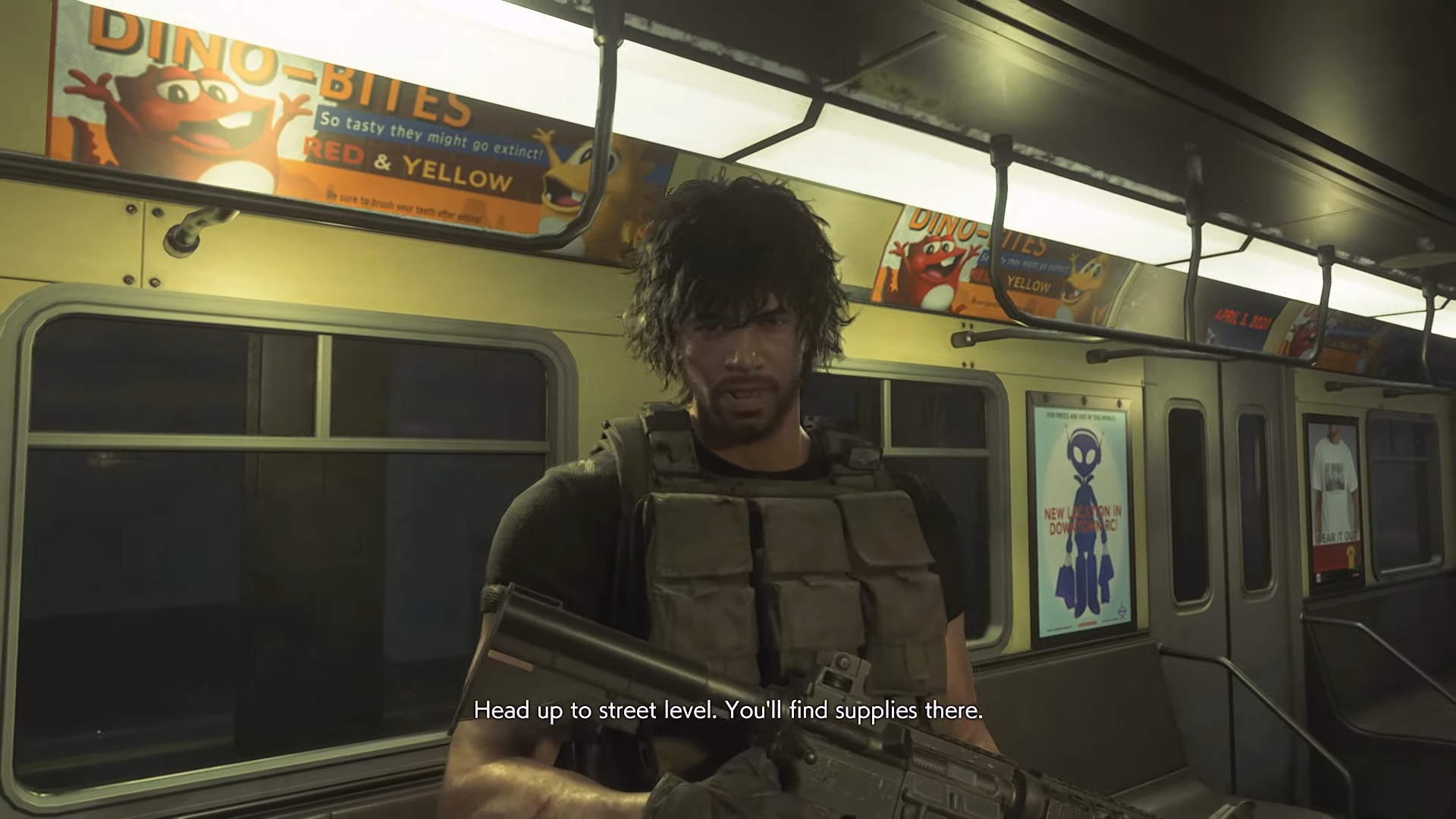 Yes, just like Resident Evil 2's mod, this mod also changes the interface of the game from the third person to the first person. From shooting, running to everything else, all is seen with the first person's perspective.
Get Here
Classic Carlos Reskin: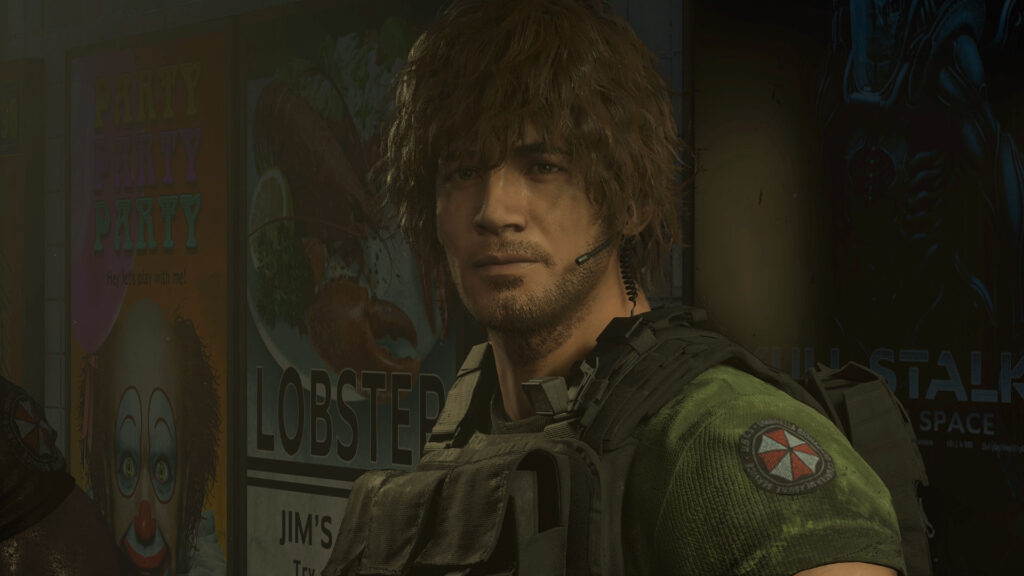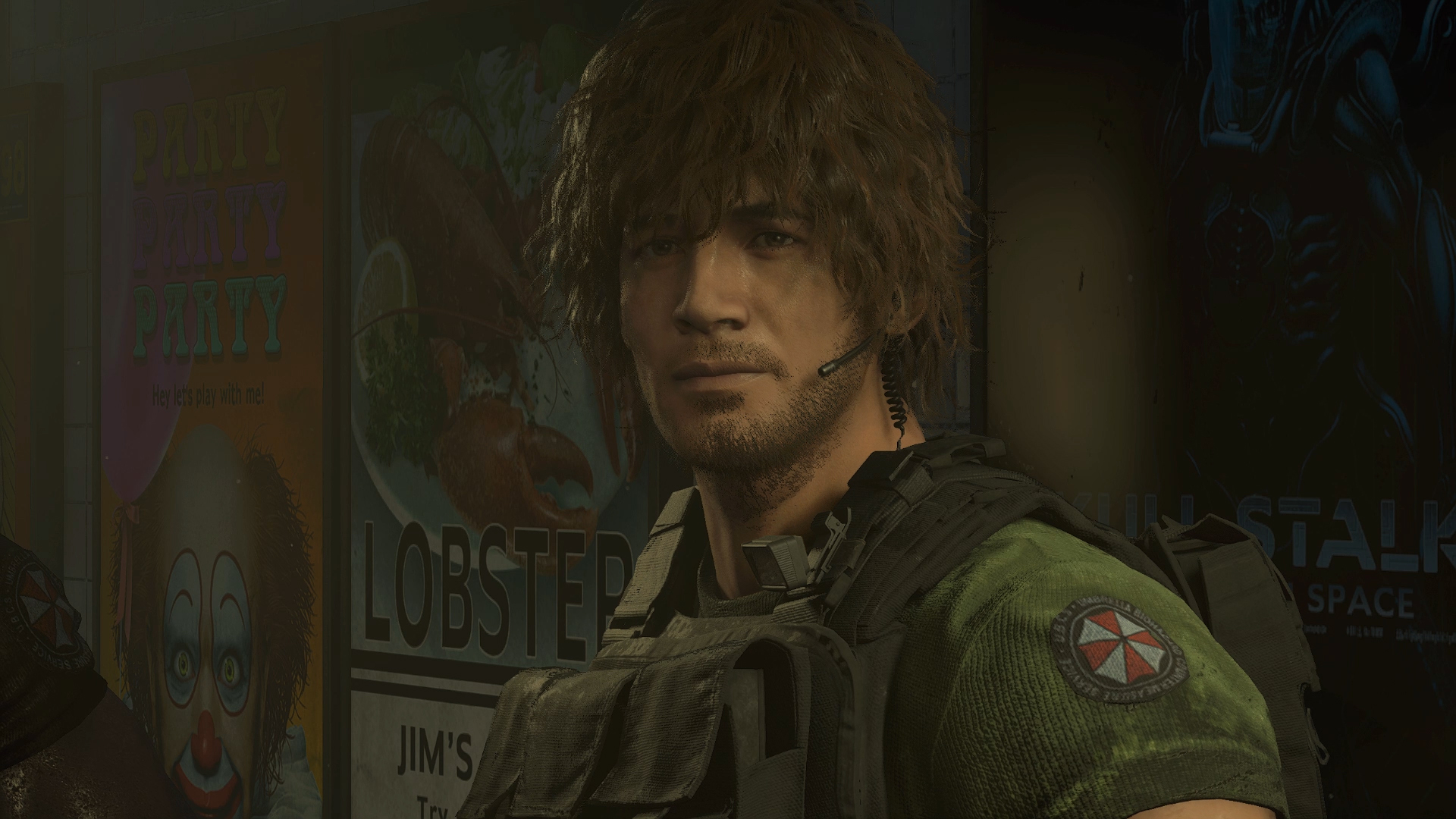 It changes the hair and clothes on Carlos to better match the one we saw in the first iteration of Resident Evil. With this mod, the facial hair, dirt on the face, and various other things are taken care of that the fans of this series will appreciate a lot.
Get Here
Dante: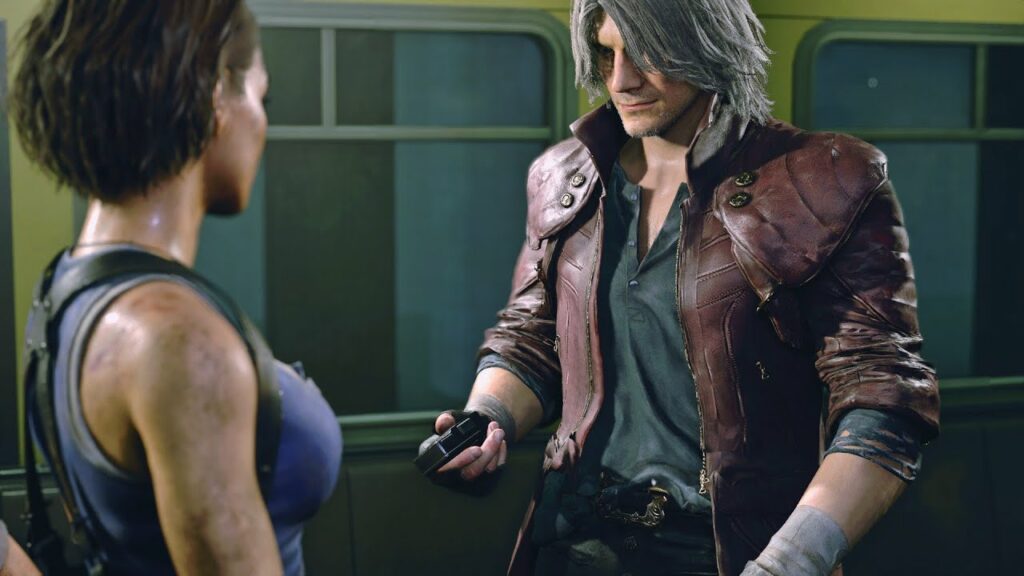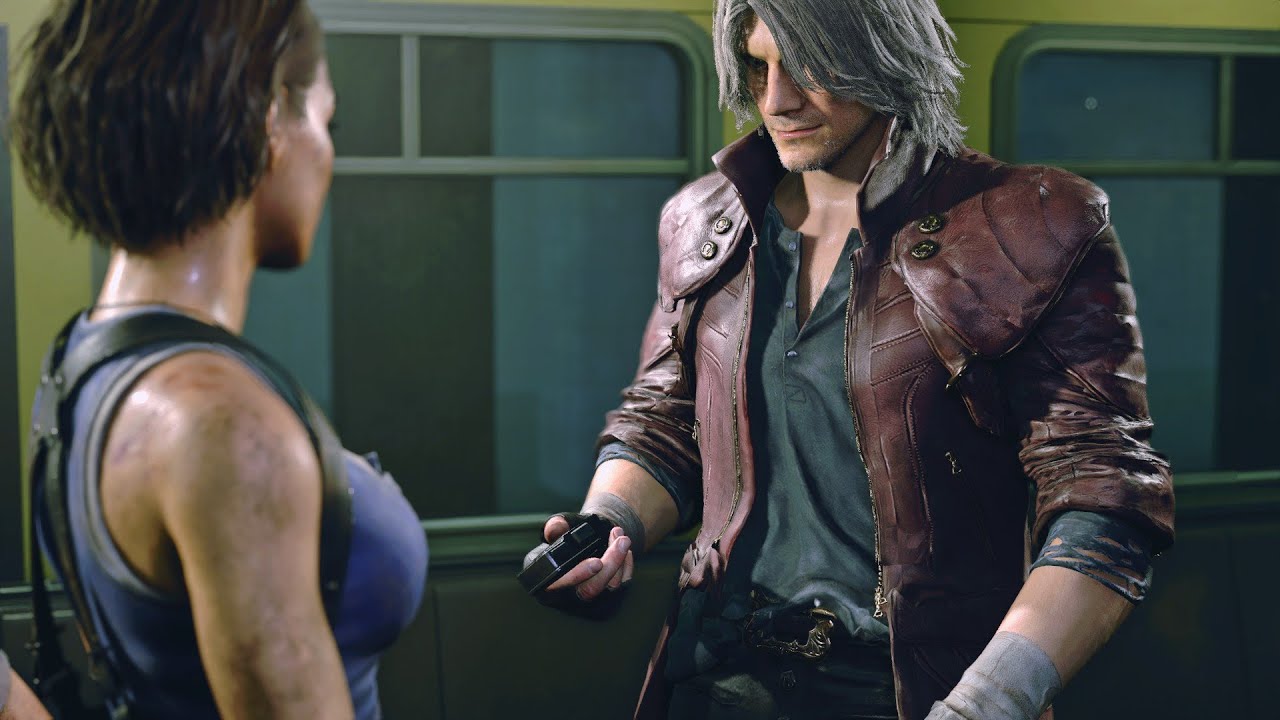 If you want to try something new and change things completely, then you can swap Carlos for Dante from Devil May Cry. He will make a worthy companion in these difficult times for sure.
Get Here
Improved Global Lighting and Disable Vignette: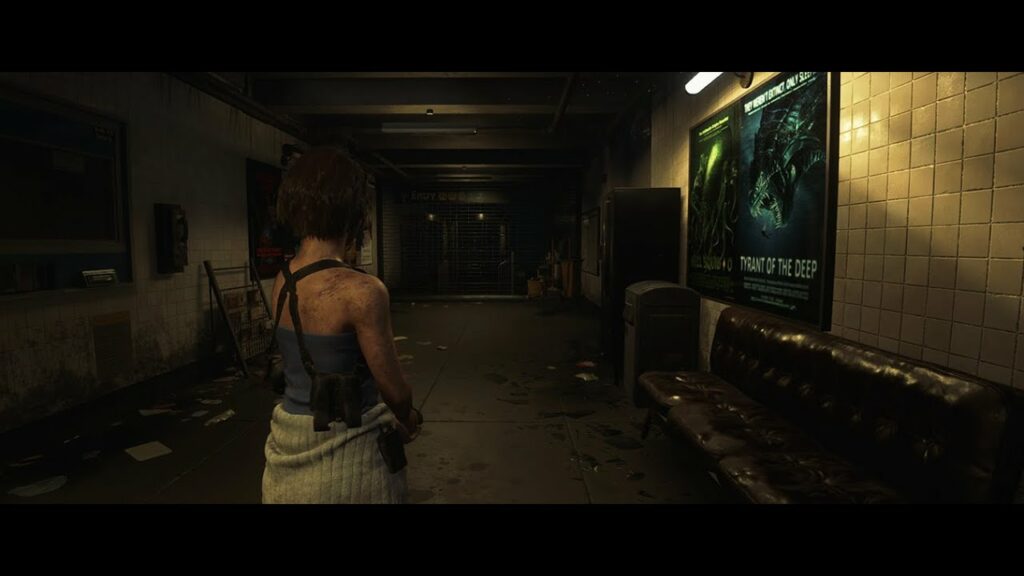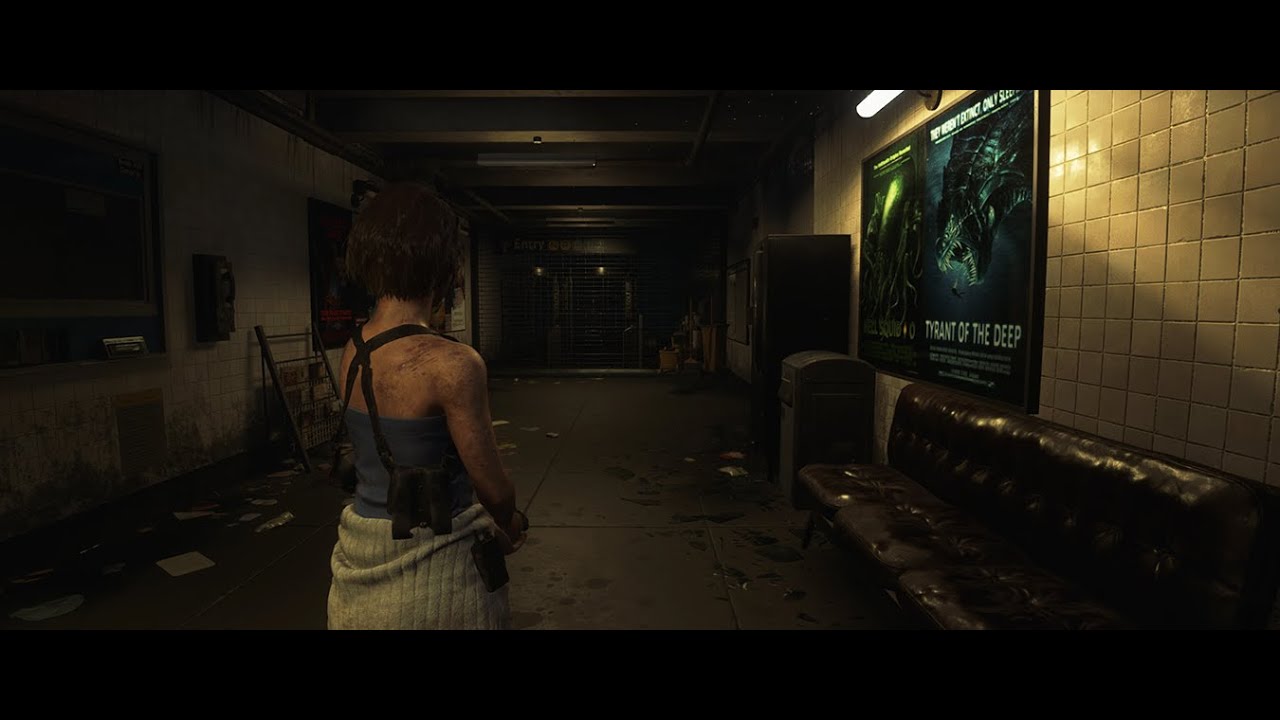 Just as the name suggests, it will improve the lighting on the various subjects on the game while disabling the aggressive vignette effect we see on the game.
Get Here
No Limping:


When Jill gets a bit hurt, she limps when she moves around. It can prove to be deadly in certain situations where Jill might need to move fast. So this scenario will eliminate Jill limping when injured scenario completely. It won't increase the health or endurance of Jill, but when hurt, the movements won't be slow anymore.
Get Here
More Investigation: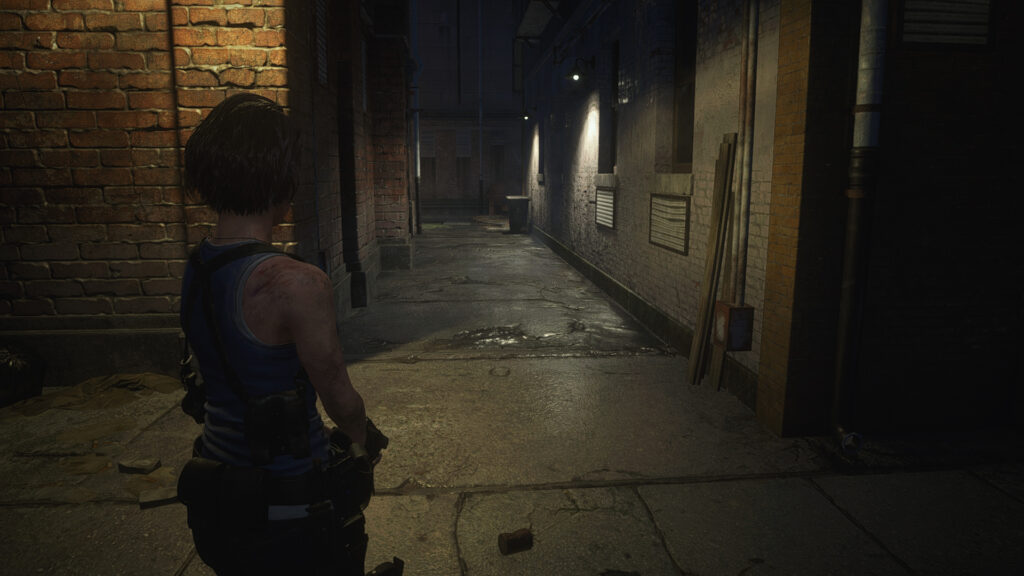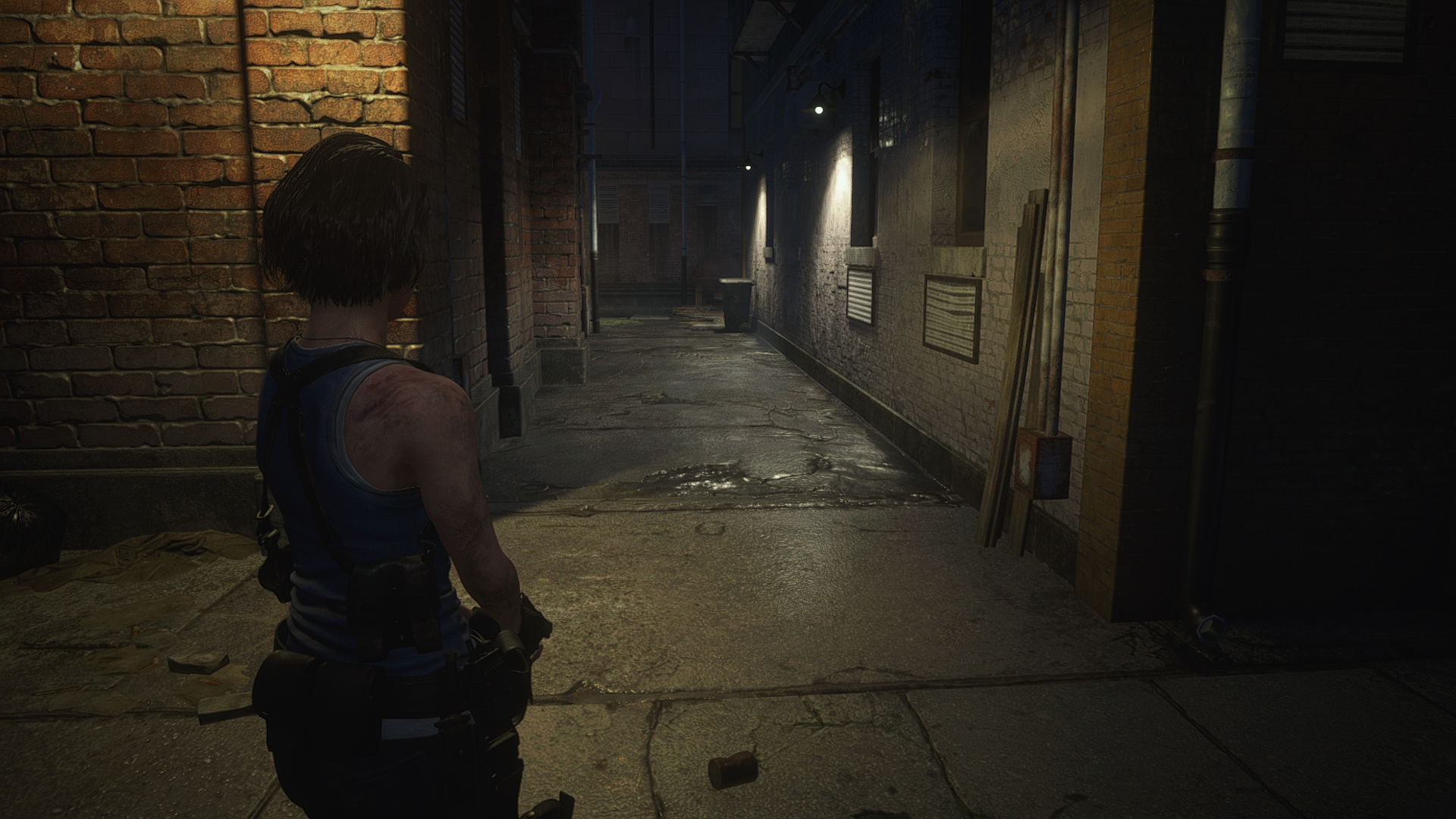 It removes specific barriers present in the Downtown portion of the game. It results in more access for Jill to investigate around Raccoon City, and there is also an AI tool with this mod to find Nemesis quickly. It results in some epic fights quite early in the game.
Get Here
So there you have it, a list of all the mods that you might find useful while playing Resident Evil 3 remake. Let us know in the comments section which mod you like the most from the list. Also, be sure to check out our other articles on iPhone Tips and Tricks, PC tips and tricks, and Android Tips and Tricks.