As the name suggests, the Resident Evil 3 Remake is the newly launched version of the Resident Evil 3: Nemesis. It's one of the stunning survival horror games developed and published by Capcom. The game is available for PlayStation 4, Windows, Xbox One platforms. Whereas the game isn't officially available for Android or iOS platforms. However, some of the rumors claim that users can install Resident Evil 3 Remake Mobile. If you also think that the download is available for Android/iOS, let's take a look at what we know so far.
The game is all about how the Jill Valentine and Carlos Oliveira attempt to survive themselves from the zombie apocalypse including the giant Nemesis from the Raccoon City. The game attracts a lot of players and becomes one of the best horror survival games right now.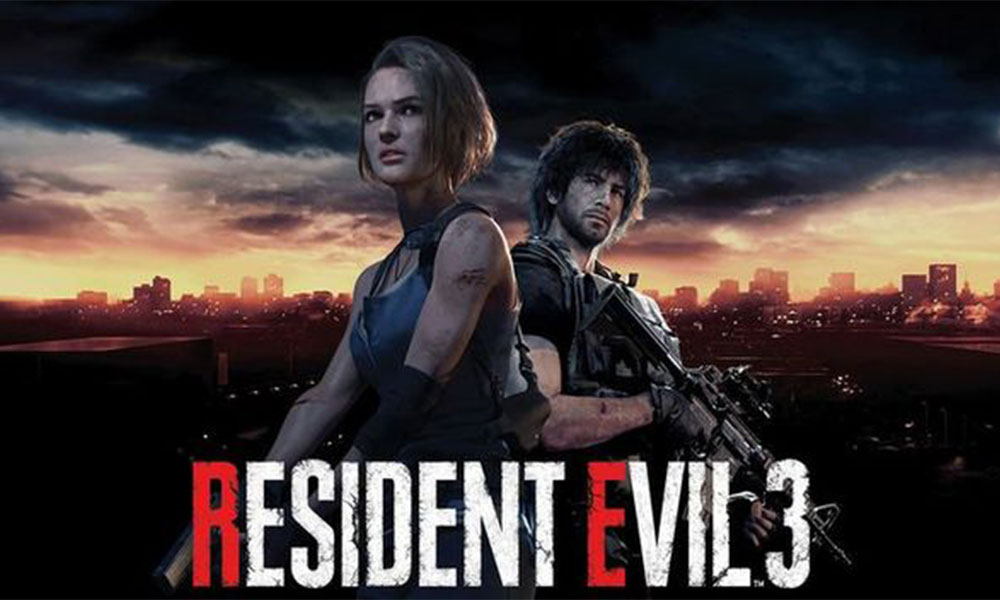 Resident Evil 3 Remake Mobile: What we know?
However, some of the websites and YouTube videos are claiming that the Capcom has released a mobile version of Resident Evil 3 Remake and that can be downloaded as an APK file. But the truth is that there is no official release or announcement made yet by the Capcom for the mobile version.
Although you can download the APK game file from unknown third-party sites and install it on your phone. But when you try to launch the game, it will load the game and you will get a pop-up notice that in order to continue, you have to either verify that you're a human or you have to fill-up a survey. And here the main problem arises.
By installing all the recommended apps & games or providing the personal details on the survey may harm your personal data or the device system. So, we will recommend you to wait for the official game release for mobile without falling into any traps.
Warning!
We're warning you not to get trapped by any of these rumors. By the end of the day, you may install the malware or adware on your device without your consent instead of the actual game. So, always check for official announcements and releases.
Resident Evil 3 Remake Mobile: Download available for Android/iOS
Now, there is no doubt that the mobile version of the Resident Evil 3 Remake game hasn't released yet officially. So, those who're trying to say or showing the installation steps or playing the game on their mobile devices, beware of them. You should think about your personal data and device system at first. If the developers release the game for Android or iOS, then users can find it on the Play Store or App Store quite easily.
Though most of the newly launched and graphics-intensive popular games are paid, at least you can rely on it.
That's it, guys. We hope you've found this guide pretty useful. Feel free to ask in the comment section below.