There are offline games available in the markets which let you enjoy gaming even when you don't have an internet connection. In this article, we will give you a list of the top 10 best offline games available for Android that you can download and play even when there's no internet available or the connection is weak.
Mobile Games are a great way of passing your free time. Since the feature phone, games were always a part of daily life and these days people are making a career out of it by streaming and becoming professional mobile gamers. But all these games today require the internet, and they do not operate without the internet, as those games are multiplayer. But what if you don't have an internet connection for some reason and you want to pass your time by playing games?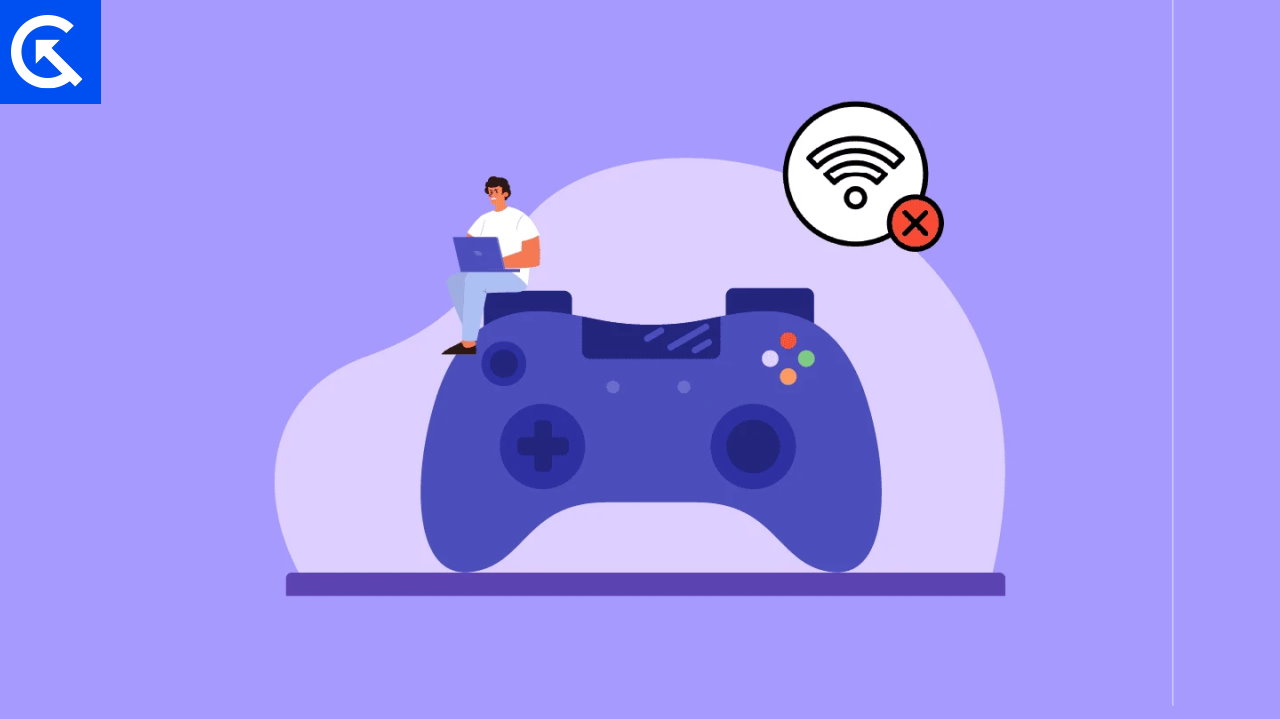 10 Best Offline Android Games to Play When There's No Internet
Most games today are based on the online multiplayer franchise, but there are still people who love the good old singly players' games with good stories and gameplay. Down below we will share some great offline games with good playing experience. You can download and try them yourself and enjoy your gaming even in remote areas where an internet connection is weak or not available.
Cricket Black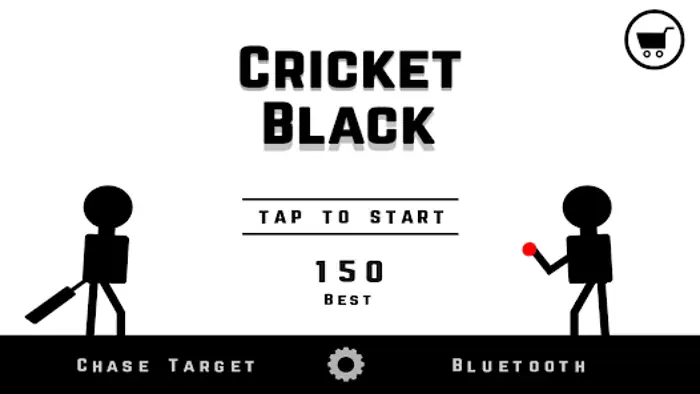 Cricket Lover and want something in your mobile phone which doesn't take too much space and is also interesting. The Black Cricket is the kind of game you would love to play. The game is available offline and also can be played with your friends via Bluetooth.
The objective of the game is very simple. Just score as much as you can in the given number of balls. You can score 1s, 2s, 3s, 4s, and even 6 and for the bonus, a long 6 can give you 2 extra deliveries. You can check how high your score is compared to global players when you have the internet.
Dentures and Demons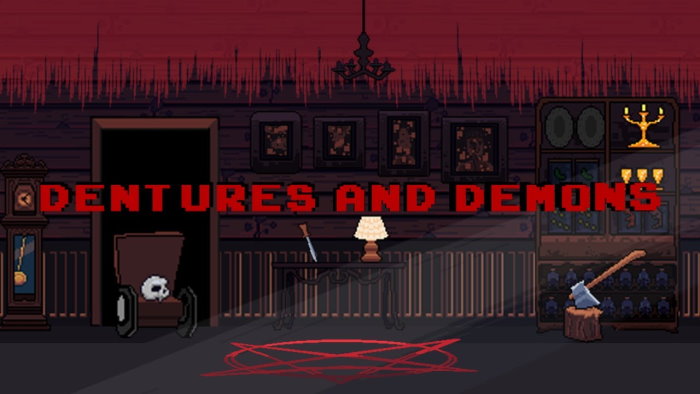 Dentures and Demons is a 2D pixelated game that falls under the puzzle category. As the name suggests, Dentures and Demons is an adventurous and challenging puzzle-solving game that can not be unloved.
The plot takes place in the imaginary hamlet of Varedze, where our protagonist, Junior Peexelated, becomes embroiled in a violent select and a series of murders alongside his childhood friends Timmy, Tommy, and Tony. There are a total of 6 chapters, you won't find it interesting once we tell you the whole story. Just play the game to know it.
I became a Dog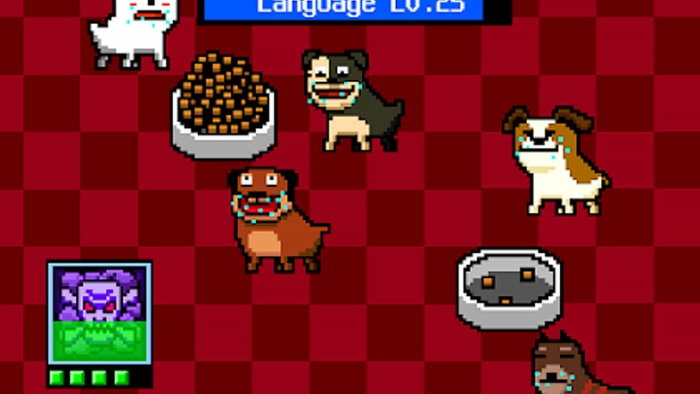 Ever wondered how a dog lives their life? Well don't worry, in the I became a DOg game you will turn into a Dog, and to get back to your original form you need to complete the tasks.
Along the way, you must perform chores for other dogs and learn their language by eating food, as the game gradually reveals a dark agenda as you progress. There are sequels to this game too, you can try the I became the dog 2 and I became the dog 3 by yourself.
Nobodies: Murder Cleaner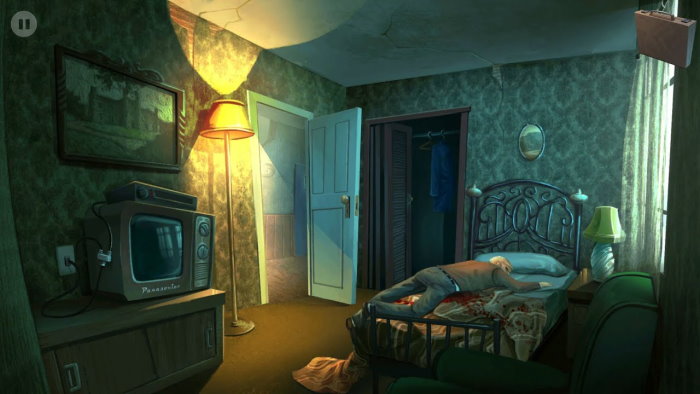 If you have watched the epic TV series Blacklist on Netflix you must be aware of Mr. Kaplan. Mr. Kaplan was the right hand of Raymond Reddington who cleans the mess after every murder. Similarly this game plot is something like that.
Nobodies is a puzzle adventure in which you must use your wits and cunning to keep your employers' acts hidden. You assist them in the assassination of key members of Q-100, a terrorist organization hell-bent on releasing horrifying experimental bioweapons on the planet.
Alto's Odyssey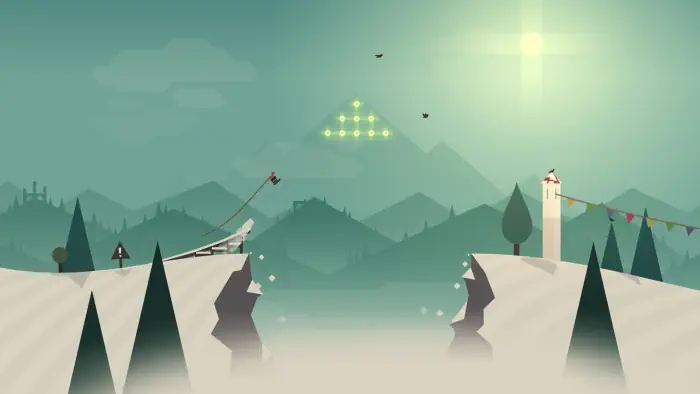 You must have heard about this game, the game is endless running and sandboarding which also features some rewards and also stunts that give you extra coin bonuses. The game plot is very simple: Speed down a mountain on your snowboard, perform tricks, gather cash, and capture a llama or two along the way. If you crash into a rock or miss a landing, don't worry; you'll start over from the top of the never-ending hill.
Civilization VI – Build A City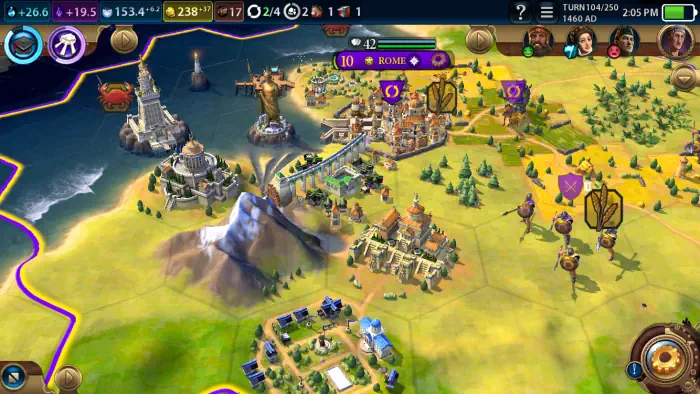 How can we miss strategy games, the game which is loved by very different kinds of people who love to make strategic decisions while playing games? Civilization VI is just made for them.
The game plot is very simple, building a city that features a map full of units, territories, cities, and AI players feeding a simulation that is always evolving. As a result, late-game performance may suffer, particularly when it comes to loading times.
Cover Fire: Offline Shooting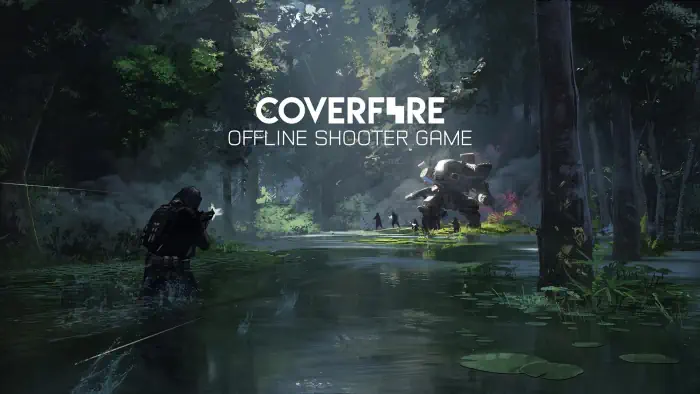 With the increasing range of players in the shooting games with the induction of the battle royale. The Cover Fire offline shooting game is a free offline game that you can play on your mobile devices.
The plot of the game is a shooter game in which players control a small company of soldiers battling Tetracorp, an evil mega-corporation that is invading various sections of the earth, submitting their people, and grabbing all of the precious resources.
Traffic Rider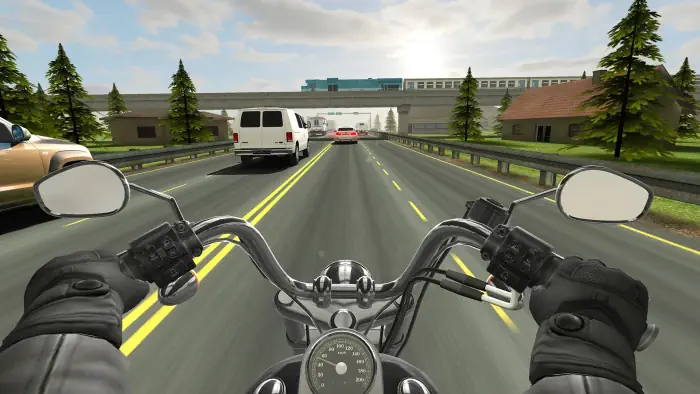 We are writing about this game even in 2023, that is what makes this game a one-of-a-kind. For the past few years, Traffic Rider is one of the best offline games in the market right now. The gaming plot is simple.
Traffic Rider elevates the endless racing genre by including a full career mode, first person-view viewpoint, improved visuals, and real-life recorded bike noises. The core of smooth arcade racing is still present, albeit in a new shell. Riding your bike on the endless interstate stretches, overcoming traffic, upgrading and purchasing new motorcycles
Shadow Fight 3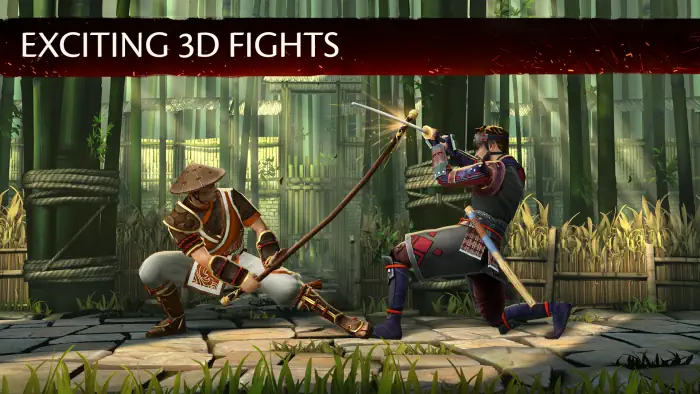 Shadow Fight 2 was awesome but the latest version of the game is very new and has the best graphics available on the market for this kind of genre. The game plot is simple. A hero will appear to put a stop to the battle for shadow energy. He'll have to learn three combat techniques, gather the greatest weapons, and take on the most powerful warriors.
The world is on the verge of a terrible conflict. The great energy released by the Gates of Shadows many years ago has evolved into a battle weapon, and three of the fiercest war clans are fighting to determine the fate of this force.
Mars: Mars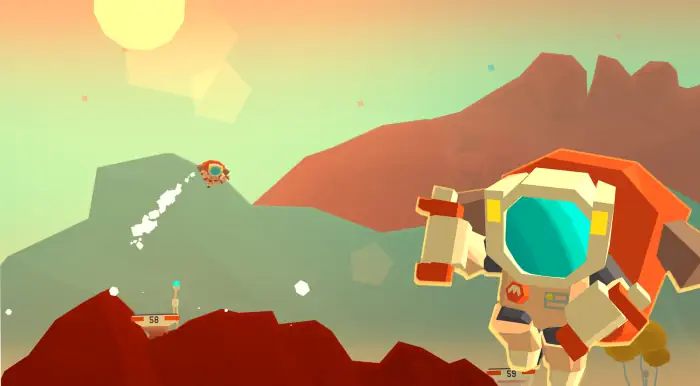 There are numerous missions planned to discover the mysteries of the red planet, but you will have to wait. In the meanwhile, you may try investigating the secrets of Mars by yourself by playing this game.
The narrative of the game dictates, "We are thrilled to announce that MarsCorp is the first firm to cut enough costs to make human expeditions to Mars a reality as part of the "Put A Human On Mars No Matter What" campaign. Mars has accredited our jetpacks. You'll get there!
Conclusion
This brings us to the end of our list of the best 10 offline games you can play on your smartphone when you don't have an active internet connection. We tried to include every genre feasible; if you have been waiting for anything like this, you may go through this page, check out each game, and enjoy your gaming.