There is a clear evolution between live television and live streaming. In addition to providing viewers with current, accurate, and accessible content, live T.V. had a significant impact because it reached a wide audience. Even though T.V. subscriptions are still popular, they have declined since online streaming became available.
Online live streaming is very popular in the USA and Canada (https://ustvgo.tv/), i.e., USTVGO.tv has gained enormous popularity in recent years. It is a web-based service that can be accessed through a browser. With USTVGo, you won't have to worry about anything. To use USTVGo, no app or APK is required.
Even though USTVGo is a free website for watching live T.V. online, some alternatives to USTVGo offer free live T.V. streaming. However, this USTVGo TV guide lists some of the best USTVGo. T.V. comparable sites. This is a complete list of free USTVGo.tv alternatives, so let's get started.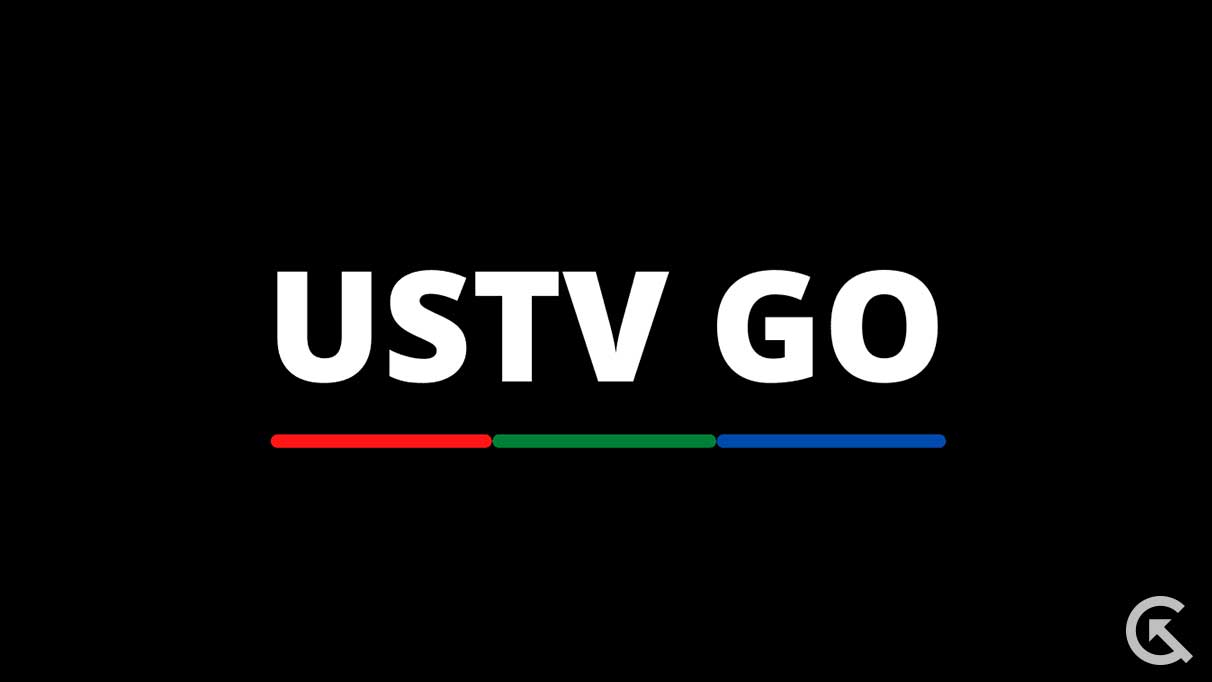 What is USTVGO?
If you're looking for exclusive live television programs from the U.S., USTVGO is the perfect website for you. Unlike many other websites with clumsy interfaces and heavy advertising, USTVGO has a clean design and fewer or no advertisements.
Aside from the following popular channels, including Cartoon Network, ESPN, Fox Sports, Discovery, NGC, History, ABC, and others, you can also find NBC, TCM, CBS, CMT, Cinemax, CNN, Disney, WWE Network, Fox, HBO, and truTV on the website.
Buffer-free streaming and simple and fast video playback are supported when the internet is decent. A popular streaming platform called USTVGO allows viewers to stream free live T.V. from the United States.
What Is Better Than USTVGo?
It is possible to use many USTVGo alternatives for free. However, among the hundreds of USTVGo alternatives, choosing the best one can be pretty challenging. Our team does the research for you; we have compiled some of the most popular and free alternatives to USTVGo. T.V. Let's check them out. Here is the complete List of Best USTVGo. T.V. Alternative to Watch Live TV:
#1. UStream

There are over 200 premium channels available on UStream, including entertainment, movies, sports, and other categories. It allows you to watch any channel with decent quality without any hassle. IBM Cloud Video and IBM Video Streaming are both names for the service.
Even though pop-ups will appear from time to time, an ad blocker can reduce the annoyance. There is no complicated user interface. With the channel list, you can select any channel without knowing much about it.
Generally, sites work smoothly, except for ads and pop-ups, but use a VPN while playing. The USTVGo alternative is completely free, so that you can give it a try.
Features:
Integration with social media.

Different streaming options are available.

Free of cost.

Easy to use interface.
#2.

DIRECTV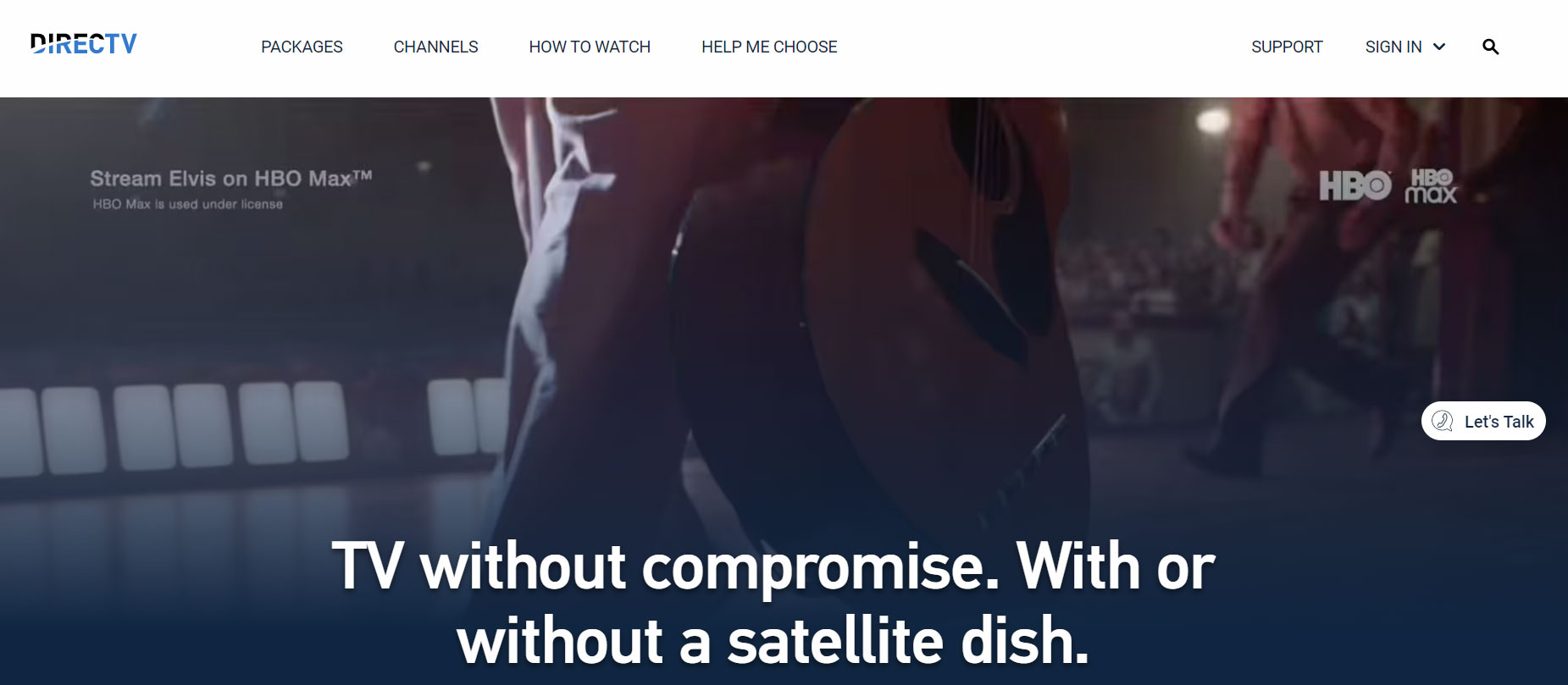 Can you trust a platform with 150+ live channels and a fixed monthly subscription? You can use a free USTVGo alternative if you prefer. DIRECTV is what we're talking about.
You can access a wide range of live channels with Direct T.V., from AMC to C-SPAN to CNN. This platform has many live channels and content, making it perfect for live streaming. With a great user interface, great subscription plans, and a simple interface, it's easy to use.
Depending on your subscription level, there are 155+ channels to choose from, 330+ channels to watch, or a mix of both. In addition to music, sports, entertainment, and general news are available.
Features:
Numerous educational channels allow you to watch the news, learn about shopping, sports, and movies, as well as watch the news.

Even kids can watch channels to keep themselves entertained.
#3.

123TV Now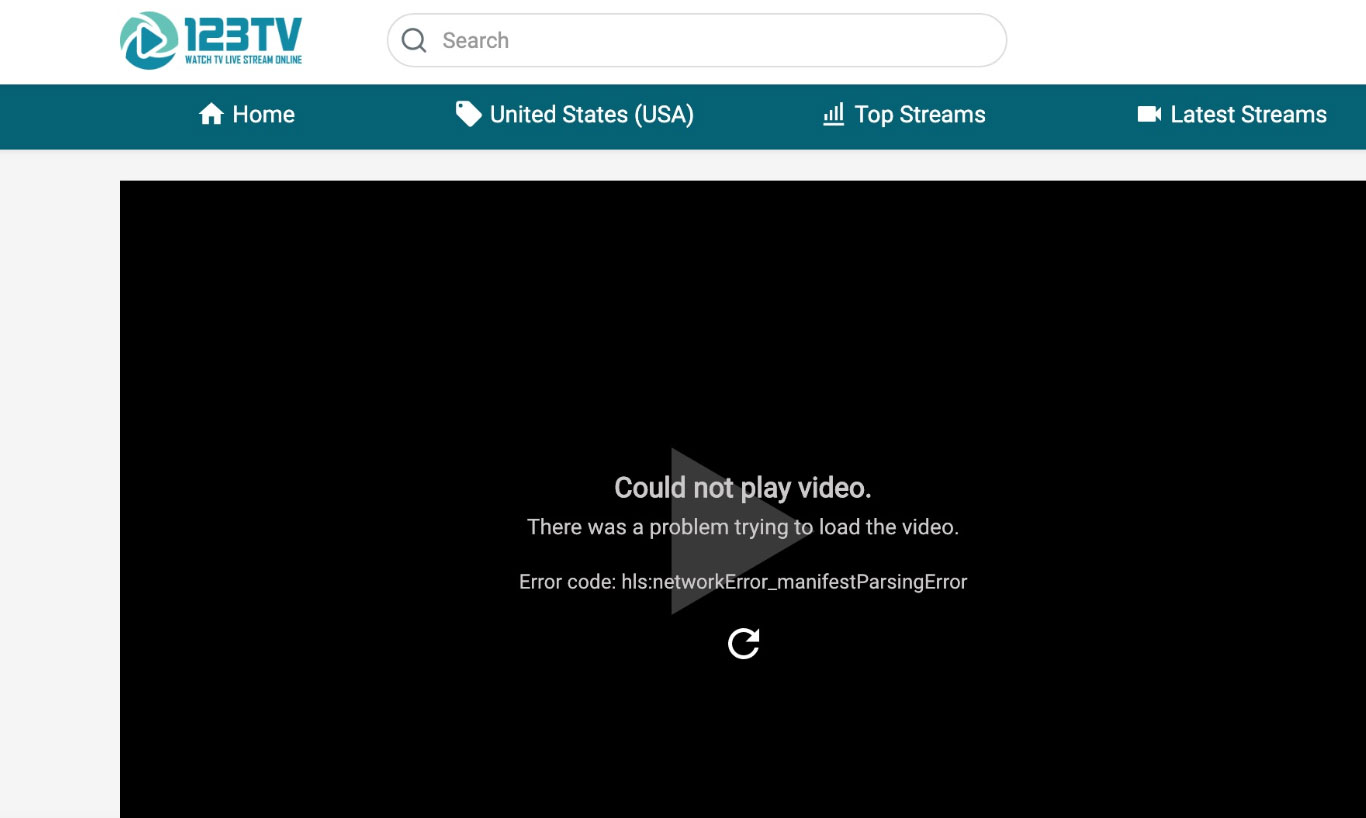 With 123TV, you can easily access a huge number of channels and live programming with an easy-to-use interface. 123TV does not require registration or advertising, so those who wish to watch channels do not have to worry about that.
It doesn't matter since 123TV mentions legal links everywhere, so we consider it the best USTVGo alternative.
U.S. and U.K. channels are available on 123TV, including movies, news, and sports. With 123TV, you can access a wide range of content from your phone or laptop.
Features:
Live T.V. channels that are free to watch.

A subscription is not required.

Pop-ups, redirects, or ads are not allowed.

Fast-loading video player.
#4. SLING TV
Like US TV GO, the Sling Free app provides free and on-demand content. You might want to consider subscribing to SLING TV if you want to extend its capabilities.
With hundreds of channels to choose from, including those with high-quality video resolution, you can pick from various payment plans.
Here, you can find a variety of channels, such as CNN, CNN, Comedy Central, TNT, TLC, NBC, and many more. You need to subscribe to Sling, and you can enjoy the world's best entertainment, and it is a great alternative to USTVGo.
Features:
On-Demand content is available.

30+ Live T.V. channels.

Streaming your videos at 720p.
#5. TV247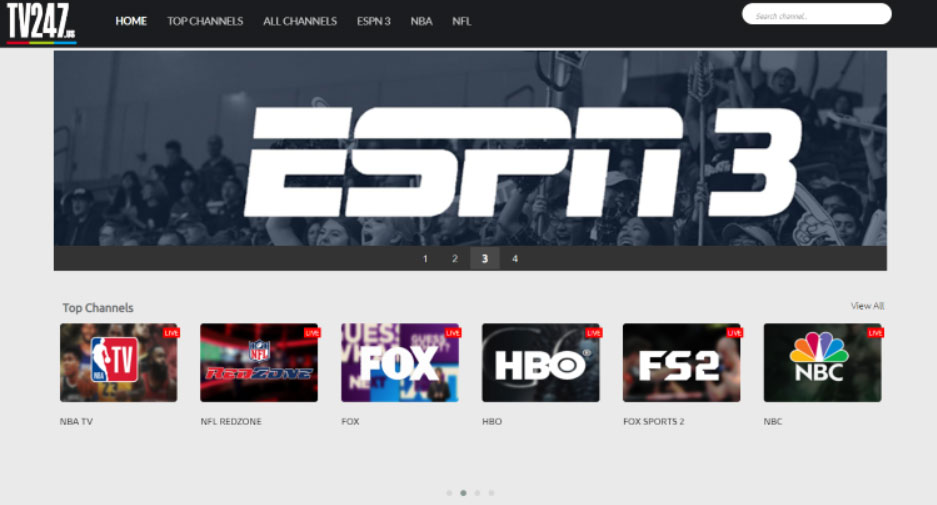 USTVGO is not the only alternative to TV247. On the website, you can stream U.S. channels for free. It is possible for streaming links to be broken, and pop-up ads may appear.
You can watch over 250 channels on the website, including HBO, ABC, Disney XD, CBS, and Discovery Channel. When it comes to sites like USTVGO, the free USTVGo alternative is a heavyweight competitor.
Features:
Along with live streaming and movies, it also allows you to watch live sports streaming.

Easy to use interface.
#6. OK Live T.V.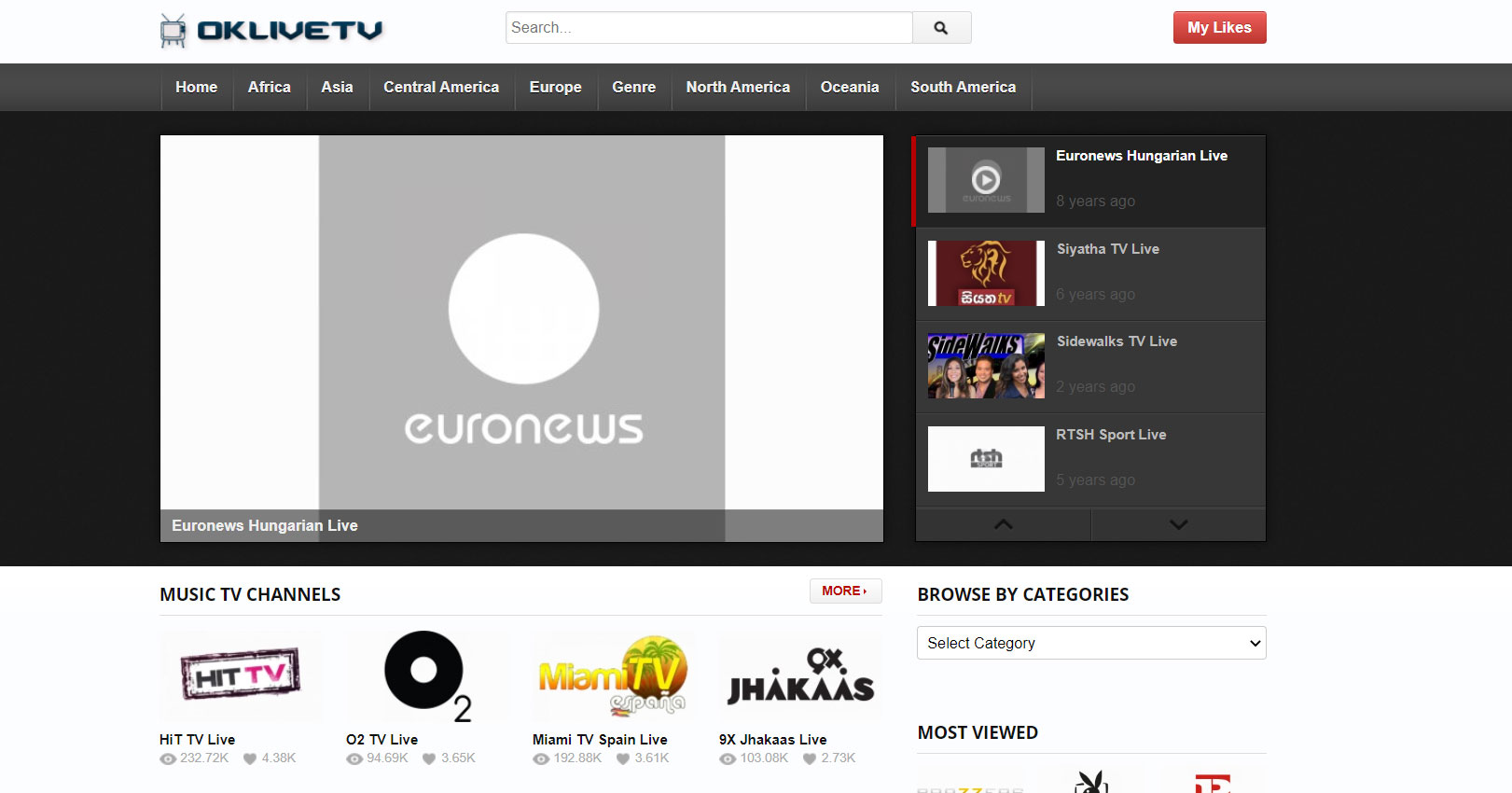 Streaming live television is available through OK Live T.V., which has a number of live-streaming links. With OKLiveTV, there's no need for a subscription; simply select the channel you want, and you're good to go.
There is no buffering time with the video player, and it is very easy to use. The site offers some premium streaming channels for free, despite not being a legitimate streaming site.
In addition to channels for adults, sports, entertainment, film, documentaries, and religious programming, there are channels for every genre. Despite the fact that some of the links may not all be working at once, most of them are working. When you need an alternative to USTVGo, you can try OKLiveTV to see if it fulfills your streaming appetite.
Features:
Live Adult T.V. channels.

Free of Cost.

Easy to use user interface.
#7. Yupp TV
One of the best providers of South Asian content online is Yupp TV Live T.V., which offers a wide range of Indian channels. In 14 different languages, it offers over 250 TV channels, over 5000 movies, and more than 100 TV shows.
Every day, 2500 hours are added to its 25000-hour content. Are you able to watch all of these? In addition to trending content, Yupp TV's data includes recently watched videos, music, entertainment, news, movies, and spirituality.
Users are able to quickly find the most qualitative content by viewing the most popular programs and streams at the start of the app. There is also an American version of this amazing online live-TV streaming platform. It can easily be used as an alternative to USTVGo if you are in the USA.
Features:
Solutions provider specializing in OTT entertainment.

Reach across the globe.

Cinema in a box.
#8. Pluto TV

With Pluto TV, you can stream free T.V. in the U.S., U.K., Austria, Germany, Switzerland, and other European countries. More than 200 channels are available on Pluto TV, which offers a large selection of movies and shows.
These channels feature content in many categories ranging from music to news to comedy to sports to games to movies. Despite this, it is absolutely free, making it one of the best USTVGo alternatives.
Features:
Live channels on 200+ channels.

Streaming movies on demand.

A list of Pluto TV's original channels.

A wide variety of entertainment options.

Accessible across multiple platforms.
#9. USTV247.tv
You can watch U.S. channels for free on this live T.V. streaming site. Here you can watch free live television channels across a wide range of genres, including movies, shows, news, and entertainment.
With good internet connectivity, you can enjoy a smooth and buffer-free stream even with the app's simplicity. Over 3 million people visit the site every month, mostly from the United States, the United Kingdom, and Canada.
In order to hide his identity, the developer may use a proxy VPS hosting service and value the site at around $100k. As a mirror website, it is an excellent alternative to USTVGo. It may not be as safe as USTVGo due to its unknown owner.
Features:
Absolutely free to use.

Different live T.V. channels are available.
#10. USTVNOW.com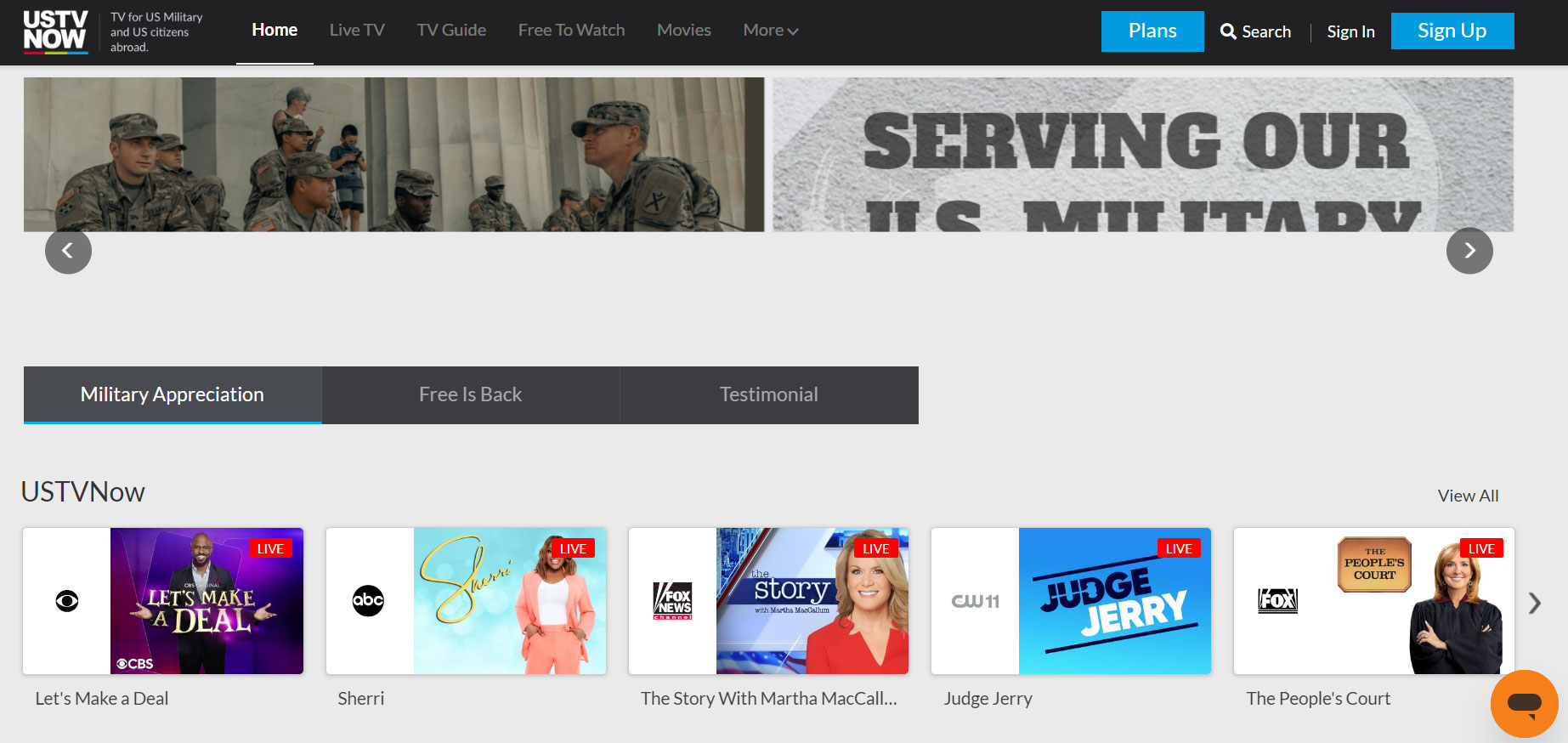 You can watch USTVnow anywhere, anytime on your computer, smartphone, tablet, or smart T.V. Become a member and sign in to start watching right away. Whenever and wherever you want, you can record and watch your favorite shows.
On the USTVnow website, users can watch T.V. on their computers, tablets, iPhones, Smart T.V.s, or higher devices, as well as while traveling or living abroad.
Additionally, USTVNow can be considered a good USTVGo alternative if you are looking for sites like USTVGo.
Features:
Live television can be viewed on your mobile device with USTVNow.

There are hundreds of Live streaming T.V. channels.
What To Do If The Above Mentioned USTVGo Alternatives Not Working?
There is a possibility that the USTVGo as mentioned above alternative is not available in every region. Then, if that's the case, connect the VPN service to your device and use it. Once you have done that, you will find that the alternatives we have mentioned for USTVGo.tv will begin working without any problems.
From Author's Desk
So, these were some of our recommendations on the best USTVGo alternative. We hope that you liked our recommendation. Meanwhile, if you have any doubts, comment below and let us know.