If you are going to build a decent gaming desktop build that fits in your pocket of 400 USD or almost around 30,000 INR then you have come to the right place. We will help you to build the best gaming PC under 400 USD.
This machine can handle games like Fortnite, Counter-Strike: Global Offensive, League of Legends, Fortnite and DOTA 2 in 1080p without any hiccups. Also, AAA titles like GTA 5, PUBG, Assassin's Creed, DOOMshould be able to hit 60 FPS easily.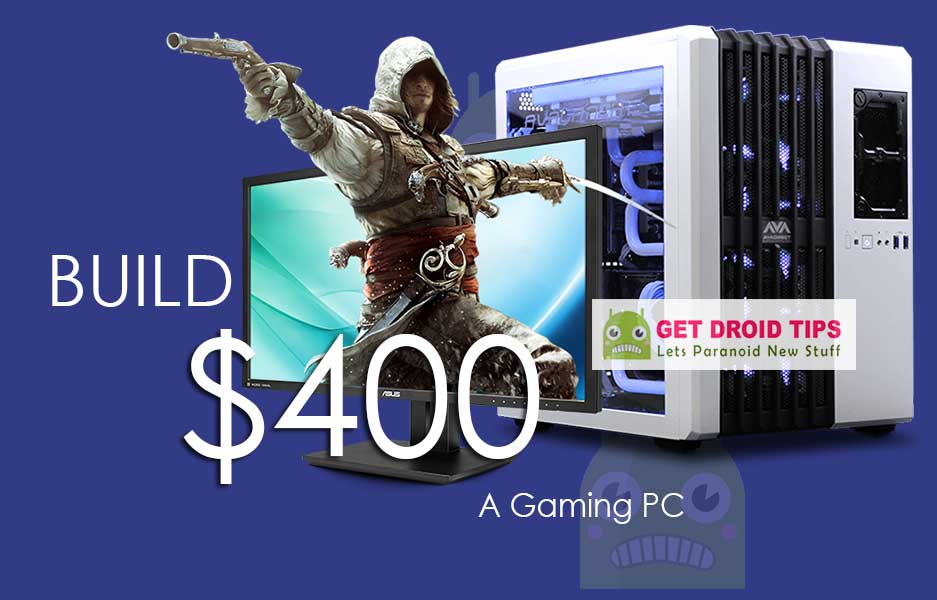 Build the best gaming PC under 400 USD
Gaming PC Components
These components are necessary to build a gaming PC. If you're an Intel fan, we have the best gaming PC for you. First, let's discuss the components which we have used to build the $400 gaming PC.
| | | |
| --- | --- | --- |
| Processor | Intel Core i3-9100F | ~$80 |
| Motherboard | Gigabyte B365M | ~$75 |
| RAM | Crucial 8GB DDR4 | ~$35 |
| Hard Drive | ADATA SU635 240GB SSD | ~$38 |
| Power Supply or PSU | Cooler Master Elite 500W Ver.3 | ~$50 |
| PC Chassis | Antec Mid-Tower Case | ~$45 |
| Graphics Card | Radeon RX 560 4GB | ~$100 |
Build Details
Let's dive into the individual component in this system:
Intel Core i3-9100F Processor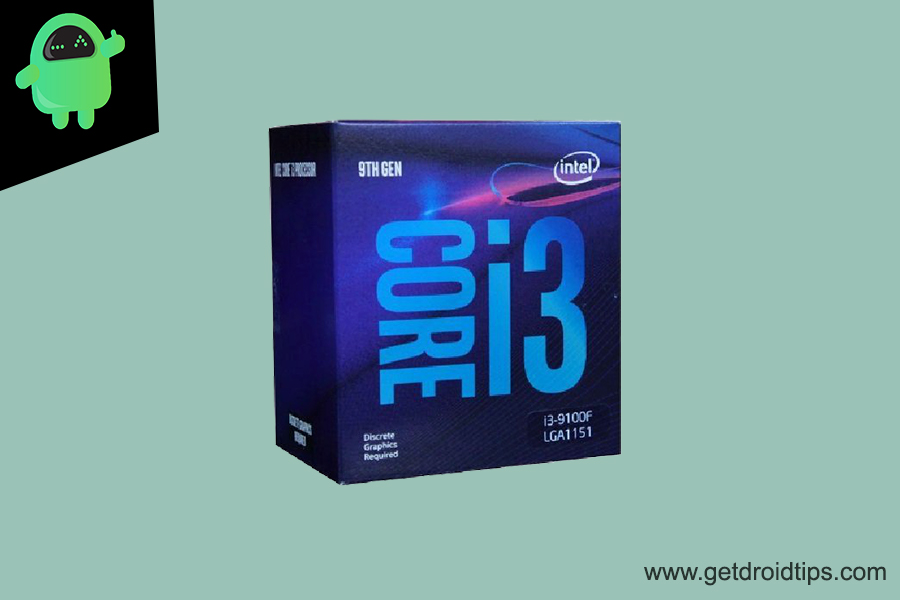 The most important component of a PC is the processor. We are using the 9th Gen Intel Core i3 9100F. The Core i3-9100F is undoubtedly the best gaming CPU under the $100 budget. The Core i3-9100F 4-Core 3.6GHz is a low-end desktop CPU based on a refinement of the 14nm++ Coffee Lake microarchitecture. It is identical to the Core i3-9100 except it does not feature integrated graphics.
It offers 4 physical cores (4 logical), initially clocked at 3.6GHz, which may go up to 4.2GHz using 4 cores with Turbo Boost. The i3-9100F has 6MB of L3 Cache. This chip supports up to 64GB DDR-2666 MHz memory. That means you easily add a pair of RAM later when in the budget.
Gigabyte B365M Motherboard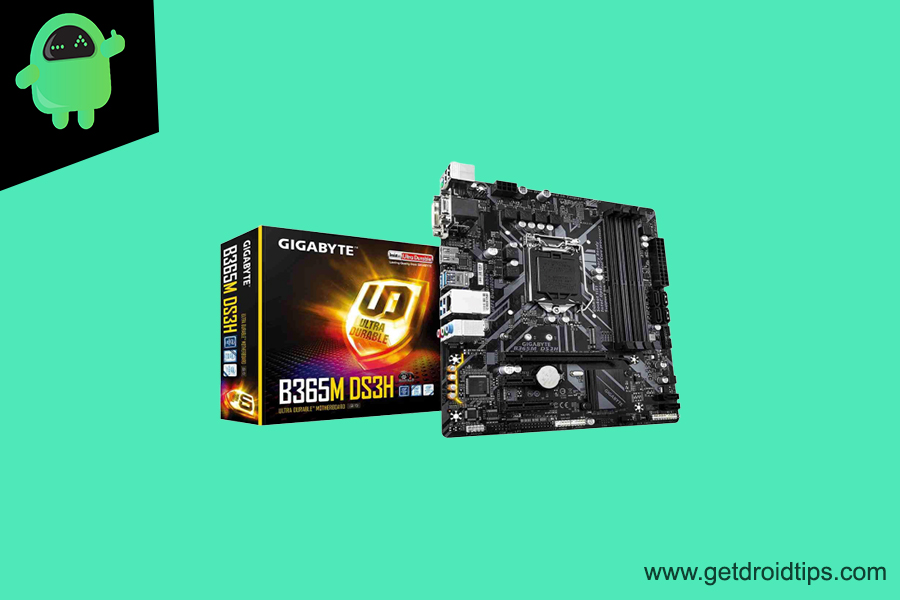 If anyone asks which is the most important part of your pc, the answer is the motherboard. That's why we choose Gigabyte B365M Motherboard that Supports 9th and 8th Gen Intel® Core™ Processors, have a Dual Channel Non-ECC Unbuffered DDR4, Ultra-Fast M.2 with PCIe Gen3 X4 & SATA interface, RGB FUSION supports RGB LED strips in 7 colours, GIGABYTE Exclusive 8118 Gaming LAN with Bandwidth Management.
If you want to upgrade your processor or looking for faster M.2 SSD Storage then you don't need to spend again on the motherboard you can add you M.2 SSD in this motherboard and add your RAM and Upgrade Processor if you want.
Crucial 8GB DDR4 RAM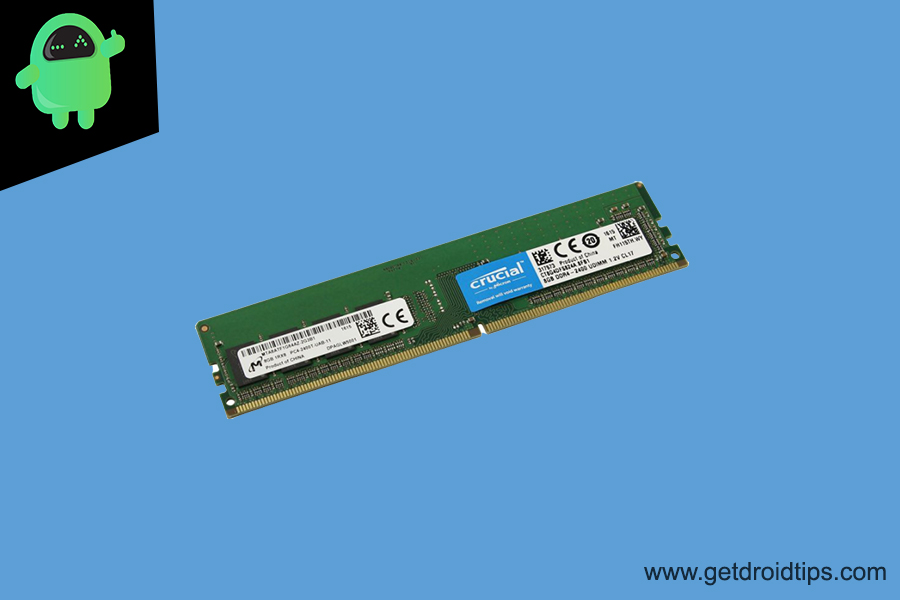 RAM prices have reduced over the past year. We really cannot cheap out on RAM as using less than 8GB memory is not at all a good idea for gaming, as it will result in micro stuttering.
Crucial 8GB DDR4 memory stick is a great value for money option. Clocked at 2400Mhz, it is sufficient for handling even AAA titles out there. It can speeds up to 3200 MT/s and faster data rates are expected to be available as DDR4 technology matures and can reduce power consumption by up to 40 per cent and extend battery life.
Apart from Crucial, you can buy more aesthetically pleasing DDR4 memory sticks from Samsung, Kingston, Corsair, ADATA of G.Skill depending on pricing and availability.
ADATA SU635 240GB SSD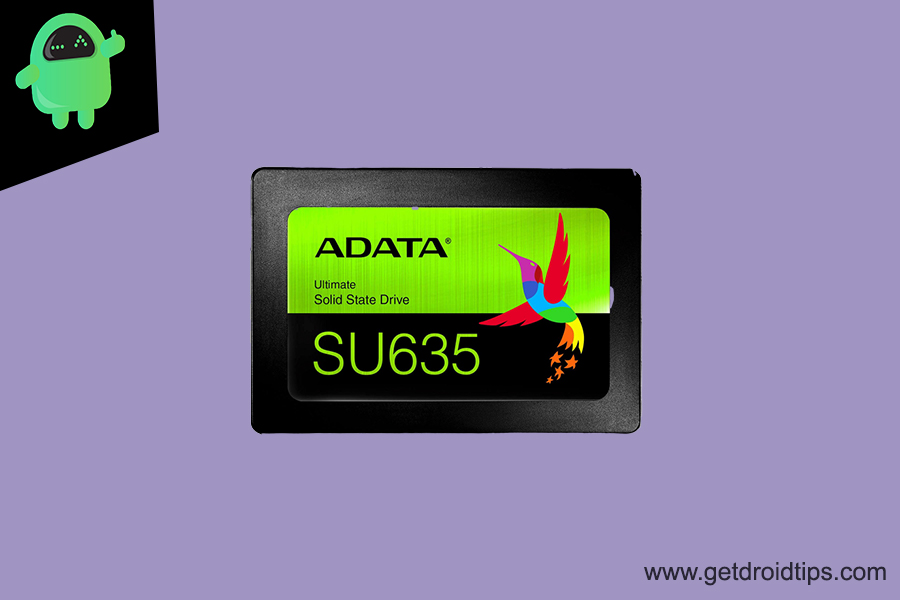 By installing an SSD instead HDD can enhance not only the storage but also the speed of the processor. Your motherboard has an additional slot to accommodate the SSD.
Installing this SSD will result in an enhanced performance because of the R/W speeds of 550MB/s and 520MB/s respectively. Yes, the costs of your gaming PC will exceed 400 USD, but you will end up with a better performing PC.
Cooler Master Elite 500W Ver.3 Power Supply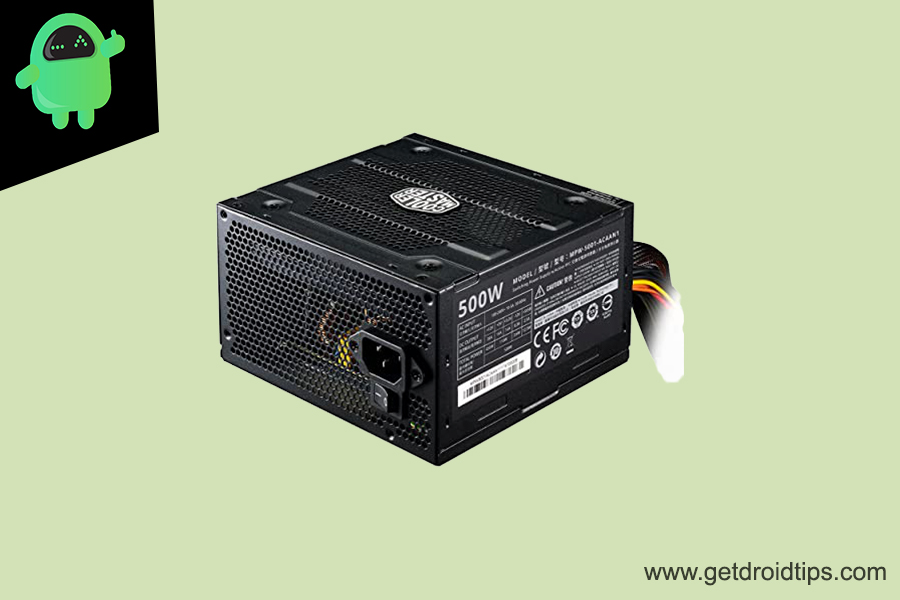 A power supply unit powers all the components in your system. If anything goes wrong with your PSU, it can seriously damage your entire rig. So cheapening out on the power supply is really a bad idea. A 500W power supply is more than sufficient to power all the components in this rig.
The Cooler Master Elite 500W Ver.3 is a great and reliable choice if you're building a gaming system with lower power demands also it is backed by a five-year warranty.
Antec Mid-Tower Case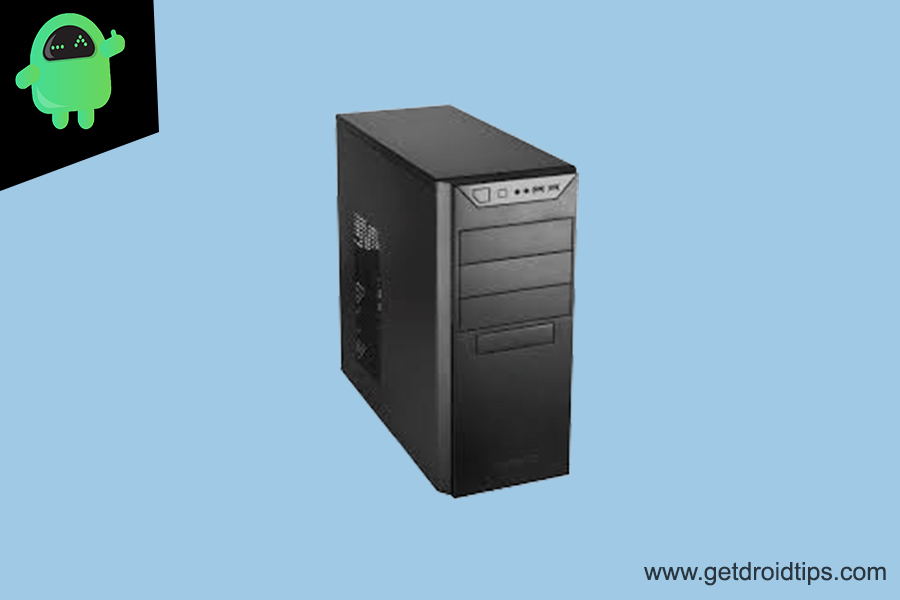 Antec Mid-Tower Case is a standard high-quality Chassis which is built for budget-friendly enclosures. It has exceptional build quality in its class, featuring a full metal body.
Built with durable, SGCC steel, the VSK4000E-U3 is a tough case meant to last for several builds without fail. The VSK4000E-U3 also meets Thermally Advantaged Chassis (TAC) 2.0 guidelines and is upgraded with two USB 3.0 ports, nine drive bays, and seven expansion slots.
Building a system starts with buying a case, then comes the parts that go into it, which the cost can add up very quickly. The VSK4000E-U3 is here to provide the basic platform to start building your very own system.
Radeon RX 560 4GB Graphics Card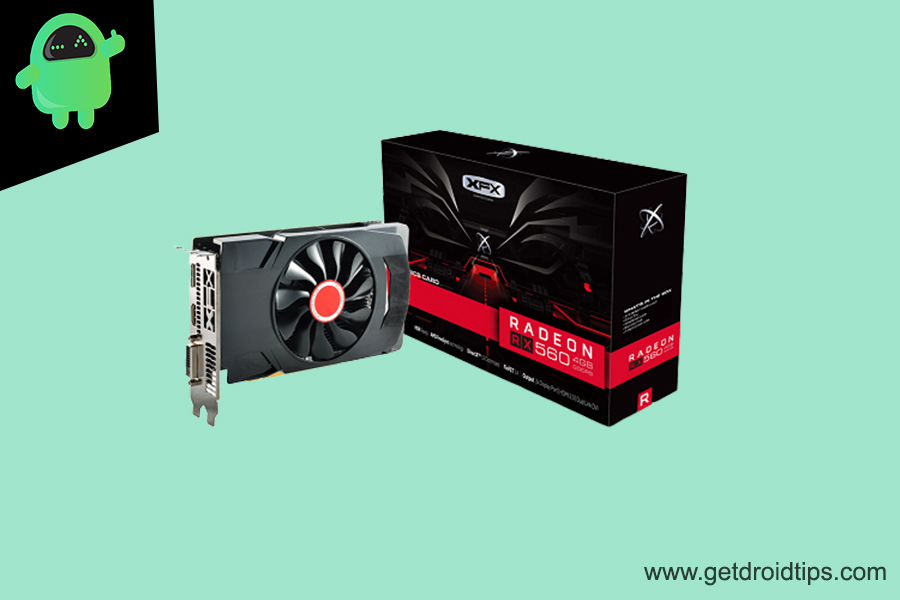 Radeon RX 560 doesn't outperform its predecessor by as much as we expected. However, it's still a fairly cool, fairly quiet card that serves up modest frame rates at 1920×1080 in modern games, so long as you're willing to dial quality back to Medium presets. It is best for Compelling 1080p performance at reduced detail settings, manageable heat/power consumption.
It will surely out range the budget but I can blindly tell that it is worthy of a few more bucks. A gaming rig without a graphics card is something like a hoodie pullover without a hood. This will help you to get good fps at 1080p and you will be able to play maximum of AAA titles.
Conclusion
We have built the gaming PC under $400 which is great for gaming and multitasking. Both PC performances are good and faster. You can use any one PC which suits best for you and you can also upgrade your PC performance by adding some upgraded PC components like RAM, Graphics card. You can also use some gaming accessories(like the joystick, gaming headset, etc.,) for a better gaming experience.
Go through this and buy the best. If you end up buying any of these, tell us the same by commenting down below.