Games are becoming extremely popular in the current scenario. Many people are out there who truly love games and can go up to any extent to enjoy them. Being a gamer, everyone needs to have a PC of his/her own in order to get the best experience. By spending around $600, everyone can get simply the best PC that can add more to the gaming experience. You might be wondering how it is possible to build it under this budget. Well, that's possible and in order to keep up the pace in this matter, just continue reading this article.
In order to get simply the best gaming computer at your place, the very first thing you should pay attention to is choosing the right type of components from the market. Well frankly speaking you need to spend some time exploring all the available options in the market. However, there are some devices you can simply trust. AMD Ryzen is one of the best available options for processors that can offer equal to i5, i7, and other known devices. To ensure the best gaming experience without making a hole in your pocket, simply go for Ryzen.
Build the best gaming PC under $500
I have built the gaming PC which comes around $600. This one is on the AMD processor. There are still many combinations and components that can be used to build a $600 gaming PC, but I have chosen the best among those. Sometimes these components price may vary in an online shopping site, so you can buy these components from local shops, which may be less than the online shopping sites Let's see what does our component can do in terms of performance and feature, which is given below
Gaming PC consists of many components, which require lots of power and the components which we have used are given below.
Processor
AMD Ryzen 5 2600
~$120
Motherboard
MSI ProSeries B450M PRO-VDH Max
~$70
RAM
Corsair Vengeance LPX 8GB DDR4
~$50
Hard Drive
WD Blue 1TB PC Hard Drive
Crucial MX500 1000GB SSD
~$150
Power Supply or PSU

Cooler Master Elite 500W Ver.3

~$50

PC Chassis
Corsair Carbide SPEC-05 Mid-Tower Gaming Case
~$50
Graphics Card
ZOTAC GEFORCE GTX 1060 AMP 6GB
~$220
Build Details
Let's dive into the individual component in this system. If you have any questions related to PC
AMD Ryzen 5 2600 Processor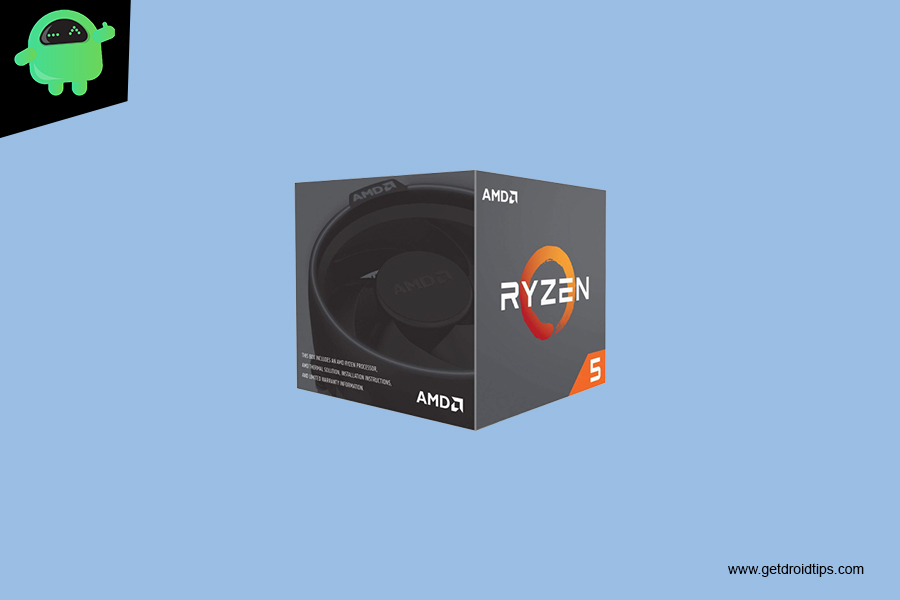 For this Build, we choose the latest from AMD which is also the Best Value for money processor out there right now which is AMD Ryzen 5 2600 Processor. It got the new AM4 platform, which is a 6 Core, 12 threads CPU and also supports blazing-fast RAM speeds up to 3.9 GHz Max Boost and offers Better Multi-core performance compared to the older FX- series and the Intel Core i5's.
Supported technologies are amd storemi technology, amd sensemi technology, amd ryzen master utility, and amd ryzen VR ready premium
MSI ProSeries B450M PRO-VDH Max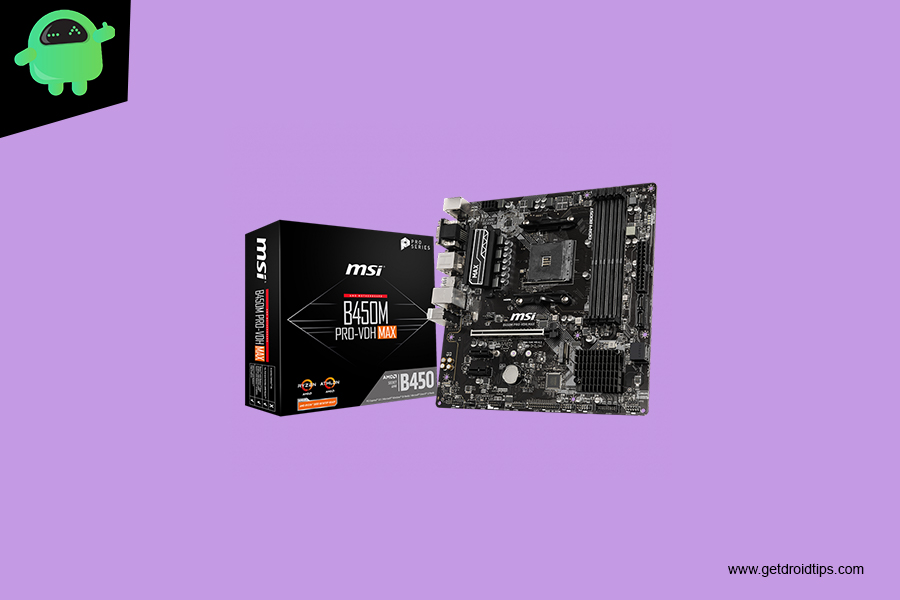 Supports 1st, 2nd and 3rd Gen AMD Ryzen/ Ryzen with Radeon Vega Graphics and 2nd Gen AMD Ryzen with Radeon graphics/ Athlon with Radeon Vega Graphics desktop processors for Socket AM4. It also supports DDR4 Memory, up to 3466+(OC) MHz. Turbo M.2: Running at PCI-E Gen3 x4 maximizes performance for NVMe based SSDs. EZ Debug LED: The easiest way to troubleshoot. Core boost: with the premium layout and fully digital power design to support more Cores and provide better performance
Corsair Vengeance LPX 8GB DDR4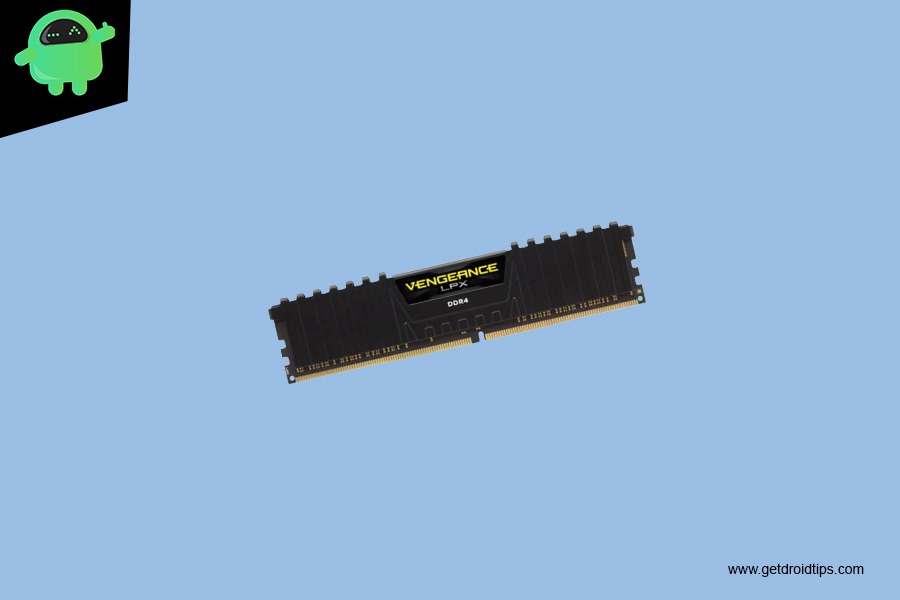 RAM is Important for multitasking and this build I choose Corsair Vengeance 8GB DDR4 LPX 3000MHz Speed This will make your PC Blazing Fast. 8GB of ram is enough to run the AAA titles of today but the industry trends suggest higher requirements in the future. So, If you want you can add 8GB more in near future.
WD Blue 1TB PC Hard Drive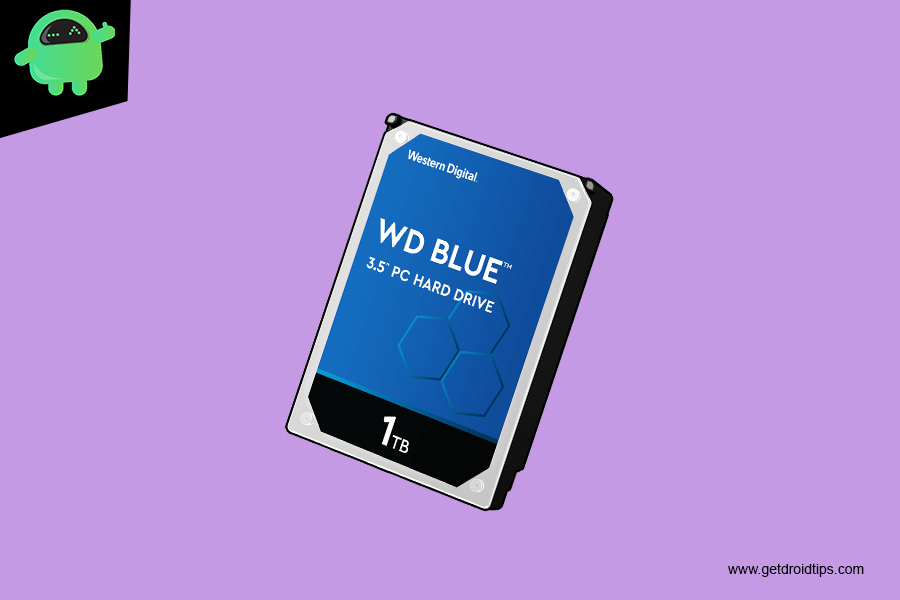 You have a dedicated graphics card memory. However, you should supplement that by having ample hard disk storage. Initially, you might not require much storage. However, as you proceed, you will feel the need. The 1TB HDD storage is ideal for a gaming PC.
Crucial MX500 1000GB SSD
By installing an SSD instead HDD can enhance not only the storage but also the speed of the processor. Your motherboard has an additional slot to accommodate the SSD.
Installing this SSD will result in an enhanced performance because of the R/W speeds of 550MB/s and 520MB/s respectively. Yes, the costs of your gaming PC will exceed 600 USD, but you will end up with a better performing PC.
Cooler Master Elite 500W Ver.3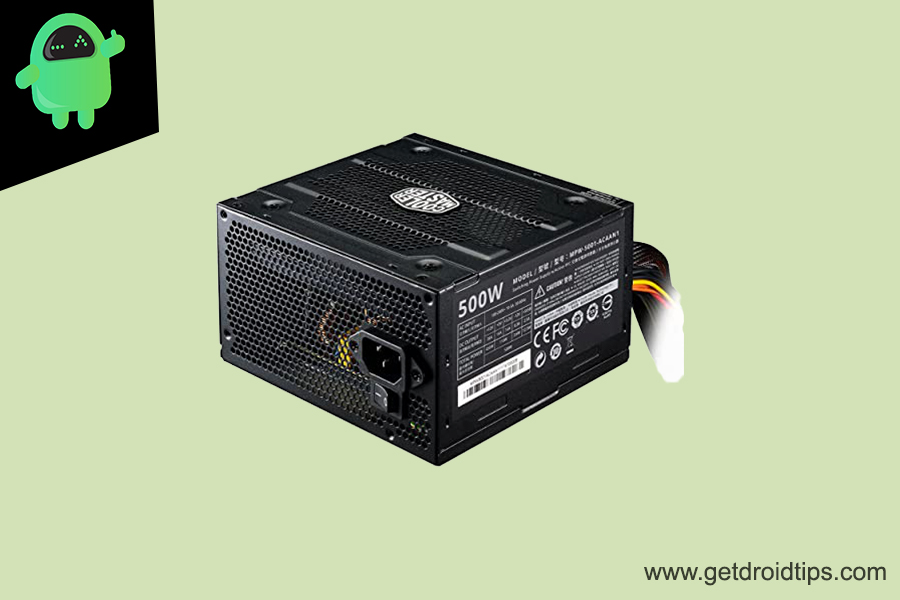 A power supply unit powers all the components in your system. If anything goes wrong with your PSU, it can seriously damage your entire rig. So cheapening out on the power supply is a bad idea. A 500W power supply is more than sufficient to power all the components in this rig.
The Cooler Master Elite 500W Ver.3 is a great and reliable choice if you're building a gaming system with lower power demands also it is backed by a five-year warranty.
Corsair Carbide SPEC-05 Mid-Tower Gaming Case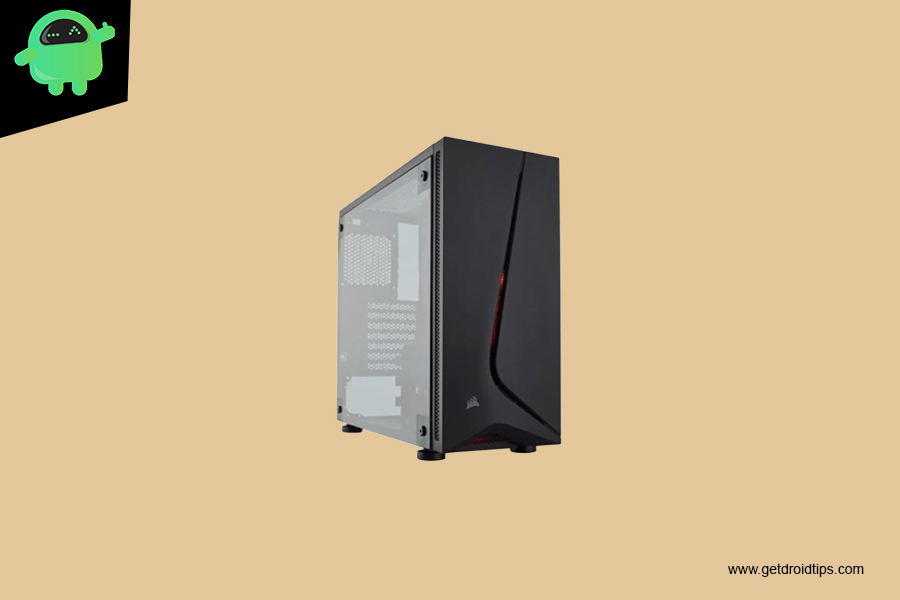 Corsair is a leading computer peripheral and hardware company, which makes lots of pc components like DRAM, ATX power supplies, cooling solutions, and gaming peripheral, etc., Carbide series SPEC-05 is beautifully crafted gaming PC case with superior air cooling cabinet. It has a large room for cooling fans(up to 6 fans can be installed in this PC case) and it has the LED-lit front in the case which makes this case eye-catching.
ZOTAC GeForce GTX 1060 AMP Edition 6GB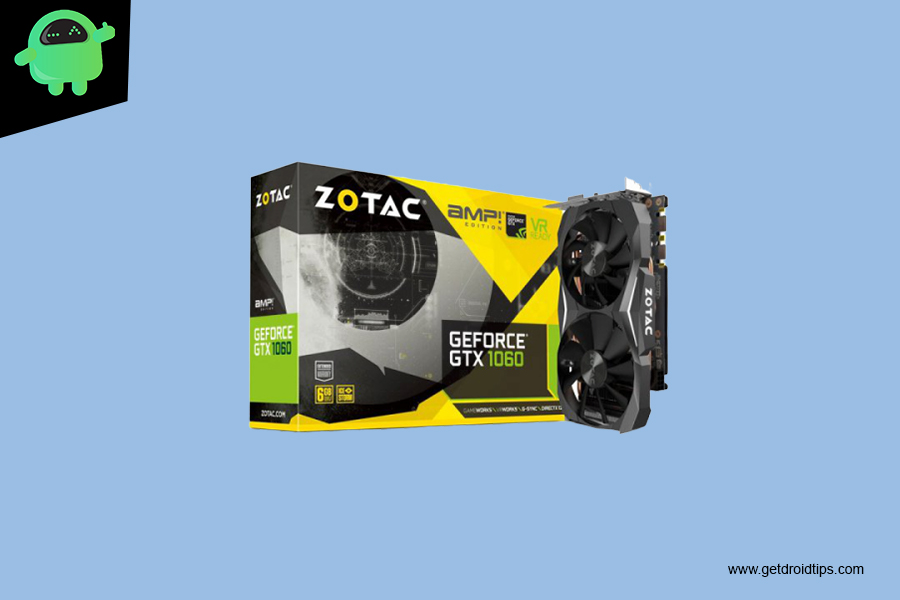 ZOTAC GeForce GTX 1060 AMP Edition is Powered by NVIDIA Pascal GPU architecture that delivers improved performance and power efficiency. It is 6 GB 192-bit GDDR5 Video Memory with 1x Dual-link DVI-I, 3x DisplayPort (version 1.4), 1x HDMI (2.0b).Engine Clock: Base- 1556 MHz, Boost: 1771 MHz and Virtual Reality Ready supported.
This graphics card performs very well in almost any game. It is widely regarded as simply the best one for the price to performance ratio offered by it. This is one of the best cards for folks that have a weak power supply or those who have to (God Forbid) run the 6-pin power connector off of a SATA power adapter.
Conclusion
Assembling components of PC is not at all a big deal. With the help of a screwdriver and some other simple tools, this task can be accomplished within half an hour. Therefore, it is highly recommended to assemble your PC by "Doing-it-yourself" approach. This can save your bucks which you need to pay assembler and can thus help you to keep your budget under $600. Learning assembling a PC is not at all a big deal. You can simply do so with the help of the internet or YouTube videos.
We have built the gaming PC under $600 which is great for gaming and multitasking. Both PC performances are good and faster. You can use any one PC which suits best for you and you can also upgrade your PC performance by adding some upgraded PC components like RAM, Graphics card. You can also use some gaming accessories(like the joystick, gaming headset, etc.,) for a better gaming experience.
Go through this and buy the best. If you end up buying any of these, tell us the same by commenting down below.