Many gamers have a passion to build their dream gaming PC, but many users don't know where to begin with and which components can be used for their gaming PC. For building a gaming PC, the first thing one has to consider is the budget. Because the PC components are available from low to high-end category which depends on performance and high price tag, but the less price tag components also do their job well because of the heavy competition in the gaming industries. We have already built, many gaming PC under $500 but this is about a special gaming PC that has the latest PC components and comes under $500 without compromising anything.
The very first and in fact, the most important thing you must consider is to check out all the available options in the market for the motherboard, processor, RAM and especially the graphics card. Do a market survey and check to know who can offer you the best devices without compromising the quality. One of the best ways to ensure a 500$ gaming PC is buying all the components from the same seller. This enables you to avail some discount on the components.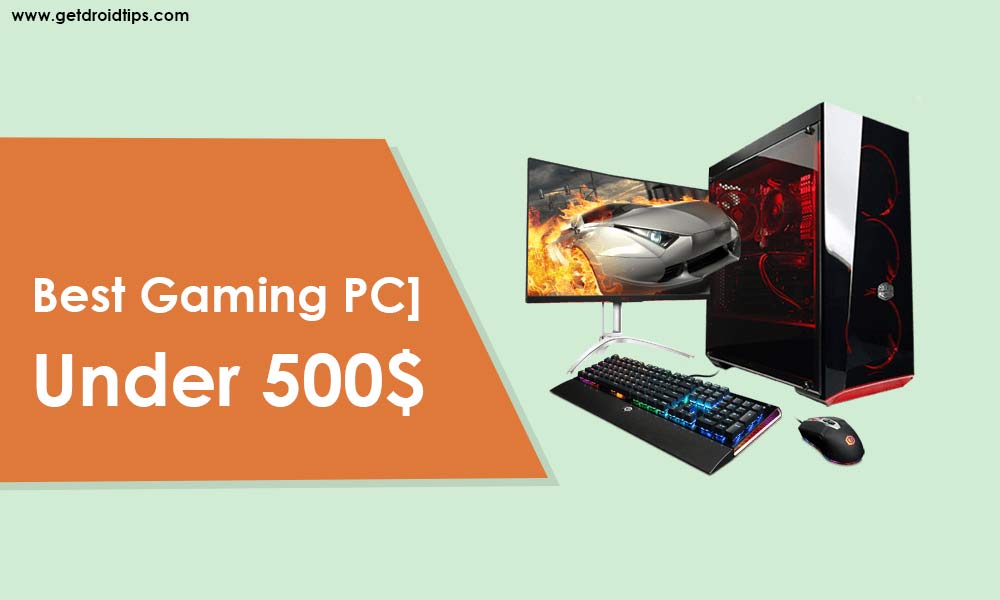 Build the best gaming PC under $500
I have built the gaming PC which come around $500. This one is on the AMD processor. There are still many combinations and components that can be used to build a $500 gaming PC, but I have chosen the best among those. Sometimes these components price may vary in an online shopping site, so you can buy these components from local shops, which may be less than the online shopping sites Let's see what does our component can do in terms of performance and feature, which is given below
Gaming PC consists of many components, which require lots of power and the components which we have used are given below.
Processor
AMD Ryzen 5 2600
~$120
Motherboard
MSI ProSeries B450M PRO-VDH Max
~$70
RAM
Crucial 8GB DDR4
~$35
Hard Drive
WD Blue 1TB PC Hard Drive
ADATA SU635 240GB SSD
~$70
Power Supply or PSU

Cooler Master Elite 500W Ver.3

~$50

PC Chassis
Corsair Carbide SPEC-05 Mid-Tower Gaming Case
~$50
Graphics Card
Asus GeForce GTX 1050 Ti Phoenix Fan Edition
~$125
Build Details
Let's dive into the individual component in this system. If you have any questions related to PC
AMD Ryzen 5 2600 Processor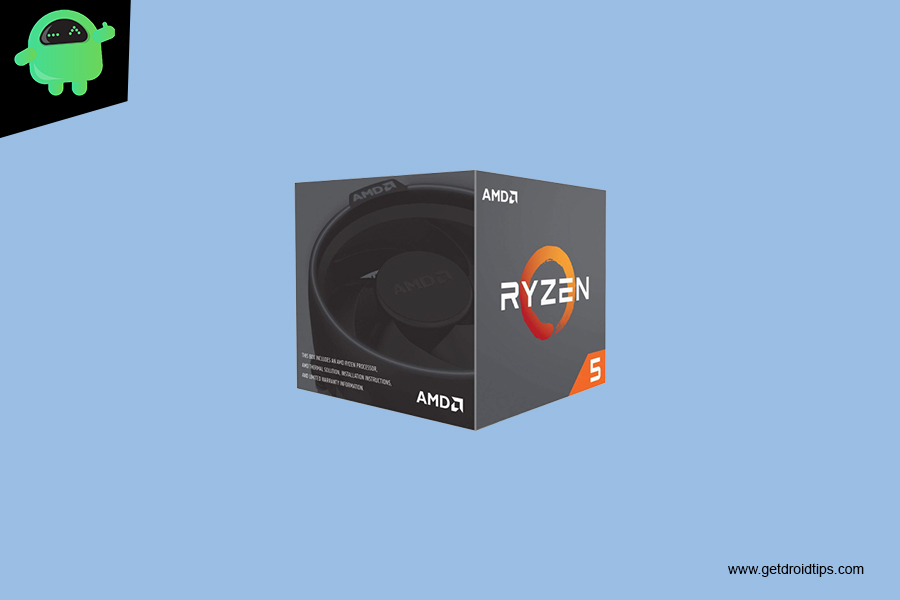 For this Build, we choose the latest from AMD which is also the Best Value for money processor out there right now which is AMD Ryzen 5 2600 Processor. It got the new AM4 platform, which is a 6 Core, 12 threads CPU and also supports blazing-fast RAM speeds up to 3.9 GHz Max Boost and offers Better Multi-core performance compared to the older FX- series and the Intel Core i5's.
Supported technologies are amd storemi technology, amd sensemi technology, amd ryzen master utility, and amd ryzen VR ready premium
MSI ProSeries B450M PRO-VDH Max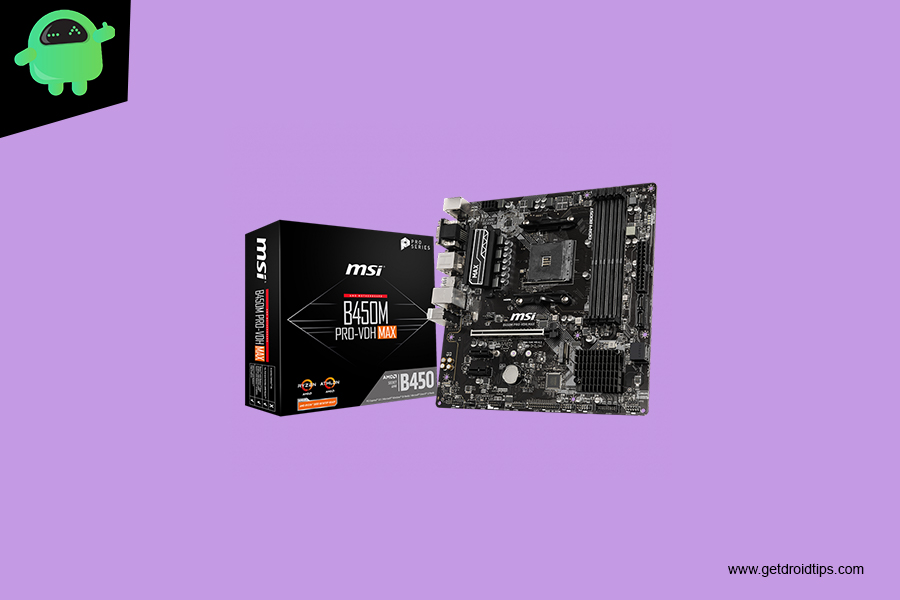 Supports 1st, 2nd and 3rd Gen AMD Ryzen/ Ryzen with Radeon Vega Graphics and 2nd Gen AMD Ryzen with Radeon graphics/ Athlon with Radeon Vega Graphics desktop processors for Socket AM4. It also supports DDR4 Memory, up to 3466+(OC) MHz. Turbo M.2: Running at PCI-E Gen3 x4 maximizes performance for NVMe based SSDs. EZ Debug LED: The easiest way to troubleshoot. Core boost: with the premium layout and fully digital power design to support more Cores and provide better performance
Crucial 8GB DDR4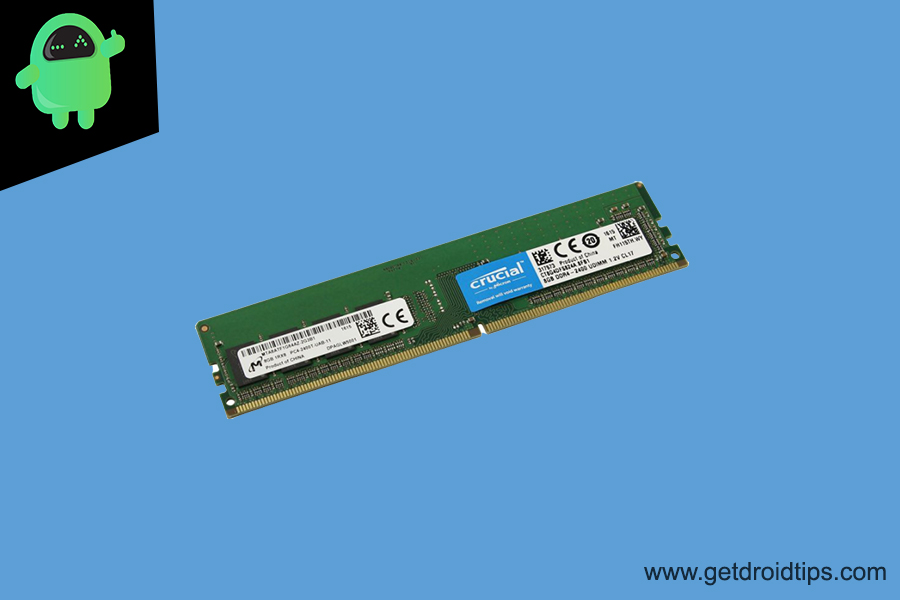 RAM prices have reduced over the past year. We really cannot cheap out on RAM as using less than 8GB memory is not at all a good idea for gaming, as it will result in micro stuttering.
Crucial 8GB DDR4 memory stick is a great value for money option. Clocked at 2400Mhz, it is sufficient for handling even AAA titles out there. It can speeds up to 3200 MT/s and faster data rates are expected to be available as DDR4 technology matures and can reduce power consumption by up to 40 percent and extend battery life.
Apart from Crucial, you can buy more aesthetically pleasing DDR4 memory sticks from Samsung, Kingston, Corsair, ADATA of G.Skill depending on pricing and availability.
WD Blue 1TB PC Hard Drive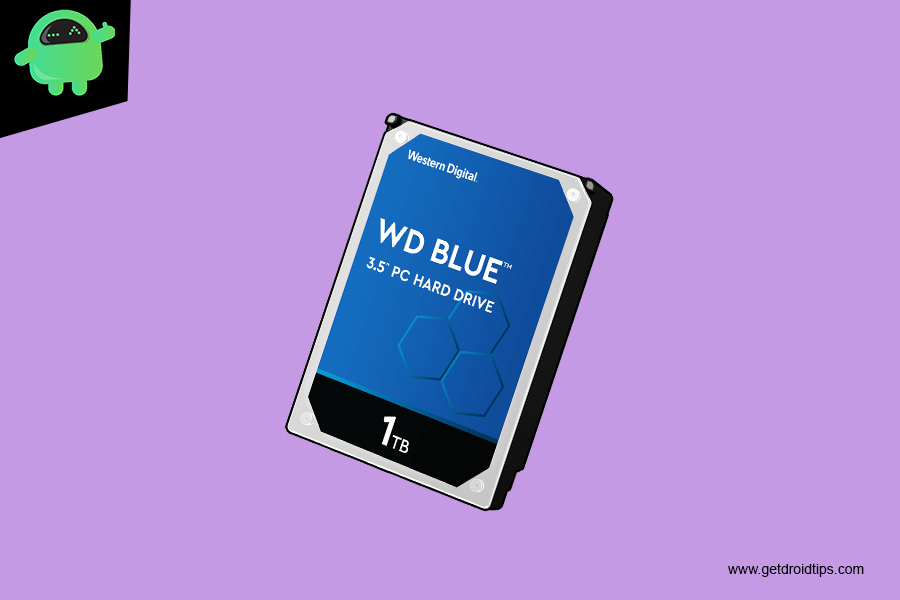 You have a dedicated graphics card memory. However, you should supplement that by having ample hard disk storage. Initially, you might not require much storage. However, as you proceed, you will feel the need. The 1TB HDD storage is ideal for a gaming PC.
ADATA SU635 240GB SSD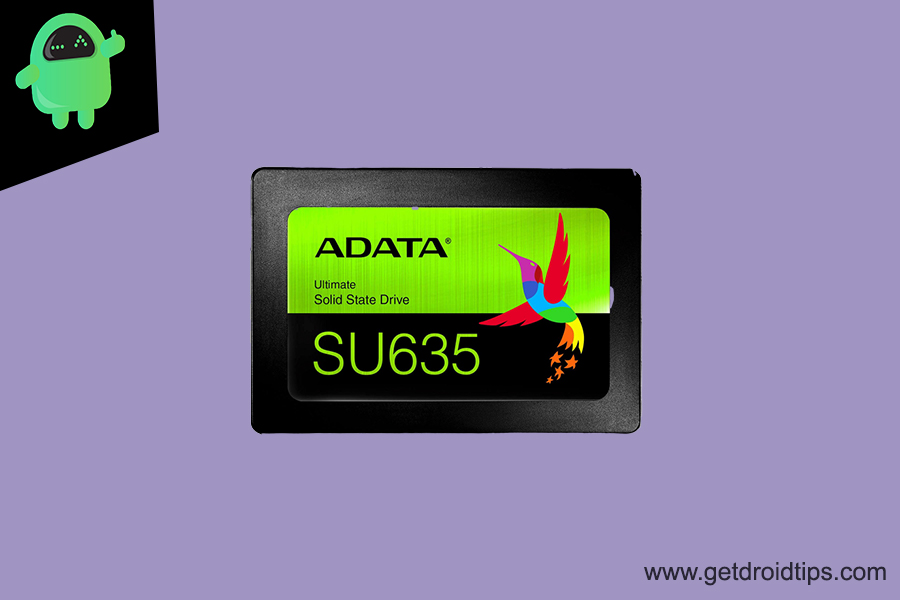 By installing an SSD instead HDD can enhance not only the storage but also the speed of the processor. Your motherboard has an additional slot to accommodate the SSD.
Installing this SSD will result in an enhanced performance because of the R/W speeds of 550MB/s and 520MB/s respectively. Yes, the costs of your gaming PC will exceed 400 USD, but you will end up with a better performing PC.
Cooler Master Elite 500W Ver.3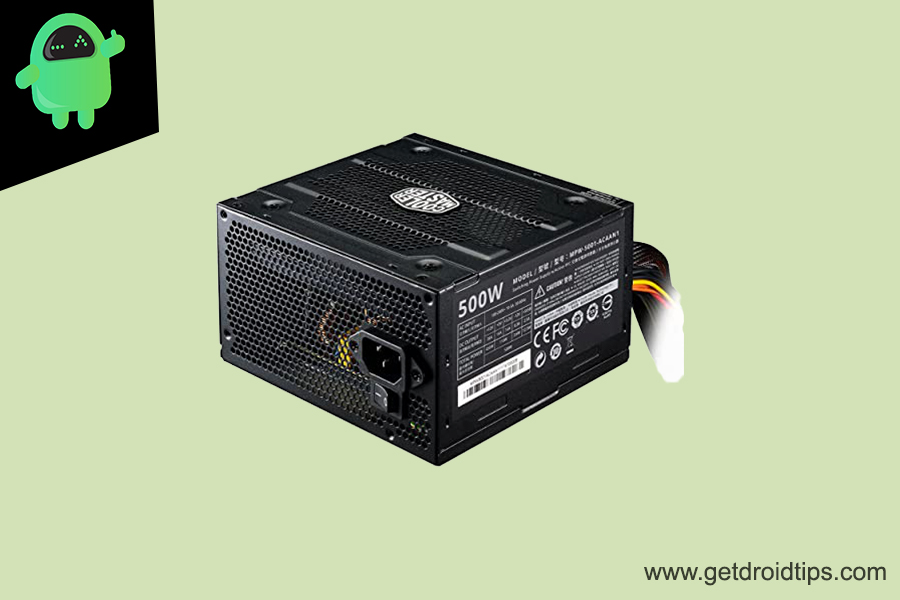 A power supply unit powers all the components in your system. If anything goes wrong with your PSU, it can seriously damage your entire rig. So cheapening out on the power supply is really a bad idea. A 500W power supply is more than sufficient to power all the components in this rig.
The Cooler Master Elite 500W Ver.3 is a great and reliable choice if you're building a gaming system with lower power demands also it is backed by a five-year warranty.
Corsair Carbide SPEC-05 Mid-Tower Gaming Case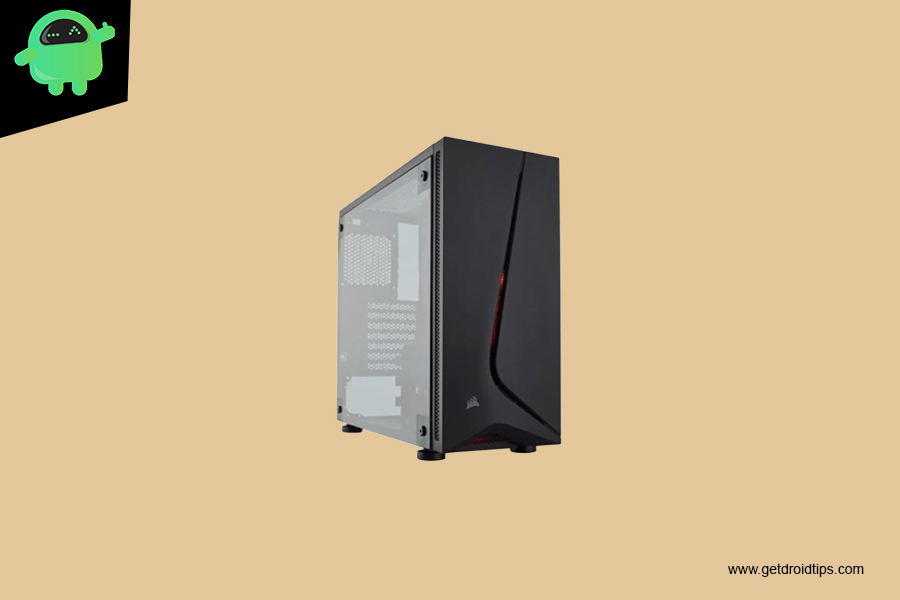 Corsair is a leading computer peripheral and hardware company, which makes lots of pc components like DRAM, ATX power supplies, cooling solutions, and gaming peripheral, etc., Carbide series SPEC-05 is beautifully crafted gaming PC case with superior air cooling cabinet. It has a large room for cooling fans(up to 6 fans can be installed in this PC case) and it has the LED-lit front in the case which makes this case eye-catching.
Asus GeForce GTX 1050 Ti Phoenix Fan Edition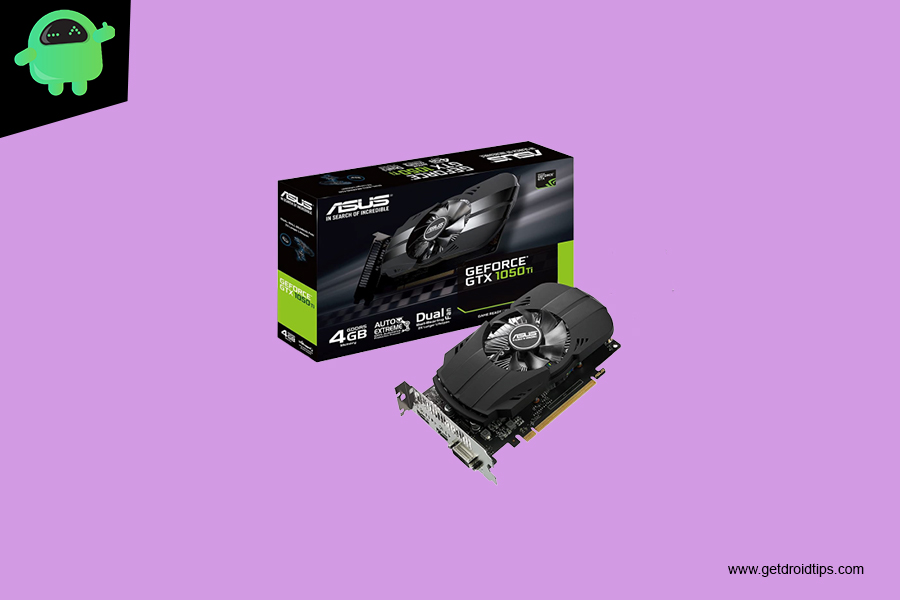 Nvidia GeForce GTX 1050 Ti is based on Pascal architecture delivers improved performance and power efficiency. With classic and modern games at 1080p will easily touch 60 fps. Fast, smooth, power-efficient gaming experiences; Memory clock: 7008 Mhz. Plug and play design require no PCIe power connectors for an easy graphics upgrade. Resolution: Digital Max Resolution:7680×4320
Phoenix double ball bearing cooling fan provides superior airflow with a 2x longer lifespan; Cuda core: 768. Auto extreme technology delivers premium quality and reliability with aerospace-grade super alloy power ii components to run faster and last longer than the reference
Gpu tweak II makes monitoring performance and streaming easier than ever, featuring game booster and xsplit Gamecaster, all via an intuitive interface
Conclusion
If you want great gaming experience, then you have to upgrade your graphics card because I have used budget graphics card which can play almost all games and I choose this graphics card on basis of my strict budget under $500 but the budget is slightly increased due to online shopping site difference which made me extra $30 to pay for this gaming PC. If you're an online shopper and you want to buy the PC components at cheaper prices, then to have to wait for the offers which are provided by the online shopping site in festive season or a prime day or else you can buy the components from PC Componentes stores which are now comparatively lower price than online shopping sites.
We have built the gaming PC under $500which is great for gaming and multitasking. Both PC performances are good and faster. You can use any one PC which suits best for you and you can also upgrade your PC performance by adding some upgraded PC components like RAM, Graphics card. You can also use some gaming accessories(like the joystick, gaming headset, etc.,) for a better gaming experience.
Go through this and buy the best. If you end up buying any of these, tell us the same by commenting down below.