Waze is a navigation application that is being owned by Google currently. The application works pretty similar to Google Maps except for the fact that Waze contains some cool methods and opportunities for businesses to advertise themselves. In contrast, Waze seems to perform better as a navigation app than Google Maps in many aspects.
Waze provides great opportunities for businesses that are looking to grow by promotions and marketing. For this, Waze allows them to advertise on the platform through different types of ad formats. The application bills for advertisements in the first week of the coming month. However, if in case you feel like canceling or pausing the ads, you're gonna have to observe better to do this. In this guide on How to Cancel ads on Waze, we'll get yours through the different types of ads as well as the procedure to cancel them.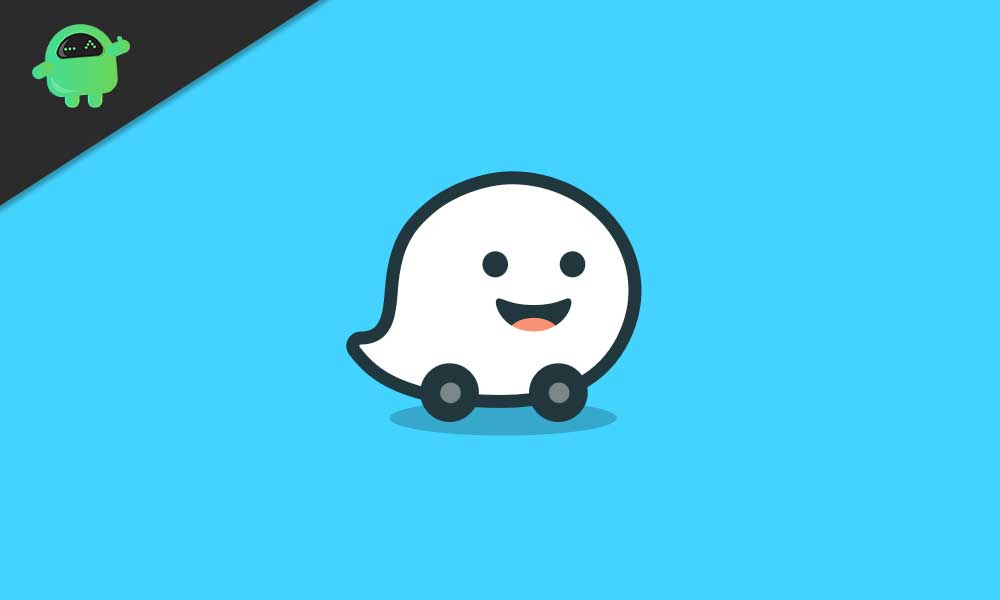 Types of Ads in Waze
Before we jump into the canceling procedure of ads on Waze, we'll first have to look at the different types of ads that you can use on the application. To start with, we have Branded Points ads, which pop up as a driver is near or on the way to your business. Then, we have Promoted Search ads. These are your promoted content that appears in search results on the application. Finally, the third type of ads we have is the Zero Speed Takeovers. These pop up inside the application whenever a driver stops while heading to a destination with the Waze application.
How to Cancel Ads on Waze
In order to cancel ads on Waze, the first thing you need to do is visit the Waze website on your web browser
When you're on the website, access your partnership/business account
When you're in, go to Account → Details from the left side panel
Finally, simply click on the Pause Advertising option and that's it.
If sometime in the future you wish to resume your ads on Waze, simply follow the same procedure as given above and you'll then find the option of enabling advertisements for your business. That said, we hope reading the guide above has brought some valuable information and help to you. Please let us know by commenting down below if you have any further queries regarding the same.
Also, check out our iPhone Tips and Tricks, PC tips and tricks, and Android Tips and Tricks if you've got queries for it or want help. Thank you!