Chamet is an online social media private and live stream platform to make voice chat and video calls that'll allow users to connect with others across the world. If you want to make friends online or just want to talk with strangers then it's one of the best platforms to join. But if you're new to it, you may ask What is the Chamet app, and How to Earn Money with Video Call on it? Well, don't worry. Here we've mentioned all details.
If you're getting bored of your life or you don't have any friends to communicate then the Chamet app is only for you. In this platform, you can easily communicate with others via live stream or even personally. The app offers you to either chat with strangers or directly get into the video call. But that requires coins (cash cards) to spend coins (money) for real to become able to make video calls to any girl or woman.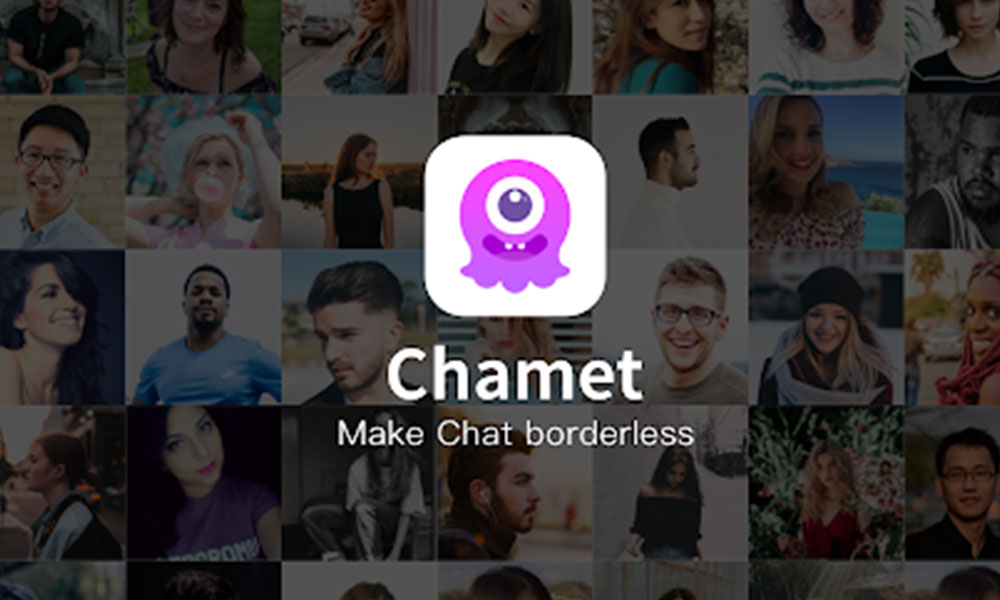 What is the Chamet app?
As we've already mentioned, the Chamet app is a quite popular 1-on-1 online platform for voice and video chat with others all over the world. It also allows users to make a group chat, live stream, or private chat/video call by spending coins.
Most of the men are interested in voice chat or video chat with female workers in the Chamet app. Therefore, if you're a female and want to earn some money in your free time then you can join the Chamet app and work on it.
How to Earn Money on Chamet with a Video Call?
This platform is giving opportunities and extra earning possibilities to the girls or women who are interested in earning extra money during their free time. If you've good social and communication skills with people and you're able to talk with strangers either on voice chats or video calls apart from earning a good amount of money on a weekly basis then you should become a Chamet Host right now.
We'll highly recommend you to go through the whole documentation before registering yourself as a Chamet Host. The normal Chamet users will be able to talk with you when you become a Host on this platform and start working. If you're a woman, then you can easily earn up to 15k-20k per week depending on how much beans you receive/collect by communicating with users personally or via live stream.
You'll have to read all the documentation carefully on the Chamet website properly to understand the working process and rules better.
Next, register yourself as a host on this platform.
Send your Chamet ID and bank account details for payment & further process.
Finally, start working on Chamet and talk to male strangers over video calls. [You can also ask Chamet support for host training and read blogs on how to start the work)
Keep in mind that you have a good smartphone with a better selfie camera for video calling, a stable internet connection, and some patience to communicate with strangers nicely. You can also play games on Chamet to earn coins.
Additionally, if you've more than 5 girls to work on the platform then you can earn a good amount of commission by hosting them on the Chamet platform. You can also make money through multiple modes as a host on Chamet such as video calling, live broadcasting, PK mode where multiple hosts can take part in the competition in a live broadcast or in a party, and party rooms.
The salary cash-out process can be done from earned beans. You can find out the full list of beans and how much you can earn from those beans. To get an approx idea, if you earn 10,000 beans, you'll get $1 and that can go up to 1,00,00,000 beans (72,000).
That's it, guys. We assume you've found this information useful. For further queries, you can comment below.