Changing the in-game voice or text language becoming quite complex when it comes to the newly released popular or high-intensive video games. Thanks to Electronic Arts for making it possible to easily change the language on the FIFA 21 game. As FIFA is one of the popular games for decades because of the sports game and the global reach, we can say that more & more players are joining the game to play solo or with friends.
Well, FIFA 21 players can now easily change the commentary language according to the region. It has a bunch of language options to choose from the list. However, some of the regions don't have enough language option on the list. For example, if in case, you've downloaded the FIFA 21 game from Portugal, you'll the specific language option based on the region. But you can change it by following the steps below.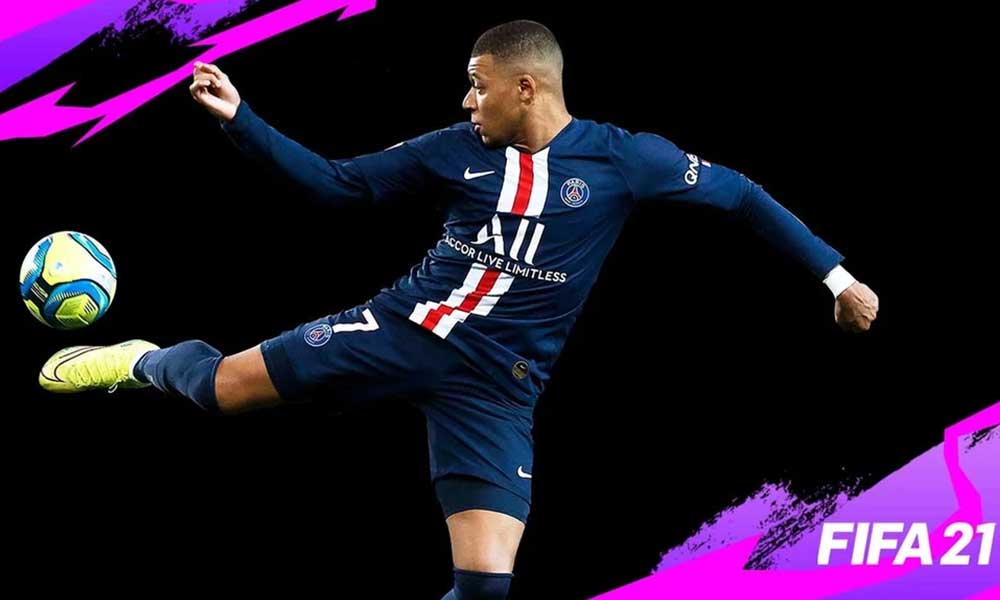 Available Commentary Languages on FIFA 21
A couple of languages are global and can be found on any region-based FIFA 21 game.
English
French
Spanish (South American)
While some other region-specific languages won't be available globally in the game. Such as:
Arabic
Chinese (Simple)
Chinese (Traditional)
Czech
Danish
Dutch
Japanese
Norwegian
Polish
Portuguese
Russian
Spanish (Spain)
Swedish
How to Change Language on FIFA 21
Launch FIFA 21 > From the main menu, head over to 'Customize'.
Then click on 'Settings' > 'Game Settings'.
Head over to the 'Audio' tab > Now, under the 'General Audio' section, switch to "11-A-Side Audio".
Then choose your preferred language for the "Commentary Language".
You're done.
That's it, guys. We hope you've found this guide helpful. For further queries, you can comment below.