Dating apps are always quite tricky to use. Though these apps claim to have a lot of features, very few users implement those to their advantage. Mostly, there are users who just randomly install a dating app and just check profiles for time pass. However, some serious users are pretty good at connecting with the opposite gender. Bumble is one such app notable for making matches for online dating. Often the aforementioned serious Bumble user wonders if there is any feature to check active users on the forum.
No one wants to waste time waiting for someone to come online and communicate. And as I said, some people just open a profile but they barely use the app. At the same time, another user may try to connect to this inactive/absent user. So, if there is a way to check if the latter is active on Bumble at that moment or not, it will make the matchmaking process more swift and clear.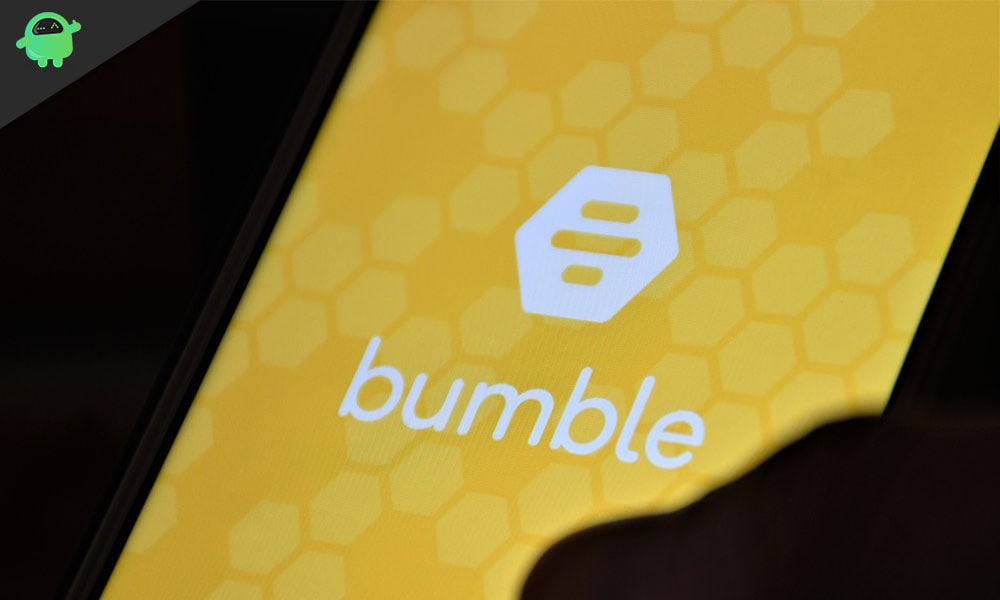 Is it Possible To Check Active Users In Bumble.?
Unfortunately, the answer to this most asked question is no. The only possible way to know if someone's present on Bumble is from direct messages. If the person you are looking to connect sends you a message then only you get to know they are active then.
Besides, Bumble happens to show you those profiles while swiping around which have been active in the recent past. Past in the sense, they could be active a day ago or a week before.
Look Out for Snooze Mode
There is one feature called Snooze mode which is an ideal way to know if someone is online or not. This feature allows a user to freeze their Bumble profile for a specific time during which they will be away and won't be using the app. Their profile will be present though.
If a person is looking to connect or chat with someone whose profile is snoozed, then checking out the snooze alert will do the work. Here is how you do it.
Launch Bumble app
Go to Messages by tapping on the Message icon
Now, if you have connected with a person via message, then tap on that chat or their profile picture.
As their profile opens check if they have an active snooze period going on.
You will see a message that says the user is on a digital detox.
So, you can stop waiting for that person as you confirm that the user is not active on the Bumble app. If there is no snooze alert, this means the user is probably not interested in communicating with you. Otherwise, as per my earlier mention, that user is dormant. The profile is active but he has not used it for a while.
This is the only way to check for active users on Bumble. There is no native and exclusive feature for checking the active status of a Bumble user. Try it out and see if the person you want to connect with is dormant, snoozing, or is simply not interested in you. All the best for your dating affair.