Oppo and its machines have seen a great deal of success in the Asian market. The OEM is bringing all the latest features you can name to all of its devices. Speaking of latest features, Oppo promises that second-half of 2019 will come with Android 9.0 Pie based on ColorOS 6. With this system step-up a few devices will also enjoy the HyperBoost 2.0 feature. This feature will knock into Realme 1, Realme 2 Pro and Realme 1. The confirmation on this news comes from the CEO of Realme Madhav Sheth. You can also take a look at the official system update timeline of Oppo. As you can see Realme 1/2/C1/2 Pro and U1 will taste the Pie OS with the native ColorOS 6.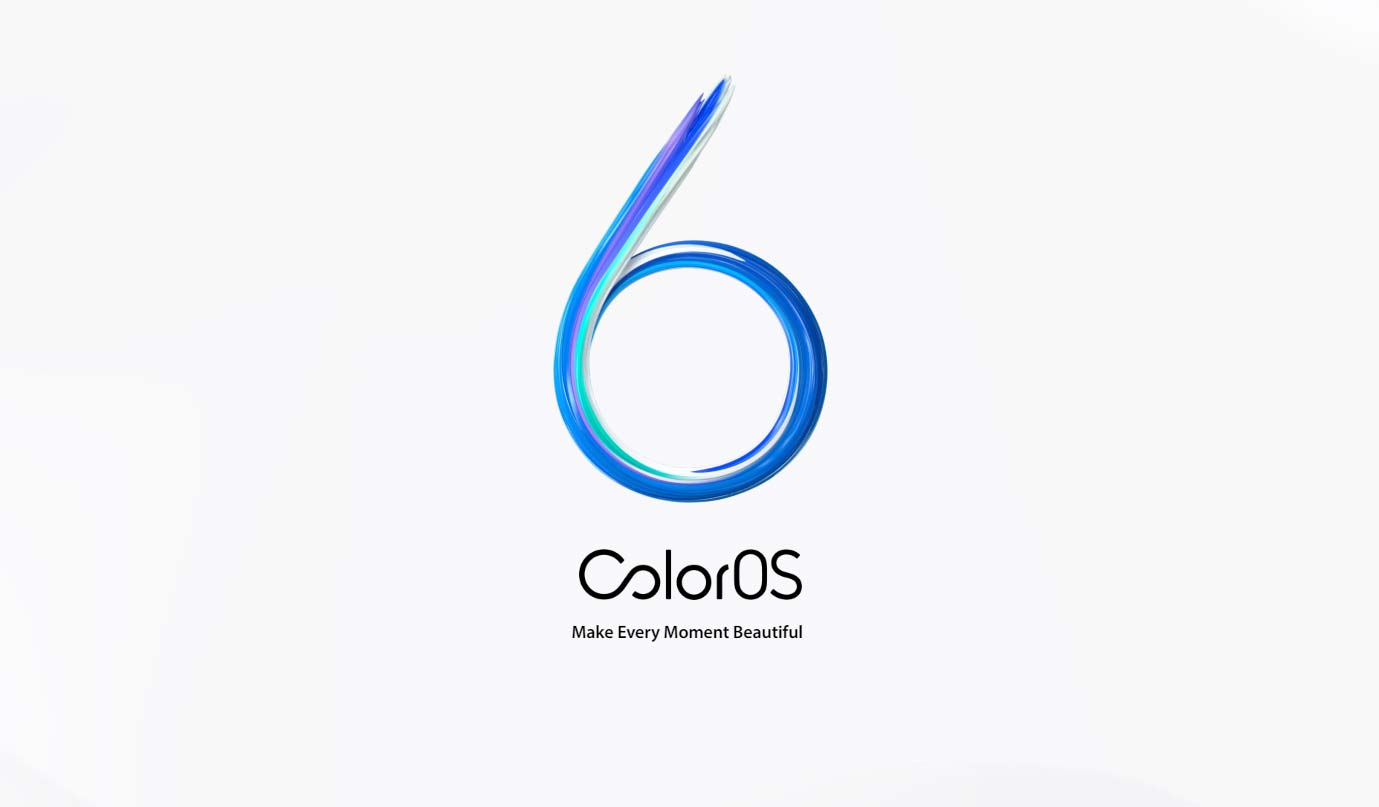 Talking about HyperBoost, as the name suggests, it will boost up the performance of the device. It can be a great feature for bringing a seamless gaming experience. The attribute will also maintain great battery level on the devices. As of now, HyperBoost is only available on Realme 3 and Realme 3 Pro.
HyperBoost makes use of Touch Boost and Frame Boost technology. The former enhances the touch response and the latter brings consistency and stability of frame rates. Gamers can enjoy lag-free gaming. HyperBoost can also combine mobile data and Wi-Fi networks to deal with lower latency while playing online games. Most importantly it hides unnecessary notifications saving any interruption to the game.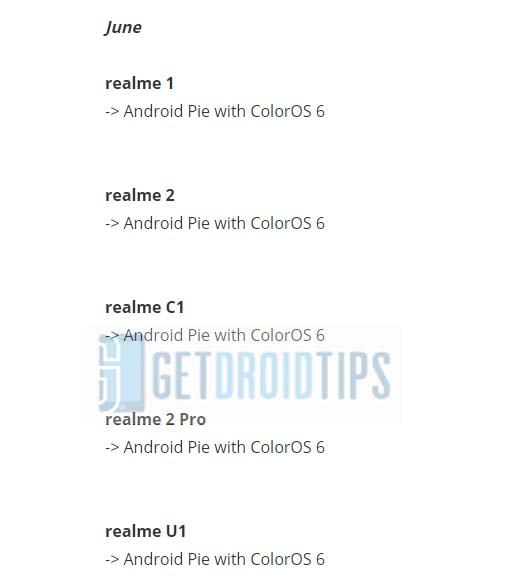 Now with the jump to Android Pie, Oppo and the Realme series will definitely see a rise in the commercial success. So, Realme owners..! cross your fingers and watch out for the ColorOS 6 with Android Pie update.