If you're an Android device user and browse the internet via a web browser quite frequently, then you may have noticed content://com.android.browser.home/ as the default homepage on your phone's web browser. Most of the Android smartphone OEMs provide their own web browser with their handsets by default. As users mostly prefer to use some of the popular web browsers like Chrome or Mozilla Firefox, users can set a homepage manually or can change the default homepage by following the steps below.
Now, if you can't find the way to change the homepage of the default web browser on your Android smartphone, you can follow the step-by-step guide below. Most of the web browser apps are easy to use and offers plenty of features or options to play with it. But when it comes to the changing default homepage, you may have to go through some steps.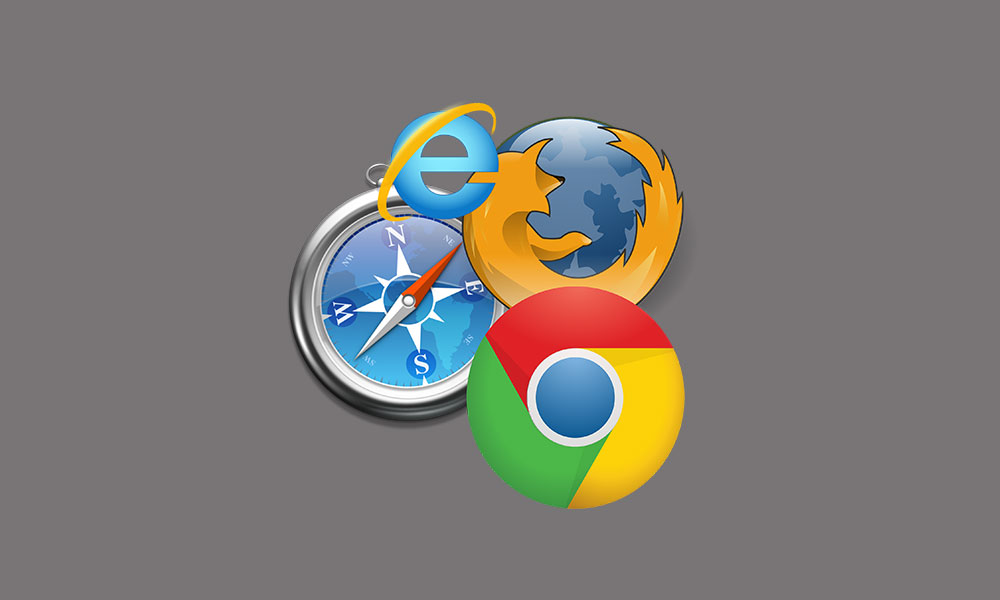 What is content://com.android.browser.home/ and Set a Homepage
This indicates the default homepage of your default web browser on an Android device. Now, if you want to change it, you can do it via:
Launch the default internet browser app on your Android device.
Tap on the menu button of the browser > Tap on the Settings menu > Scroll down a bit and select the 'Android Browser Settings' option.
Open General settings.
Then tap on the Set Homepage.
Put the specific URL that you want to set as the default homepage. [You can also simply choose the blank page option]
If in case, you don't find the homepage changing options on some of the default web browser apps, follow the steps below:
Open any site that you want to set as your default homepage on the web browser.
Tap on the menu icon > Go to the Bookmarks and save that site URL.
Now, tap on the menu button again > Go to Bookmarks/History page.
Locate and long-tap on the site URL > It will give you a pop-up and you can select Set as Homepage.
Note:
It doesn't mean that if your device has a built-in web browser app, then you will need to use it forcefully. If you want, you can simply use Google Chrome or Mozilla Firefox or any other web browsers that you like most.
Set Mozilla Firefox or Chrome as a default web browser
Open the device Settings menu.
Tap on Apps & notifications.
Select Default apps > Tap on Browser.
Choose Google Chrome or Mozilla Firefox web browser from the list.
That's it. Now, whenever you open any link, it will automatically open on the default web browser like Chrome or Firefox. So, you don't have to worry about content://com.android.browser.home/
That's it, guys. We assume that this article was useful to you. If you've any queries, let us know in the comments below.