So the new exciting update for latest Android 9.0 Pie is out. However, there are still some minor bugs which Google needs to take care of. Meanwhile, the people who already have installed the latest Android Pie update are facing some issues. What are those issues and how to fix them? This is what we are going to talk about today.
Since March, when the first Android P developer preview arrived, we have seen countless issues. However, with the recent release, Google has fixed many of these bugs and glitches. But the final version of Android Pie is still not as refined as you think it is.
Common Problems and solutions of Android 9.0 Pie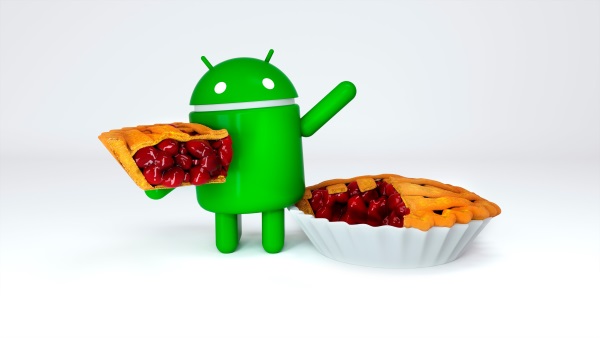 While we wait for Google to fix all the bugs, customers have already installed the latest Android pie update and are facing issues. So to solve these frustrating problems of the customer, we are here to discuss all common Android pie issues along with their fixes.
Android Pie WiFi Problems
Even on the latest version of Oreo, people were facing this issue. These include some random wifi problems like slow wifi speeds, wifi connectivity dropping and so on. These issues continue with the latest Android Pie release as well. However, fixing these issues aren't so hard as it seems to be.
If you're facing such issues, then follow these quick tips down below:
1. Toggle wifi off from the notification pane. Then turn on wifi from the settings menu. If this doesn't help then you can also perform a quick reboot.
2. Go to settings > wifi, hold the wifi hotspot and choose to forget. Later on, you can reset your modem or wifi portable hotspot. Once it reboots, reconnect your device by entering the password.
Android Pie Bluetooth Problems
We have received several complaints from Bluetooth and NFC connectivity issues in Latest Android Pi update. Due to countless software and hardware vendors throughout the world, it is hard to specifically pinpoint the problems. However, you can try these quick remedies if you are facing Bluetooth issues in android Pie update.
Also read: Best Android 9.0 Pie MIUI Theme for Xiaomi device
If your Bluetooth connection is dropping from time to time then you can try turning it off and on. If this doesn't t help then try to unpair the device and pair it again. These issues mostly come with Bluetooth media devices like Bluetooth speakers.
Android 9 Pie Battery Life Problems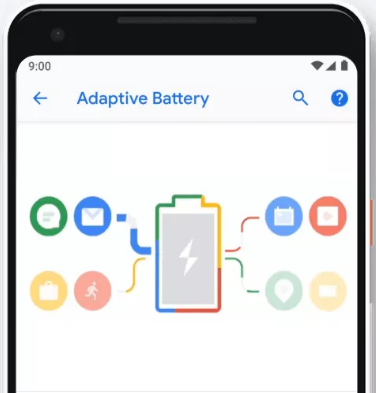 With the introduction of artificial intelligence in android pie update, it is going to consume more battery resources than ever. So if you're facing battery drainage issues then you can try turning off this feature.
Also, this could be caused by some non-optimised app which is installed on your device. So quickly go to Settings > battery and check the top five apps which are eating up your battery resources. Uninstall of force stop the apps and services which are eating much battery resources than required.
Android 9 Gesture Control Problems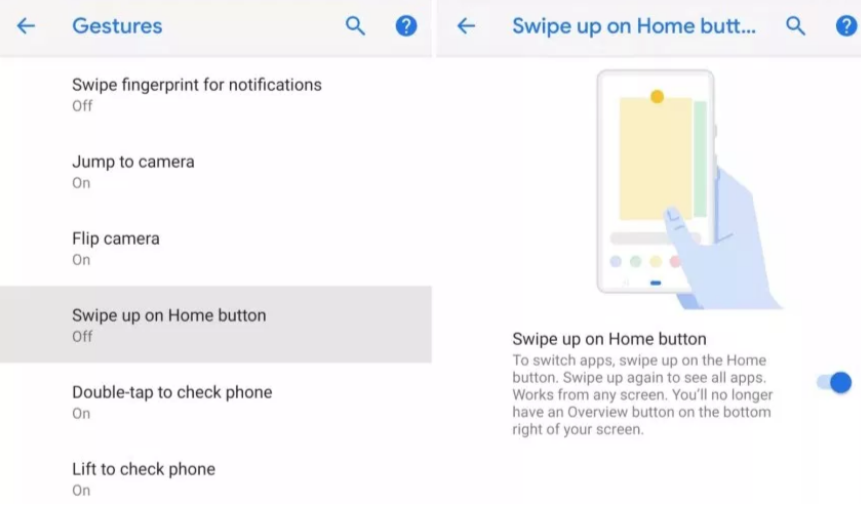 So android pie has new gesture controls. Even the whole user interface is based on gestures only. However, it is not supporting all mobile hardware. This is because of multiple issues. Still, no fix is found for this issue so the user is requested to disable it until Google releases a patch for that. However, if you still want to use gestures, then you can try to recalibrate gestures by turning them off and then back on. This should fix the calibration problem.
Go to Settings in the app tray or tap the gear-shaped settings app
Scroll down and tap on System
Now select Gestures
Tap on the 4th row labeled Swipe up on Home button
Flip the switch to OFF, then wait a minute and turn it back to ON. Simple
Google Pay on Android 9
Finally, Google Pay will work on all smartphones running on Android Pie. However, after the release of this feature, almost everyone had problems with Google Pay or NFC. If you're not able to make payments on android Pie then install the official update and retry google pay.
Also read: Best Android 9.0 Pie Substratum Themes
If you're still facing the same issue, then try signing out of Google pay and then sign in again. This might solve the issue.
Camera Blank Problems on Android Pie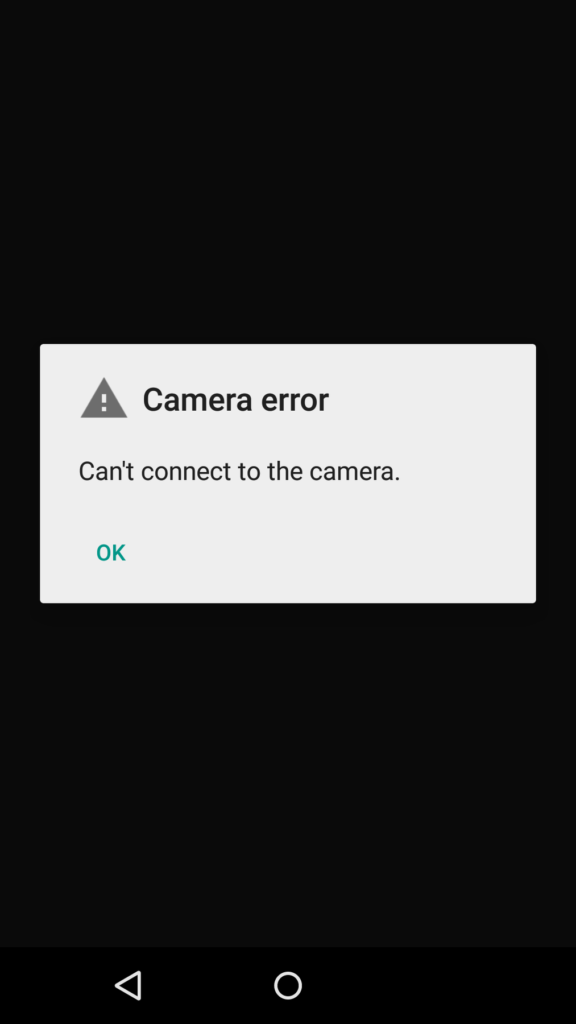 We have seen many customers complaining about the camera compatibility issue sin Android Pie update. Most of the customers are complaining about the camera not launch error or camera black screen error in Android pie. Sadly this is because of some minor bugs. However, Google made some adjustments and improvements o the camera API which should solve the issues. So look for the latest Android Pie update from your manufacturer.
If you don't have any software update/path then you can also try clearing the app cache. To do this, first, go to Settings > Apps > and find the Camera app from the list. Then select the camera and tap on "Clear cache" button. This will wipe all the residual files for the camera app. After this camera app should work fine.
So, guys, these are some minor bugs or problems in Android pie update. We hope that you're not facing such issues. Although if you are then you can discuss them in the comment section below. I will be happy to assist with your issues.