Google needs no introduction. For years Google has been trusted by many of its users as the best search engine. Google provides a wide range of information containing multiple web pages each time you search for something.
But when you use Google, it stores your search history and activities in Google's My Activity section. There are different ways by which you can manage your activities and search history via Google. Continue reading to find out how to control Google Activity.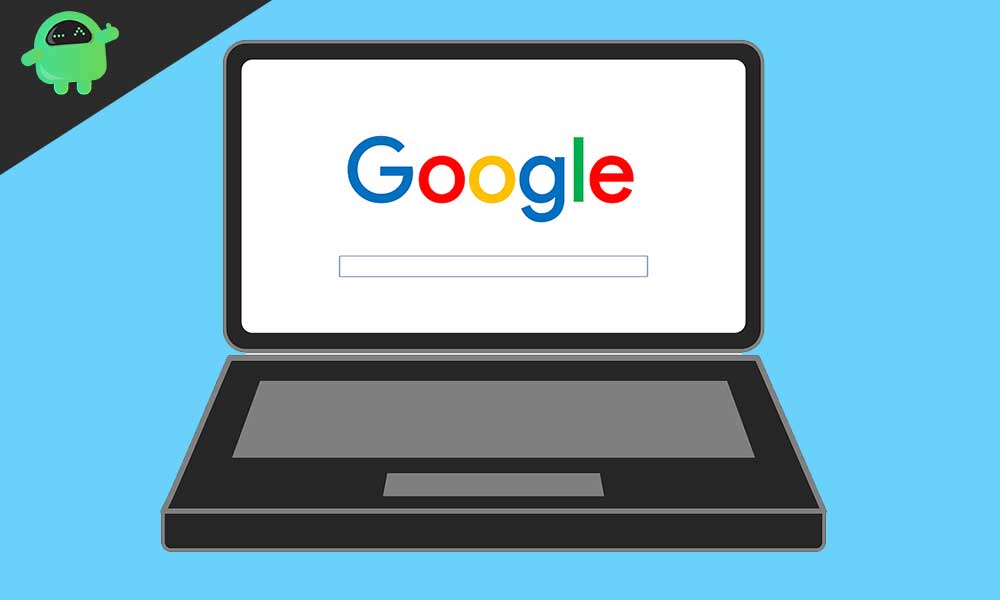 Why do you need to remove your Google Activity?
Google Activity (previously known as Google Web & App History) has the power to store your personal information and search history. Google uses this data to enhance its services or for business purposes. And you have the right to protect your data from Google. It's your choice if you want to remove this data. To clear your search history and activities, you need to follow these specific instructions given below.
Download your Google Activity:
Some users prefer to download their Google data before they proceed to delete it. Thankfully, Google lets you download the data from all its products, including Google Chrome, Gmail, Google Maps, and Google Search history. Here's a quick guide for how you can use the Google Takeout feature to download your Google data.
Open Google Takeout and go to the "Download your data" page.
Here, you can see the names of different Google products like Gmail, Maps, Google Searches etc.
By default, all of the boxes get selected.
Only select the product's box which data you want to delete.
For the rest of the products, toggle the switch off.
Click "Next".
A new tab will open up, and here, you can select the archive format, file type, and delivery method.
Click on the "Create archive" option.
In the next prompt, you have to click on the "Download archive" option.
After you download an archive of your data, you can proceed to delete the data.
How to delete Google Activity?
If you are a Google user who is interested in deleting the Google Activity, you can follow these steps.
On your browser, log in to your Google account.
You can find the Data & personalization option on the top left side of the navigation panel.
Go to the "Activity and timeline" section.
Click on "My Activity".
Go to the More option indicated by three dots.
Click on the Delete Activity
Below Delete Activity, choose the "All time" option.
Then, click on the Delete option to delete your Google Activity.
You can also delete a particular activity if you don't want to erase all activities. In the My Activity section click on the "Delete by topic or product" option. When you find the particular item you wanted to delete, click on the More (three dots) option. Then, choose the Delete option.
Manage your Google Activity:
Google has provided you with the option to stop saving activity. In this way, you can control your information from Google's prying eyes. First, you have to sign in your Google Account. Go to the Data & personalization option. Open the Activity Controls tab. Then, click on the Manage your activity controls option. Here, you can switch off the activity that you don't want Google to save.
Automatically delete your Google browser history:
If you want to use Google in a browser but don't want it to save your browsing history, then follow these steps.
Go to your browser (suppose Chrome browser).
Sign in with your Google Account.
In the launch menu, click on the "Get More/Settings" option.
To open the History section, Windows users can type "Ctrl + H", and Mac users can type "CMD + Y".
Under the "Clear browsing data" option, you can find the Time range
Click on the "Time range" button that allows you to delete history time-wise.
If you choose the "The beginning of time" option, you can delete everything.
Now, mark the boxes you want to remove, then select the Clear browsing data
Many people trust Google from other search engines. Google is fast and provides you with many pieces of information from different webpages. Still, you have the rights to manage your personal information from Google.
You can use our guide and clear the search history and your activities from Google Activity. Minimizing Google's reach to your personal information only takes a few steps. Follow the steps given above and decide how much Google can collect your data. We hope this article was helpful. After reading this article if you have any doubts or feedback, please write down the comment in the below comment box.