Developed by the Australian studio Beam Team Games, Stranded Deep is a survival video game. The release of the game dates back to the 21st of April 2020 for PS4 and Xbox One. Early access to the game was out back in 2015 for Linux, macOS, and Windows. The game starts off as a plane crashes and a survivor lands on the Pacific Ocean. The players take on the role of this survivor who will face some of the most life-threatening scenarios on the island.
Consuming food in the game is a vital element for your survival. Even though you are able to find food, eating them raw will make you sick. Thus, the need for perfectly cooking them up increases. In this guide today, we've prepared the different methods for cooking food in Stranded Deep. So without further ado, let's look at how to cook in Stranded Deep.
Cooking in Stranded Deep
To cook food in Stranded Deep, we have 5 methods. Though these are five different methods, all five of them will require one basic requirement – a campfire. The first thing you have to do is to craft a campfire. This is also the first cooking method. You'll need five Wood Sticks to craft a campfire. So before we unveil the rest four, let's quickly dive into the deeper process.
1. Campfire
Crafting a campfire is the first basic step to cook food in Stranded Deep. It's not much work. All you need is five wood sticks to craft a campfire, turn on the fire, and hold your food above it in the right place to cook up. Any food that you wish to cook in the game needs to be skinned first. You can skin your food with a Refined Knife.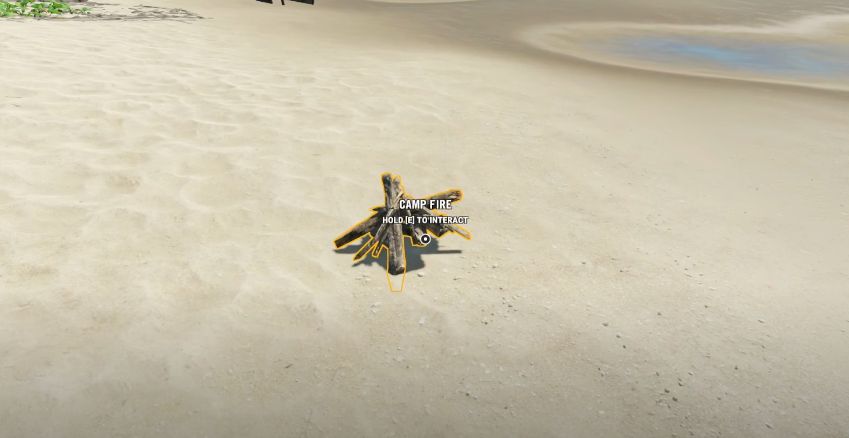 2. Campfire Pit
A campfire is basically a more durable campfire. Crafting this will place rocks around the original campfire, giving it more durability. The rest of the cooking process here is the same – you light a fire, take out the skinned food from your inventory, and hold it before the fire to cook up. You need a campfire and 3 rocks to craft a campfire pit.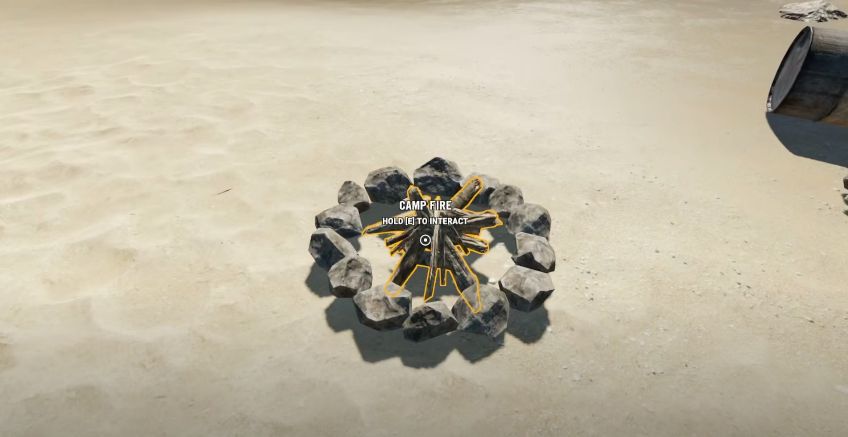 3. Campfire Spit
The campfire spit is more of an advanced version of the campfire pit. What the campfire spit really does is that it will let you cook food but by eliminating the requirement of you holding the food until it cooks up. The campfire spit will have a stick above the fire where you will place your food to cook. Once that's done, you can go about scavenging for your survival, and the food will remain there until it cooks up. You will need one fire pit, 3 wood sticks, and 2 lashings to craft a campfire spit.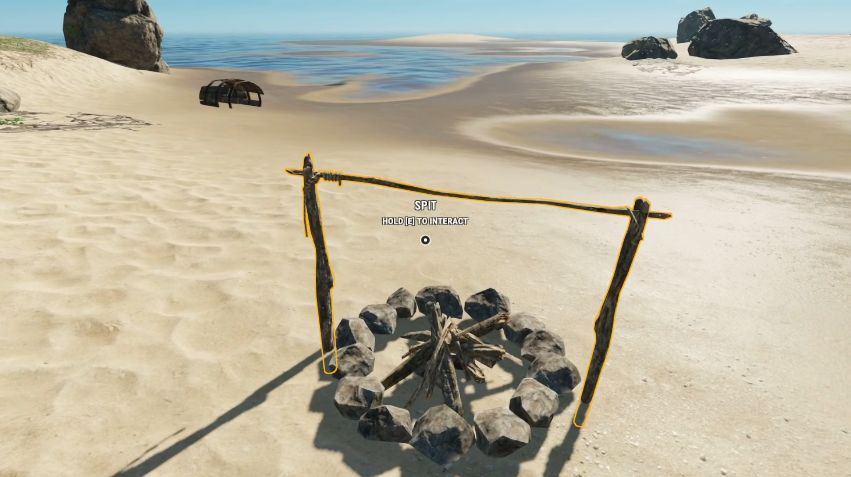 4. Hobo Stove
The Hobo Stove is an advanced version of them all. A hobo stove is nothing but an empty barrel that you'll place above a campfire pit. What makes this so special is that with a hobo stove, you can cook multiple foods simultaneously. You just have to start the fire, place everything above the barrel that you wish to cook and go about doing your chores. Same as the campfire spit, you won't have to monitor your food here as well. To craft a hobo stove, you need a fire pit and 1 barrel scrap.
5. Smoker
The last thing we need to mention here is the Smoker. This is not actually a way to cook food but this takes up an important role in the process. If you have meat to cook up, chances are they'll spoil sooner than you think if you don't cook it soon. To prevent such spoiling of the meat you have, you can smoke them. Smoking prevents the meat from spoiling, which is what the smoker does – it helps you preserve meat for later use. To craft a smoker, you need a fire pit, 6 sticks, 1 tarp, and 4 lashings.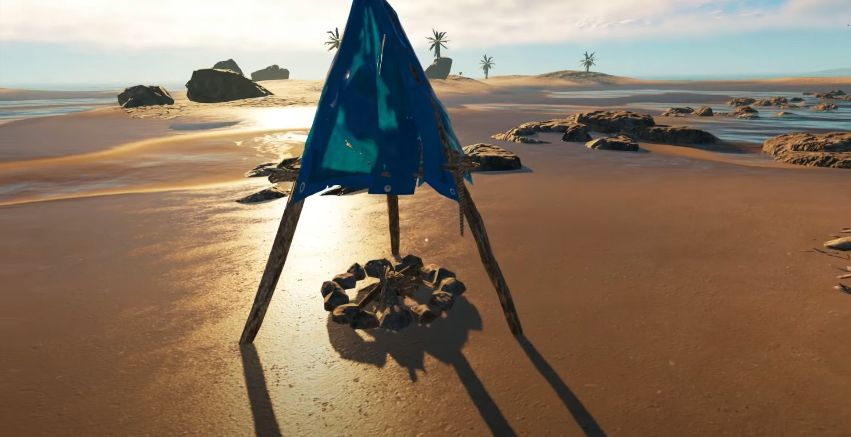 Summing up our guide, we have 5 different ways of cooking food in Stranded Deep. We can use a Smoker to preserve meat for the future without spoiling it, a campfire, campfire pit, campfire spit, and a hobo stove to cook food up. Although the smoker doesn't entirely contribute to cooking food, it plays a crucial role in the process of cooking. If you have any further queries, please let us know in the comments down below. Good luck!
Also, check out our iPhone Tips and Tricks, PC tips and tricks, and Android Tips and Tricks if you've got queries for it or want help. Thank you!