There is no denying the fact that keyboard shortcuts definitely make our work a lot easier and faster as well. After all, who likes the idea of dragging the mouse cursor all the way up to the top right just to close a particular window, when the same could easily be achieved via the Command-W shortcuts. In this regard, your Mac already comes pre-build with some nifty shortcut combinations. But still, you might come across one or two activities that don't have a shortcut of its own. In this regard, this guide will come in handy. Today, we will show you how to create custom keyboard shortcuts on Mac.
There exist two different scenarios in this. Either you could create these shortcuts for a custom application or a universal shortcut for all the applications. For example, in case of the former, you could create a shortcut to reopen the last closed tab in the Safari browser. On the other hand, a universal shortcut could be creating a Rename shortcut for all the files that support the File > Rename option. And in this guide on creating custom keyboard shortcuts on Mac, we will be focusing on these two scenarios as an example. The same set of rules could be applied to any of your desired shortcuts as well. So without further ado, let's begin.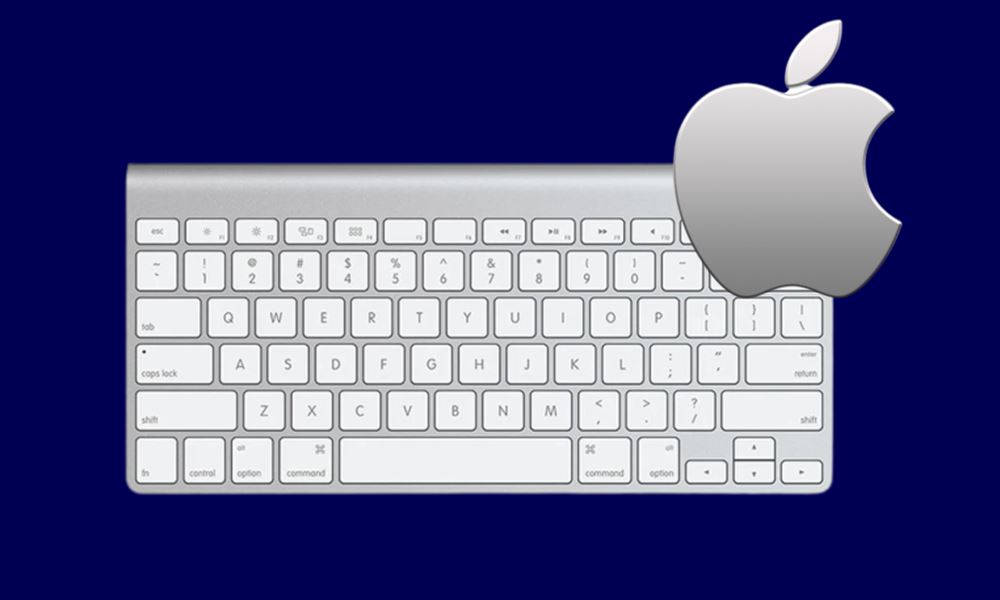 How to Create Custom Keyboard Shortcuts on Mac
On your macOS, head over to the Apple menu and choose "System Preferences".
Within that, select the Keyboard option.

Then go to the Shortcuts section from the top menu and select App Shortcuts on the left menu bar.
You will now see a plus button at the bottom, click on it to bring a new dialog box.

Under the Application section, you will have to either select All Applications or a custom application:

For this guide, we will be applying the Rename shortcut under All Applications.
And the ability to open the last closed window in Firefox.

So in case of the former, under Applications: All Applications and under Menu Title: Rename…

Similarly for the latter example, you could choose Safari under the Applications tab and Reopen Last Closed Window under Menu Title.

Once that is done, click on Add and that's it. You have successfully created custom keyboard shortcuts on your Mac. There are a few things to keep in mind. To begin with, make sure that you enter the exact same name of the function under the Menu Title (including the capitalization, punctuation, periods, etc). Otherwise, the shortcut might not work at all.
Furthermore, recheck that the shortcut that you are about to create doesn't already exist, or it might lead to a conflicting situation. So this was all from this guide regarding the custom keyboard shortcuts on Mac. Although we took two specific scenarios, yet you could use these steps for all the app shortcuts of your choice. Rounding off, here are some iPhone Tips and Tricks, PC tips and tricks, and Android Tips and Trick that you would find equally useful.