When it comes to project management tools, there are plenty of them in the market but monday.com is a great project management tool that offers simplicity, customizability, intuitive module for users to use it like a free-flow. It offers organizations to manage tasks, projects, and teamwork over the Work OS. The workflow, shift adjustments, transparency, collaborations, projects, etc can be done very fluidly on the monday.com platform. Now, if you're new to it, check out How to Create Dashboard on Monday.com.
As we've already said, monday.com is heavily user-friendly and customizable apart from the beautiful interface (visually crafted). Additionally, users can see the on-going progress of the added project in a glance that offers colorful graphs, shapes, etc. The collaboration and easy communication method inside monday.com simply reduces the headache of email threads and unnecessary meetings. Now, without any more time, let's jump into the easy guide below.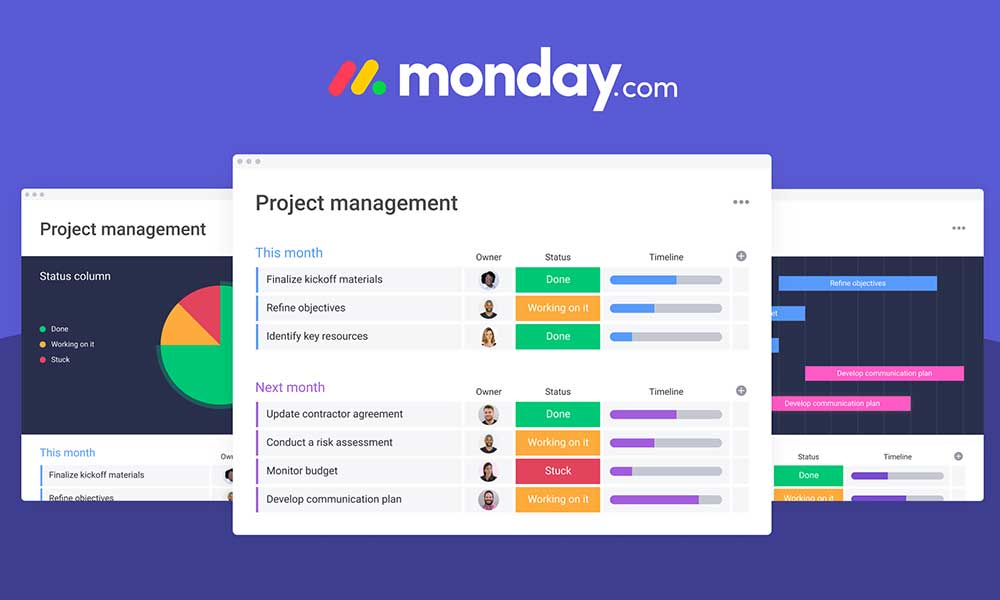 How to Create Dashboard on Monday.com
Well, creating a new dashboard on the monday.com website is really simple. You can follow the steps below to start your project by creating a new dashboard.
First of all, you'll need to visit the monday.com website from your web browser.
Now, click on Login and proceed with your account. If you're a new user and don't have an account yet, make sure to Sign up for the monday.com account.

You can also choose your Google account to Sign up.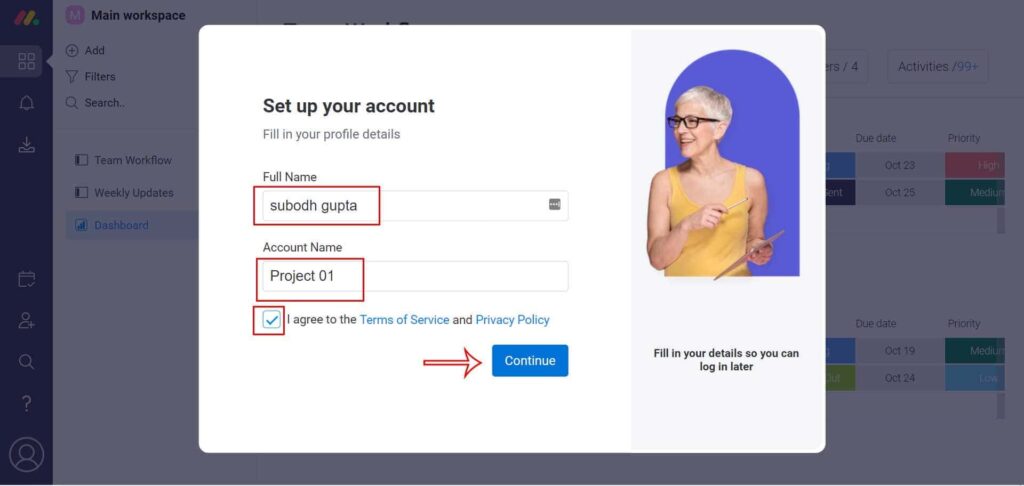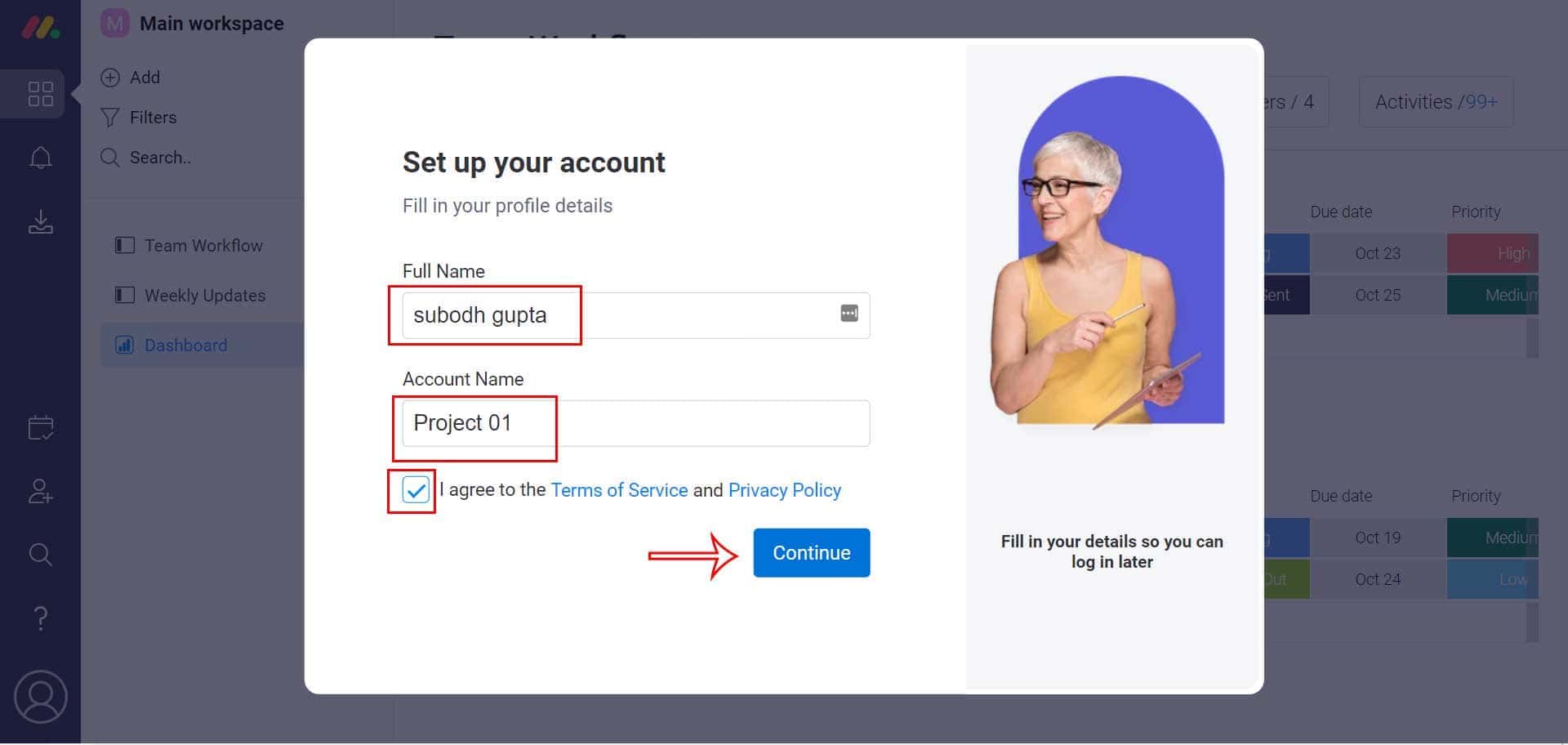 Enter your name and project name to get started.
Next, you'll need to select for which purpose you'll gonna use it. Additionally, you have to choose for which segment, which kind of work, number of team members of this project, etc.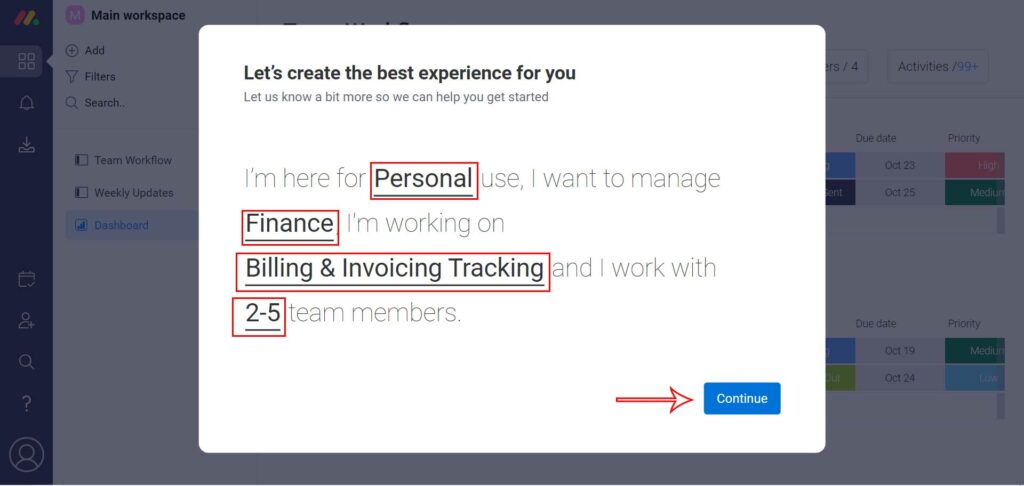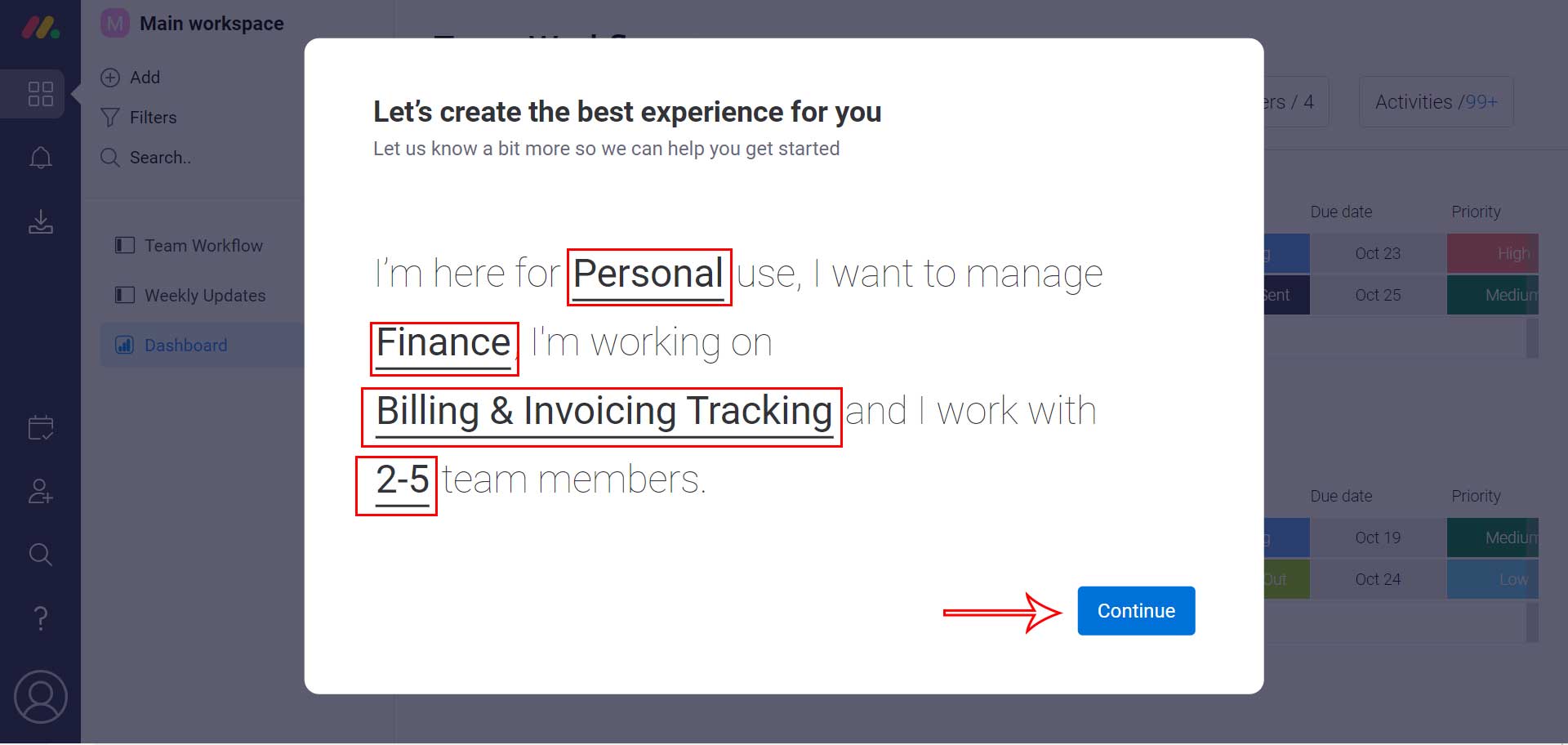 Once done, click on Continue > You can also invite your teammates of the project by providing their email addresses to join this platform for a better workflow. Otherwise, you can click on I'll do it later.
Now, you'll have to select a template for your type of project accordingly. You can also preview the templates first and then choose. (We're gonna using the Team Tasks template here for example)
So, click on Use for the respective template > Once the template is ready, you can change the name Team Tasks to anything else as a project board for your ease and click on Next.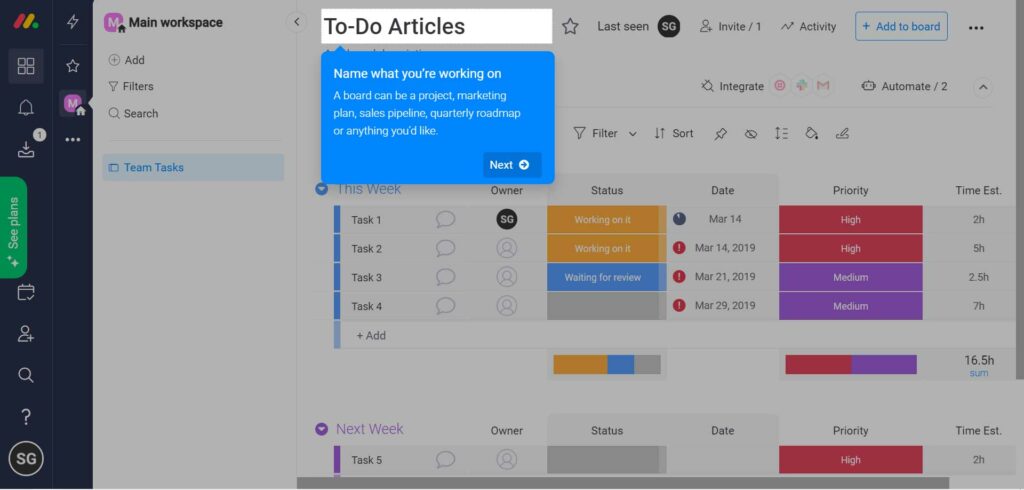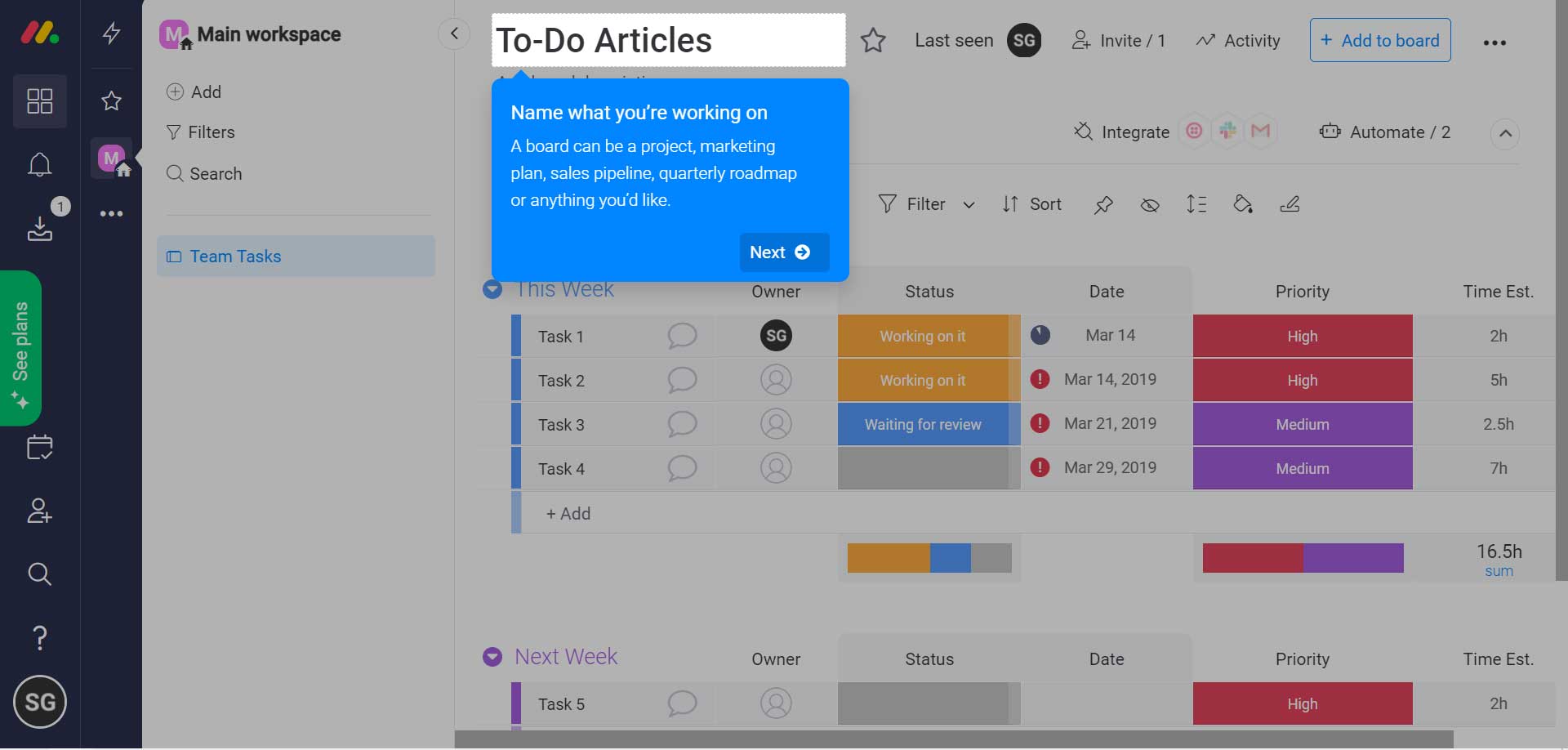 Additionally, you can name your group for the project and click on Next again.
Click on Done and refresh the page once to proceed further.
Next, click on the +Add button from the left pane > Select New Dashboard.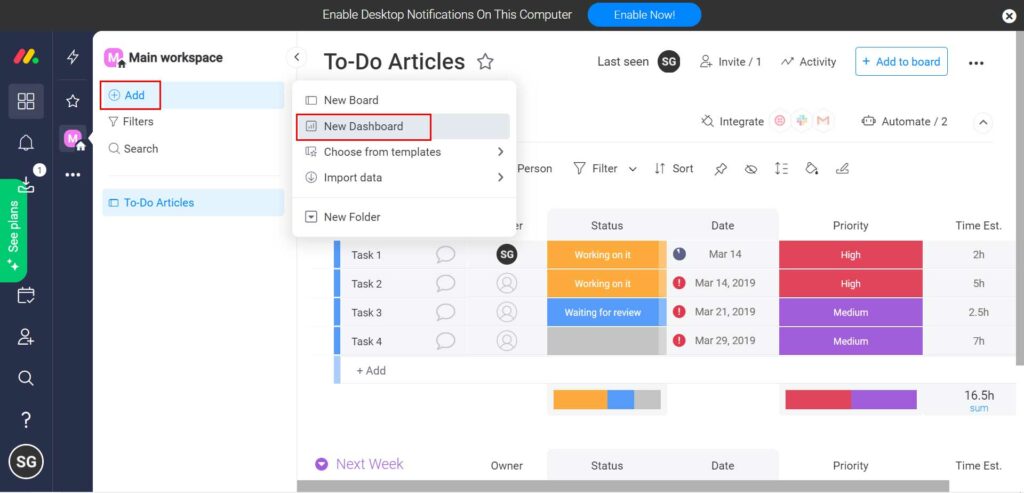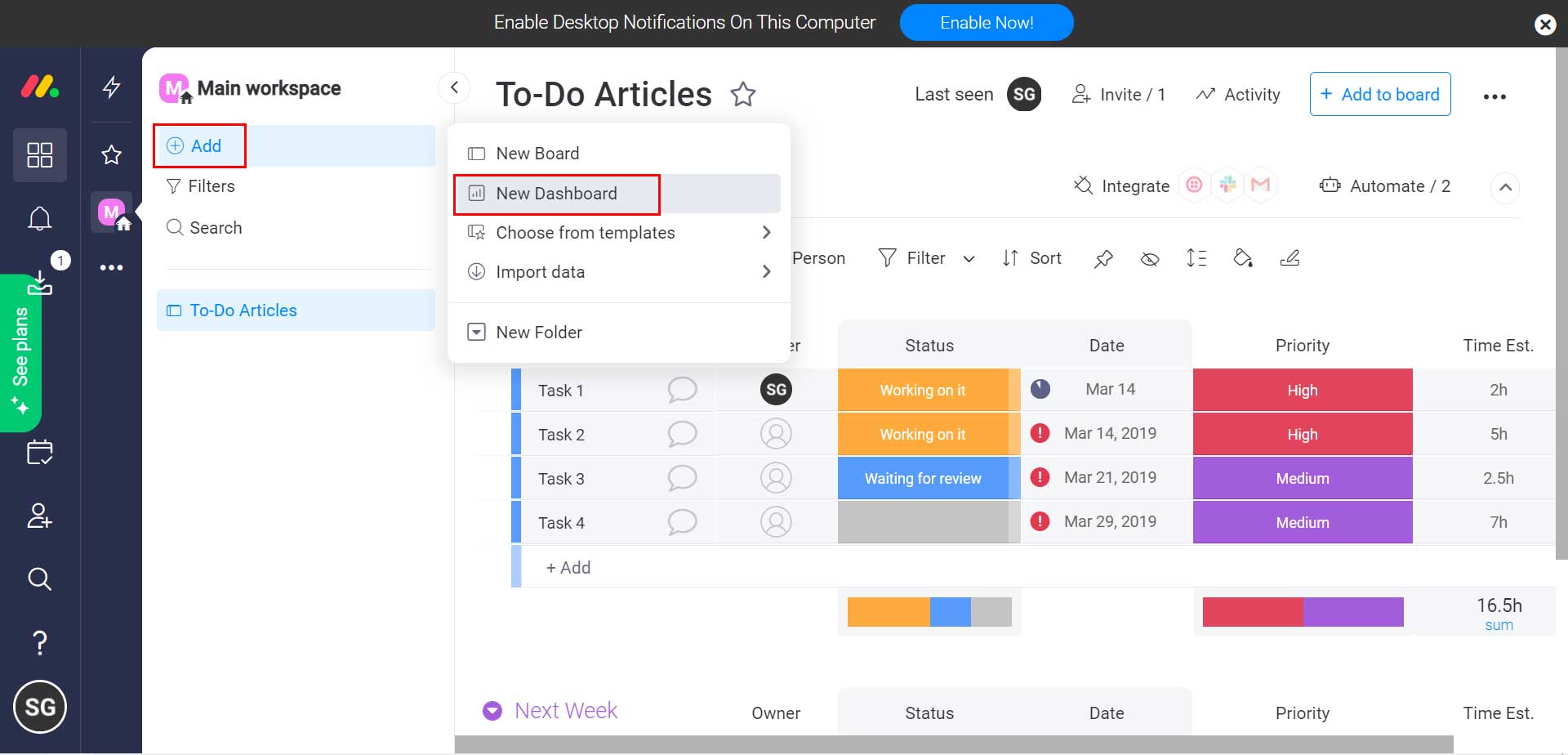 Add the dashboard name > Select Main or Private according to your preference.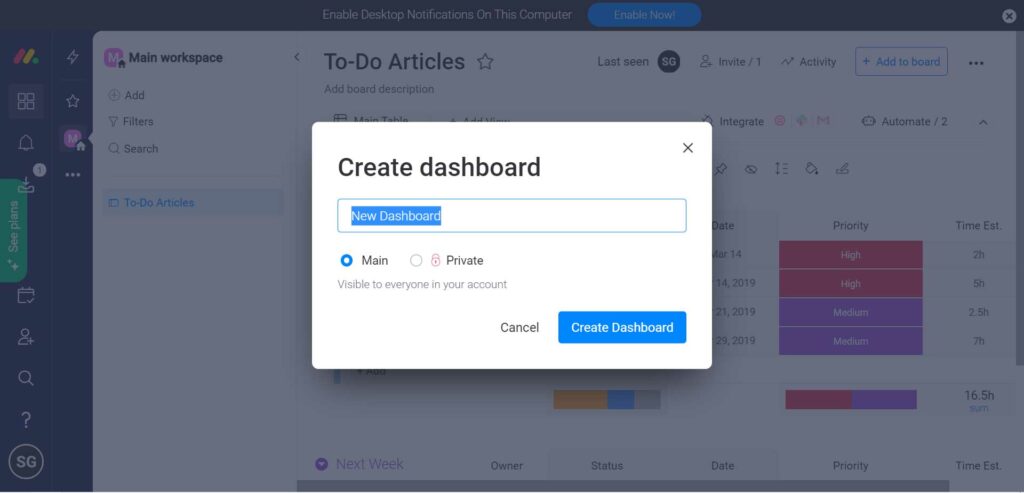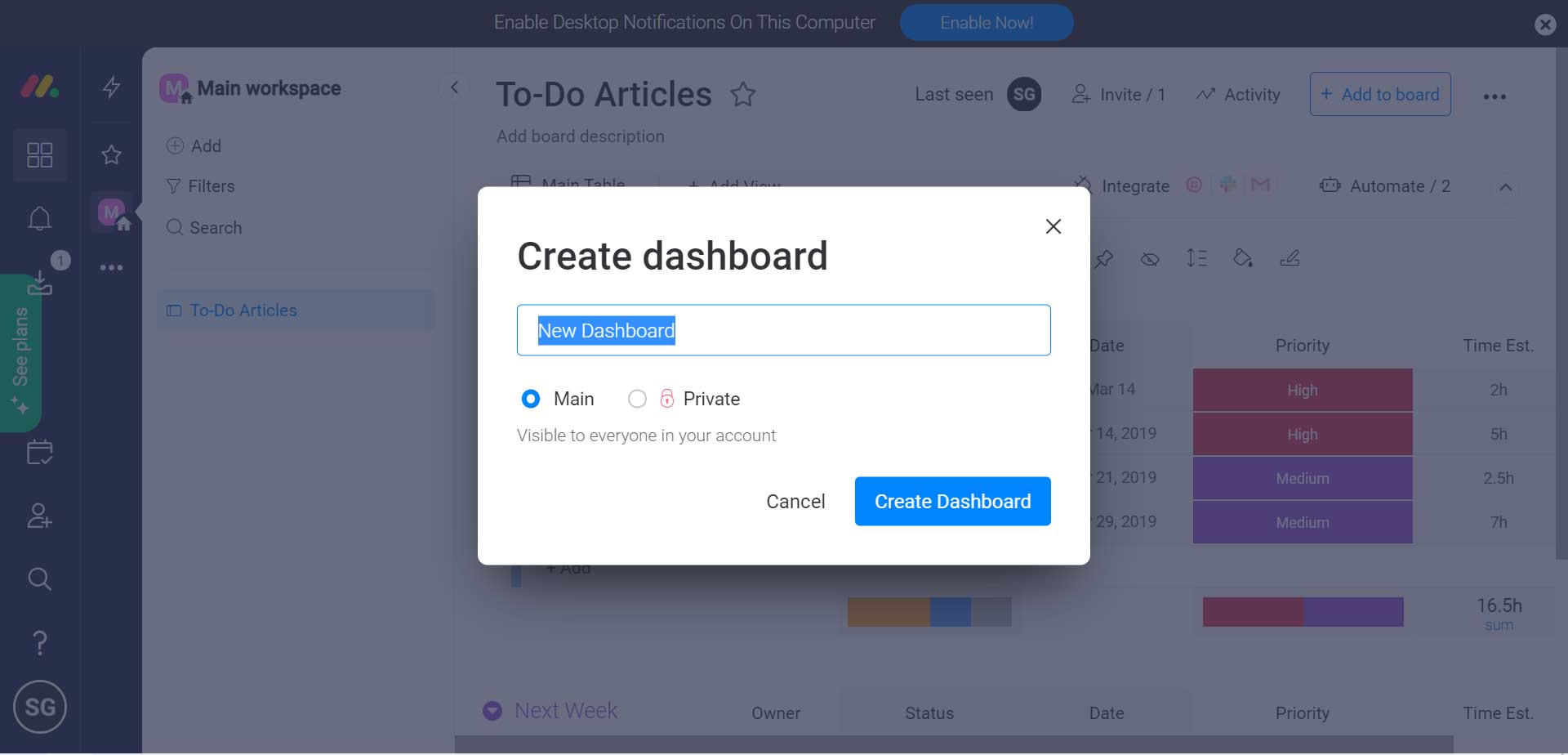 Click on the Create Dashboard button > Additionally, you can choose Boards.
Once all done, you're good to go.
That's it, guys. We assume this guide was helpful to you. For further queries, you can comment below.