Starting off, the Xbox Game Pass is an online video game subscription service from Microsoft for Xbox One and Windows 10 platforms. Xbox Game Pass allows users to access loads of games at a monthly subscription that means you don't need to purchase each and every game individually. However, sometimes Gamepass can cause issues with the Xbox account, can't connect to the profile, can't launch the game, and more. Meanwhile, some of the Crusader Kings 3 PC players have also reported that the game crashes and requires reinstallation on Gamepass.
So, it seems that something unexpected happens while PC users are trying to launch the newly released Crusader Kings III game via the Xbox Gamepass profile. Mostly, the Microsoft Store users face several issues with the game launching and during the gameplay. Although there is nothing to do with the Gamepass profile or the game itself. The issue lies within your computer system. So, without further ado, let's jump into a couple of possible solutions below.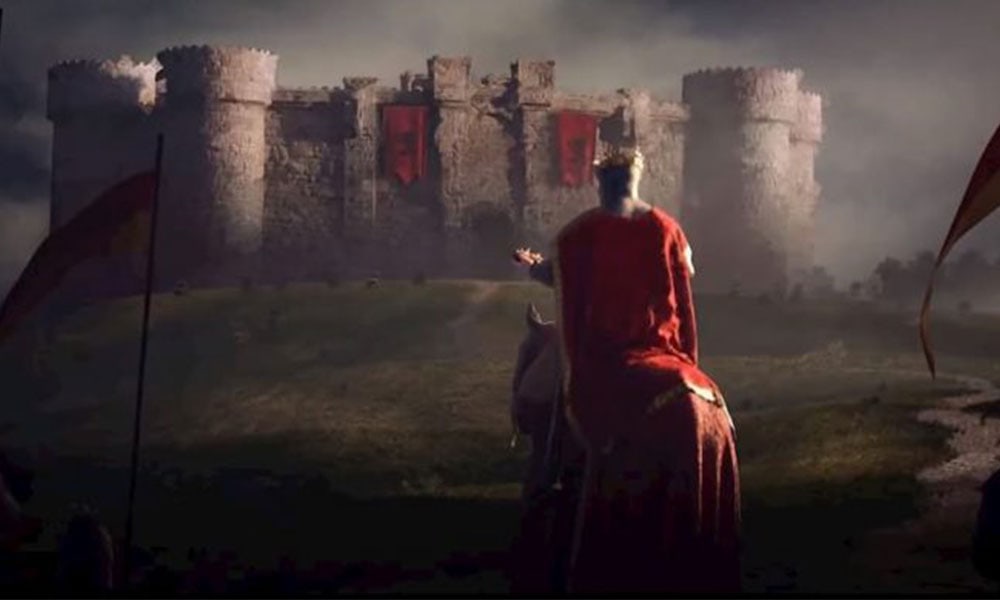 Crusader Kings 3 Crashes and requires reinstallation on Gamepass
As we've discussed that most of the PC users are getting the same error message while trying to play the Crusader Kings III game from the Microsoft Store via Xbox Game Pass. It's also worth mentioning that the Windows users are also getting an error message that says: "This program can not be opened. Reinstall to repair the program." However, you don't need to worry about it. Let's take a look.
First of all, make sure that the Microsoft Store is updated to its latest version.
Ensure that your Windows OS and graphics drivers are properly updated.
Next, try to check the internet connectivity and prefer a wired connection during playing the game.
Also, keep in mind that sometimes an antivirus program can cause issues with the launching of the game. So, whether you're using any third-party antivirus program or Windows Defender application (default), either disable the Real-time Protection filter or whitelist the installed Xbox Gamepass as well as the Crusader Kings III game folder to add an exclusion.
The same method (Step 4) should be applicable for your Windows Firewall protection as well. Either turn off the program temporarily while playing the game or just add an exception to the Firewall by adding the executable file of the Crusader Kings 3 & Xbox Gamepass.
Check out which background running applications are taking too much CPU or Memory usage from the Task Manager and clear those tasks individually.
Disable all other overlay application on your PC like Steam overlay, Discord overlay, Nvidia GeForce Experience overlay, Xbox Game Bar overlay, etc.
That's it, guys. We assume that you've found this guide pretty helpful. For further queries, you can comment below.