One of the best asymmetrical multiplayer games in the last five years has become Dead by Daylight. There have been numerous copies of this original premise since it was first released – a multiplayer horror game with a monstrous killer stalking four survivors and attempting to capture them before they can escape – but nothing has matched its originality.
It naturally creates a horror movie's tense arc through intricate but intuitive checks and balances and thoughtfully designed characters. However, many codes are available to easily get many new materials and weapons. Well, in this guide, we will tell you about some of the Dead by Daylight free codes that are currently working. So, let's check them out: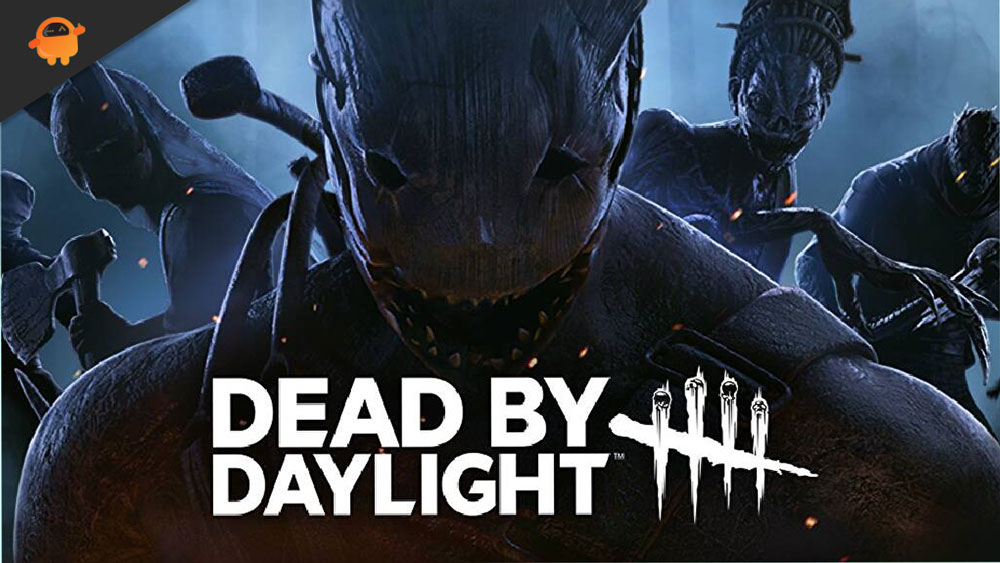 Dead by Daylight Free Codes (November 2022)
In Dead by Daylight, you can currently redeem the following codes:
ENERGY

: 25k Bloodpoints

WARRIORPUPPERS

: Warrior Puppers Charm

WINNERWINNER

: PUBG Frying Pan Charm

UNSTABLE

: 25k Bloodpoints

PRIDE2022

: Progress Pride Flag charm

NICE

: 69 Bloodpoints

PRIDE

: Rainbow Flag charm

VOID

: 25k Bloodpoints

RIFT

: 25k Bloodpoints

CAWCAW

: Feathers of Pride charm
Moreover, Dead By Daylight loot is available exclusively to Prime Gaming members in addition to codes anyone can use. 
Redeem Codes in Dead by Daylight:
When you launch DBD's Store from its main menu, you will be able to redeem codes. On the Store screen, the top right corner should display a Redeem Code button. Enter your code in the text box that appears after clicking this, and you'll receive your goodies! For more detailed steps, use the instruction given below:
You can access the Store in DBD from the main menu by selecting 'Store' at the bottom right.

There will be an appearance of the Store. You'll find 'Redeem Code' toward the top right of the screen. Then click it.

It will open a new UI window; fill in the box with your code.

Once you have successfully redeemed an item, it will be displayed in the bottom center of your screen for a short period of time.
What Are Codes in Dead by Daylight Used For?
Players can often unlock new teachable items or perk faster with Dead by Daylight codes because they often give them free Bloodpoints.
Furthermore, Charms can be equipped to your Survivor or displayed on a Killer's hook, so you can showcase your own style. It is also possible to redeem cosmetics, such as Meg Thomas' 'Boop The Snoot' mask.
Where to Find More Dead by Daylight Codes?
To claim one of our redeem codes, just visit us, as our page is always updated. It is the simplest and most convenient method to claim one. Dead by Daylight codes can also be found on Twitter, where a number of new and active ones are frequently released.
Occasionally, some users on the Reddit page will share redeem codes. From there, you can be sure they are genuine, and you may claim them without fear of legal repercussions. The DBD codes are only valid for a limited time and expire after multiple redemptions. Be sure to claim your code as soon as possible.
What Happens If They Are Not Working?
Like all other codes, Dead by Daylight codes expire after a certain time. Furthermore, we mentioned above that they should be redeemed as soon as they become available. It is also common for DBD codes to become invalid if they are repeatedly redeemed in a short amount of time. It's impossible to get another promo code if the one you have been given has already been used.
So, that's all we have for you on Dead by Daylight free codes that are currently working. We hope that the codes we have mentioned earlier in this guide are working for you. But, in case any of the code needs to be fixed, comment below and let our team know.