If you're a new gamer or have recently installed a new game on your Windows, then you may find it difficult to locate the saved game files on the directory. Some times you can find it by yourself very easily and some times you may need to do additional tweaks or tasks like finding the 'AppData' file or searching the saved game files through 'Regedit'. The same thing can happen with the newly launched Desperados 3 game on your PC/Laptop. If yes, then check out the simple step on How to Delete Saved Game Files in Desperados 3 very easily.
Some times, players want to load a specific game checkpoint or mission from the saved game files. Some times, players don't want to keep tons of saved game files on their PC unnecessarily. Therefore, locating the saved game files can be helpful to delete all the older or not so useful files in a few clicks. So, without wasting any more time, let's get into it.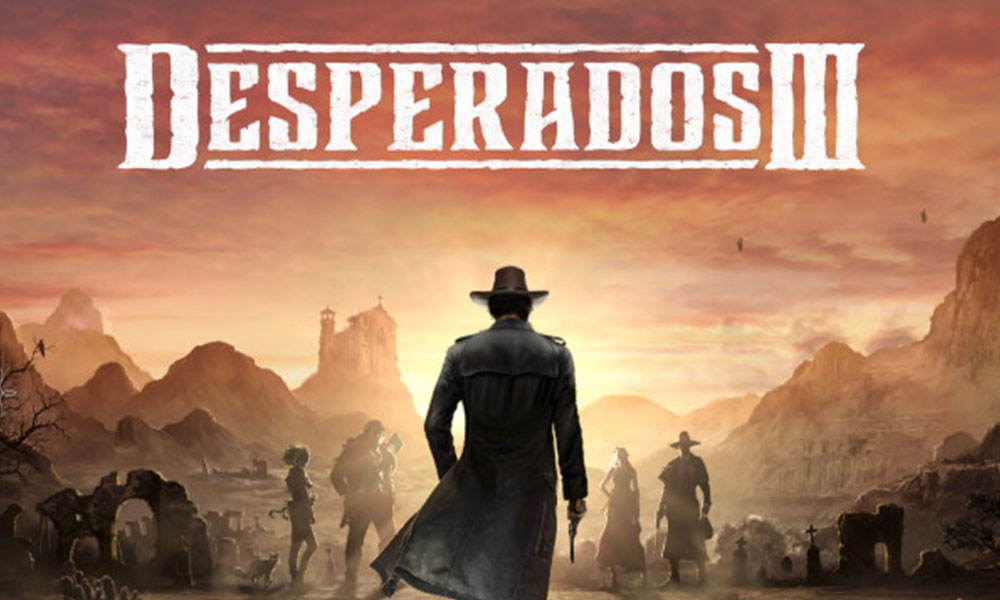 How to Delete Saved Game Files in Desperados 3
To be specific, you can't delete the quicksaves of the game. You will be only able to delete the normal game saved files either from the game loading screen or from the directory. It's also worth mentioning that the game only keeps the last 3 saved files.
Via In-Game:
Go to the game loading screen.
Go to the Save > Click on the close (X) icon on the right side.
It will delete the game saved files.
Via Directory:
Go to 'C:/' drive on your PC > Look for the 'Users' folder.
Click on 'UserName' > Open the 'AppData' folder.
Here you will see the saved game files of Desperados 3.
If the AppData folder isn't available, then you will need to unhide all the files and folder by following the steps below:
Steps to View Hidden Files/Folders on Windows
Click on the 'Start' menu > Type folder.
Click on 'File Explorer Options' from the search result.
Next, you will need to click on the 'View' tab.
Here you can see the 'Hidden files and folders' option.

Just click on the 'Show hidden files, folders, and drives' to select the radio button.

Finally, click on Apply and select OK.
Now, go to the AppData folder again as mentioned above and you will be able to find saved game files. The actual saved game location will look like "C:\Users\username\AppData\Local\Desperados III\user_steam_xxxxx".
While the quick game save location will look something like "C:\Users\username\AppData\Local\Desperados III\user_steam_xxxxx\gameState_00\quickSave". Delete whichever you want to remove. You're done.
That's it, guys. We assume that you've found this information pretty helpful. For more queries, you can comment below.