The newly launched Desperados III is a real-time modern tactics video game that's developed by Mimimi Games and published by THQ Nordic. The game has been launched recently in June 2020 and available for PS4, Xbox One, Microsoft Windows platforms. But the new game already has some issues that plenty of Windows users are encountering such as launching error, crashes, black screen, lags, frame drops, etc. Meanwhile, some of the Desperados 3 PC players are encountering GPU overheating or constantly run 100%. If you're also facing the same issue, then check this article.
Some of the Windows users are reporting that the Desperados III game is literally causing GPU overheating unnecessarily which isn't a good thing. Whether the game is running on a 200% resolution @1080p or 3440×1440 resolution @144fps or other, the GPU seems quite high on temperature. Now, that may not happen to all but if yes, then you should do some of the basic things in order to keep down the temperature for longer gameplay.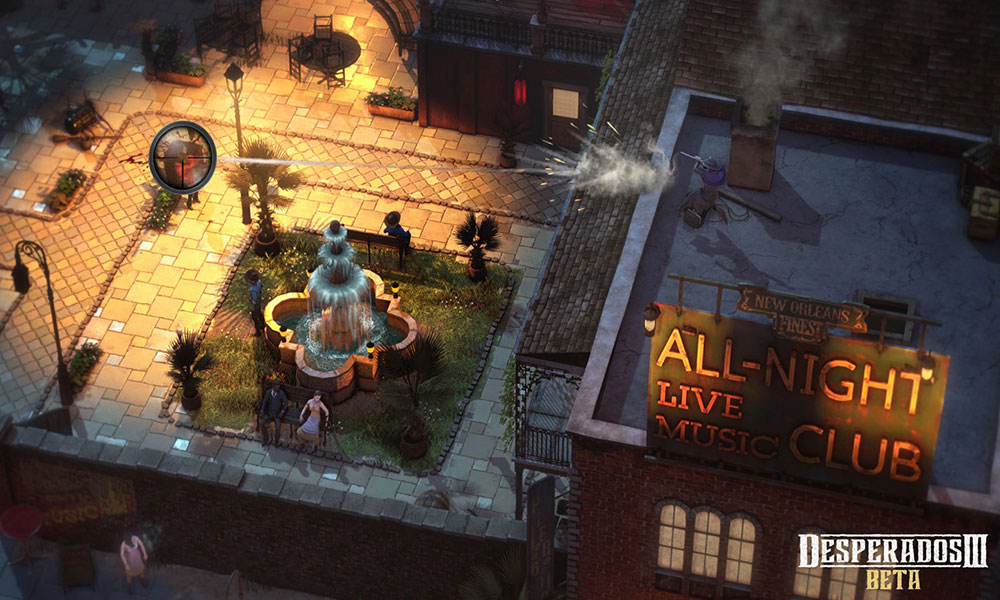 Desperados 3 GPU overheating or constantly run 100%: Is there a fix?
Now, without further ado, let's jump into the steps below.
You have to check whether your GPU driver is updated to its latest version or not.
Next, ensure that the Desperados III game is updated to its latest patch as well.
Then check for Windows update. If available, download and install all the pending updates including cumulative ones.
Turn on VSYNC in the GPU settings or in-game settings.
Limit the FPS rate to 60fps or lower as 30fps (if required). Reboot the PC and try running the game again.
Kill all the unnecessary or high memory eating background processes from the Task Manager.
Make sure that your CPU and GPU is working properly. Some times bottleneck issues can cause damage to the components as well as cause gameplay issues, lags, frame drops, delay in loading, overheating, etc.
That's it, guys. We hope you've found this guide pretty useful. For more queries, you can comment below.