For fans of the first Destiny game, Vault of Glass is one of the most incredible Raids ever featured in the game. It relies heavily on coordination between the teammates and forces Fireteams to push themselves to deliver their absolute best. It is really the only way to accomplish that mission. Apart from this, it offers some of the most dynamic and exciting weapons in the franchise, such as the Fatebringer.
Therefore, players will definitely be excited after reading the news today. The developers at Bungie have revealed that Vault of Glass will be making a grand comeback to Destiny 2! Let us read more about this exciting news that has been widely welcomed by fans of the franchise.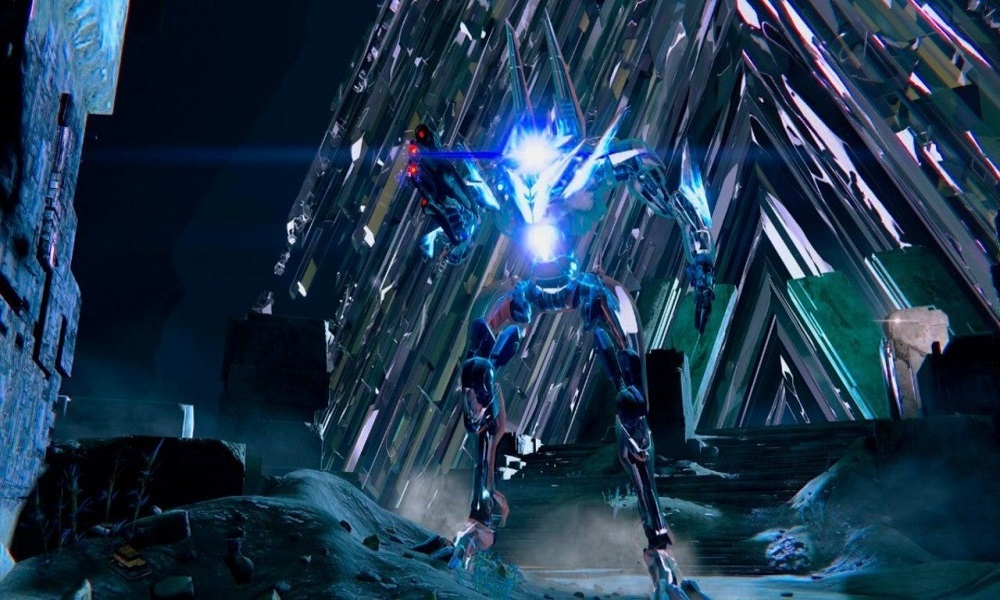 What do we know so far about the release date of Vault of Glass in Destiny 2?
In their update, the developers mentioned clearly that the Vault of Glass Raid would be introduced in Destiny 2 in Year 4, not in 2020. Obviously, that means we are in for a good deal of waiting time. But looking at it more positively, it will also give us the opportunity to play the Vault of Glass Raid on the next-generation consoles! Since Bungie has confirmed that these consoles will support Destiny 2, the version we will experience will feature superior graphics and state-of-the-art features. And best of all, it will be free of cost!
Veteran players have a nostalgic fondness for Vault of Glass. That is partly because this particular Raid took place in a playable location in the game. Strangers in the vicinity tended to aid you a bit, and often teams short of a player took in someone just outside the Vault. This gave a number of players their very first chance at participating in a Raid. It is indeed appreciable that this classic Raid is finally going to be available in Destiny 2. And we all know it will definitely be worth the wait.
We will be updating this page with more news as soon as we receive it. Until then, stay tuned to read more about the new Season of Arrivals in Destiny 2. Check out our Windows Guides, Games, Social Media, iPhone Tips and Tricks, and Android Guides for more amazing stuff. Subscribe to our YouTube Channel for participating in our $150 giveaway. In case you have any queries, doubts, or feedback, do comment down below with your name along with e-mail ID, and we will respond shortly. Happy Gaming!