If you are here means you are looking to disable those Apple Disable Location-Based Apple Ads appear on your mac across various products and applications, which is awful and annoying sometimes. But fortunately, you can adjust those ads from your setting on your mac.
If you know that your Apple devices use your location-based data to track you, and then they figure out the most preferred ads to show to you. Ads were based upon you and your collected data from various sources. Today we are going to teach you how you can disable the location-based Ads on your Apple macOS devices.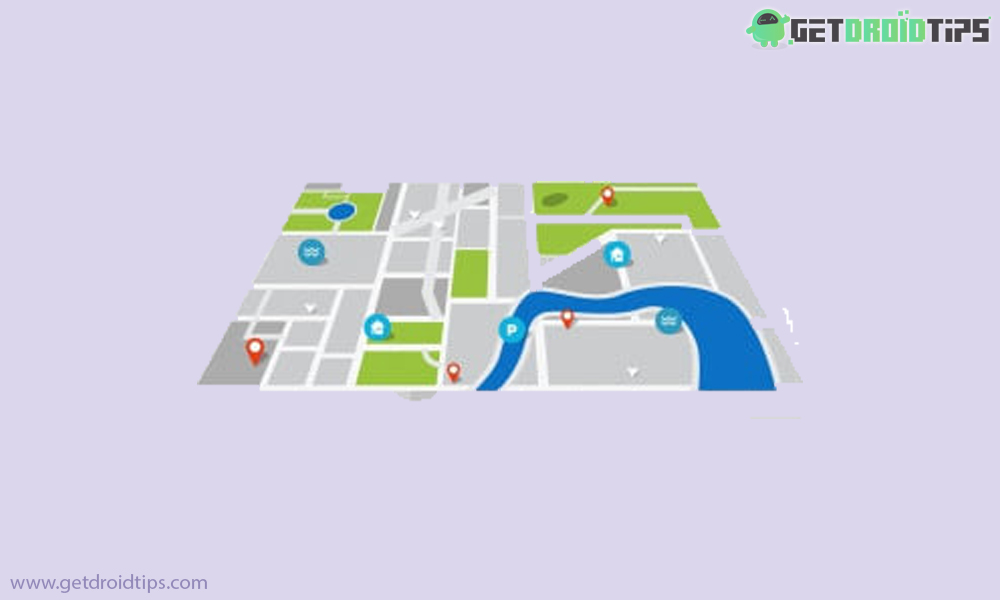 How to turn off location-based Apple Ads on macOS?
It is quite easy to disable the location-based Apple ads on your mac by following the simple steps.
First thing First, Go to the "Apple Menu" and choose the "System preferences."
(You will find the Apple menu on the top of your desktop alongside System preferences.)
Now, head over to the "Security & Privacy."
Then, choose the "Privacy" tab and find the "Location Service."
After that step, you have to click on the "Location Service and Click on the "Lock icon."
(Lock icons placed on the lower-left corner of the screen.)
Verify yourself using your Admin authentication, which means you are allowing the system to make changes.
Scroll a bit in the Location Service until you find the "System Service" and then click on the "Details."
Then, Uncheck the "Location-Based Apple Ads," from the permission page of security and Privacy.
(This page gives you more adjust and control over your location-based services.)
That's it, and You would get in touch with any Apple-based ads from next time based on your location.
Further, you must have deleted your Significant location data from your mac. This is because to disable the more Location-Based Apple ads in the future.
Additionally, on the Security and Privacy windows, don't disable all the location permission settings because it used in a lot of scenarios. Even there were more options, and service can be enabled through the location services. There will be no major impact on ads that were because the web browser also contributes some details there were important such as IP address and another factor.
Hopefully, This article remains helpful for you, and you have successfully disabled the location-based Apple ads on your mac. Thanks for being with us. Let us know your experience and feedback. If any query, Share with us in the comment section down below. Stay tuned for more further updates in the future.