In this tutorial, we will show you how to disable uploading HD videos and photos on Facebook App. Social media addiction is something that is hard to let go of. We aren't just talking about browsing feeds, but the uploading and sharing of moments with the friend circle is something that many of us have a habit of doing. Well, there's no complaint about that, unless one has a restricted data plan. There is still a large userbase out there those who couldn't reap in the benefits of an unlimited data plan, and that is completely understandable.
However, if you are using the Facebook app and are a frequent uploader on a limited data pack, then there is one important thing worth keeping in mind. Unknowing to you, all these uploads might be happening in Full HD quality. This for you might result in a couple of disadvantages. The first and more obvious one is the consumption of way too much internet (even more so in case of video uploads).
The next one is unnecessary battery drainage as well. Although there isn't much difference, the battery juice will drain more in case you upload HD contents as compared with the normal ones. Fortunately, the social media giant has taken note of this. Facebook has baked in the feature to disable uploading HD videos and photos via its app. In this tutorial, we will show you how to do just that on both the Android and iOS platforms. So without further ado, let's begin with the guide.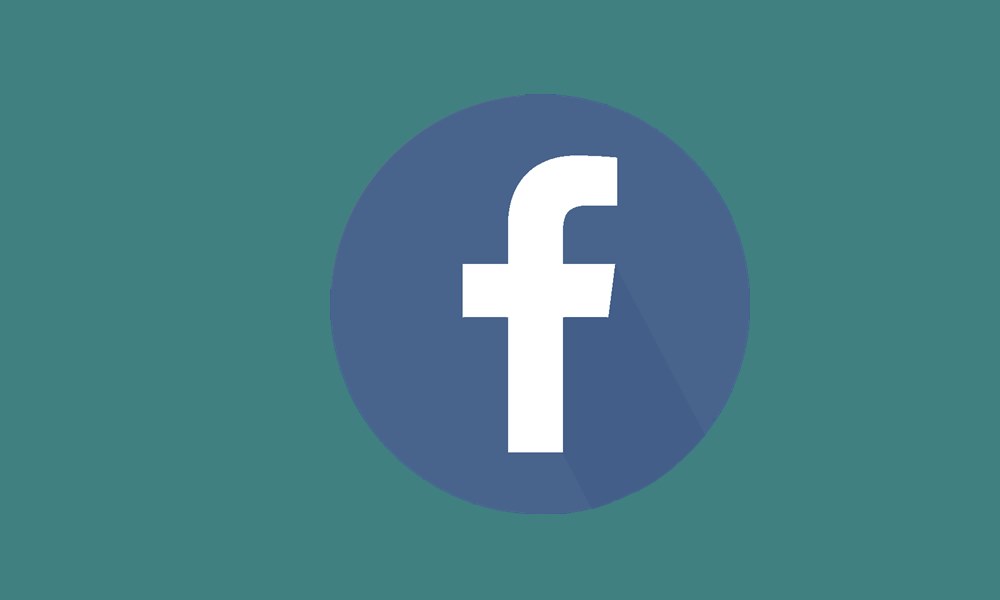 How to Disable Uploading HD Videos and Photos on Facebook App
The steps to do so are near about identical on Facebook's iOS and Android apps. In this guide, we will be posting the screenshots and instructions for the latter one, although you could try it on your iOS device as well. Follow along.
Tap on the hamburger menu (three horizontal lines) situated at the top right.
Scroll to the Settings and Privacy section and tap on it.

From the menu that appears, select Settings.
Then the Android users should scroll to the Media and Contacts section and tap on it.
If you are on an iOS device, then tap on the Videos and Photos option situated under the Media and Contacts section.

You will now see two options: Upload Videos in HD and Upload Photos in HD. Make sure to disable both these toggles.
That's it. These were the steps to disable uploading HD videos and photos on Facebook App. As a side note, there is another option for the Apple device owners to achieve this. They could head over to their device's Settings menu > select the Facebook app > and disable the Upload HD toggle under Photos and Videos. So this is all from this guide. If you still have any queries, do let us know in the comments section below. Rounding off, here are some iPhone Tips and Tricks, PC tips and tricks, and Android Tips and Trick that you should check out as well.