In this guide, we will tell you the ways by which you can fix the DJI Mini 3 Pro not pairing to a remote controller or your smartphone. And also, we will know why you are facing difficulty in pairing your mini drone. DJI Mini 3 Pro, is the most reliable and portable drone to improve your videos and vlogging. This foldable mini drone is much more capable than what it looks like.
Since the DJI Mini 3 Pro came out in the market it became an instant hit. People were talking about it all over but some people also have reported out the connectivity issue they face while using the DJI Mini 3 Pro. Some people have problems pairing their devices with their remote control or their smartphones.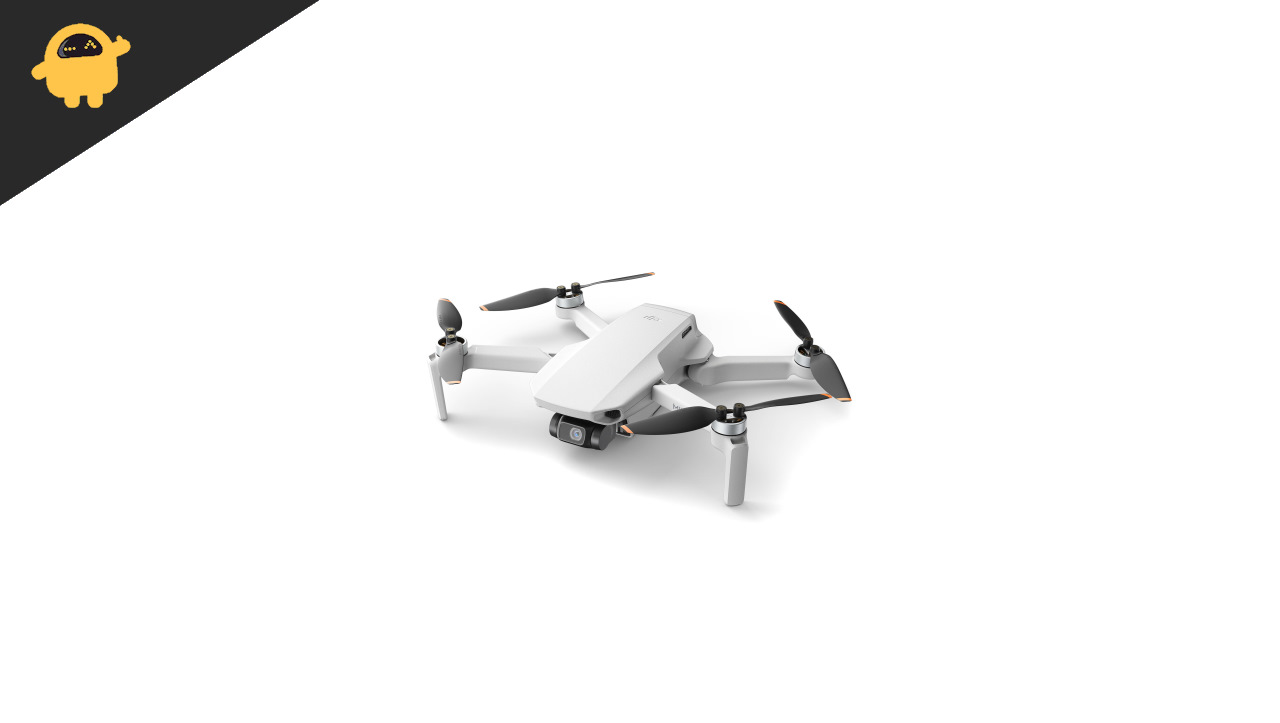 Fix: DJI Mini 3 Pro Not Pairing To Remote Controller or Smartphone
There may be many reasons why you are facing the connectivity issue. There may be some issue with your drone or maybe your remote control has some issue. Following are the possible reasons, why you are facing the pairing issue.
Method 1: Check Dead Battery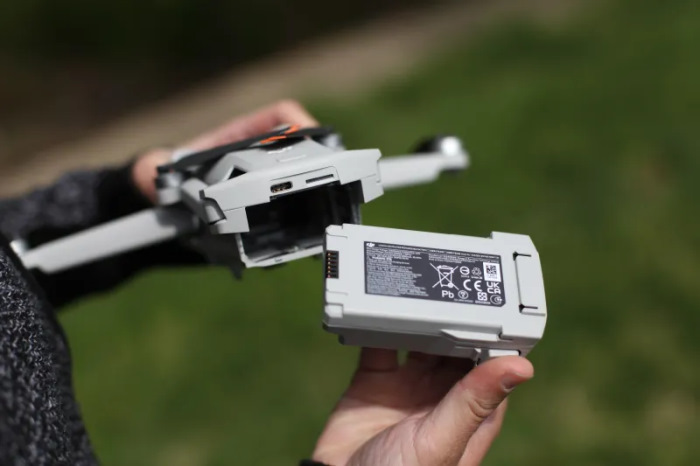 Maybe your drone battery is dead, and it does not have enough juice to spread out those powerful waves which let you pair it with your remote control or Smartphone.
Method 2: The controller was not Synced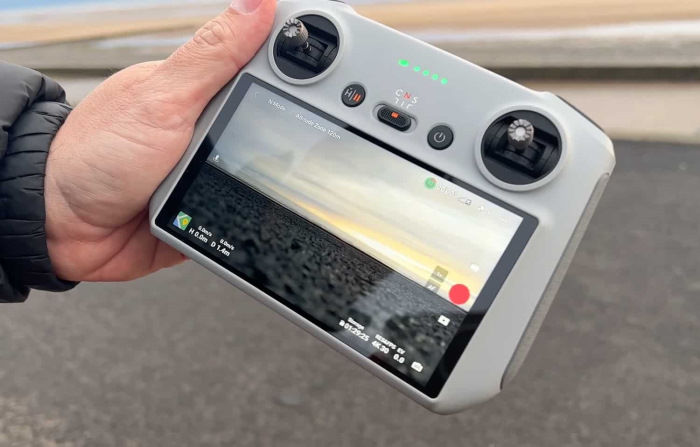 If not the drone, it may be your controller. If your controller is not synced properly with your DJI Mini 3 Pro, you can have pairing issues.
Method 3: Technical failure
A drone is still a machine, and they can have some technical complications which lead to the failure of drones. Technical complication failures are unusual as drones these days are made to overcome these failures to be a stand-out product from the rest.
Method 4: Charge your Battery
Check for your battery, and see if it has enough juice or not. If it is not fully charged, – charge your drone battery before using your drone again. If your battery is not rechargeable, buy a rechargeable battery from the market and replace it with your current battery.
Don't go for the cheaper batteries as it may lead to the failure of your drone in mid-air. Buy a good quality battery to last your drone for a long. After changing the battery, see if the drone has been paired with your smartphone or remote control or not.
Method 5: Sync your drone with your controller
If changing the batteries did not help. You can sync your drone with your controller again. Check if the controller and the drone have enough power to connect.
Once both are turned on, they will synch themselves by the same frequency of radio waves. If you are facing trouble, reboot your drone and the controller and try again.
Method 6: Update your firmware
If you have come this far, then your problem is not solved yet. Troubleshooting a drone's technical complications is easy. You just have to update your software and firmware to the latest version and you will be able to pair your drone with the controller.
Method 7: Reinstall DJI App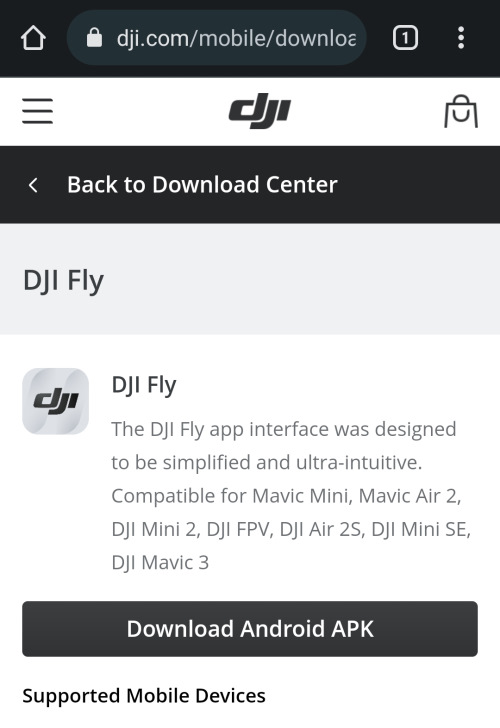 If you are trying to pair the drone with your smartphone and having problems pairing it. Uninstall the application you are using to pair your drone to control them. Just try installing the same application and try pairing it again. This may fix your pairing issue with your DJI Mini 3 Pro.
If nothing has solved your problem, then the problem is bigger than it seems. There could be a hardware failure that can be fixed by the technicians only. Contact customer support for further assistance.
Conclusion
Drones are like man-made birds and are fully controlled by smart devices. The complications can happen at times, but the above methods will surely help you to fix DJI Mini 3 Pro not pairing to remote controller issues. Battery dead and syncing problems are very common for drones and other devices which work on the radio waves frequency. Following the above steps, you can solve your pairing with the DJI Mini 3 Pro.