The all-new Xbox Series S is a much-needed addition in the Xbox console lineup by Microsoft. Though the console seems smaller and pretty affordable, it has next-gen powerful performance capacity in the real-world scenario. It's designed to play all the next-gen video games at 1440P@60FPS (2K) without a sweat. Now, all the interested Xbox Series S fans are asking whether it will support backward compatibility or not.
Starting off, the upcoming Series S will offer a 2GB less memory (10GB RAM) than the previous generation Xbox One X (12GB RAM). Additionally, Microsoft has mentioned that though the Series S won't support Xbox One X backward compatibility enhancements, it will apply its own enhancements. That means if you play an Xbox One game on the Xbox Series S console then the game will run but you should not get the 360 4K backward compatibility.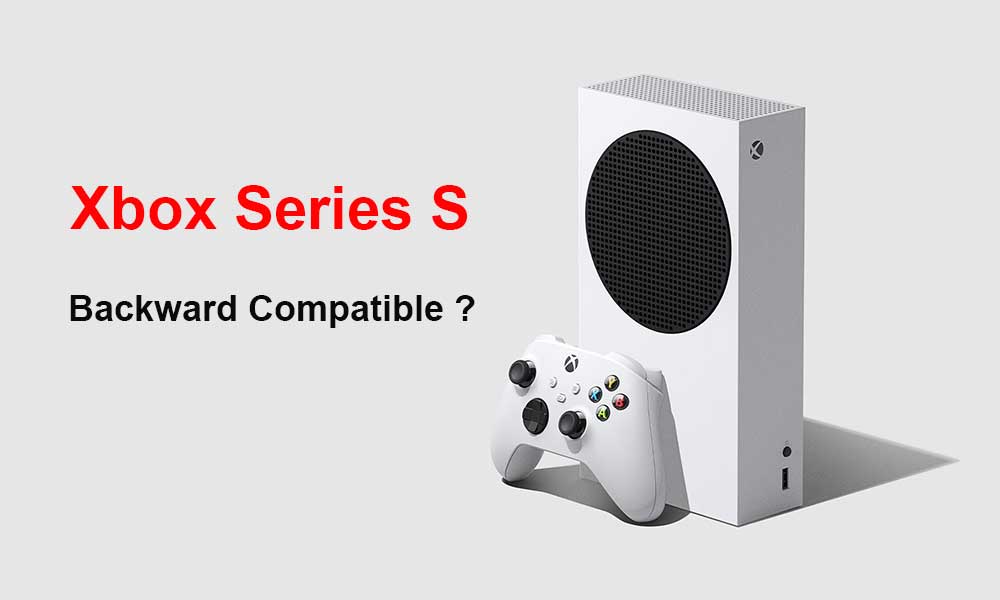 Does Xbox Series S Support Backward Compatibility?
Microsoft also says that in order to deliver the highest possible quality backward compatible experience in the Xbox Series S, the console will run the Xbox One S version of backward compatible games with some of the limitations. Such as it will automatically apply improved texture filtering, more consistent frame rates, Auto HDR with possible faster load times.
It means when it comes to the Xbox One backward compatible digital games, the upcoming Series S console will run at 1080P or lower resolution. However, for the true game lovers, even the 1080P gaming at a faster and consistent frame rate won't be a big deal especially, when it comes to the backward compatibility. While the highest 2K resolution gaming with the next-gen games will be another treat for affordable Series S users.
Additionally, the NVMe storage will help a lot to load and play games whether you're playing a backward-compatible game or a new one. So, if you're okay with up to 1440P gaming then Series S is a final stop right now justifying the price tag. Otherwise, if you're meant to be gaming at 2160P (4K) resolution, then you should go for the Series X for sure.