Printers come in all shapes and sizes, and Brother is a brand that makes good quality printers for both yoru home and office needs. Each printer is capable of printing thousands of copies. However, all of this process can come to halt if proper drivers are not installed for your printer.
The good thing about Brother HL-L2350DW is that it supports multi-platform devices including Windows, Mac, Linux, and even your smartphones. However, if you want to use this printer on multiple devices, then you need to make sure to install proper drivers for the same as well.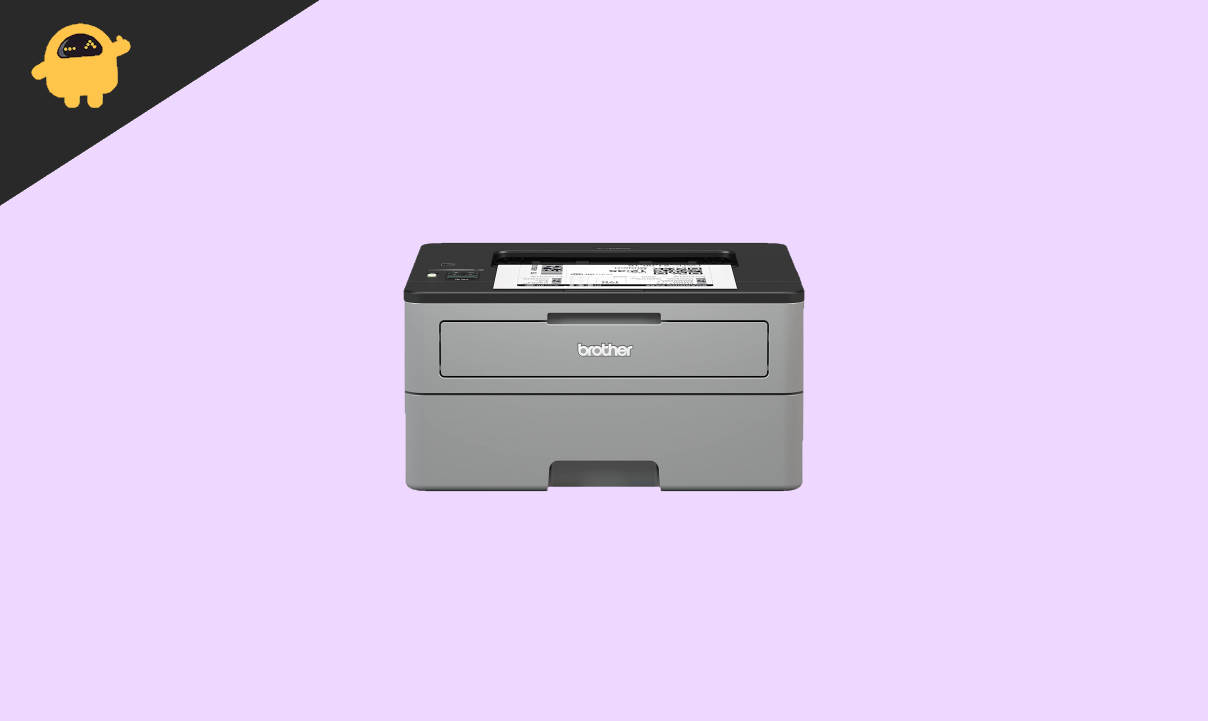 Download Brother HL-L2350DW Driver for Windows 11, 10, 8 and 7
In this guide, we intend to share proper driver information for the Brother HL-L2350DW Printer model. We will also share some details and features about the printer as well.
About Brother HL-L2350DW Printer
It is an Electrophotographic Laser Printer designed for office use and is capable of Up to 36 pages/minute speed. This speed makes it much desirable option for fast pace working offices. It also comes with the functionality of LAN & Wireless printing options and supports multiple operating systems.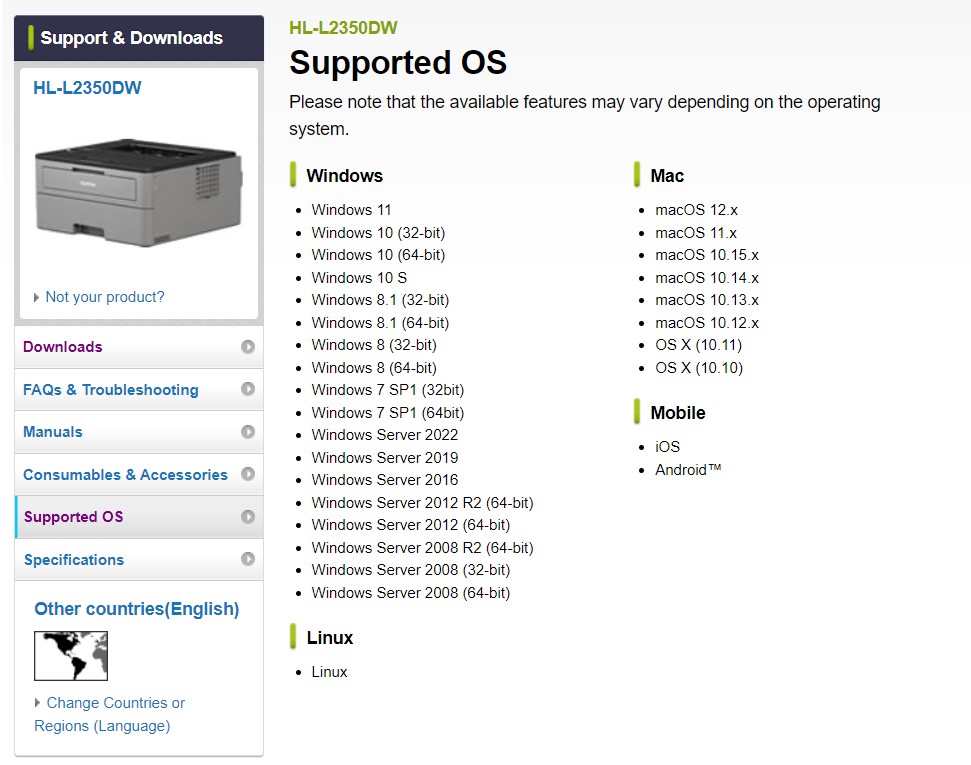 Along with the fast printing speed, it also has a capacity of 250 sheets of paper and supports multiple paper sizes including A4 and legal size paper. The printer comes with high-yield replacement cartridges which are easily available in the market and helps to lower your painting cost.
Why you should update Brother HL-L2350DW Driver
Drivers help your computer to talk to yoru printer and help to run printing commands which eventually print on the paper. But in case of outdated drives, wrong drivers, or other technical glitches, the driver may not work, and the printer will render useless. In such cases, it is important to update or re-install Brother HL-L2350DW Driver.
Download links for Brother HL-L2350DW Driver for Windows
Although you can download the latest drivers for Brother HL-L2350DW printer from their official website, in case you can, you can download the driver below.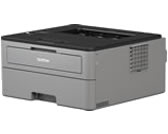 Download Brother HL-L2350DW Driver for Windows
Download Brother HL-L2350DW Driver from the official website
How to install guide: In order to install the printer drivers, you need to first download the driver setup on your PC. Once you download the setup, double-click on it and follow the onscreen instructions. Your PC might restart multiple times during this process, and once done, your printer will be ready for printing tasks.
Conclusion
So this is all about the Brother HL-L2350DW printer and its supported drivers. Please note that we have shared the drivers for Windows 64-bit versions. In case you have a 32-bit version or using another operating system such as macOS or Linus, then please download the drivers from the official website. There you will have the option to download specific drivers for your installed OS version.