CCleaner Portable, also known as a portable version of CCleaner, enables you to clear the junk files from your Windows PC. The interface is easy-to-use, safe, including additional features like a conservative registry cleaner, startup manager, and many more. As always, CCleaner uses the advanced three-tab interface in which the main choices, including Cleaner, tools, registry, and options, are shown in the first tab.
However, in the second tab, you'll see an option to select any settings before you run it. Well, downloading and installing the CCleaner Portable 2023 for windows PC isn't a difficult task to do. But, many users might not know how to download this program on your PC.
Meanwhile, we are here with our latest guide on download CCleaner portable 2023 for windows to help you out. So, without moving things around, let's directly catch up with the main highlights.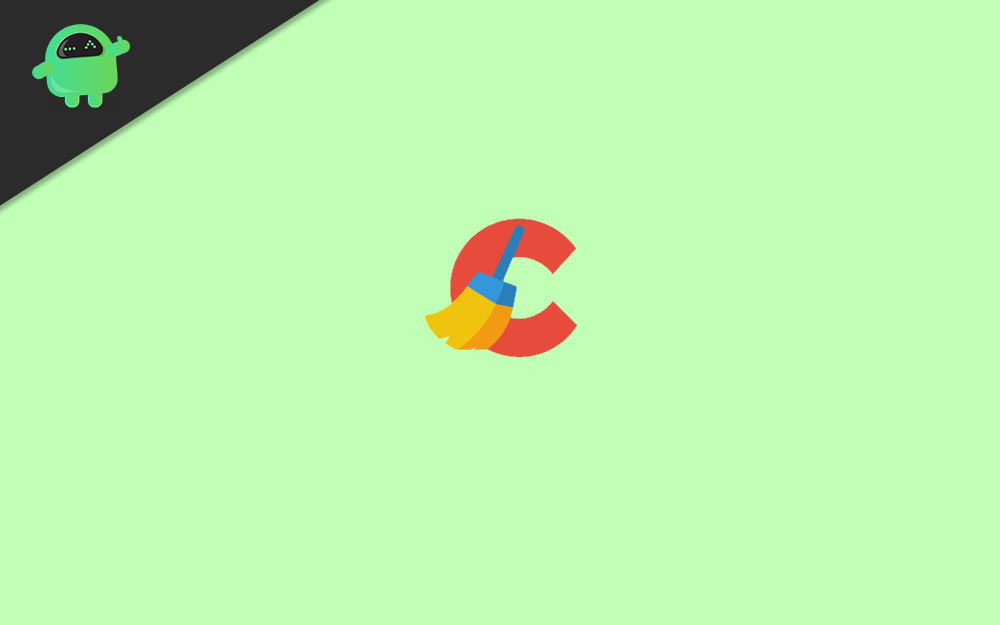 Download CCleaner Portable 2023 for Windows
Suppose you're looking for a handy utility that helps you clean your device from all sorts of junk. The CCleaner is best for you because using this application enables you to delete various unused and damaged files that make our PC much faster. It also helps you free up a lot of space on your hard drive by cleaning your registry, cookies, cache, browser history, etc.
Features
It helps you to remove the Internet Explorer cache, cookies, history, and index.dat.
It can easily delete the files present in Recycle Bin.
It will help if you are not worried about your recent activities or URL on a web browser.
CCleaner also removes the third-party application temp files and recent file lists (MRUs).
It has an in-built advanced registry cleaner and scanner to delete unused and old entries.
It also works as a windows startup tool.
Steps To Download and Use the CCleaner Portable
Well, the easiest way to download CCleaner Portable is through its official website. You don't have to do much to use this program on your PC. So, let's see the steps to download the CCleaner Portable 2023 for windows.
Open the web browser and search for CCleaner Portable in the search bar. Then, hit the enter key.
After that, download one file from the list of programs that appears on your screen.

Now, go to the downloaded files and double-click on the CCleaner file. Then, from the appeared drop-down menu, select the extract it option.


Then, wait for a while until the extraction process is completed. After that, double-click on the CCleaner.exe to open it.

It would help if you remembered no installation process for this portable version of the program. So, what you need to do is double-click on the .exe file to open it. That's it. Now, you can quickly scan and remove the junk present on your PC.
Conclusion
The CCleaner portable version has improved visual design for product updates and improvements to cleaning. However, we recommend using this software if you search for a perfect cleaner for your Windows PC to clean all the junk files present on your hard-drive. You can know very well that how to download and use the CCleaner Portable for Windows.