Lenovo Downloader Tool is a tiny Windows utility tool that allows users to flash the stock firmware on Qualcomm chipset devices easily. Although there are plenty of tools available in the market to install the stock ROM on any Qualcomm device, this downloader tool has a simple easy to use interface that works similar to the SPD Upgrade Tool. If you're also looking for the same, you can download the tool with all the latest versions 2023 below.
Additionally, the tool offers multiple download settings from the download panel that includes eMMC Programmer, Raw Programmer, and Chipset Number. Obviously, the official Lenovo Downloader Tool supports Lenovo devices. But it also supports all other Qualcomm Snapdragon processor-powered devices. Now, let's take a look at some of the features below.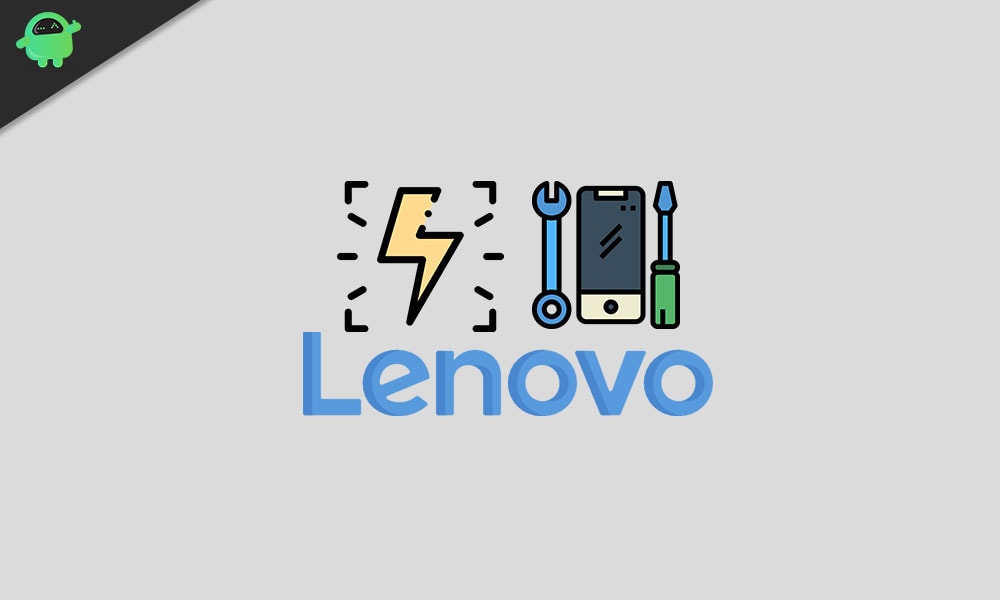 Features of Lenovo Downloader Tool
1. Simple UI: The tool comes with a simple user interface with minimal settings. So, all the users can easily perform tasks from the Settings panel. Users can also change the download settings and chipset number.
2. Flash Stock ROM: It allows users to flash the stock firmware (Stock ROM) on all Qualcomm chipset enabled devices including smartphones and tablet devices. You will need to get the correct and latest firmware file for your device model. Simply launch the tool > Select Load button > Locate the firmware file > Click on Start to initiate flashing.
3. Download Settings: It allows users to change multiple download settings from the Download Panel that includes the eMMC Programmer, Raw Programmer, and Chipset Number.
4. Supports Qualcomm Devices: The tool not only supports Lenovo devices but also other Qualcomm chipset-enabled devices. Just install the Qualcomm Driver on your PC > Load the firmware file > Start flashing.
5. Runs on Windows: The utility tool simply runs on all Windows OS versions (32-bit and 64-bit). Whether you're using the latest Windows 10 version or previous versions like Windows XP/Vista/7/8/8.1, the flashing tool works perfectly.
Download Lenovo Downloader Tool (Latest Lenovo Flash Tool) – 2023
That's it, guys. We assume that you've found the article helpful. Feel free to ask in the comment below.
Credit: Lenovo Downloader Tool is developed and published by Wingtech Shanghai. All credit goes to them.