From this post, you can download the latest QuickShortcutMaker Version 2.4.0. There would be a few apps and activities on your device that you might be using on a more frequent basis. As far as the apps are concerned, you could directly send it to your home screen and access it as and when required. However, the same cannot be said for activities. This is because Android does not provide any native way of creating a shortcut to these activities. In some instances, they are somewhat hidden.
Now, some of you might not know What Quick Shortcut Maker is and how it works. It's just that you read somewhere in a guide, "Download Quick Shortcut Maker on your Android Device." Well, that's completely fine. This post will cover almost everything you ever need to know about the Quick Shortcut Maker app. Now, if that sounds interesting, let us top it.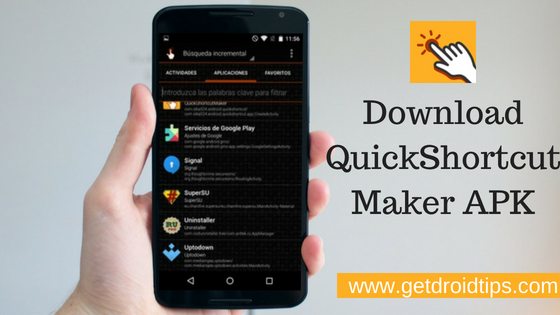 Changelog v2.4.0:
Added Italian and Arabic translations.
Adapted to AndroidPhone7 theme.
Changed dialog UI.
Fixed a bug that the shortcut for Google Play cannot be opened.
Added function to ask you to rate this app. (Forgive me if you don't like such a thing.)
Changelog v2.3.0:
Added translations to many languages. (Français, Español, Português, Polski, 한국어, 中文
(简体), 中文(繁體), Bahasa Indonesia)
Added support for some other themes. (Atom / Solo, etc.)
Added several other improvements.
Changelog v2.2.0:
It is now possible to operate multiple items from the activity list by long-tapping the items. You can add them to favorites or share.
Changed the text format in which to share the application information.
Added the types of themes that can be selected icon (ADW / Nova / Apex / LauncherPro / GO / Holo).
Added the number of icons in the list of themes.
Changed the UI of the shortcut editing screen.
Added German translation.
Added a lot of improvements.
What is QuickShortcutMaker App
We have already discussed one of its most useful functionalities in the form of its ability to create shortcuts of the apps and hidden activities. Well, that is just the tip of the iceberg. There exist a plethora of other baked-in useful features that deserve your attention. To begin with, rather than listing each by just its name, it also lists out their ID as well. For the unaware, you might easily find many fake apps of the same name on the Play Store, but it isn't possible to mask the App ID.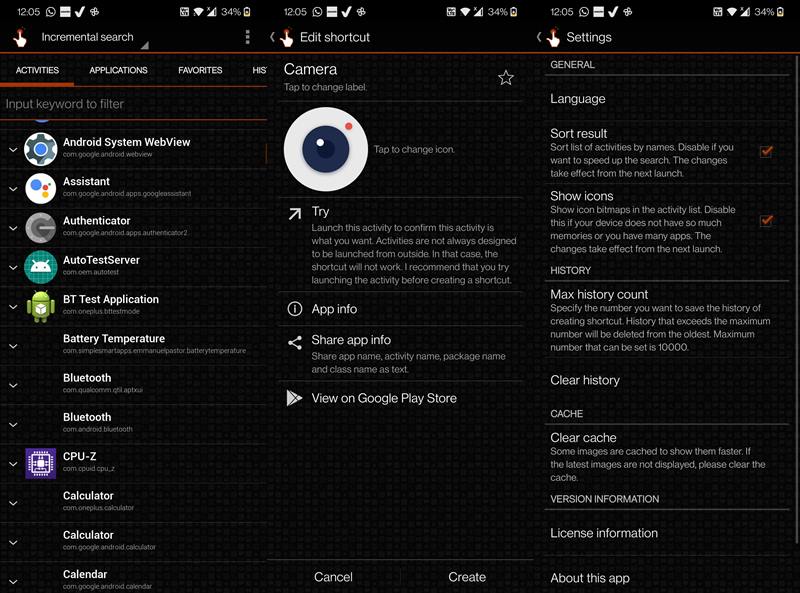 As a result, you could easily verify the genuinity of any app by matching its ID with the one that the QuickShortcutMaker displays. Furthermore, it also gives you the option to tweak the app's name and customize its icon. This way you could easily make each shortcut distinguishable from the other. All in all, it turns out to pretty handy utility and there is no doubt why users are looking for its latest build. If you are also on the same page, then you could download the latest QuickShortcutMaker Version 2.4.0 from this page right away.
Download QuickShortcutMaker Latest Version 2.4.0 APK
The QuickShortcutMaker app is developed by sika524. The app's size is quite small which is under 3 MB. That being said, you can download the Latest Version of the QuickShortcutMaker app for Android 2.4.0 APK by clicking on the download button below.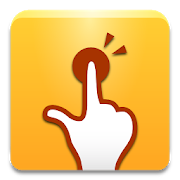 Name: QuickShortcutMaker
Latest update: August 01, 2020
Version: 2.4.0
Developer: sika524
Download Quick Shortcut Maker 2.4.0
Download Quick Shortcut Maker – Box
Once you have downloaded the latest version of the QuickShortcutMaker app on your Android Device. Just install it on your device as you do with any other apk file. That's it guys, this was our take on Download QuickShortcutMaker Latest Version 2.4.0 – APK Download. Let us know your thoughts on this in the comments section down below.