SoundCloud is a music sharing website where talented artists come together and distribute their music creations. It is certainly agreeable when I say that SoundCloud is house to many of the amazing songs that aren't available anywhere else. Well, signing in to SoundCloud every time you want to listen to a song is a bit frustrating.
How To Download SoundCloud Songs
This is why you need to make use of its downloading feature. Although SoundCloud itself offers you the option to download songs, there are still some songs that you cannot download because of the reason that its artist exempted it for free copy distribution. But with the help of our guide on how to download SoundCloud songs, you'll learn further to counter this problem. Without any further ado, we'll get right onto the point.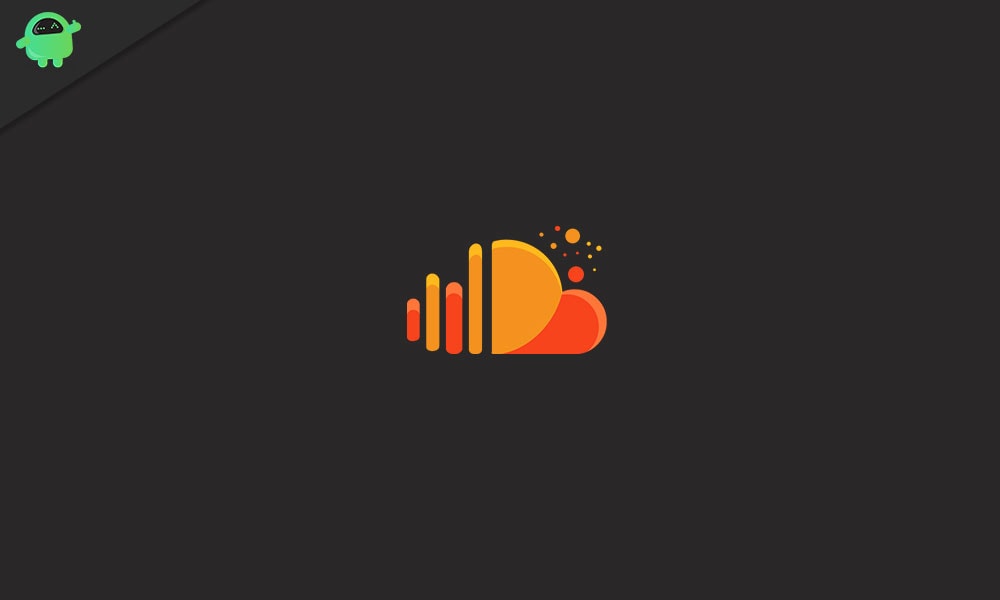 Using SoundCloud's download option
In order to download songs directly from SoundCloud, sign in to the platform with your account first
Then, find the song that you want to download from SoundCloud
Next, right beneath the waveform of every song, you'll find a few options. From them, click on the Download options if it's there
If there's no download option, then click on the More option

After clicking on the More option, click on the Download File option and then proceed to download it to a destination folder

What to do if I don't have an option to download from SoundCloud?
If you think that there's no download option for the song that you wish to download in SoundCloud, then it simply means that the artist of that particular song is preventing it from being downloaded. Although being able to download songs from such an amazing place is a really cool thing, we can't really do anything if the artist decides not to sell copies for free. In such cases, you can follow the below two methods. However, please bear in mind that the following methods rely on third-party services, which can harm or expose your privacy and security.
1. Download SoundCloud songs using an online extractor website
An Online Extractor is a website that'll help you download songs from SoundCloud, even the ones that are exempted from free downloads. Some of the most famous online extractors are KlickAud, Sound Wall, and SingleMango. Every online extractor follows the same process for downloading you the copy of a song so we'll demonstrate how one of these websites work. For the demonstration, we'll get into KlickAud(not available for iOS) for downloading a song from SoundCloud.
To start with, go to KlickAud and paste in the URL of the song in SoundCloud

Next, click on the Convert button

Finally, check if you've entered the correct URL and then click on the Download The Song button and proceed to download the file to a destination folder

2. Download SoundCloud songs using a browser extension
In addition to an Online Extractor, the internet also has a browser extension that'll help you download SoundCloud songs. Using extensions for download songs from SoundCloud is pretty simple and takes lesser effort compared to downloading from an online extractor. Today, we'll use Addoncrop's SoundCloud Music Downloader to execute this method.
To start with, go to Addoncrop's SoundCloud Music Downloader website
Then, from the right side of the screen, choose the browser that you want to install the extension

Next, click on the Install Via Crosspilot button, which is right below the browser selection menu

This will now open a new browser tab. From there, click on the Add to [browser name] button and allow permission for adding it

After installing Crosspilot to your browser, go back to the home page of Addoncrop's SoundCloud Music Downloader website
Then, click on the Install Via Crosspilot button again
This will start preparing your installation. When it does, grant permission for its installation

When the installation is complete and successful, you'll see a confirmation message from them in a new tab

Then, simply go to the SoundCloud song that you want to download and you'll now see a download icon at the bottom right corner of the page. Just click on this button and choose to download the file.

That covers up all the possible methods of downloading songs available in SoundCloud. The first method covers the legitimate way of downloading your favorite SoundCloud songs. When choosing to use other methods, please be aware that your privacy and security are at risk along with a bunch of ads that you'll have to cope with. That said, we hope reading the guide above has brought some valuable information and help to you. Please let us know by commenting down below if you have any further queries regarding the same.
Also, check out our iPhone Tips and Tricks, PC tips and tricks, and Android Tips and Tricks if you've got queries for it or want help. Thank you!