Gran Turismo is one of the best racing games of the current era and is known for its super hard tracks and racing missions. Despite being much of a racing game, players were able to pull off drifting stunts quite easily using multiple tricks. Although it takes an ample amount of training to become a good drifter in the game. And if you have never tried drifting before, then read this full guide on How To Drift In Gran Turismo 7 where we share the secret drifting guide.
Drifting is not an easy activity in any game, and GT7 is no exception. Since the game originally was designed for racing in mind, there are no special drifting mechanics or controls added to the game. And before trying to drift, first, you need to set up your car, get additional modifications right and then drift your car all the way in the game.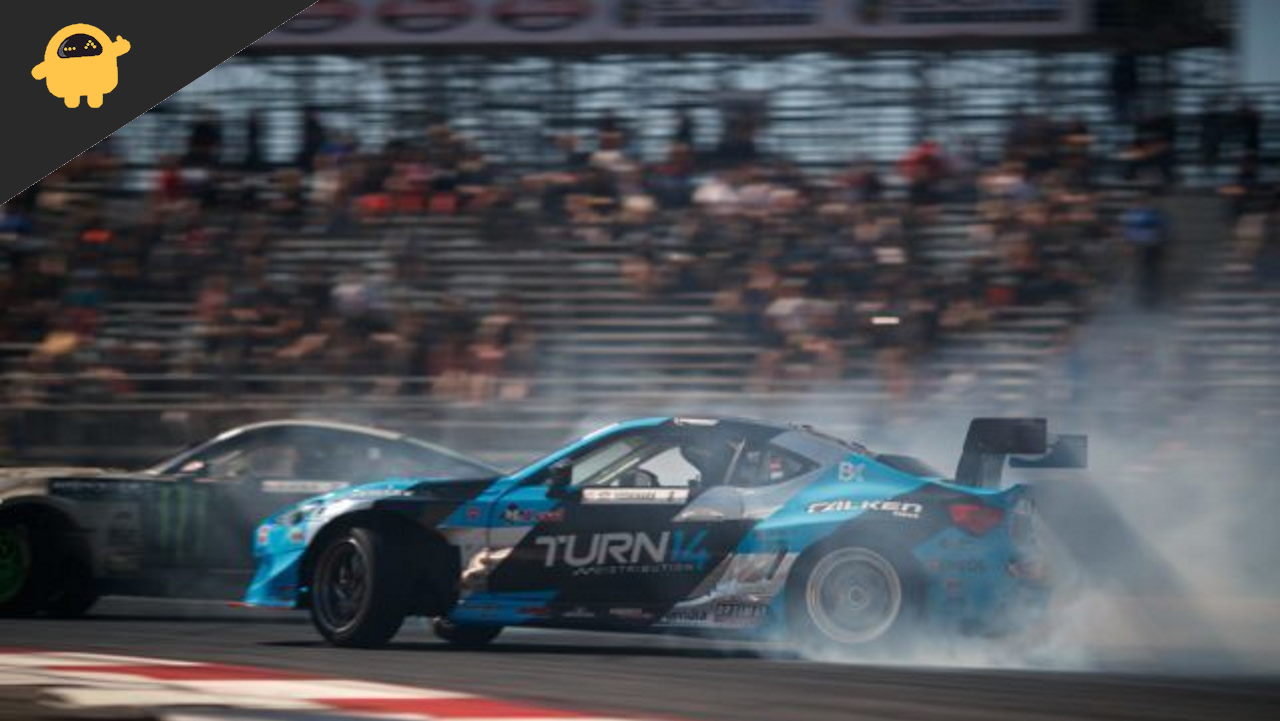 How To Drift In Gran Turismo 7 (Secret Drifting Guide)
The basics of drifting say that first you have to head any corner with the top speed, and then apply the handbrake to drift swiftly. Since Gran Turismo 7 is primarily a racing game, the ability to drip across tight corners will save you time and will help you to get the winning trophies.
Secret Drifting Guide for Gran Turismo 7
Although drifting is not very hard in the game if you have the technique to do so. Before learning how to drift in GT7, here are some key pointers you should keep in mind.
Make sure you have adequate petrol/gasoline/fuel in the car.
Use level 3 gear for big corners and level 2 gear for short corner drifting.
Approach the corner with high speed.
First, tap on the breaks lightly, and after that use handbrakes and stearin the direction of the corner.
Once the car starts drifting, you can have to move the steering to the opposite end and avoid spinning out of the track.
Repeat this step multiple times until you get comfortable with the handbrake and drifting corner size.
You may watch this video which beautifully describes how to drift on GT7 with minimum to no effort.
Practice First
Before placing the main game with drifting, it is a good option to test things out and check if you have control over drifting. There are special drifting maps inside the game which you can use as a training ground without worrying about the best lap time or other metrics. Tokyo Expressway is one such map in the game with multiple drifting opportunities.
Conclusion
Drifting can really help you to save time and your achieved speed or momentum on short and long tracks. Once you start doing drifts on the corners, you will start seeing your racing metrics improve. Drifting is an extremely difficult skill, so don't be sad if you don't get it right the first time. Practice on the Tokyo Expressway track and learn different ways to cross corners with drifting.