Dying Light 2 Stay Human is the new upcoming RPG survival horror action game developer and publisher by a single venture Techland. As we already know that this is the sequel of 2015's Dying Light 1. This game is enjoyable to play when you are surrounded by Zombies based on an apocalyptic theme. As per schedule, the game is going to launch in December 2021. Most of the players want to get their hands on the game and eagerly await the release.
However, not everyone intends to play the Dying Light 2 on the same platform. So, what if you wanted to play with your friend has a different device? Also, does this game either support the cross-play, cross-generations, or cross-platform multiplayer feature? Well, you'll get your all answer in this guide. So, let's get started with the article.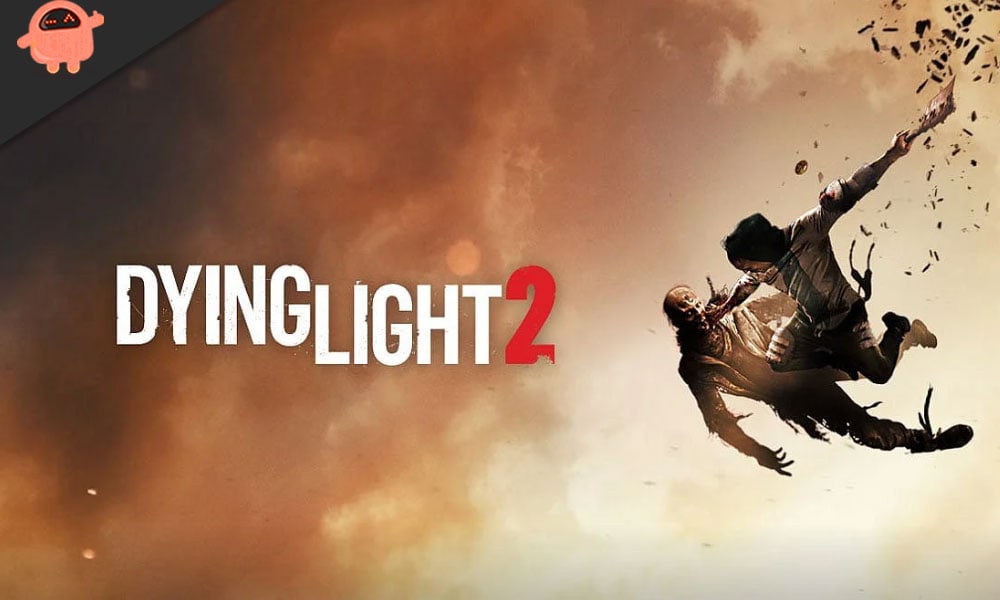 Does Dying Light 2 Stay Human Have Cross-play?
There's good news for you guys who are eagerly waiting for the most anticipated game of 2021. However, the developers design the game that allows both the cross-generation and cross-platform play support between Playstation, Xbox, or PC devices.
However, the official doesn't provide much information regarding the cross-play support in Dying Light 2. But, luckily, we at least know that it will work for sure include in the game. We get this information from the rating page on a website name ESRB. There, it is clearly mentioned that the UI between all the platforms does imply full cross-platform support.
Also Read: Is Risk of Rain 2 Cross-Platform/Cross-Play Supported?
And guess what? This piece of information is linked to the Dying Light 2 page at the Microsoft Store. The listing also mentioned that the Xbox consoles support cross-generation multiplayer and Xbox console cross-platform co-op support. This means that the someone has an Xbox One's game version, then that person will be able to play with his friend have a Series X|S version and vice-versa.
We are continuously trying to get more information regarding this, but unfortunately, developers don't provide any extra information. So, yes after check all the resources and news, we can say that the Dying Light 2 supports cross-play multiplayer support. But, currently, we can only speculate that Playstation and Xbox players will be able to join the same co-op or multiplayer match together or not.
That's it for this article. We will get back soon with some other gaming news and articles. Till then, you can visit our website and check out the other latest posts. Furthermore, if you have any suggestions, reach us in the comment box.