When it comes to roguelike third-person shooter video games, Risk of Rain 2 is one of them. The 2019's game has been developed by Hopoo Games and published by Gearbox Publishing. It's a sequel to the Risk of Rain (2013) and available for Microsoft Windows, PlayStation 4, Nintendo Switch, Xbox One platforms. Now, if you're wondering whether the Rain of Rain 2 supports Cross-Platform/Cross-Play or not, then check out this article.
Starting off, it's an online multiplayer third-person shooter video game and players can control the game character to fight & survive on the planet. There your character will fight with enemies, search for looting items, and try to survive till the end. It's also worth mentioning that up to 4 players can in the multiplayer mode (co-op) in the game. But what about cross-platform compatibility? Well, let's take a brief look below.
Also Read: Risk Of Rain 2 Crashing at Startup, Won't Launch, or Lags with FPS drops: Fix
Is Risk of Rain 2 Cross-Platform/Cross-Play Supported?
So, the straightforward answer is NO. Risk of Rain 2 isn't compatible with the cross-platform or cross-play right now. Although we can expect that Hoppo Games will consider it in the near future and we will see the cross-platform support for this title.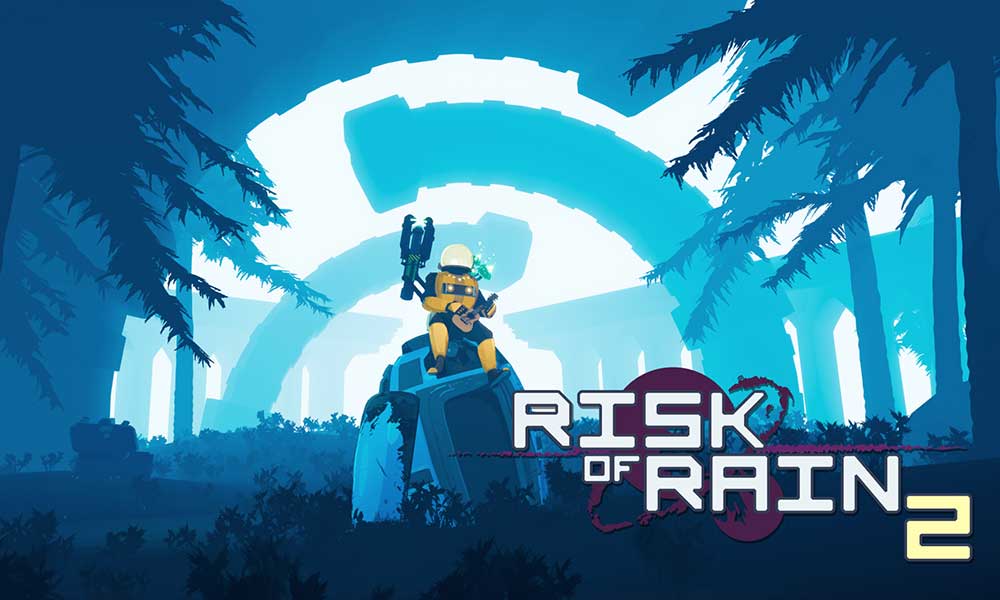 However, there is no official announcement available yet from the developers and we may have to wait further. The cross-platform or cross-play feature allows players to easily play with any of their friends or opponents without any platform limitation. Such as if you're a PC player then you can play either solo mode or multiplayer mode with the other PC players only right now.
Also Read: Fix Risk of Rain 2 Unity Crashing Error
But with the help of a cross-platform feature, even if you're a PC user, you can easily play with Xbox/PS4/Nintendo Switch users in the game. It increases the limit of player groups among all platforms and the perfect gameplay level as well.
However, it seems that as the multiplayer mode only offers up to four team members in the game, maybe the cross-platform feature won't become fruitful for everyone as of now. But who knows what will happen next?
That's it, guys. We assume that you've found this article pretty helpful. For further queries, you can comment below.
Also Read: Risk of Rain 2: How to Get Silence Between Two Strikes