Thousands of gamers have been awaiting EA FC 24 Ultimate Edition, which promises action-packed gameplay and the ability to build fantasy teams. There is, however, a frustrating hiccup in the launch that has frustrated some players. Yes, many users reported that they are facing the TOTW Pack Missing issue while playing the EA FC 24 game. Well, in case you are also facing this problem, make sure to read this guide until the end. So, let's get started with the guide.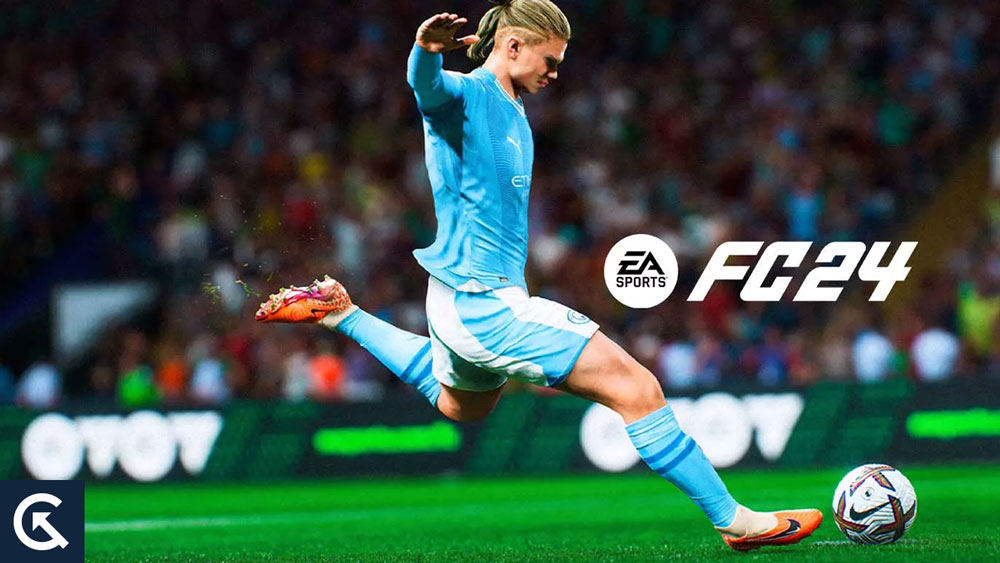 How to Fix EA FC 24 TOTW Pack Missing
As part of FC 24 Ultimate Edition, you'll receive 4,600 FC points, so you can put together your own Ultimate Team simply and easily, whether you're using FC 24 on consoles or the FC 24 Web App. Despite this, many players are reporting that they have not received their FC Points. Although there are other cases of Ultimate Edition bonuses that are unavailable, they are much more severe. Is the following not included in the EA FC 24 preorder package?
4,600 FC Points
UCL Hero Player Item
TOTW Player Item
Nike Ultimate Team Campaign
Nike Ultimate Team Loan and Kit
It was previously reported that FC Points would not be distributed during the official release date for EA Sports FC 24 but instead during the early access period for the Ultimate Edition. 'EA_Mako' comments on the official EA forums that it is not an intentional release of these early; they will appear normally once the game is launched. Occasionally, they appear to have been distributed in advance but are not usable until they are actually launched."
FC 24 Ultimate Edition can be redeemed by having a retailer provide you with codes at the point of purchase if you have purchased a physical copy of the game. Be sure to give the game's box another look if this is the case. The content may have to be manually downloaded through your Xbox or PlayStation add-ons for digital copy owners.
EA Sports FC 24 players claim you can unlock FC points simply by playing the game. According to Redditor 'SmiLe-27', "Just play a game and you'll get them". Due to the game's recent release on PlayStation, Xbox, and PC, a simple regional delay is likely to cause the issue. However, you can get updates by following 'EAHelp' and 'EASFCDirect' on social media until they address this issue.
Bonus Fixes:
You can also try restarting the game as many users reported that the TOTW Pack Missing error gets resolved.
Verify the game file integrity.
Update the Game.
Add the game to the exception list in your Windows Firewall.
So, that's all we have for you on how to fix the EA FC 24 TOTW Pack Missing issue. We hope that you find this article really helpful. Moreover, in case you need more about the TOTW Pack Missing issue, comment below and let us know.