You will be surprised to know that just by watching ads, you can earn a decent amount that works like pocket money. Yes, you heard right but there is a catch that is such an earned amount will be received into your Gcash Wallet. If you don't know what is Gcash, then do note that Gcash is a Phillippe wallet that is used to send, receive, and store money. Not only that, you can pay bills, shop online, and do somewhat the same things as people do with Paytm. However, Gcash has a somewhat more demanding Digital Wallet today.
This is because Gcash has been the premier body in Phillippe as it is regulated by Bangko Sentral ng Pilipinas (BSP) which is the central bank of Phillippe. For that matter, a huge number of users use this digital wallet. But recently this wallet working more than its capacity as we have a chance to earn money here just by watching ads. Yes, now all the 50 million registered Gcash users can earn money. But the problem is people don't know how to earn. So, here we are sharing a simple way to earn money there through watching ads.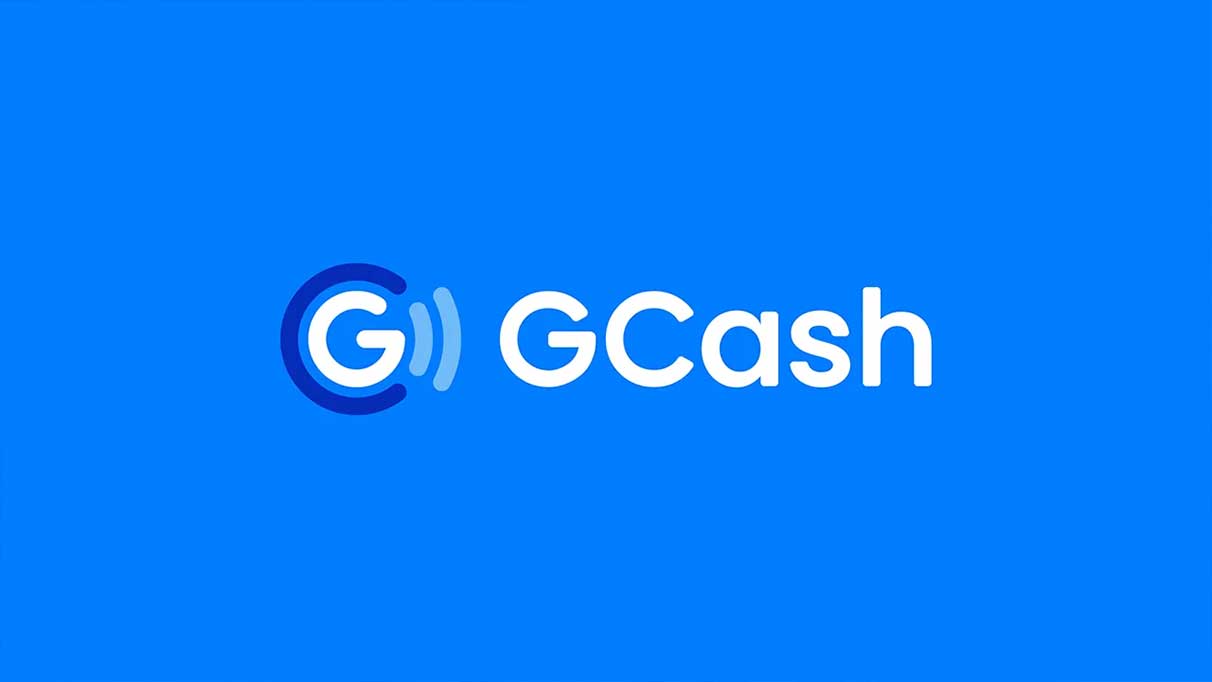 How To Earn Free Money In GCash By Watching Ads 2023
Advertisers seem aggressive these days as they are focusing more on digital wallet apps. Among them, Gcash is one that recently chose to earn money. There could be any reason that advertisers pay money to those who are watching ads. These reasons can be collecting data, promoting products, and above all generating revenue. There are plenty of ways through which you can earn Gcash whether by playing games, watching ads, and many things.
However, you don't find anything within the Gcash app, other than this there are a few selected apps that offer you to get Gcash money. Like if you want to earn Gcash through watching ads then simply download apps like Swagbucks, InboxDollars, MyPoints, and many more apps. Here you need to log in to these apps and watch ads. Further, redeem those reward points into your Gcash Wallet. To learn in a more concise way, here are steps to earn Gcash through only watching ads.
Note: As we said, there are numerous apps through which you can earn Gcash, but to address you better here we are taking Cashflix as an example to earn Gcash.
Open the Google Play Store.
Search for Cashflix there and tap on the foremost result.
Next, install it on your device.
Now open that app and create your account there.
Then Start Watching Ads to earn points.
After that, Redeem those earned points into your Gcash.
That's it, you are done with free Gcash money.
While doing the above steps, consider that the minimum amount of withdrawal has been set for every such application. So do redeem when your earned points go above their specified minimum redemption limit. Apart from that, everything is simple with earning free Gcash through just watching ads. However, as a pro tip, do consider being calm, use multiple such apps, and watch ads regularly to earn as much Gcash as possible. Because just watching ads will offer you a small amount of money. So, consider these tips to earn more Gcash.
Besides that, you can do some more things to earn Gcash either through Playing games or any other things. There are numerous apps that offer free Gcash. They are Lucky Day, Coin Master, Bingo Blitz, Kashkick, and many more. I hope with this guidance you can make a good amount of money. And don't worry Gcash is a completely safe digital wallet, after all Central Bank of Phillippe has taken responsibility. Even after this discussion if any user has a query then do ask them all in the comment section down below.