In this era where science and technologies are skyrocketing, and users are getting advanced day by day. So, we are growing continuously from smartphones to the internet; everything changes regularly. Now, while we are talking about the internet, let me tell you that a brand that grabs users' attention is Eero, especially the newly launched Eero 6 and Pro 6. These two new WiFi routers are very useful and offer a lot of features.
But, right now, these two routers is going through a lot of criticism as many users worldwide reported that both the Eero 6 and Pro 6 is not working at all and completely become dead in a few cases. So, that's why we are here to help you guys fix this issue. So, therefore, you just have to make sure to follow this guide all the way to the end.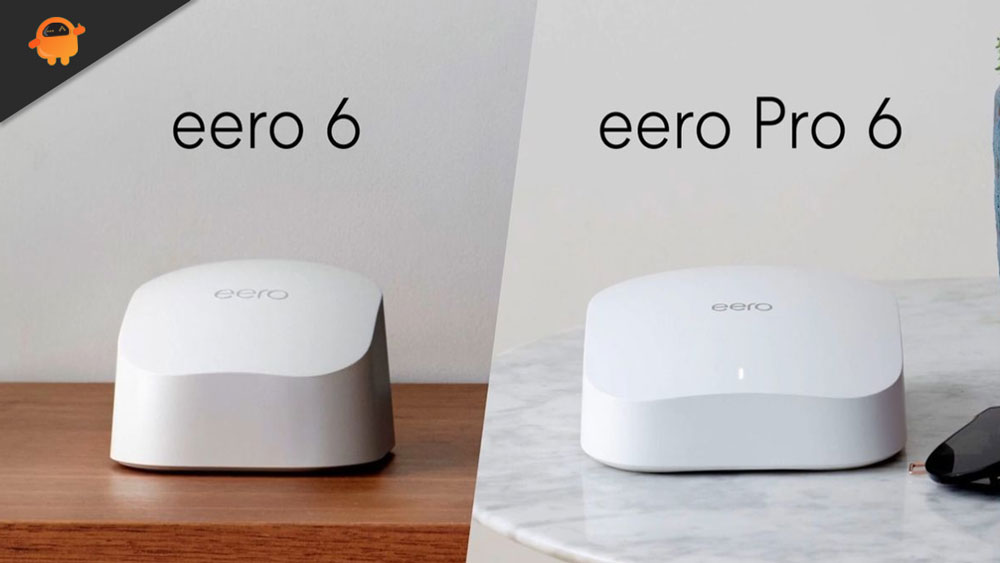 Methods To Fix Eero 6 and Pro 6 Not Working At All
You can simply fix this issue just by following some way and simple steps. So, make sure to perform each step that we have mentioned below:
Firstly, you have to make sure that all the wires that are connected to your Eero device aren't damaged or faulty.

Update the firmware if possible.

Are you still getting the same error? Don't worry! Simply power cycle your Eero 6 and Pro 6 and then check if the router starts working again.

Now, we suggest you put your modem/router combo device in bridge mode. Here are the steps that you need to follow:
Firstly, open the Eero app and go to the

Network Settings

.

After that, click on the

Advanced settings

.

Then, hover to the

DHCP & NAT

and hit the

Bridge

option.

That's it. Now, switch it

On

and hit the

save

button.
Check if there is any update available for your Eero application on your smartphone.
So, these were few tricks that you can try to fix if your Eero 6 and Pro 6 not working. We hope these tricks help you fix the error. In case you have any doubt regarding the fixes we have mentioned above, let us know in the comment section.