Most of the rugged tablets on the market are designed for use in manufacturing, warehouse, fieldwork, and such areas. Aiming to offer a durable tablet for both industrial and household use, OUKITEL company, the one with a rich experience of rugged electric devices, today is introducing the newest RT2 tablet with military standard rugged toughness. This is the upgraded version of the OUKITEL first-gen tablet RT1, which comes with a 20000mAh biggest battery, 10.1-inch large immersive display, military-grade ruggedness, and more impressive features. It is particularly capable of sustaining the rigorous environment, and you can always enjoy a seamless experience anywhere.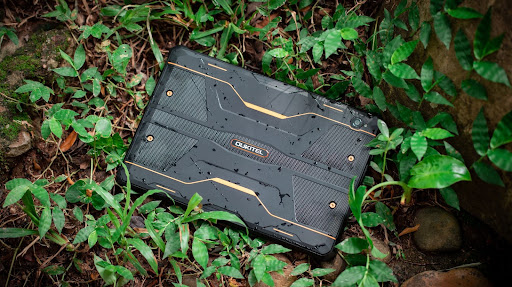 Most Powerful Tablet with Largest Battery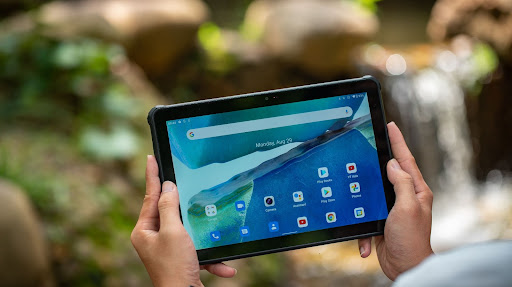 After the success in rugged smartphones by launching WP19 world's largest battery phone, now OUKITEL is pushing the tablet power capacity to a new era. This latest OUKITEL tablet RT2 is coming with 20,000mAh, the world's largest capacity battery in the tablet category, which is more than twice the average (4000mAh-6000mAh) on the market. It comes in very handy if you forget to refuel it or hardly access any power outdoors. This power giant can handle 4-5 days of work without interruption. The 33W fast recharging function only allows you to wait for 4 hours for fully refueling. Moreover, it is also a backup power for any emergency since it supports reverse charging.
Full-view large display and Military-grade Toughness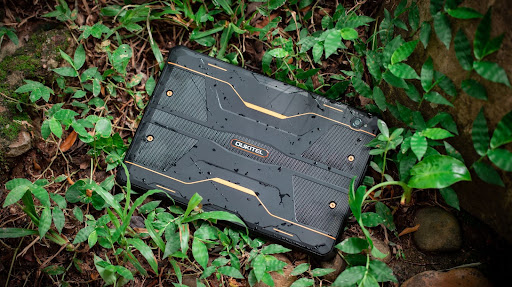 RT2 tablet is a 10.1-inch display with 1200×1920 resolution, which is made of ultra-durable glasses. This sunlight-readable screen features 350 nits of brightness, and you can easily view all content even when you work or travel outdoors. RT2 can be used in harsh environments. This tough tablet with military-grade durability is MIL-STD-810H, IP68&IP69K drop, water and dust resistance compliant. OUKITEL company has confirmed that this durable tablet will be available on AliExpress in mid-September. Apart from those, RT2 rugged tablet is coming with more reliable features. Unlock more information on OUKITEL official website.