On August 31, 2023, the three-day 2023 Hong Kong Asian Adult Expo concluded successfully. We want to express our gratitude to all our new and old friends for visiting and guiding us. We also want to thank each customer for their trust and support. Although the exhibition only lasted for 3 days, our enthusiasm remains undiminished. The entire Xiangjiu team will continue to serve you sincerely, honestly, and passionately, looking forward to meeting you again!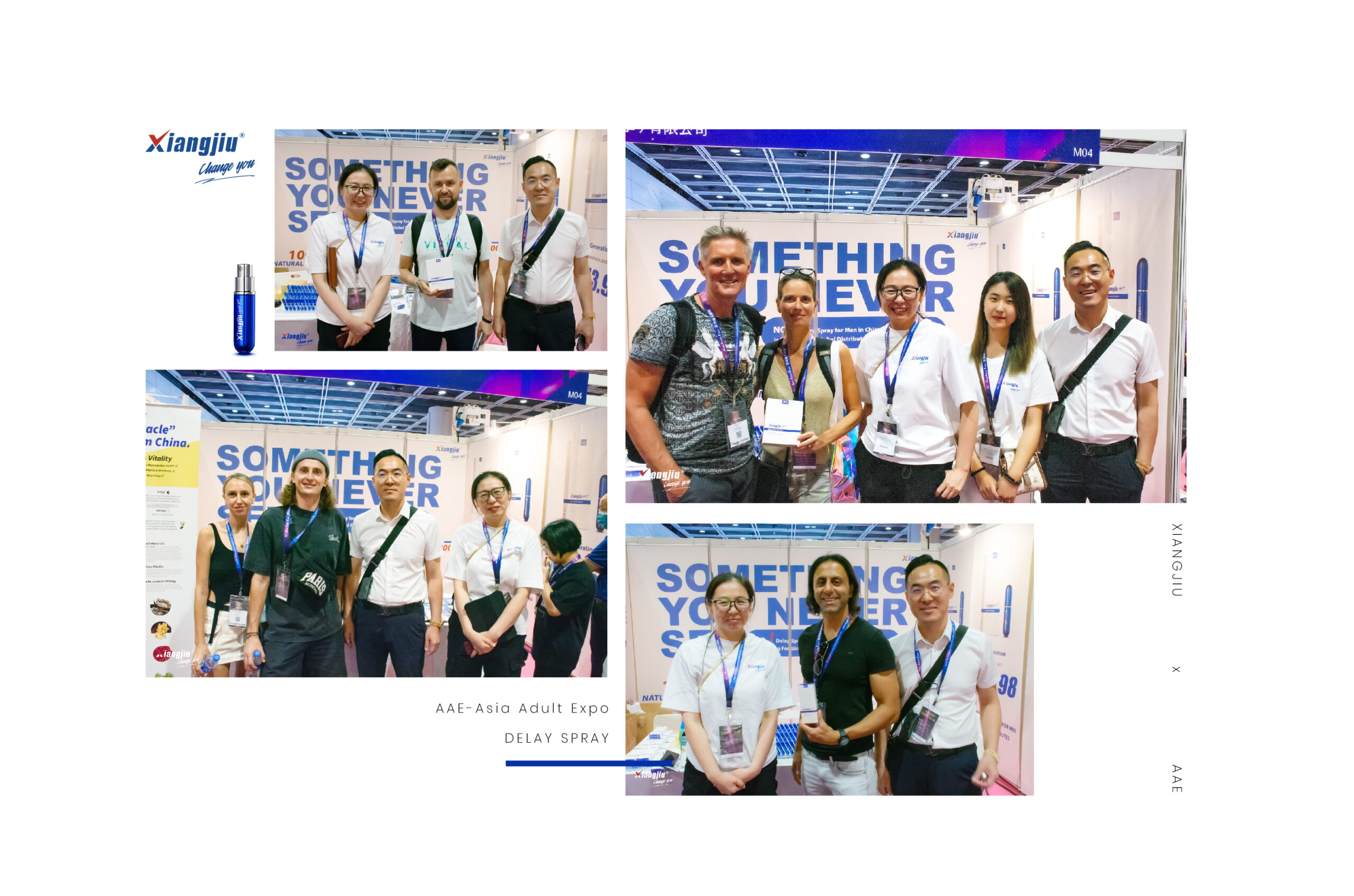 Looking back at the scene, the exhibition was still bustling and filled with a continuous stream of exhibitors and visitors. Despite the short duration of 3 days, our booth remained a popular gathering place, with a surge of people and high spirits. We welcomed friends from all over the world for visits and exchanges. Let's review some highlights of the exhibition together!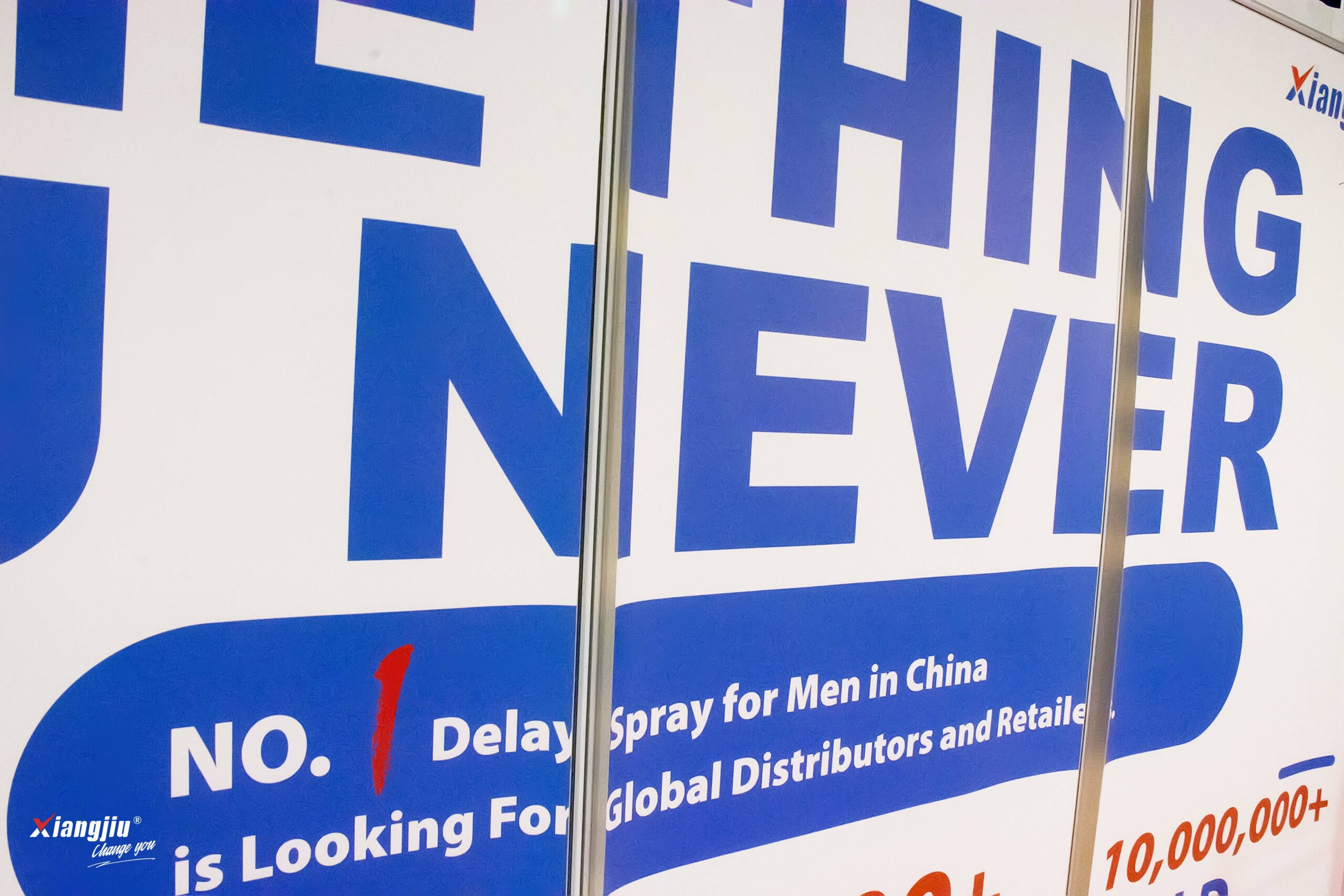 Since entering the delay spray industry, Xiangjiu has maintained long-term, rapid, and high-quality growth, becoming one of the influential players in the industry. By the end of this exhibition, Xiangjiu has reached cooperation intentions with numerous partners, laying a solid foundation for the company's future development. We will not forget our original aspiration and continue to bring Xiangjiu product philosophy to more users and their partners.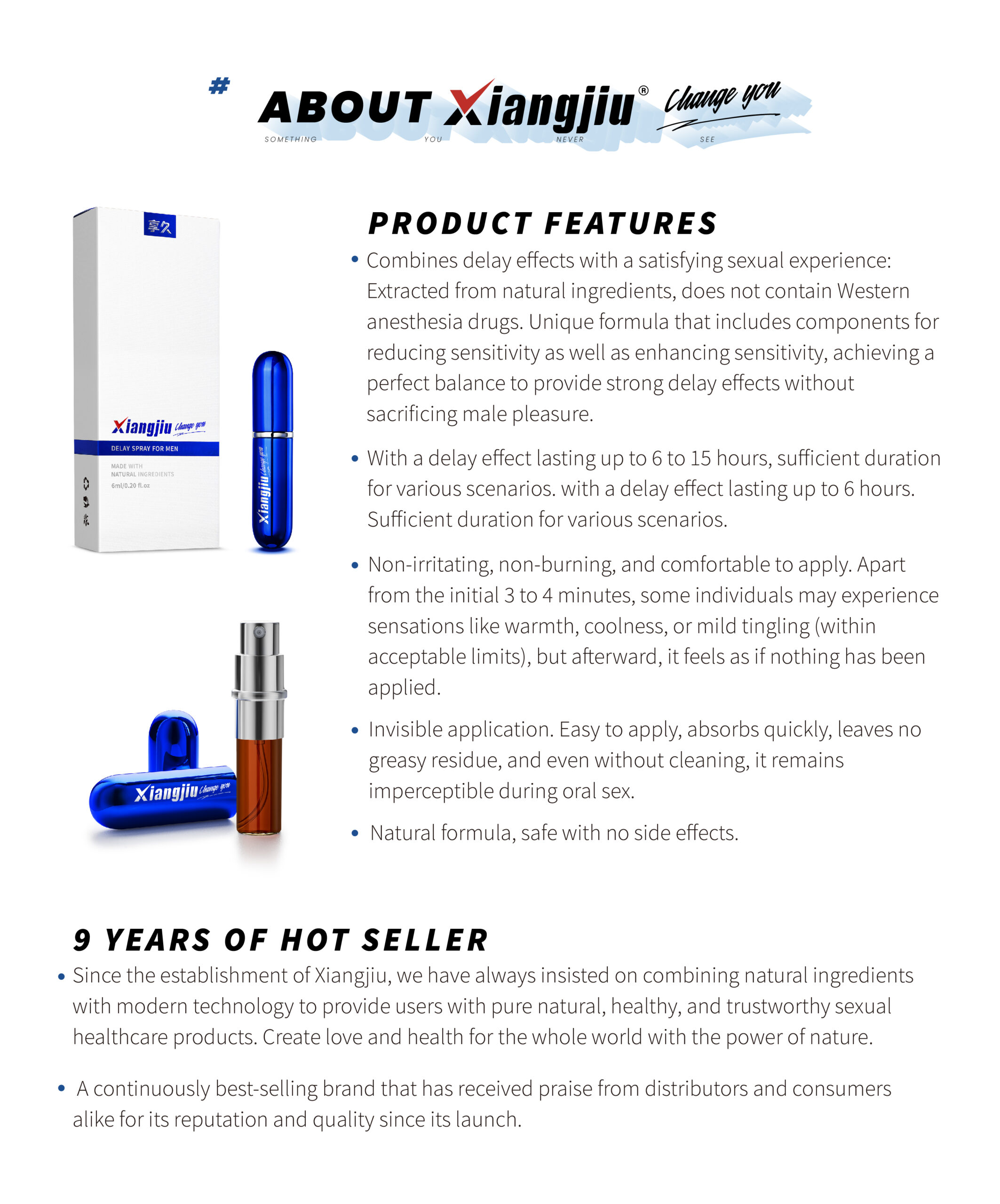 This exhibition has come to a successful conclusion, but we have never stopped and will continue to forge ahead without forgetting our original intention. We look forward to meeting you again. In the future, Xiangjiu will continue to collaborate with our partners to contribute to the development of the delay spray industry!
Now check more details about Xiangjiu's product on our website and feel free to contact us via email.