Smartphones have become an indispensable part of our lives. No doubt they are getting smarter and smarter and have started resembling personal computers in terms of memory features and usage. It has become a necessity to have an app which can easily compress any big file or a complete folder into a file of smaller size. We call such files as .zip files. As we have all experienced how convenient it is to receive and send small size files, it is mandatory to have a solution to extract any Zip file on Android devices.
All of us rely on WinRAR when it comes to unzipping Zip files in Windows installed on our laptops and PC. Don't be disheartened. You can do the same with an Androzip file manager app, no matter which Android device you have, be it a tablet or a smartphone.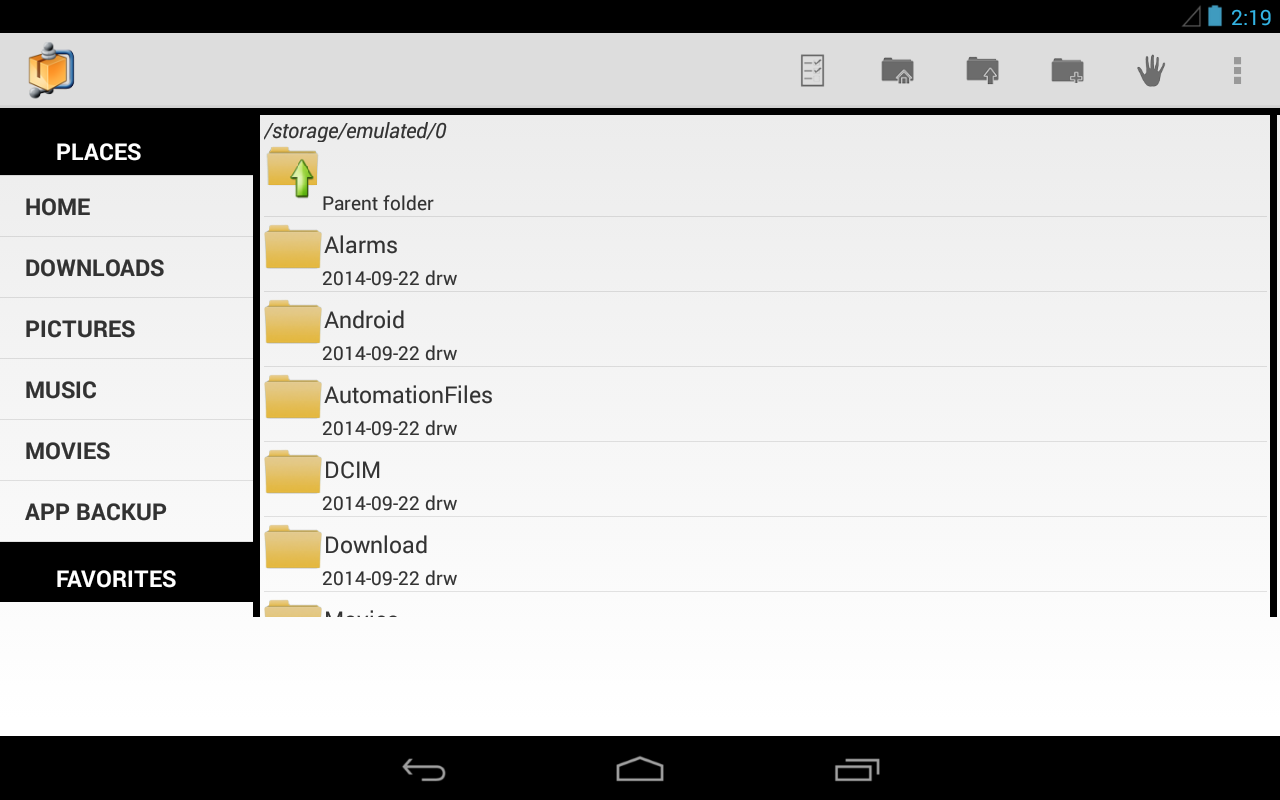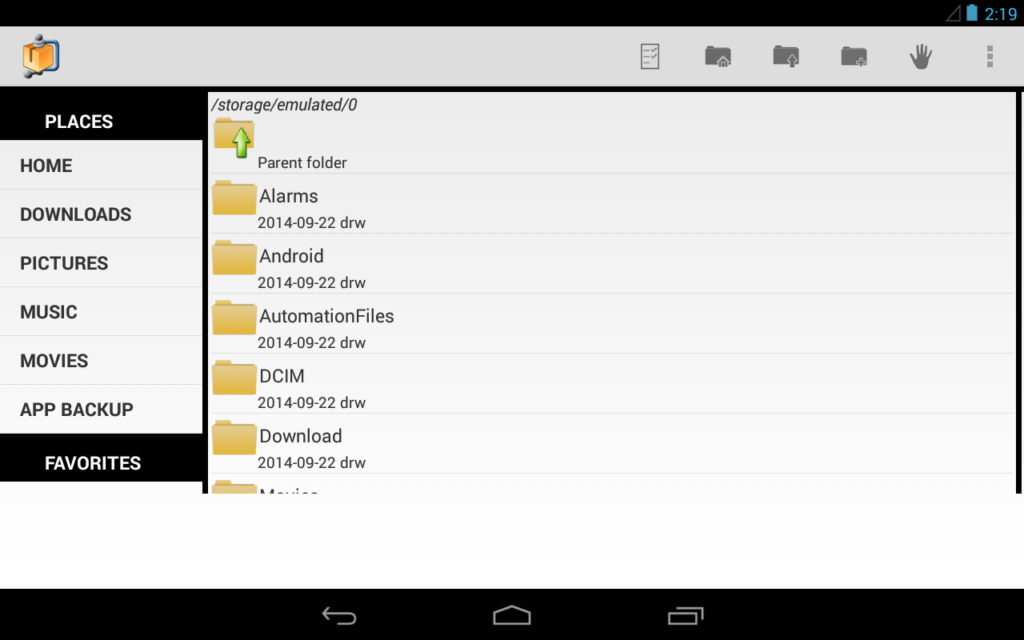 Zip2 is an app that lets you compress, and unzip files from the comfort of your android device, be it your tablet or your smartphone. Along with these amazing features, Androzip lets users email a certain file or folder directly from the app or move, copy and delete files and folders.
How to install and use Androzip File Manager on your android device:
Androzip is a free application which can be downloaded and installed directly from "Google Play". Please follow the steps provided below:
Go to Google Play Android Apps from this

link

.

Search the app name

Androzip and install the same on your device. Keep in mind to install only the first result.

After the App page opens, can you see the logo under which there is an "Install" button? Well, click on that to install it.

After the installation, you should be able to see the app icon on your device.

Click on the icon which launches the app and you can use the features directly.
The 2 main functions that you can accomplish from the app includes:
Unzip or unpack compressed files

Compress and zip files and folders
How to unzip or unpack files in android using Androzip: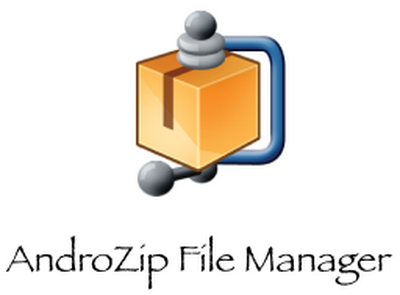 Open the folder where the compressed file is located

Click on the zip file which will open a new pop up window

Extract file and save the decompressed files in the same folder or as per your requirements

Clicking on Extract files will decompress the files.
In case you wish to compress files into any of the allowed formats, you will need to press and hold on the folder or file which you want to compress. This action will show a pop up window with the following options:
Create Zip

Properties

Delete

Rename

Copy

Move

Cancel
The file that you zipped will be saved in the same folder along with the original file.
In case you wish to compress multiple files at once, you can click on the icon named "Multi" in the top icons list. It will offer you with the following options:
Multiple zip

Multiple Encrypted zips

Multiple Delete

Multiple Move

Multiple Copy
Androidzip is a very productive app and lets you extract any Zip file on Android devices.