Recently, Facebook Marketplace has become popular for buying and selling goods online. People are able to connect and make deals more easily using this social media giant, especially when it comes to local transactions. However, like any other online marketplace, there are instances when Facebook Marketplace sellers don't respond to messages or inquiries. It can be frustrating, especially if you are interested in purchasing something. In this article, we will discuss what to do if a Facebook Marketplace seller is not responding to your messages.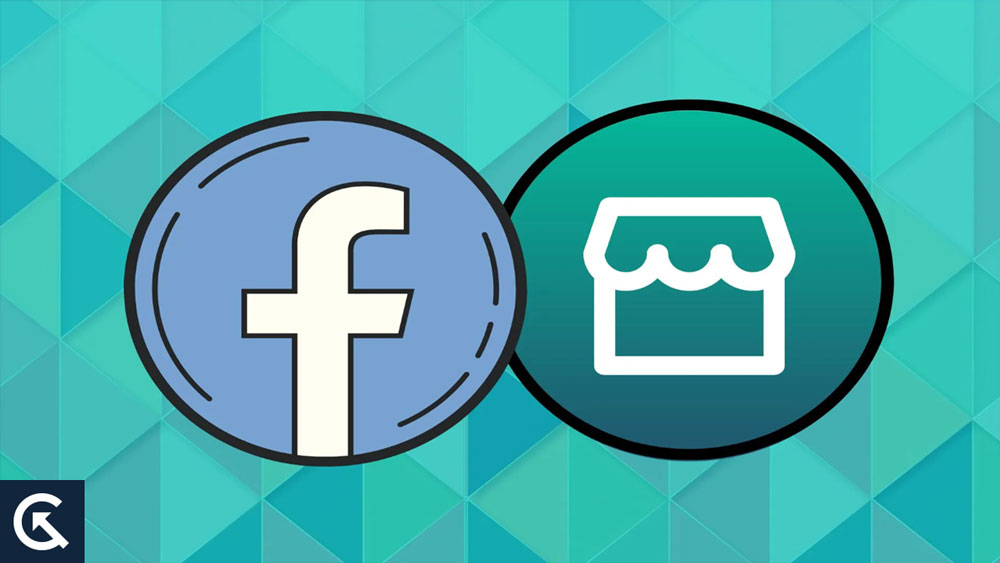 Understanding the Marketplace
It is important to understand Facebook Marketplace before diving into what to do when a seller does not respond. Users are able to buy and sell items within their local communities on Facebook Marketplace. Similar to eBay and Craigslist, it is a marketplace where users can list and sell items online. You can access the platform by using the Facebook app on your smartphone or tablet, or the Facebook website, you can access the platform.
Since it is easy to use, convenient, and has the ability to connect buyers and sellers quickly, Facebook Marketplace has become popular. You can send a message to the seller through Facebook Messenger when you see an item you'd like to purchase. Afterward, the seller will be notified that you are interested in their item.
Reasons for No Response
Facebook Marketplace sellers is often not responding to buyers, which is one of the most common issues buyers face. In this case, there could be several reasons. It is possible that the seller sold the item to someone else, wasn't available at the time, or simply overlooked your message.
Sometimes, the seller may not be active on Facebook or may have blocked your messages. You should keep in mind that not all sellers on Facebook Marketplace are professionals. Often, individuals are just trying to get rid of items they no longer need or want.
These sellers may not serve customers as well as they would by a business with a dedicated customer service department. In order to deal with these sellers, it is essential to exercise patience.
What to Do When a Facebook Marketplace Seller is Not Responding
You can take several steps to resolve the issue when a Facebook Marketplace seller does not respond to your messages. You can take the following steps:
#1. Wait for a Response
It is important to wait for a seller's response before taking any further action. The seller may not have seen your message because he has been busy. Allow the seller a reasonable amount of time to respond; about 24 hours is a good rule of thumb.
#2. Send a Follow-up Message
Send a follow-up message if the seller fails to respond after a reasonable amount of time. The seller can be politely reminded that you are interested in their item and would like to know if it is still available. You can also ask if a price negotiation is possible or if more information is available about the item.
#3. Check the Item Listing
You should check the item listing if you have not received a response from the seller. It is not uncommon for sellers to forget to remove an item's listing after it has been sold. The item may no longer be available, so you can move on to another seller.
#4. Use the "Report" Button
It is possible to use the "Report" button on an item listing if the seller is not responding to your messages. If you see anything suspicious or inappropriate, you can report it by clicking this button at the bottom of the item listing. In this way, Facebook will become aware of the listing, and it is possible that action will be taken against the seller as a result.
#5. Contact Facebook Support
For assistance, if the seller continues to not respond, contact Facebook support. In addition to providing assistance with Marketplace transactions, Facebook has a help center. You can access the support center by clicking on the "Help & Support" button on Facebook's website or the Facebook app.
#6. Look for Other Sellers
It is possible to find other sellers selling the same item if you have not received a response from the seller. Using Facebook Marketplace, you may find a seller who provides more responsive service and is willing to negotiate.
#7. Decide on Pickup or Delivery
Lastly, decide whether you want to pick up or have the item delivered before messaging the seller. This will enable you to determine the total cost of the transaction and ensure that you are ready to move forward.
Tips for Dealing with Facebook Marketplace Sellers
Here are some tips for avoiding issues with Facebook Marketplace sellers not responding:
#1. Be Clear and Polite in Your Messages
Whenever you message a seller on Facebook Marketplace, be polite and clear. Using aggressive language or making demands is not a good idea. It is important to be respectful since the seller is not required to respond to your messages.
#2. Ask Relevant Questions
If you are messaging a seller about an item, ask relevant questions. You may want to ask about the item's condition, price, and whether the seller is willing to negotiate. It is easier to negotiate if you ask relevant questions to the seller.
#3. Exercise Patience
As discussed earlier, there aren't all professional or business sellers on Facebook Marketplace. To deal with these sellers, it is essential to exercise patience. Your messages should be responded to within a reasonable timeframe.
#4. Be Prepared to Negotiate
Negotiate with sellers on Facebook Marketplace when you deal with them. It is important to have a budget and be prepared to negotiate the price of the items you want to purchase.
#5. Check the Seller's Profile
When purchasing on Facebook Marketplace, it is important to check the profile of the seller. If they have any negative feedback from previous buyers, you can get an idea of their reputation. You can also determine whether the seller is legitimate by checking their profile.
Why Do Facebook Marketplace Sellers Not Respond?
Facebook Marketplace sellers may not respond to your messages or inquiries for a variety of reasons. Here are some of the most common reasons:
#1. Busy Schedule
In some cases, sellers may have busy schedules and may be unable to respond promptly to messages. Individuals who do not own a business or are not professional sellers may find this particularly true.
#2. Technical Issues
There are also technical issues that can prevent sellers from responding to messages. The seller may not have received your message because their Facebook app isn't functioning correctly.
#3. Limited Internet Access
There may be times when sellers don't have access to the internet. Sellers who live in areas with limited internet access may experience particularly difficult conditions.
#4. Sold Item
You may also find that the item you seek has already been sold. Sometimes, sellers may forget to remove their listings or update them immediately, confusing.
Final Thoughts
Online sellers and buyers can find great success on Facebook Marketplace. In dealing with sellers who don't respond, it is important to be patient and follow the steps outlined in this article. You can increase your chances of completing a successful Facebook Marketplace transaction. So, that's all we have for you. We hope that this guide has helped you. Moreover, comment below and let us know if you have any doubts.