Bethesda Game Studios has been developed the online action RPG called Fallout 76 in 2018 and published by Bethesda Softworks. The game is available for PC, PS4, and Xbox One platforms and offers better graphics with gameplay. Well, it's quite unfortunate that plenty of Fallout 76 players face issues such as crashing or not Loading on their Xbox One and Xbox Series X/S consoles during startup.
If you're also one of them, you don't need to worry about it. Usually, such startup crashing issues with the games may occur for several reasons, and developers can't help. Xbox One users and Xbox Series S|X console users are also getting into this trouble, especially with the newly released titles. If you don't want to suffer more until developers develop a fix, you can try manually fixing it.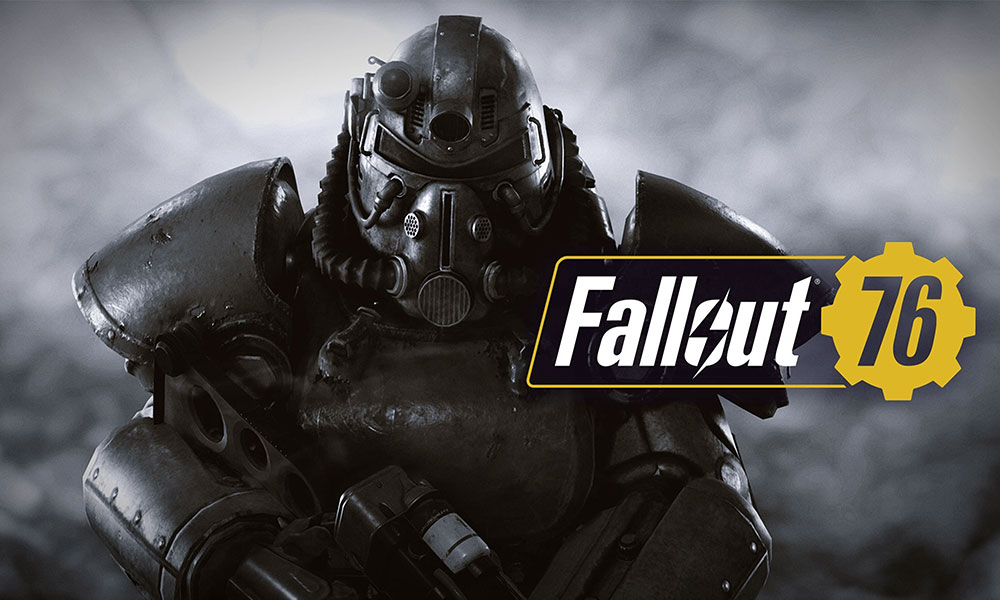 Fix: Fallout 76 Crashing or Not Loading on Xbox One and Xbox Series X/S
There are only a few possible reasons or workarounds available to help you resolve the crashing issue on Xbox consoles. Fortunately, we've provided all methods below, and you should check them out one by one until the problem gets fixed for you. Sometimes an outdated game or system software version may cause such issues. While reinstalling game files or resetting the console can fix the issue.
1. Go Offline Status
Make sure to go offline status and then try playing or launching the game again. Although it may take a couple of minutes to complete the process, it's worth trying once.
Press the Xbox button on the controller.
Head over to the profile section (last option on the right side) > Select Profile & system.
Choose Settings > Select General.
Select Network Settings of your Xbox console > Choose to Go offline.
Once done, head over to the game library and run the Fallout 76 game again.
2. Check for Game Updates
An outdated game version can cause several compatibility issues rather than having bugs. So, it's always better to keep your game version up-to-date. To do so:
Press the Xbox button on your controller.
Next, choose My games & apps > Select See all.
Select Manage and then Updates.
If an update is available, your console will automatically start downloading & installing the new patch.
3. Check System Updates
Make sure to check for the console's system updates before going to any conclusion. Sometimes issues with the outdated system version or even any temporary glitch may trouble you.
Press the Home button on the Xbox console to open the Dashboard menu.
Now, select Settings from the bottom of the menu > Select All Settings.
Choose to System > Select Updates.
Select Update Console (if available) > Follow the on-screen prompts to complete the update process.
Once done, make sure to restart the console to apply changes.
4. Uninstall and Reinstall Fallout 76
You can try uninstalling and reinstalling the game completely on your Xbox console to check if the problem is still bothering you or not. It may also be possible that your game files have become corrupted or missing. Therefore, try reinstalling the Fallout 76 game on your console. To do that:
Press the Xbox button on the controller to open the Guide menu.
Select My games & apps > Hit See all > Choose to Games.
Then select the Ready to install tab > Select Queue.
Select the Fallout 76 game that you're trying to reinstall.
Now, press the Menu button on your controller.
Select Manage game & add-ons or Manage app.
Choose Fallout 76 > Select Uninstall all.
Make sure to select Uninstall all to confirm the task.
Wait for the uninstallation process to complete.
Reboot the system to apply changes.
Then press the Xbox button on the controller to open the Guide menu again.
Hit My games & apps > Select See all > Go to Games.
Select the Ready to install tab > Hit Install for Fallout 76.
Wait for the installation process and then restart the console.
5. Reset the Console
If none of the methods worked for you, try performing a factory reset on your Xbox console by following the steps below to fix the issue.
Press the Xbox button on the controller to open the Guide menu.
Select Profile & system > Go to Settings > Select System.
Go to Console info > Select Reset console.
You'll get a prompt like Reset your console?
Here you should select Reset and remove everything. [This will delete all user data, including accounts, saved games, settings, all installed apps & games, etc.]

Although you can choose to Reset and keep my games & apps, it may not resolve the issue in most cases.

After selecting the option, your Xbox console starts deleting and resetting the system to the factory default settings.
Wait for the process to get completed, then reboot the console.
That's it, guys. We assume this guide was helpful to you. For further queries, let us know in the comment below.