Ratchet and Clank: Rift Apart is a nice way to take a break from battle royale games and enjoy a fun story adventure. In this game, while campaigning through Ratchet and Clank Rift Apart world, you have to visit multiple new planets along with some large ones. There are various locations that you need to explore, like swamps, woodlands, wastelands, etc. However, this will take a decent amount of time to reach your desired location. So, players need a way to fast travel in Ratchet and Clank: Rift Apart.
But, is there any available feature using which you can fast travel in Ratchet and Clank: Rift Apart? Well, this page will explain whether fast travel is possible in this game or not. So, let's started with the guide without further ado.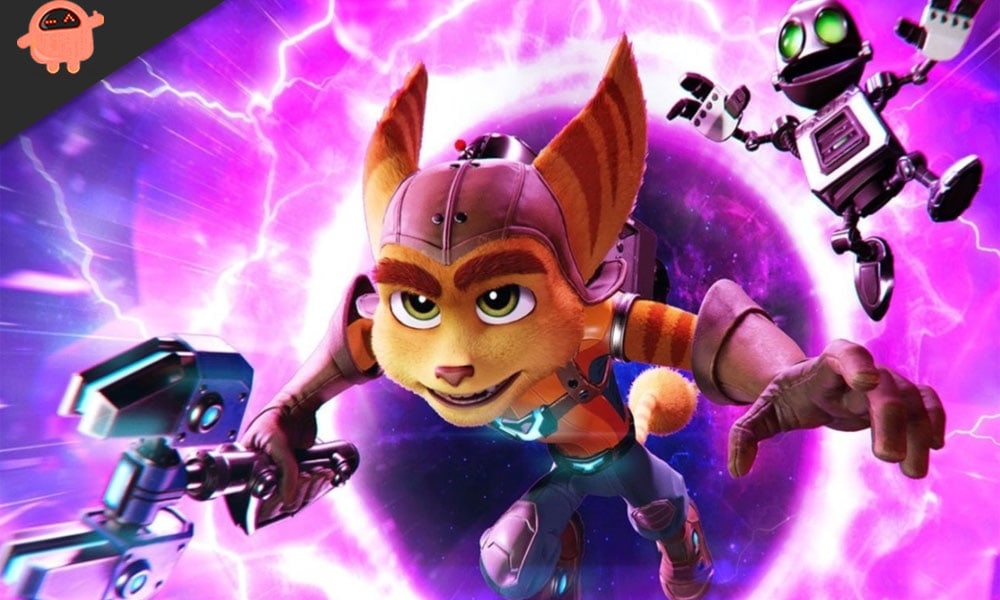 Ratchet and Clank: Rift Apart | How To Fast Travel
If you are looking to fast travel in Ratchet and Clank: Rift Apart. Then, there's a piece of sad news for you guys. Unfortunately, in most parts of the game, you can't use the fast travel in Ratchet and Clank: Rift Apart. Meanwhile, there are only a few selected planets that find out portals, and when you stand on that portal, you will get to know where it can teleport the hero.
Regrettably, you cannot allow choosing your destination itself. But, yeah! You can use the portals to retreat to where you were first using fast travel in that location. Also, you have to depend on the portals to transverse the Ratchet and Clank: Rift Apart world. You can use various creatures and machines available in the game. Here is the list of various methods that you can use to travel between each planet:
While you are on the Sargasso planet, you may look for a snail-like creature, also know as Speetles. Once you get it, you can ride on the back of the Speetles.
However, as you progress in the game, you will discover another creature known as Trudi in Rift Apart, which looks like a dragon. It is the second most important creature found in Sargasso.
Whereas on Savali planet, you get Hover boots. You can fly over the pressure plates using these hover boots. It also increases your travel speed. So, we recommend you unlock this item first as it will stay forever in the game.
So, that's all you need to know about the fast travel in Ratchet and Clank: Rift Apart. We hope you get this helpful article. Now, if you have any suggestions or doubts regarding this, you can reach us in the comment section. However, if you still have not read our other latest guides, then visit our website to read them.